All content by Nina Huang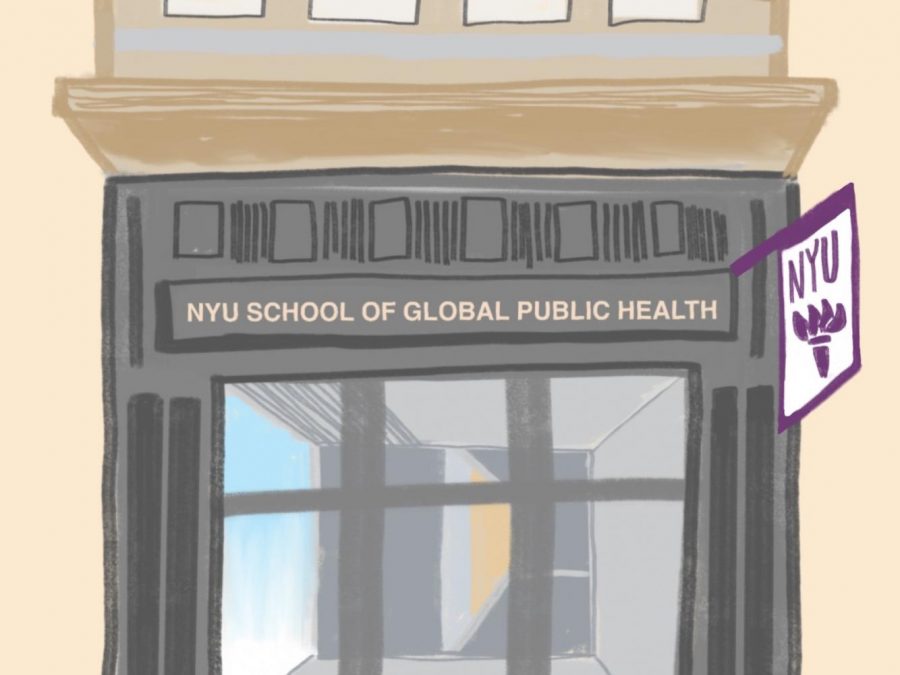 A recent NYU School of Global Public Health study found that adult women with disabilities are twice as likely to report poor diets and food insecurity in the United States.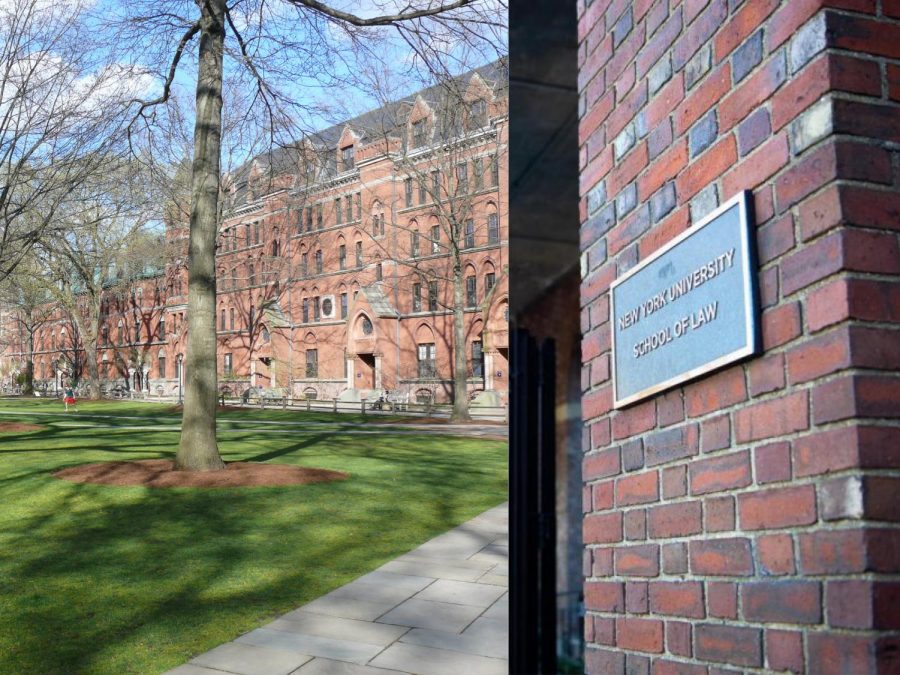 The American Indian Sovereignty Project, spearheaded by the NYU School of Law and the Yale University Faculty of Arts and Sciences, will research the impacts of U.S. federal policy on Native American sovereignty.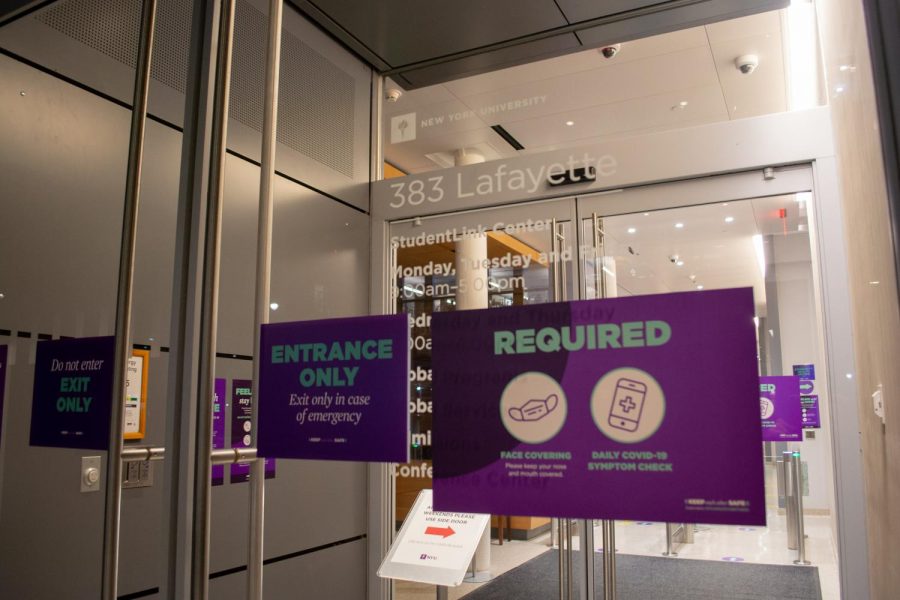 As tuition continues to rise, some students believe NYU has become increasingly unaffordable. The university will continue to disburse COVID-19 Relief Grants, though, as students continue to face pandemic-related financial burdens.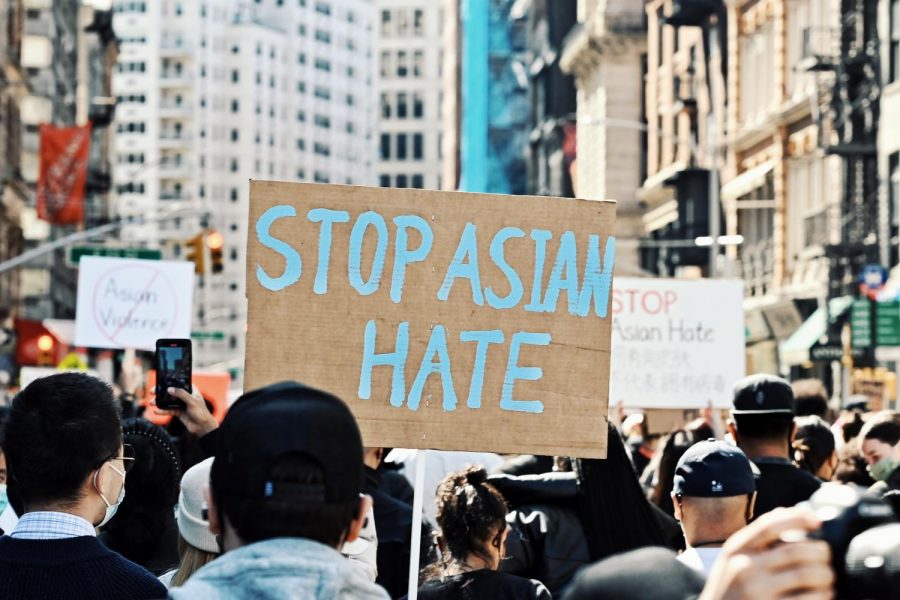 Organized by a Stern alumna, the competition seeks to connect students with Asian American leaders and raise awareness of anti-Asian violence.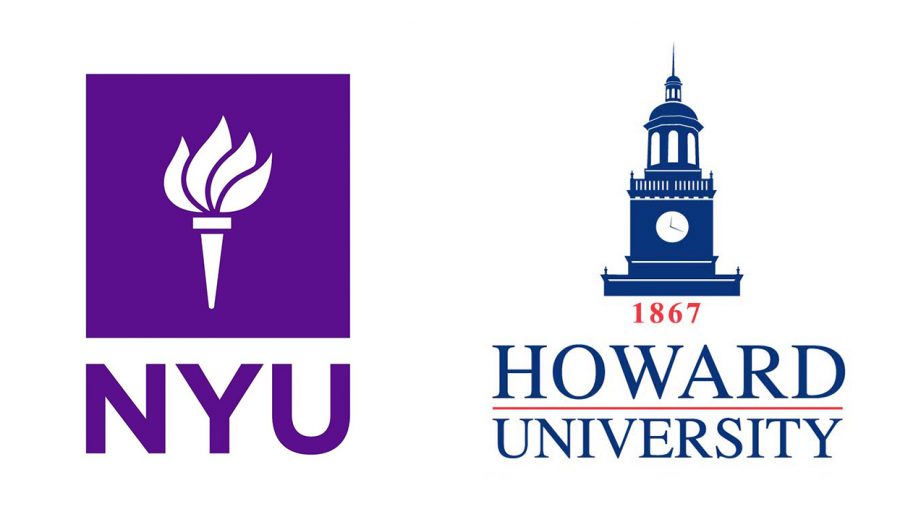 The two universities' nursing schools are collaborating on education and research to combat systemic racism and a lack of diversity in healthcare and healthcare careers.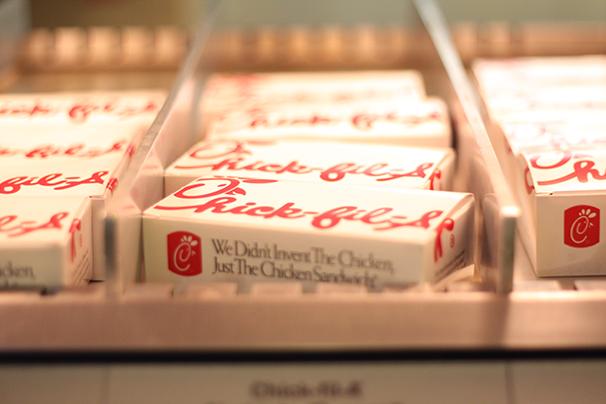 Following NYU's announcement that it will end its relationship with Chick-fil-A, NYU Dining Services and students are collaborating to decide potential replacements.