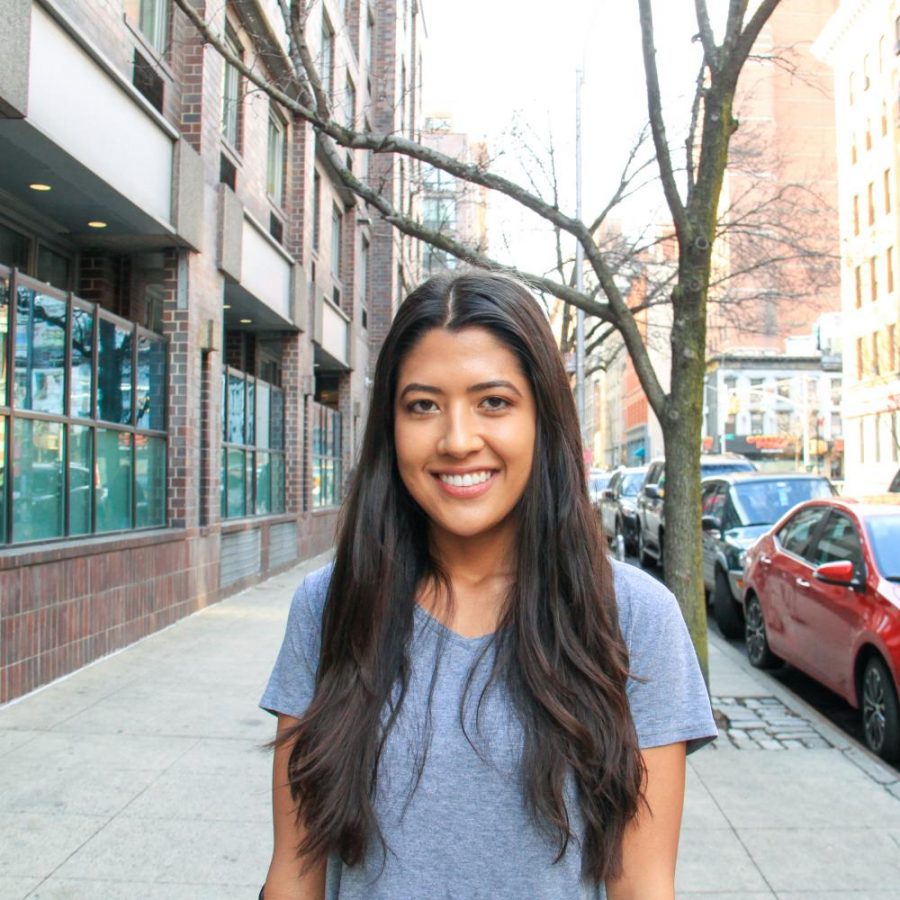 Tatiana Velasco, Deputy Culture Editor
All content by Tatiana Velasco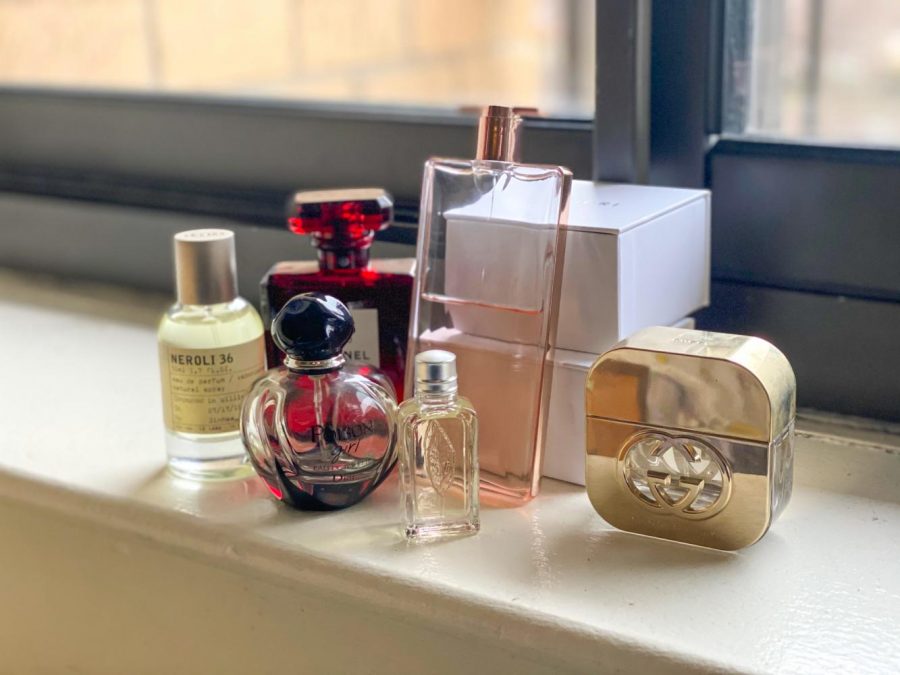 The Culture Desk dish on their beloved perfumes.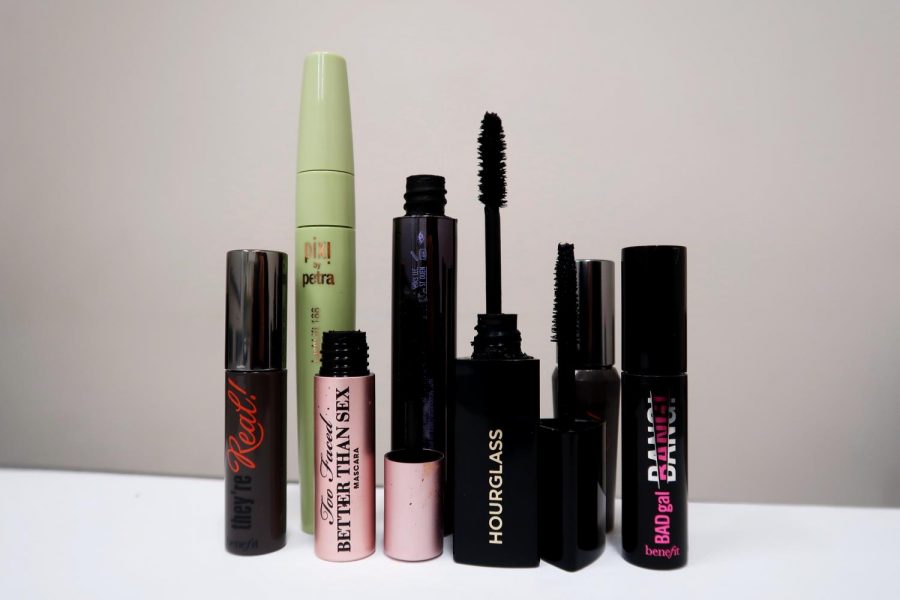 Volume, length and lashes, oh my!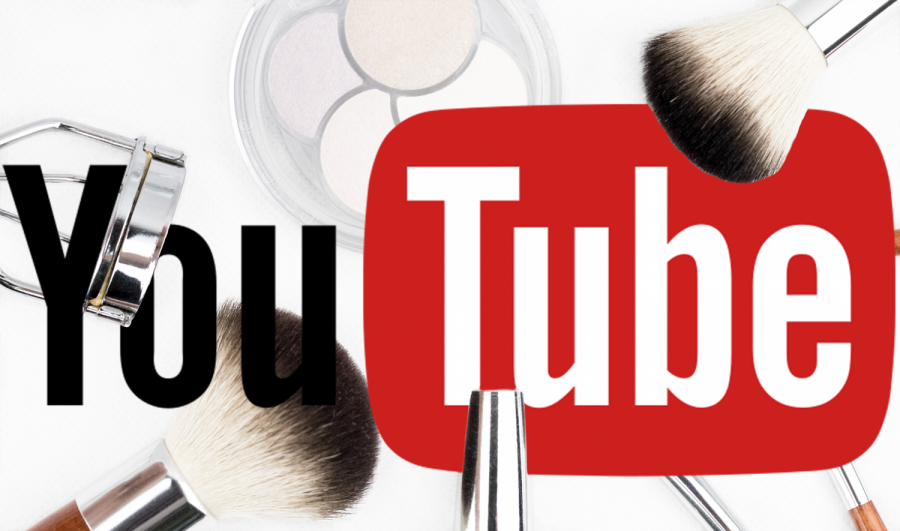 Discover four YouTubers who will help you achieve your best beauty looks.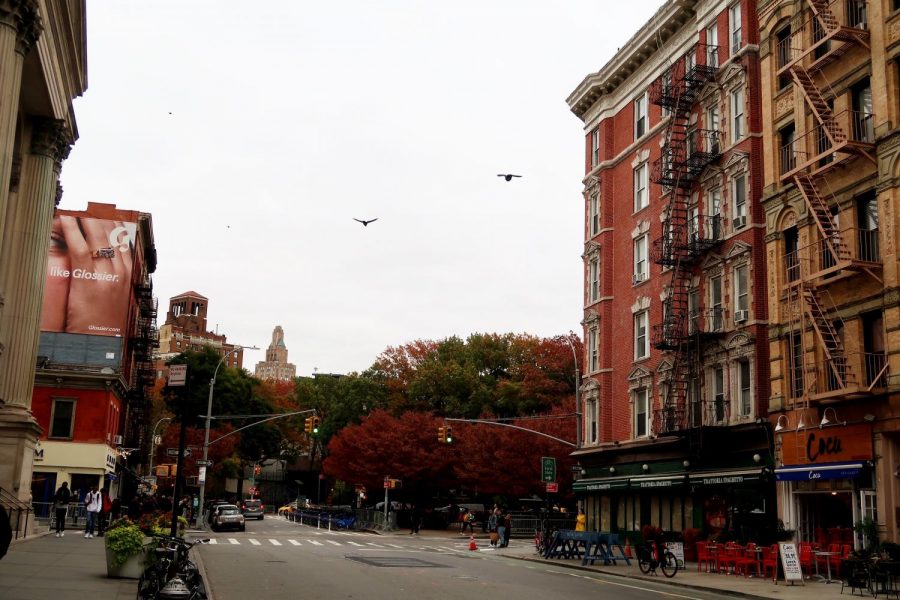 Winter break doesn't last forever.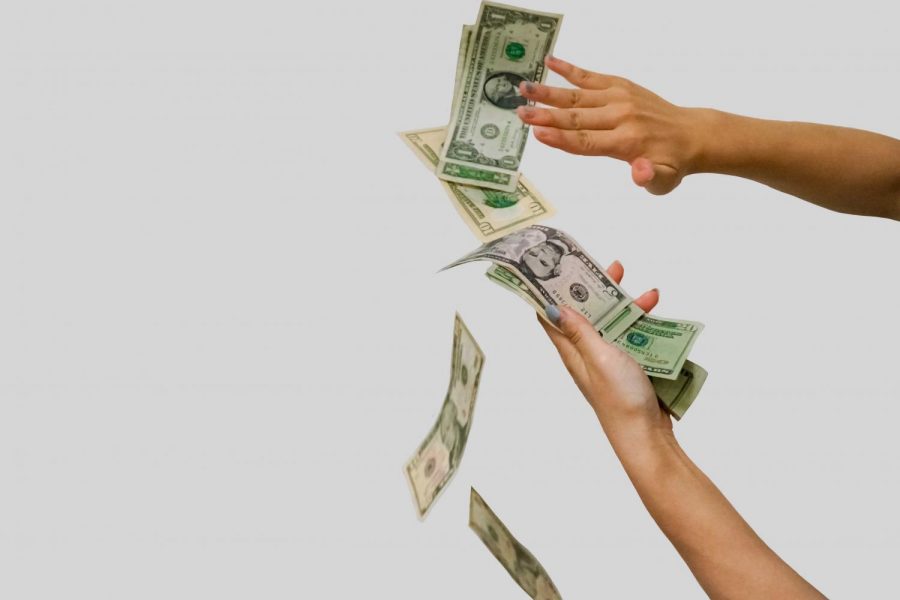 Seven tips on how to save money on books and other school supplies this semester.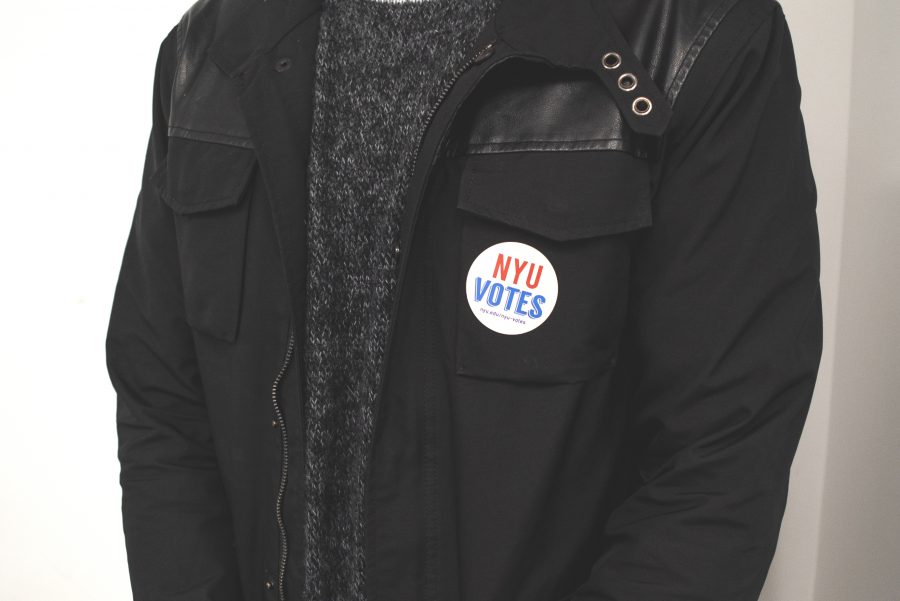 Political unease encourages these NYU students to prep early for the upcoming presidential election.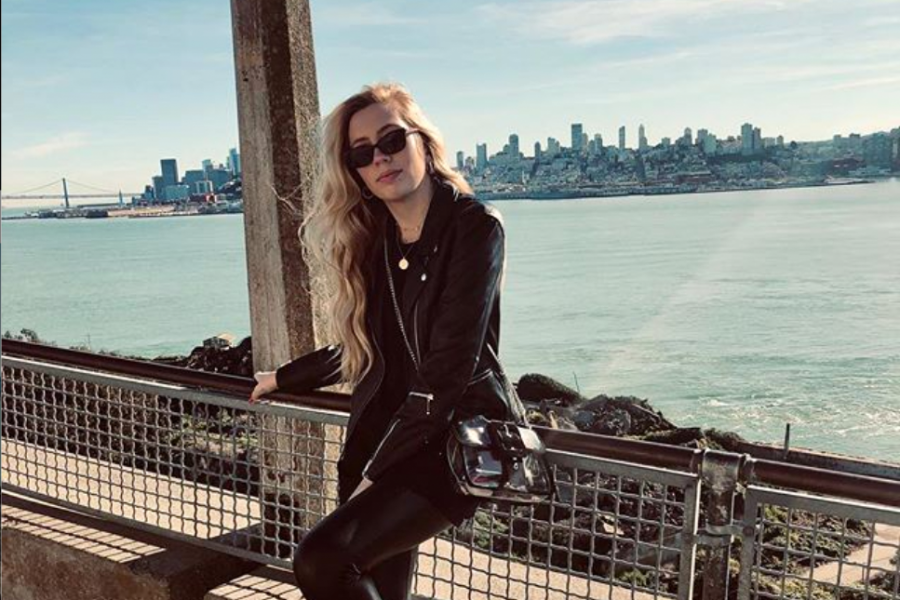 A senior reflects on how her college experiences influenced her style since coming to NYU.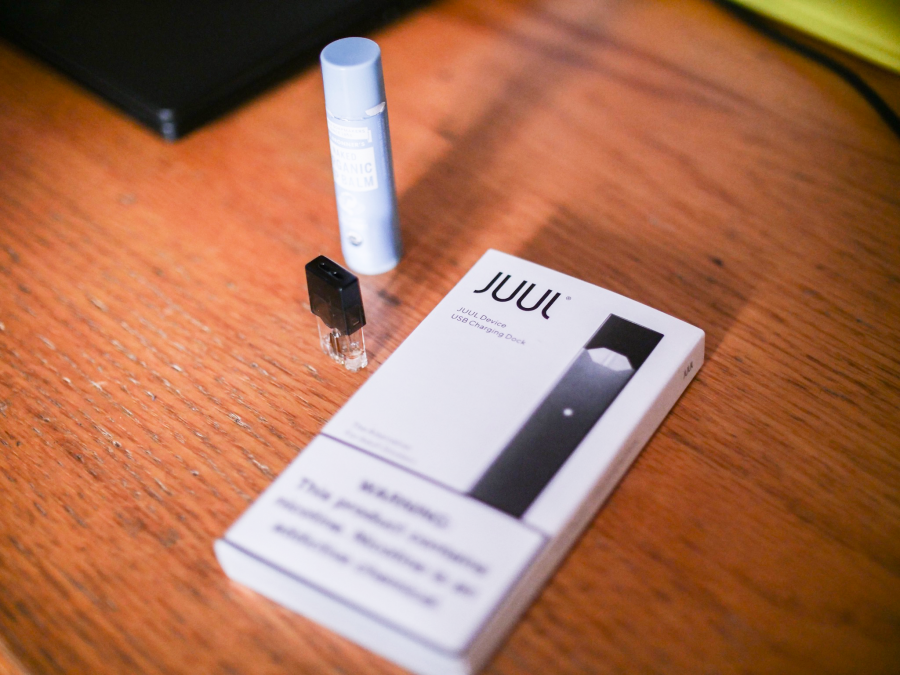 Students discuss e-cigarette culture on campus and how first-year students develop their addictions.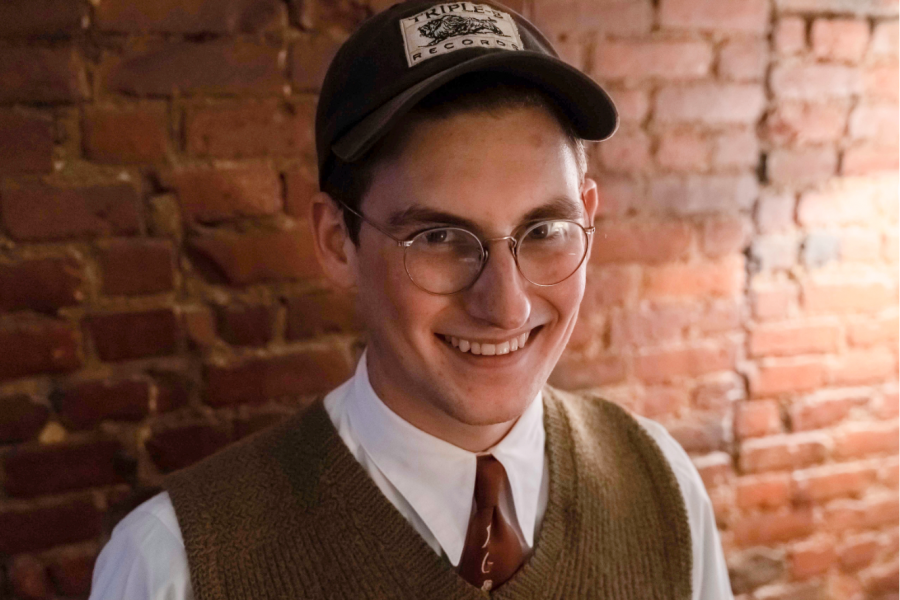 Travel back in time with Jack Dylan Sorensen's collection of vintage menswear.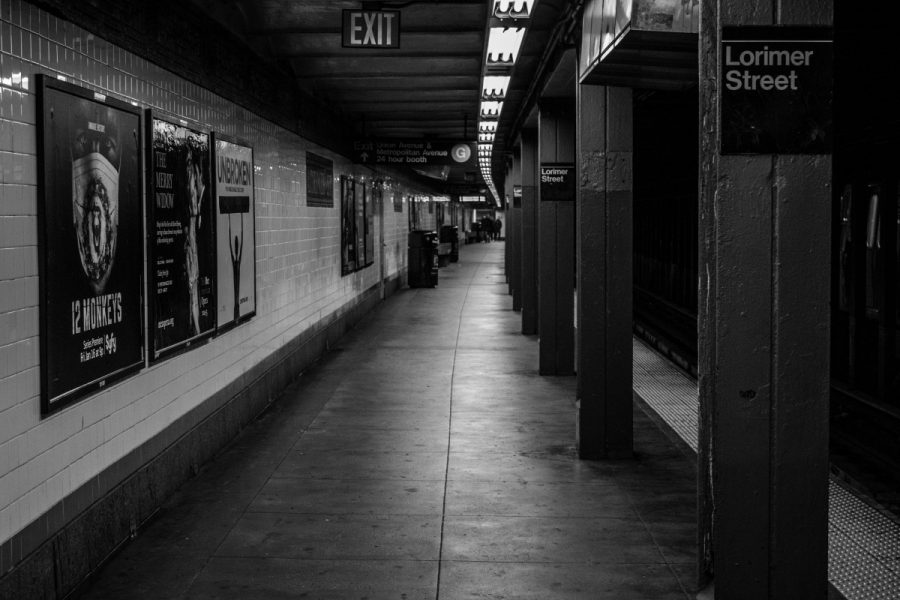 NYU students reveal how they stay safe while enjoying New York City's nightlife.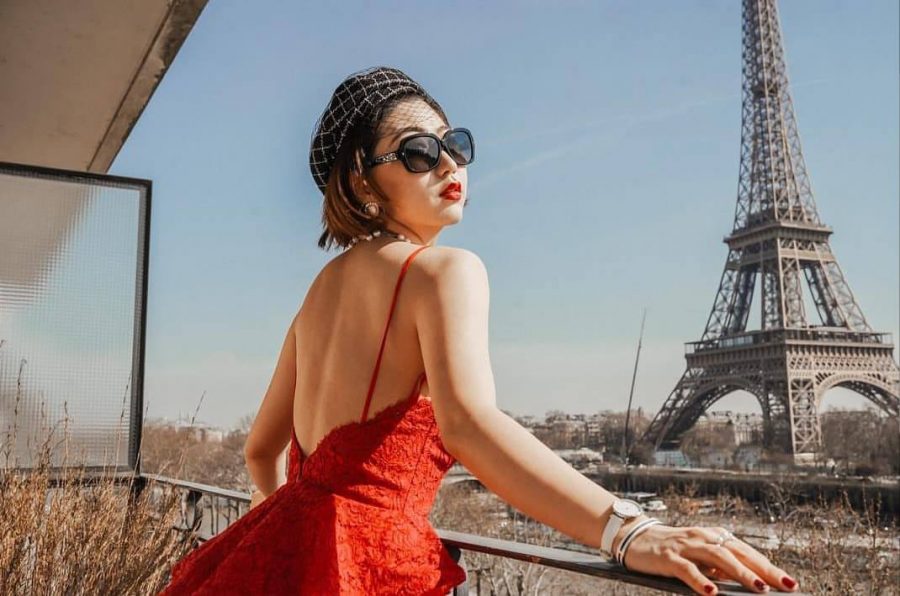 These five NYU students are rising Instagram fashion influencers who you need to follow.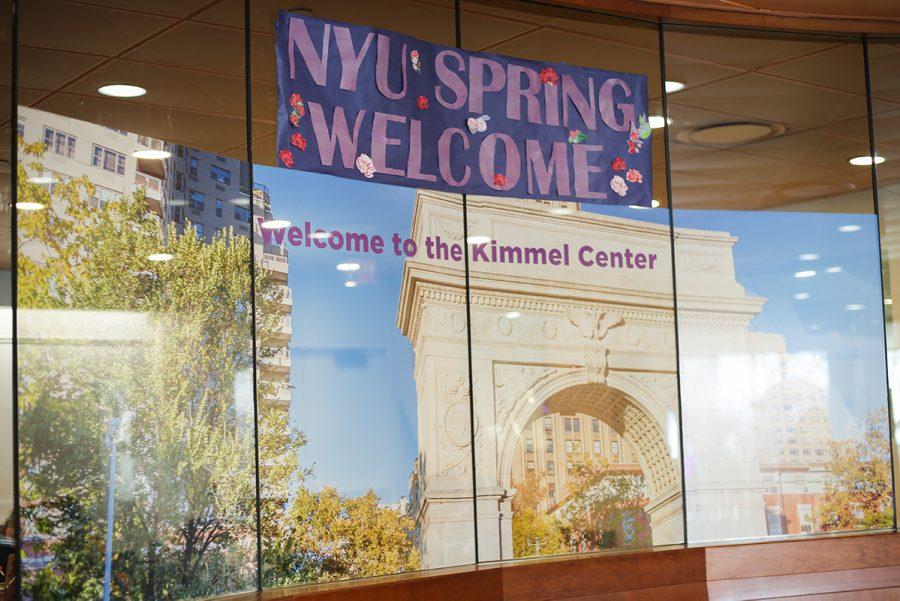 While Spring Welcome is more popular with spring admits and transfers, the events face low turnout from returning students.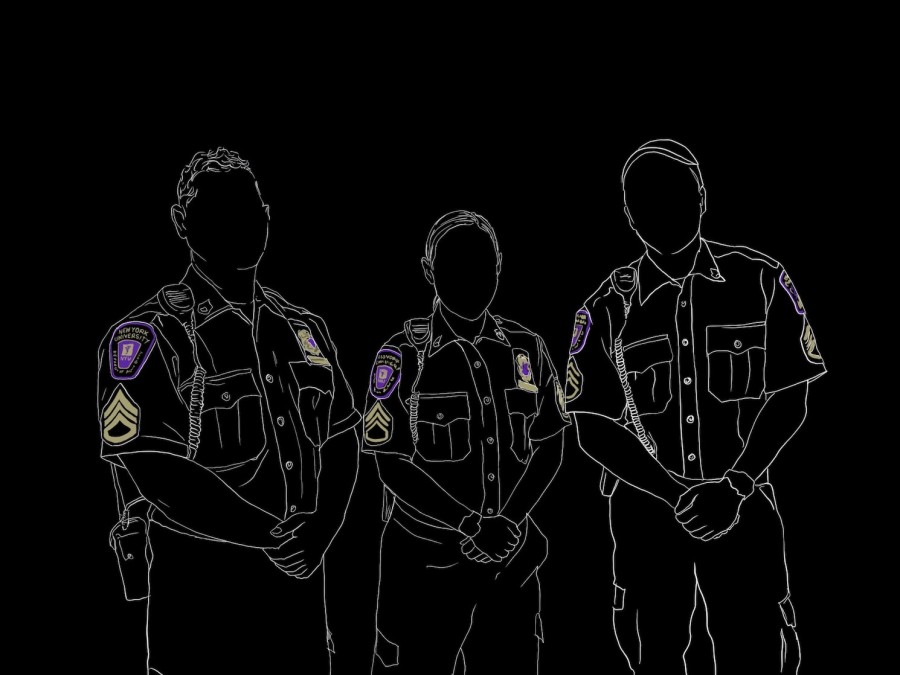 NYU Campus Safety officers speak out about their frustrations toward their leadership, and how an accreditation system and the university's COVID-19 protocols have impacted their work.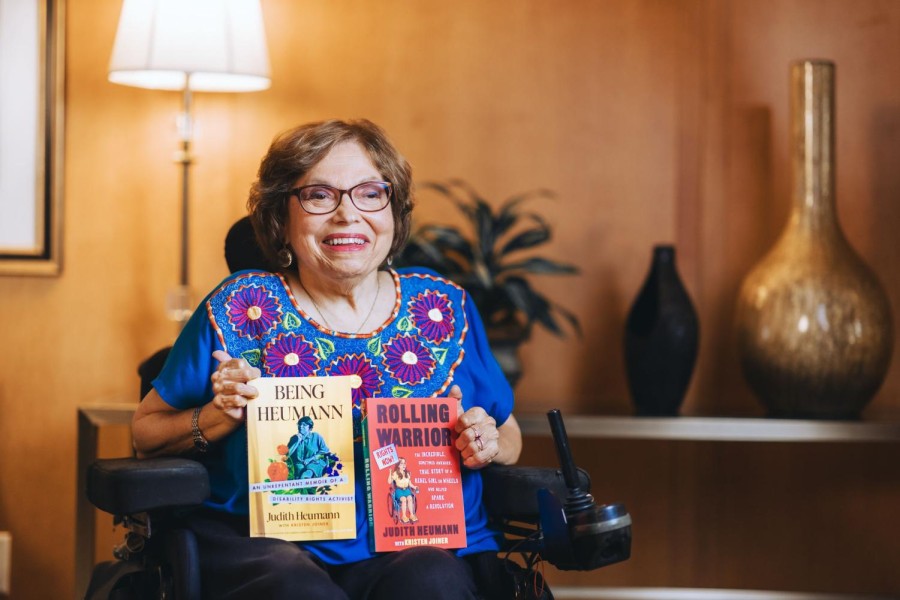 Disability rights activist Judith Heumann will speak about the importance of political action and advocacy during a combined graduation ceremony for the classes of 2020 and 2021 on May 18.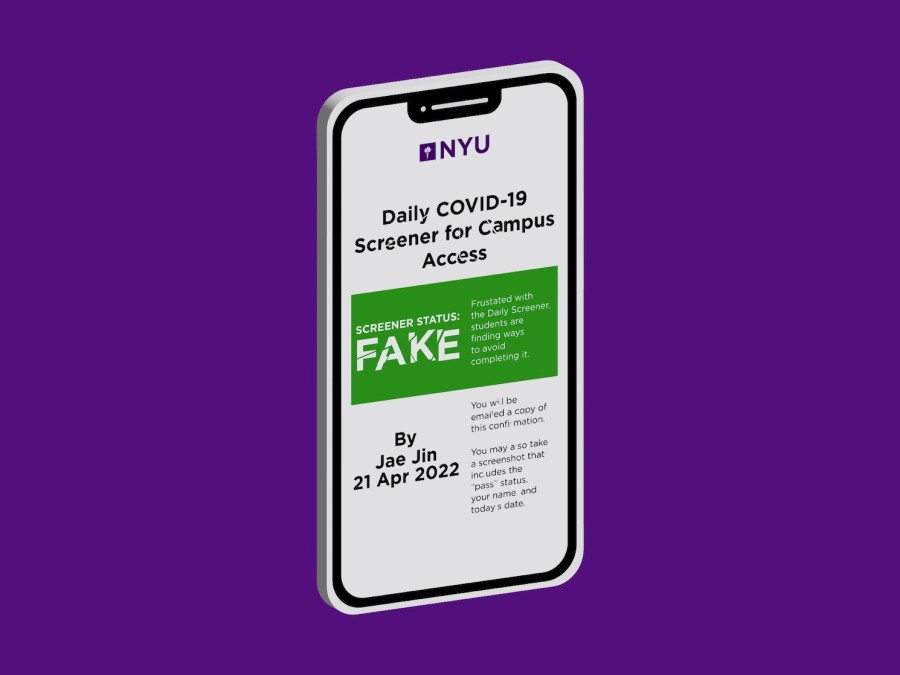 Jae Jin
, Staff Writer •
April 21, 2022
Frustrated with the Daily Screener, students are finding ways to avoid completing it.