All content by Sar Perez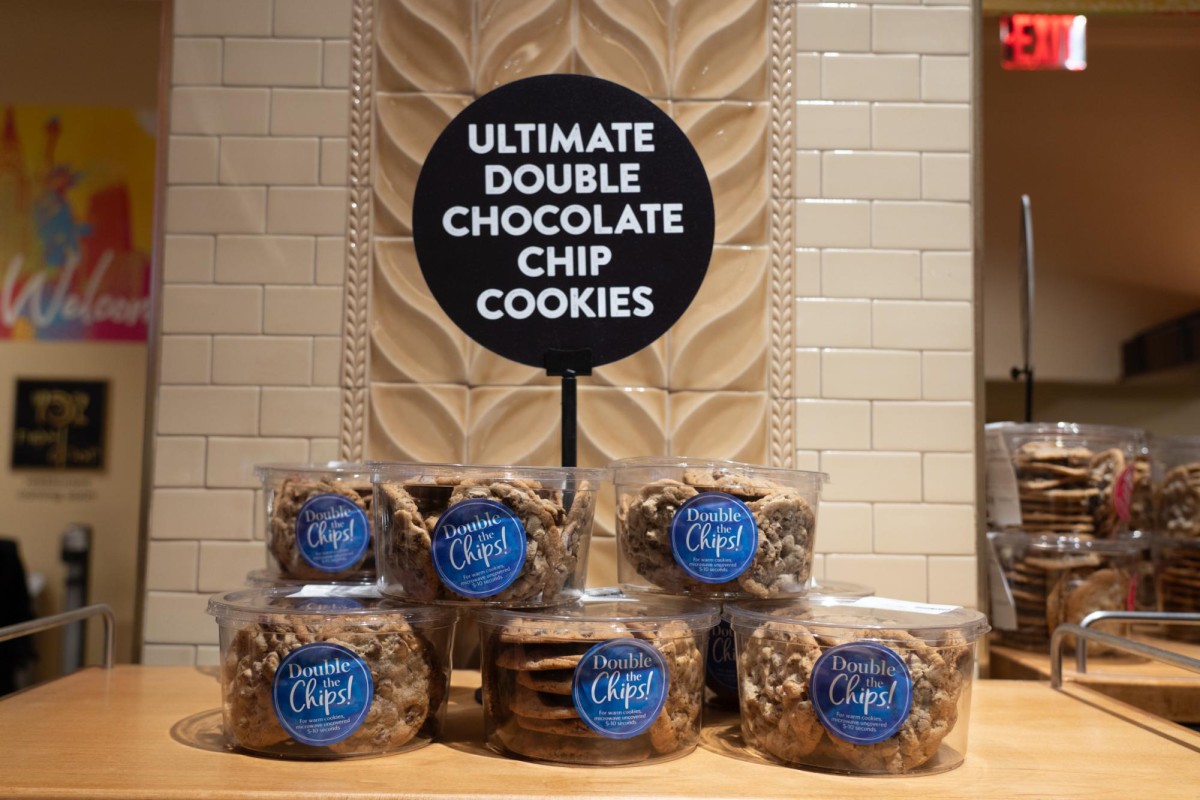 It's easy to have a packed dining table — even if your kitchen is the size of a matchbox — with these five Friendsgiving dinner tips.
Sar Perez , Contributing writer
•
Nov 21, 2023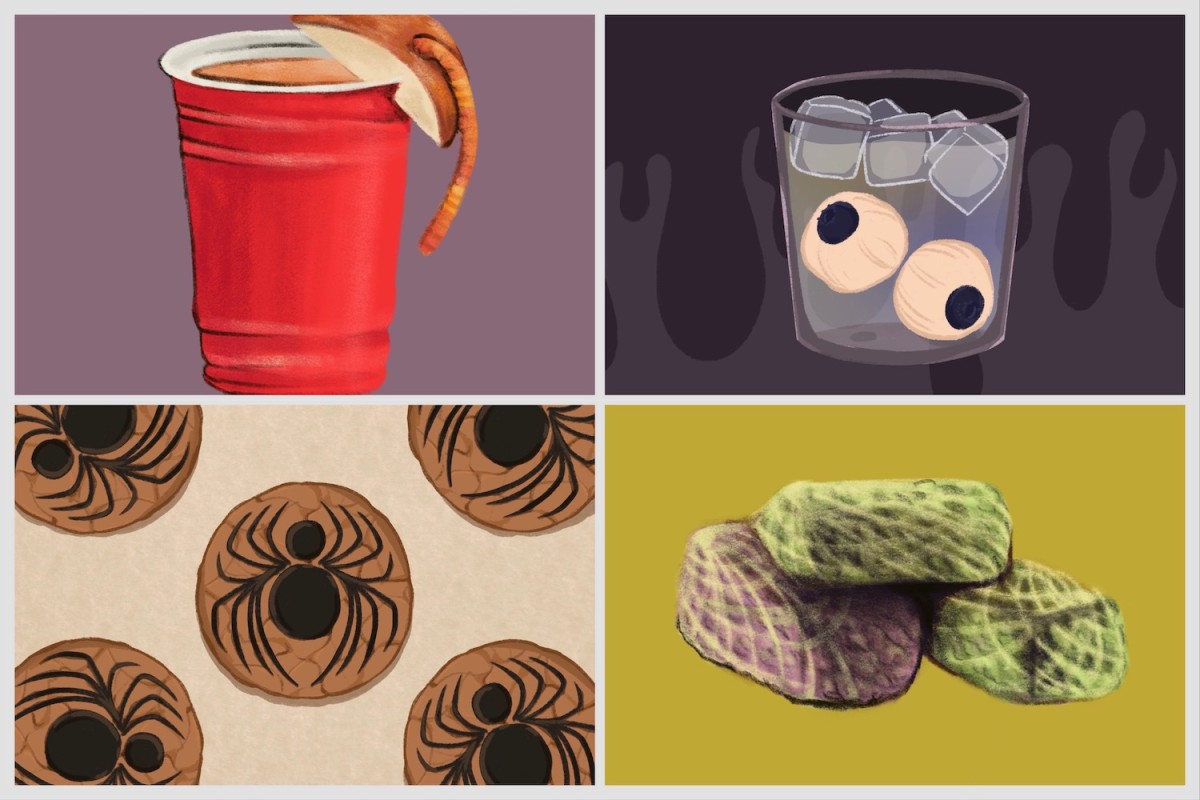 This spooky recipe guide to Halloween sweets and treats has you covered whether you want to make spiderwebs or eyeballs.
Sar Perez, Contributing Writer
•
Oct 31, 2023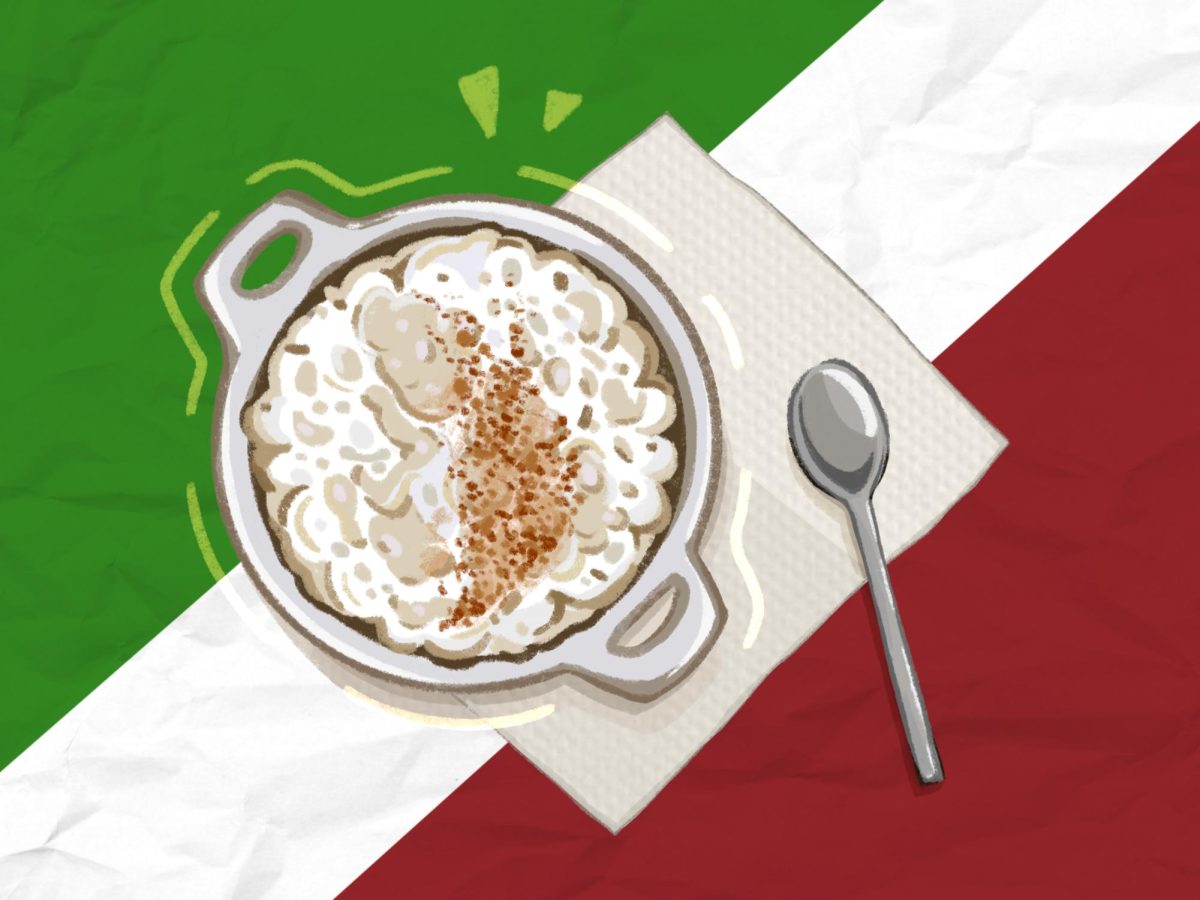 Arroz con leche, an authentic Hispanic dish, encapsulates all the ways I yearn for home in the city.
Sar Perez, Contributing Writer
•
Sep 27, 2023