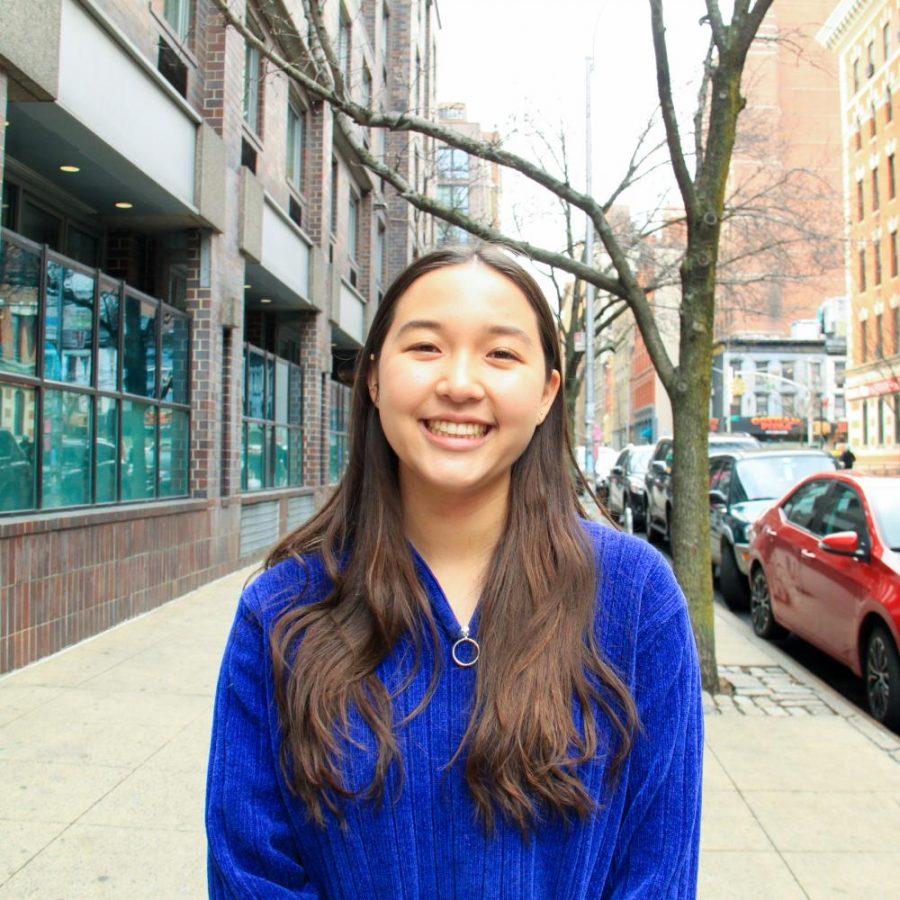 Ronni Husmann, Deputy Managing Editor
All content by Ronni Husmann
Oriel Ceballos, an artist who frequently sells his work in Washington Square Park, was arrested by park officers in October, but feels hopeful that he will be fully dismissed at his hearing in January.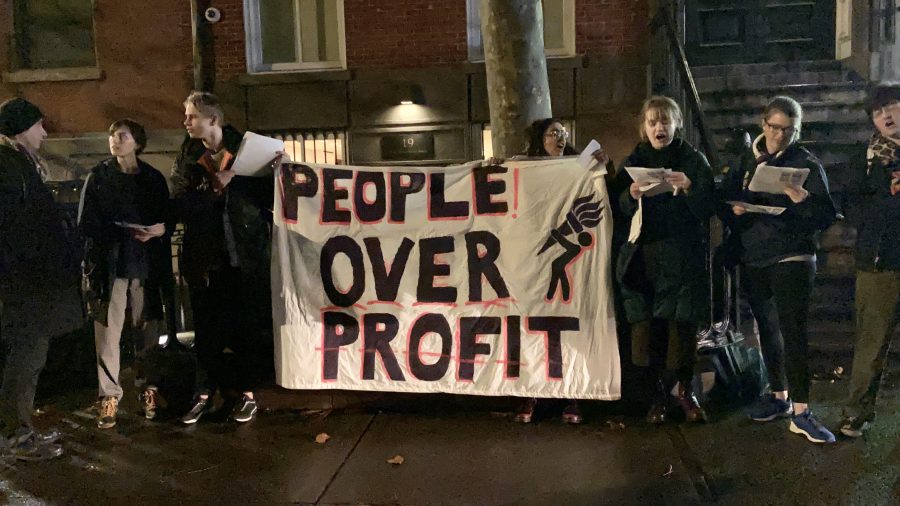 At an NYU Abu Dhabi Institute screening of a documentary about the UAE, protesters from the Student Labor Action Movement demanded the university compensate underpaid and unpaid NYUAD construction workers.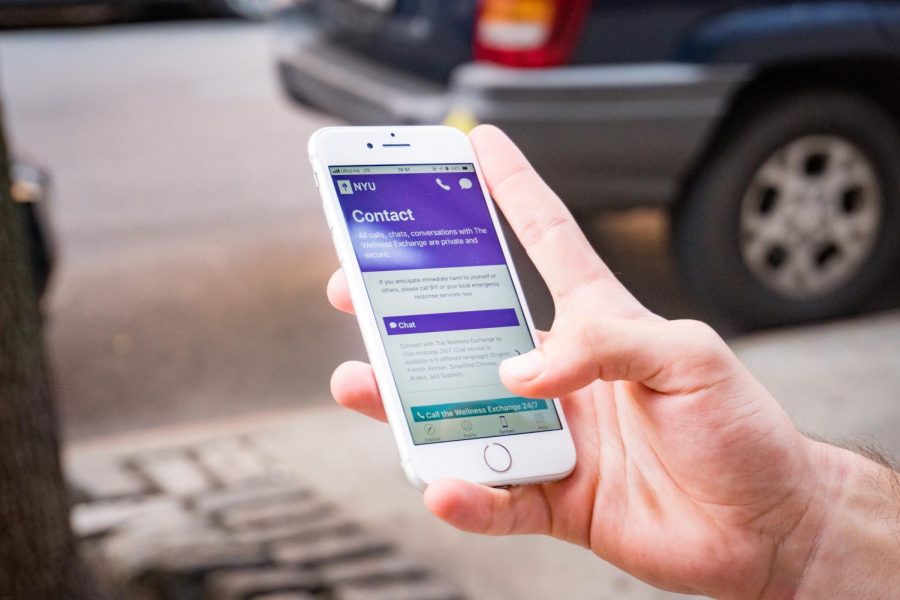 NYU's Wellness Exchange app is too impersonal for some students, but might be the only option for others.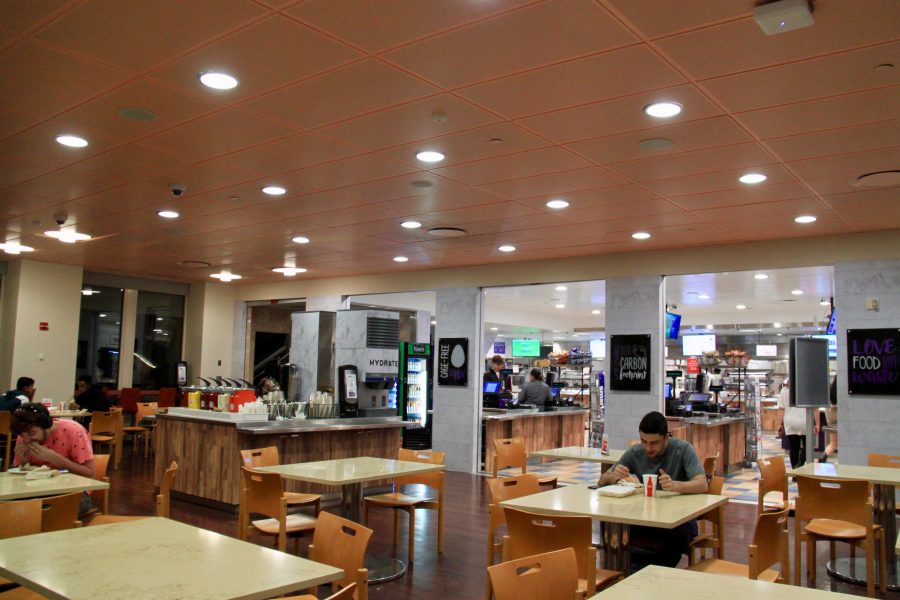 Meal plans, housing, financial aid and more were discussed at a town hall event on Wednesday hosted by the financial committee and student government representatives.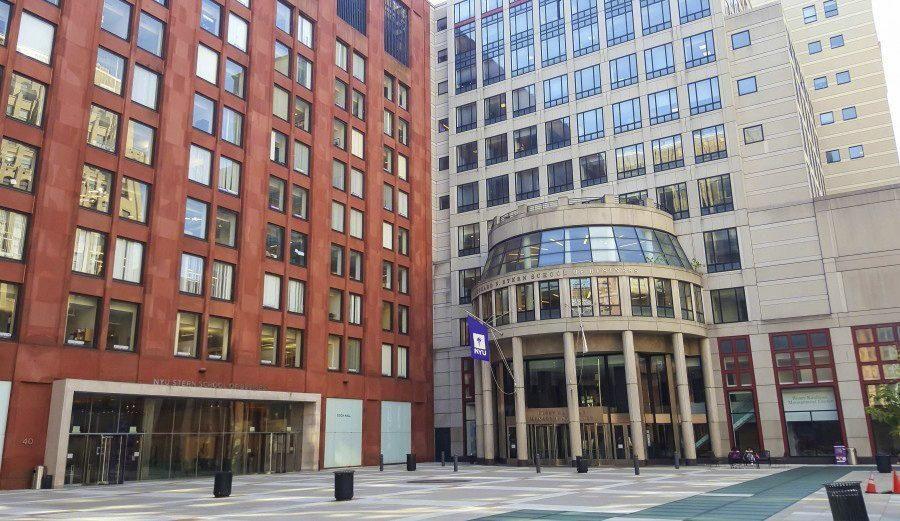 With climate change and cyber security becoming increasingly pressing issues, NYU Stern Volatility and Risk Institute is now researching how they impact international finance.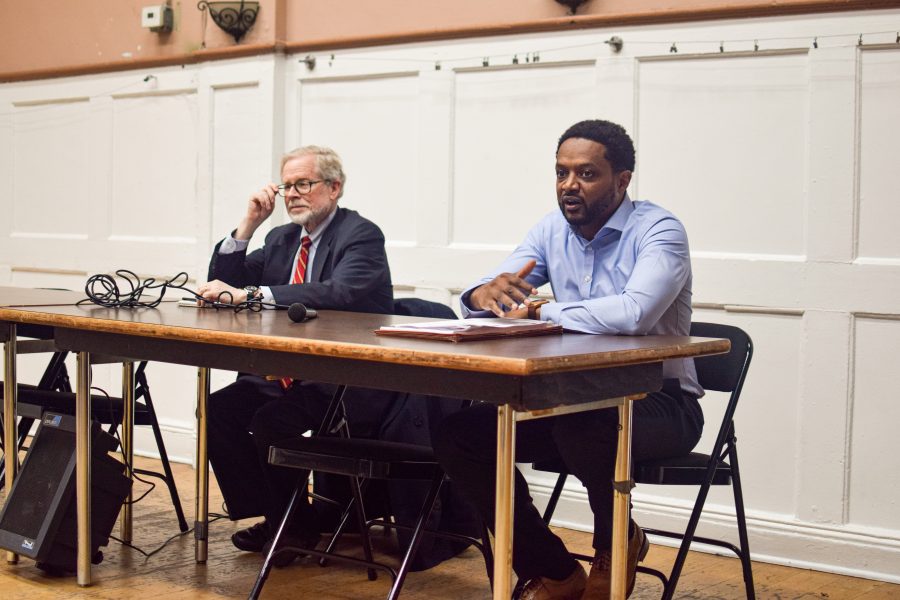 Assemblyperson Richard Gottfried and lawyer Robert Desir explained how new rent laws benefit tenants at an event on Monday.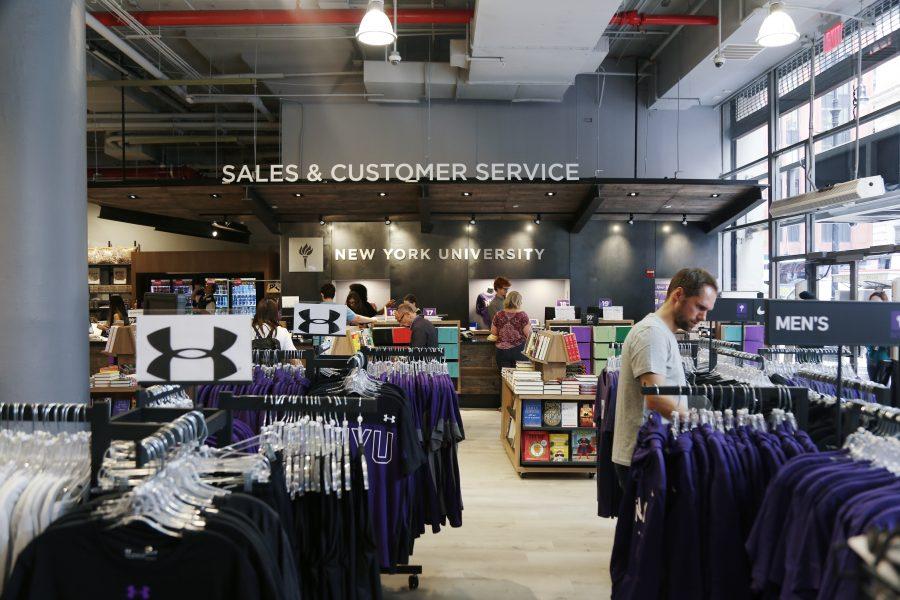 Starting next Saturday, the bookstore will close on Sundays, and offer reduced hours during the week for economic reasons.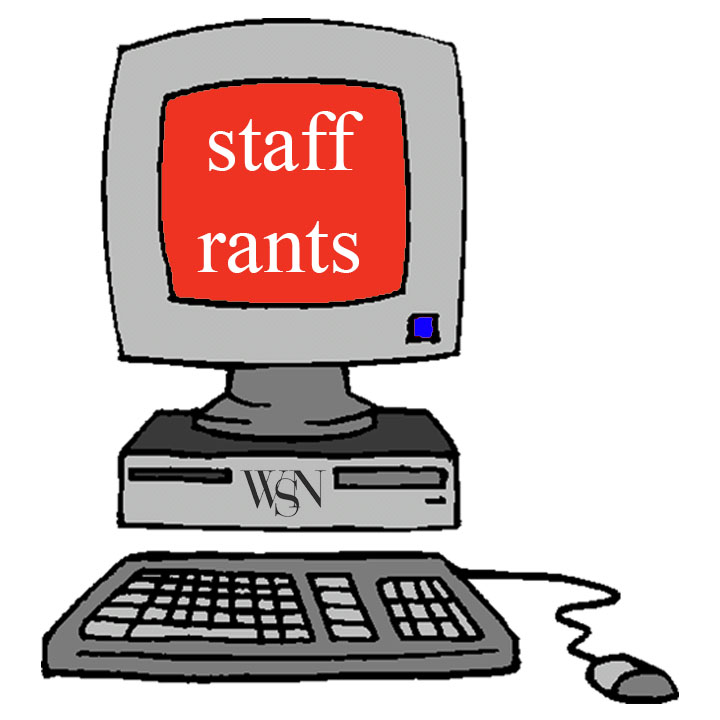 Palladium might have a failing dining hall, but it's not the only residence hall that has issues.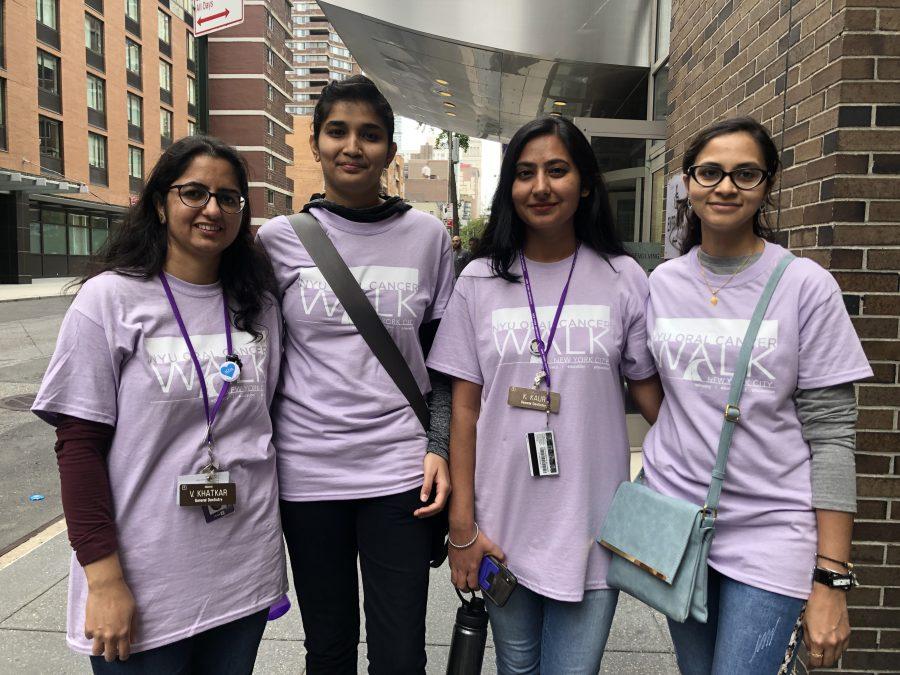 All proceeds went to the NYU Oral Health Center, which helped offer free screenings on Sunday as part of the event.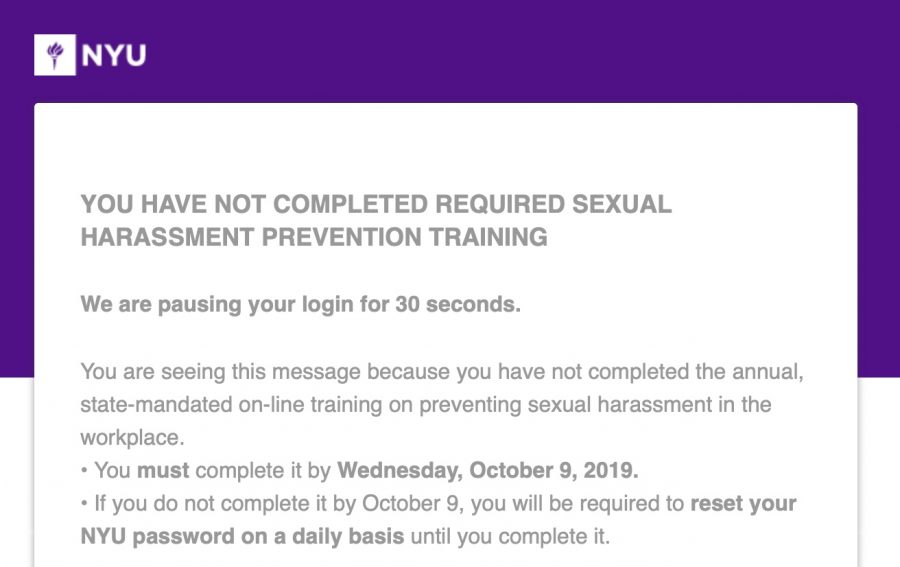 Student employees and faculty are being prompted to complete a sexual harassment training course before they log into their NYU accounts, as required by state law.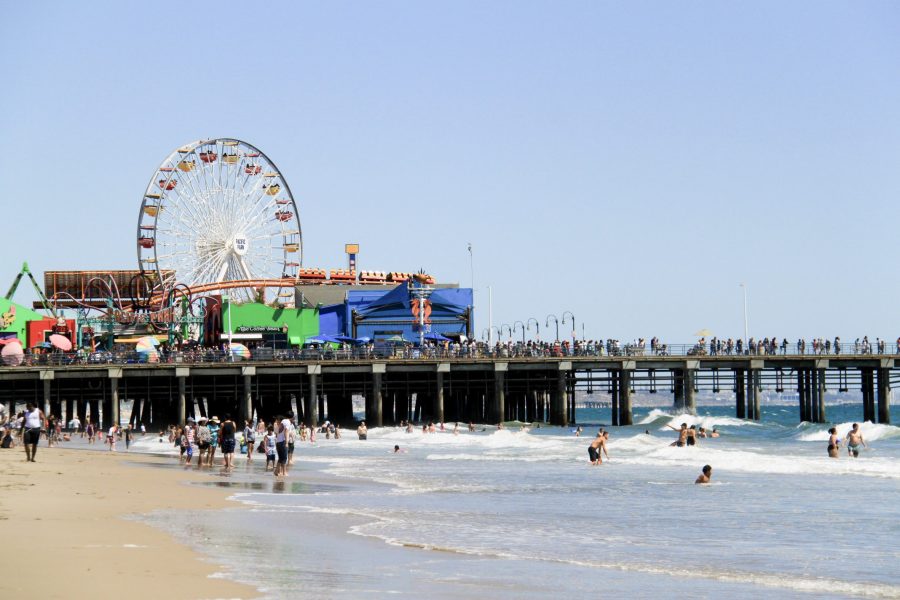 One year after WSN broke the news that NYU would have a study away site in Los Angeles — we followed up with students and faculty to see how the West Coast was treating them.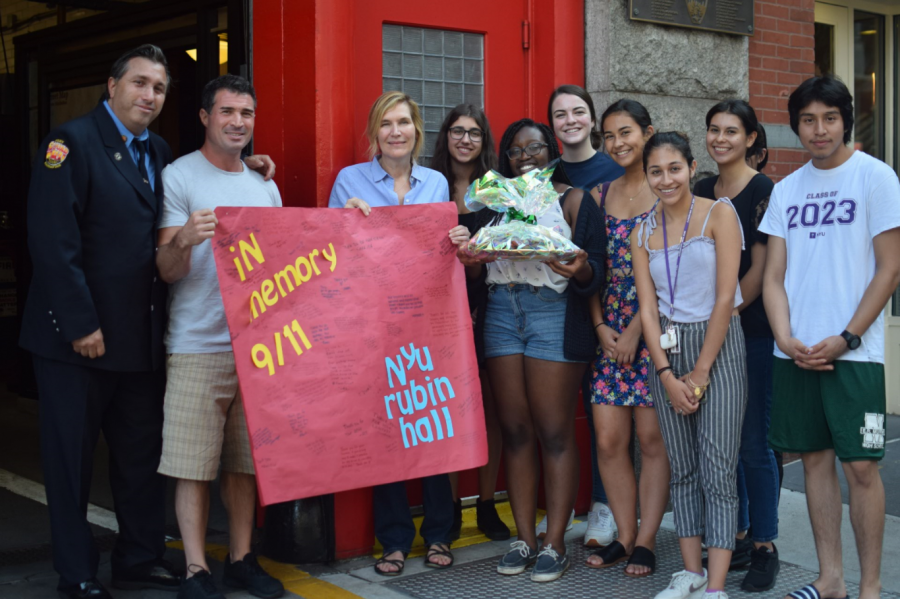 Heidi White and Rubin Hall residents baked cookies for firefighters and delivered a sign with notes from members of Rubin to show appreciation on 9/11.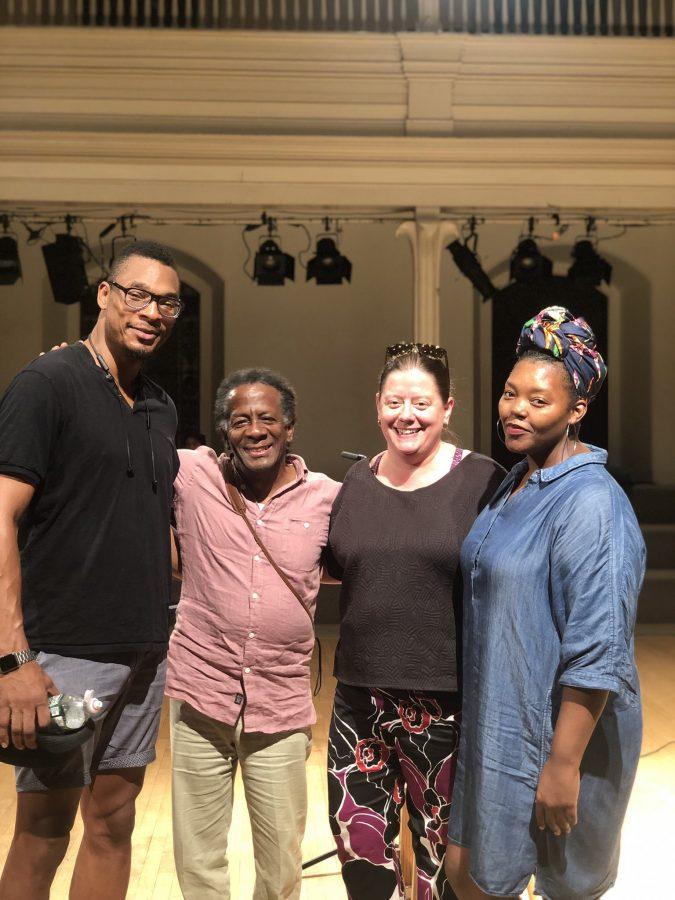 Members of the NYU community participated in a poetry reading event to raise money for those affected by the migrant crisis.