All content by Montserrat Pagan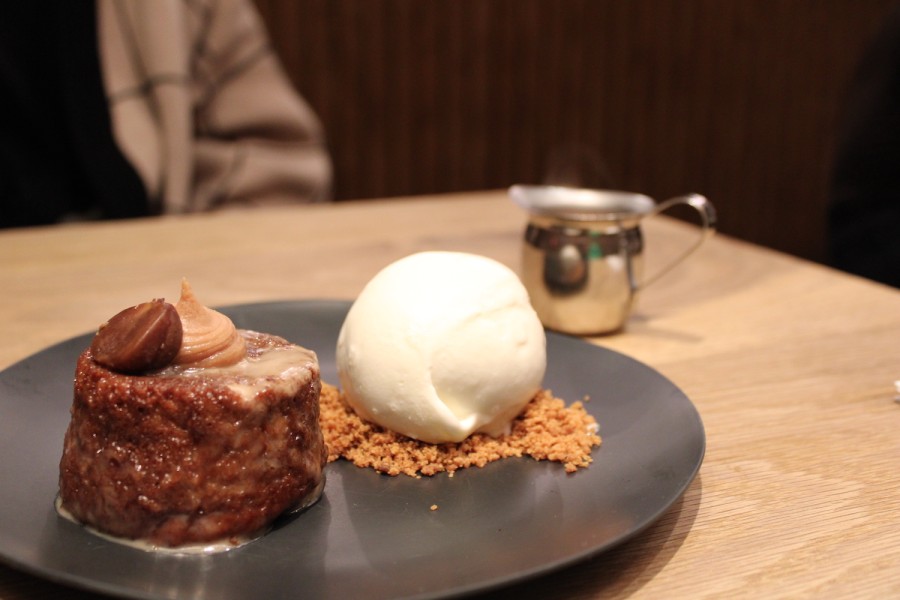 Conveniently located on St Marks Place, Spot Dessert Bar brings the desserts of Thailand to the streets of New York City.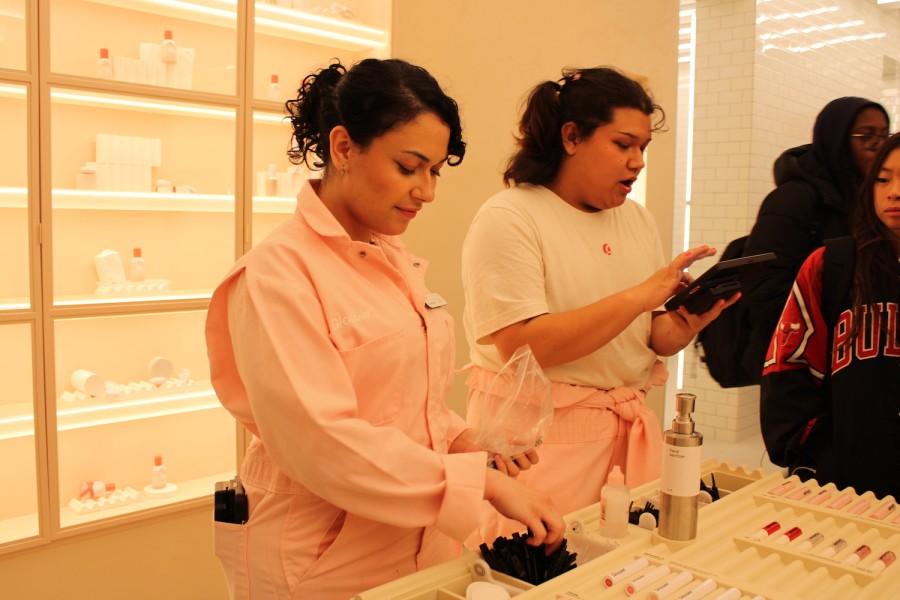 Glossier cements itself as a fresh face in SoHo with the opening of its new flagship store.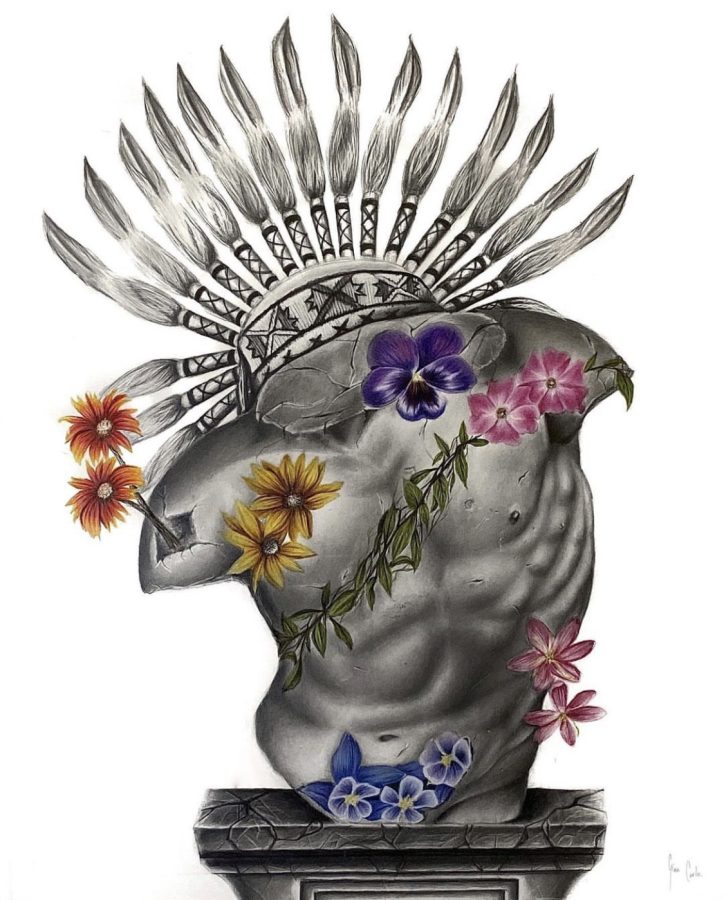 A gallery of work by incoming NYU first-year Giancarlo Arias, who was killed in a car crash in August, is being displayed by the university's studio art department.