A hangover remedy guide
We're not trying to enable you, but here are some ways to help that headache.
As NYU students, we've all had our fair share of getting trashed on campus, going on a weekend bender and vowing the next day to never drink again. 
To help you beat the hangover pains or to somehow incentivize you to do it all again, we've compiled a list of remedies that'll make the next day's hangover more bearable.
Morning Grease Galore
Whatever the evening, there will always be something available the next morning to soothe that pounding head. For one meal swipe, the Palladium dining hall brunch can get you classic brunch staples like a bagel bar or just fruit to dip into the chocolate fountain. Or maybe just fill your plate up with bacon — whatever works for you. It's every Sunday from 11 a.m. to 3 p.m. — perfect for your Saturday night bender. If leaving your apartment is too much, stock up your fridge the night before. Trader Joe's has every microwaveable food you can think of, from General Tso's chicken to french fries, so you'll only have to go to the next room for some tasty relief.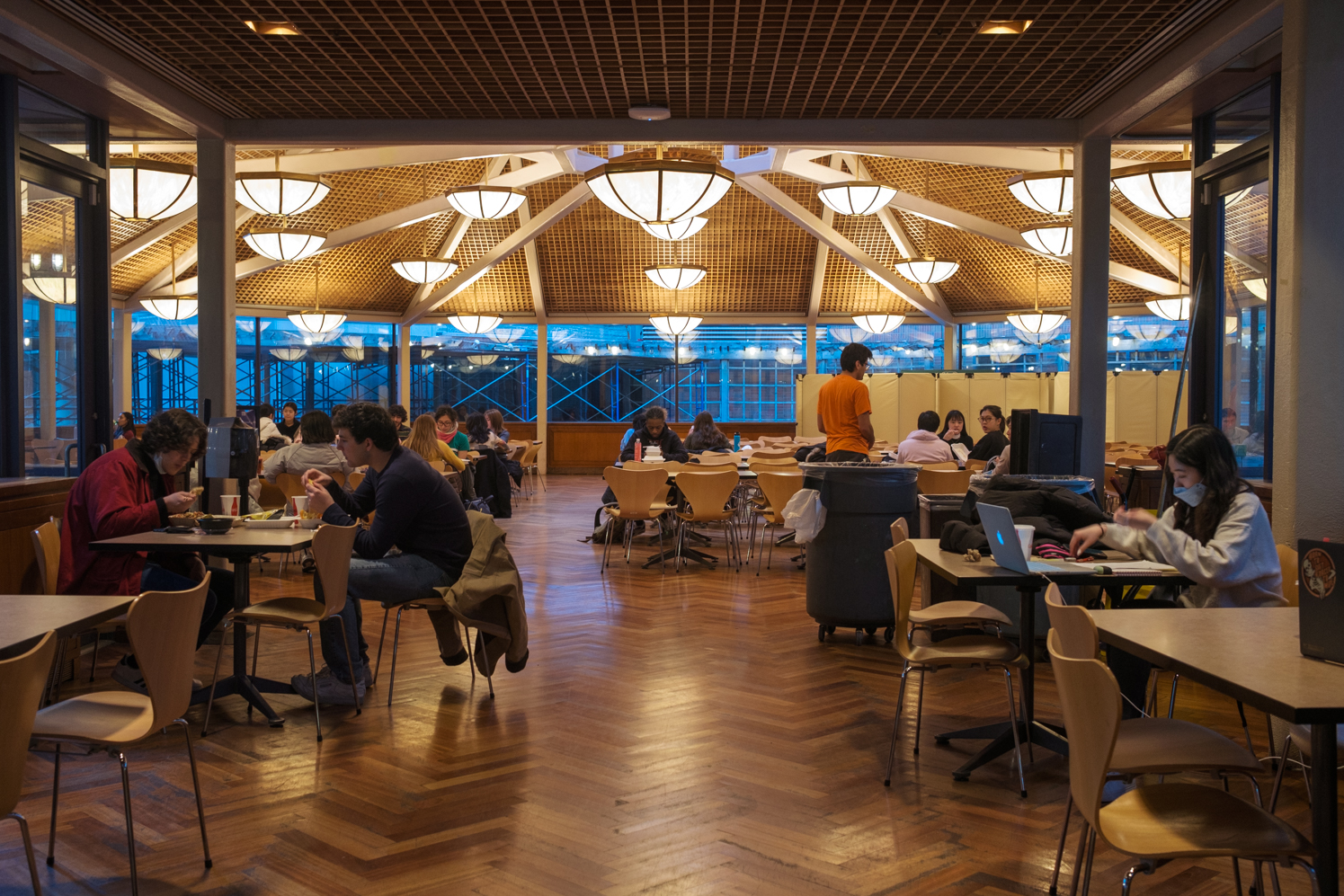 Late Night Leftovers
Especially after a night out when you're teetering back to your dorm, there's nothing better than the greasy goodness of your local halal cart. The most convenient spots include those in front of Bobst and the three that are always in front of Palladium. While it's a shame that prices have gone up post-pandemic — two dollars isn't a lot, but a 40% price increase really does make a difference — nothing hits better the morning after. If that doesn't tickle your fancy, there's still a range of late night venues for you to choose from.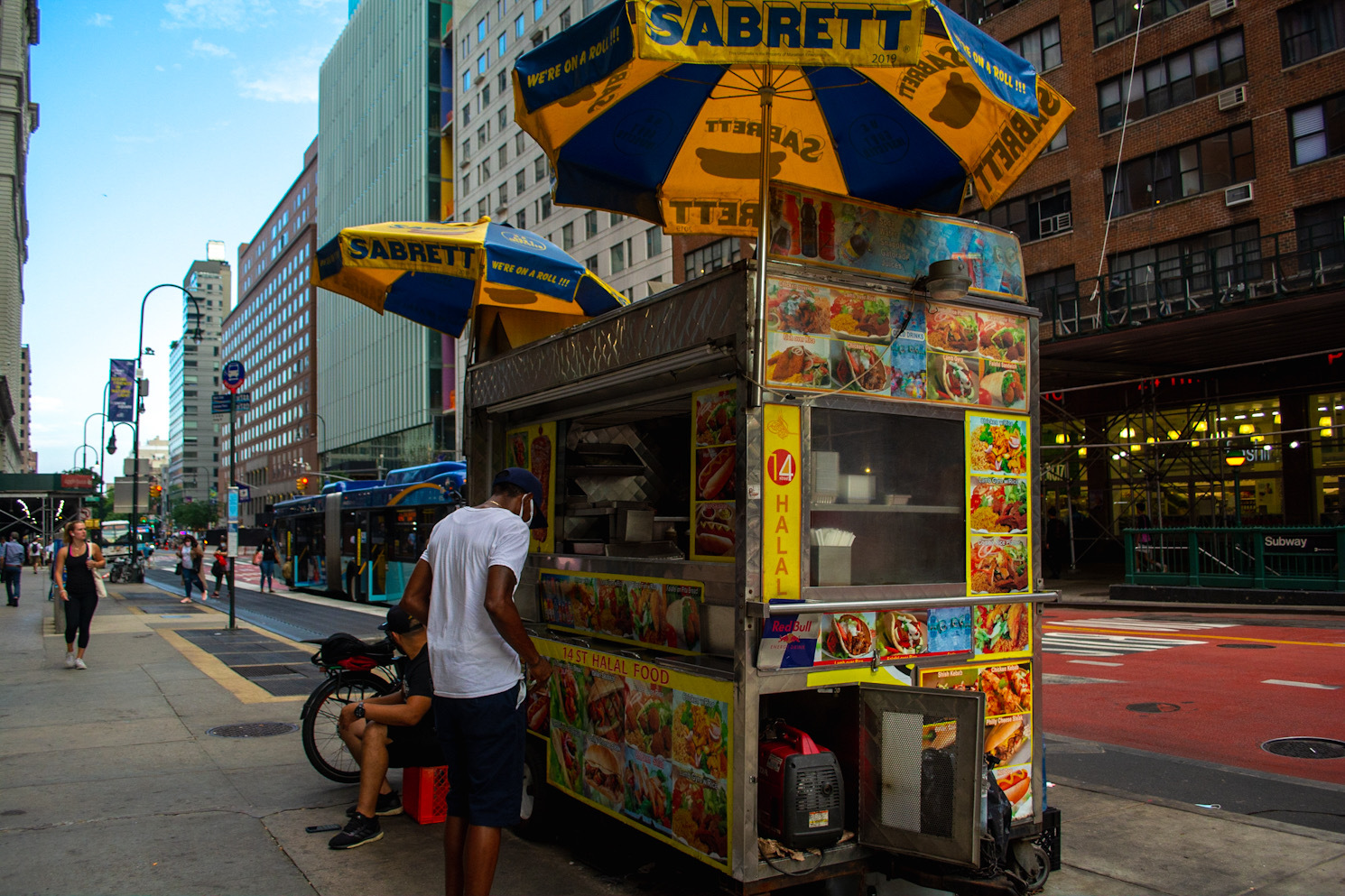 Recovery Mixers
Consuming alcohol dehydrates your body and makes you lose electrolytes, which help balance fluids in your body. Instead of coffee, simple sports drinks like Gatorade and Powerade can help rehydrate your body after that crazy night out. We know some students who swear by Liquid I.V., which is used for sports-related whatever, and others who use Strepsils to ease that alcohol throat burn. But to try and prevent that hangover in the first place, use recovery mixers like Ralli's Alcohol Rebound Drink. Before going to a party, I mixed water with their berry-flavored detox drink and woke up the next morning without the usual pang in my head. Count me in for responsible drinking.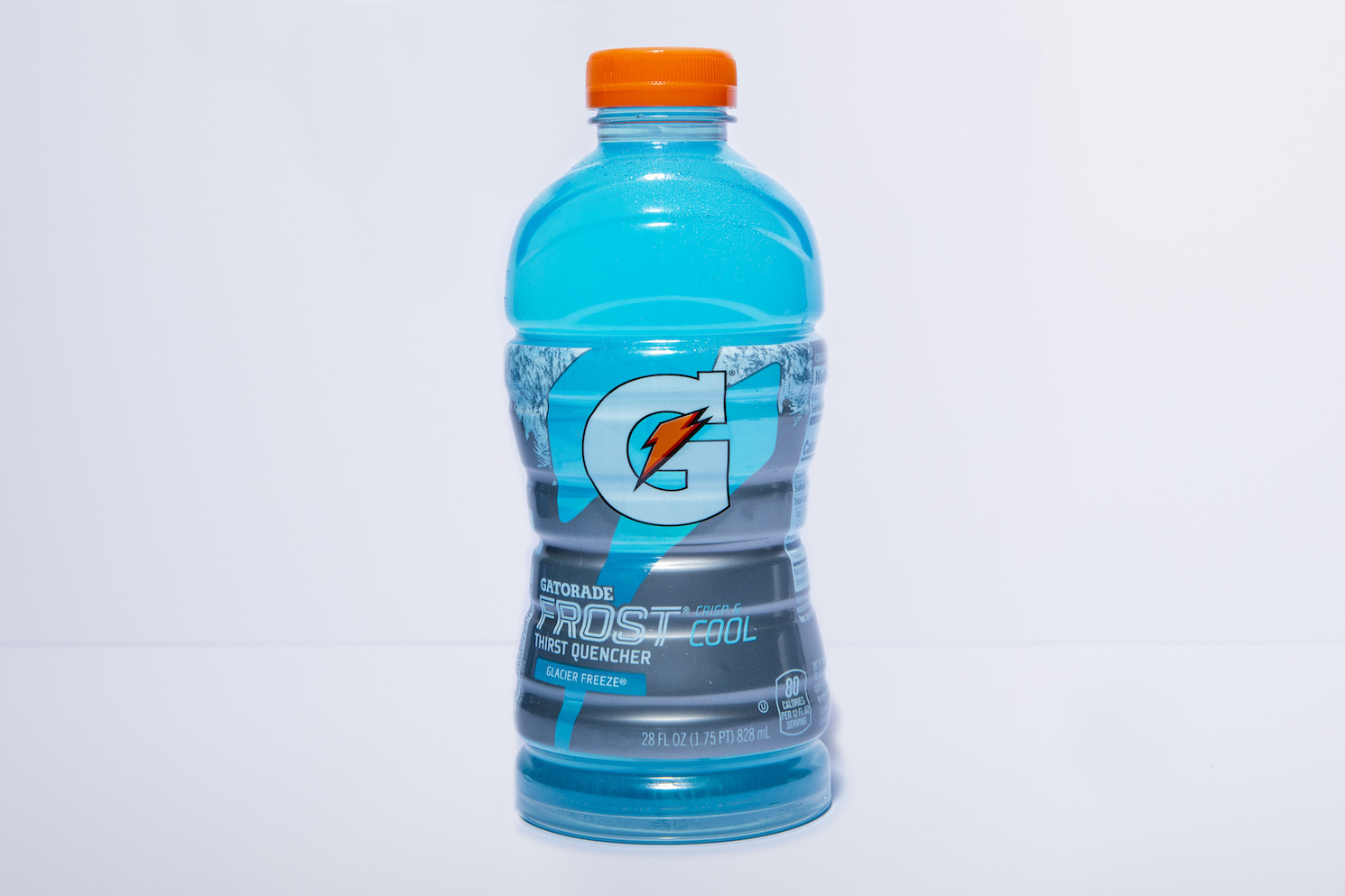 Water
Sometimes, the key to a good remedy is its simplicity. It may not be as exciting as some of these other remedies, but a regular glass of water can go a long way. Hydration is an essential first step to counteracting the headache-inducing effects of alcohol, and where easier to start than a glass of good old reliable New York City tap water? The morning after, skip the coffee or soda and do your body a favor by just filling up a water bottle. Spice it up by adding some lemon, or be fancy and make it sparkling. If you want to avoid hangovers in the first place, don't forget to order a cup of tap water at the bar to sip along with your drink, which will also keep you from accidentally getting a little more litty than you had planned.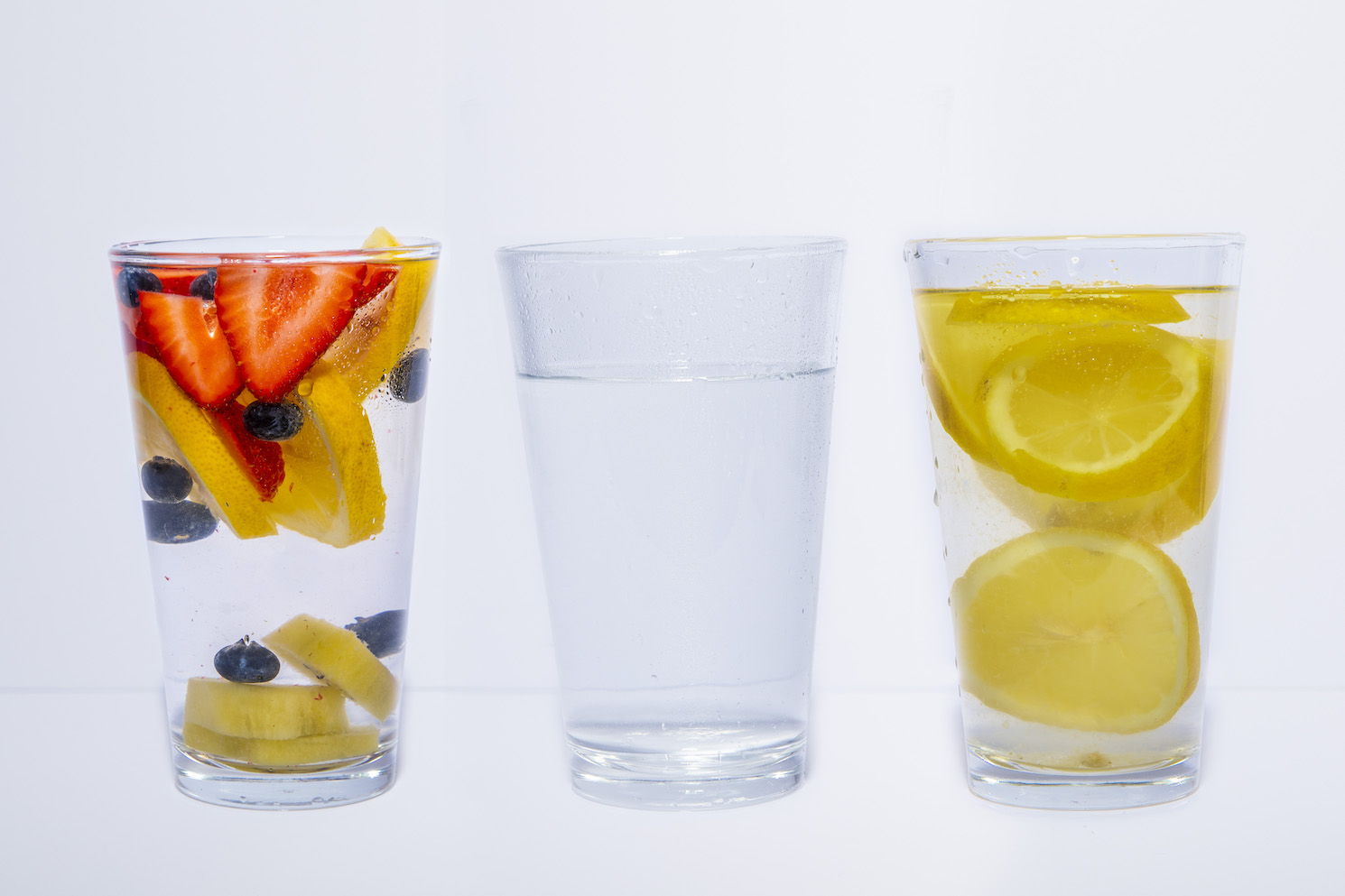 Don't Drink
The best way to stop something from happening is to cut it off at the roots. Sometimes, you don't feel like drinking, and it's totally OK to take a break. At a party, crack open a can of Coke or dive into the fruit punch bowl. If you want the aesthetic of a classy, cute drink that tastes good minus the effects of alcohol, what better than a mocktail? Try a mint julep, a simple mocktail that has ingredients you probably already have at home. This blend of chopped fresh mint leaves, sugar and a 50/50 mixture of water and lemonade poured over ice will give you something to sip on. Top it off with some fresh mint and a sugar rim if you're feeling creative.