Voices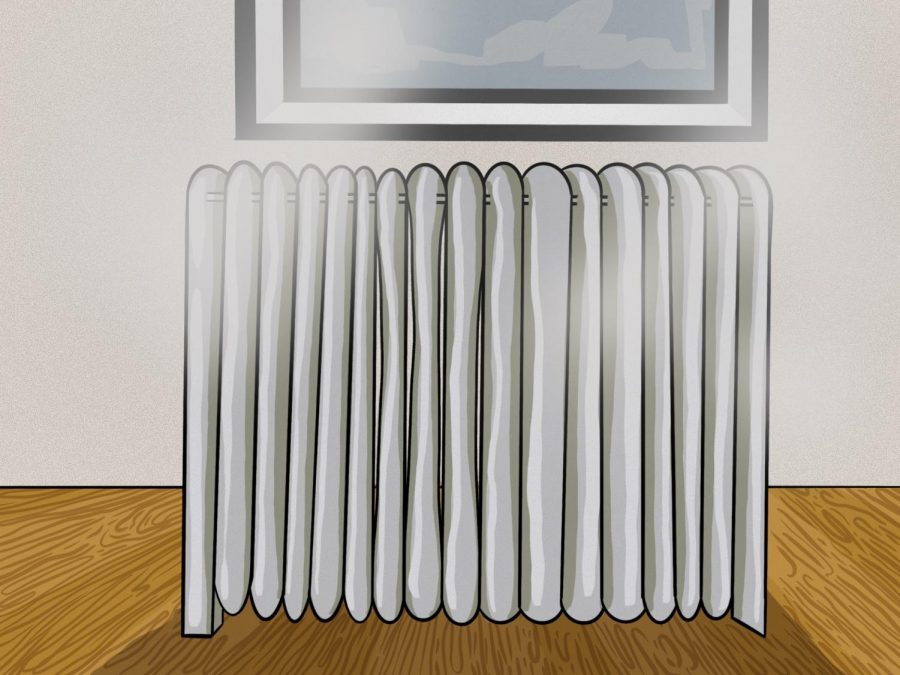 Between the overbearing heat of a radiator and the cold bursts of a broken windowsill, Abbey attempts to find stability in her New York apartment.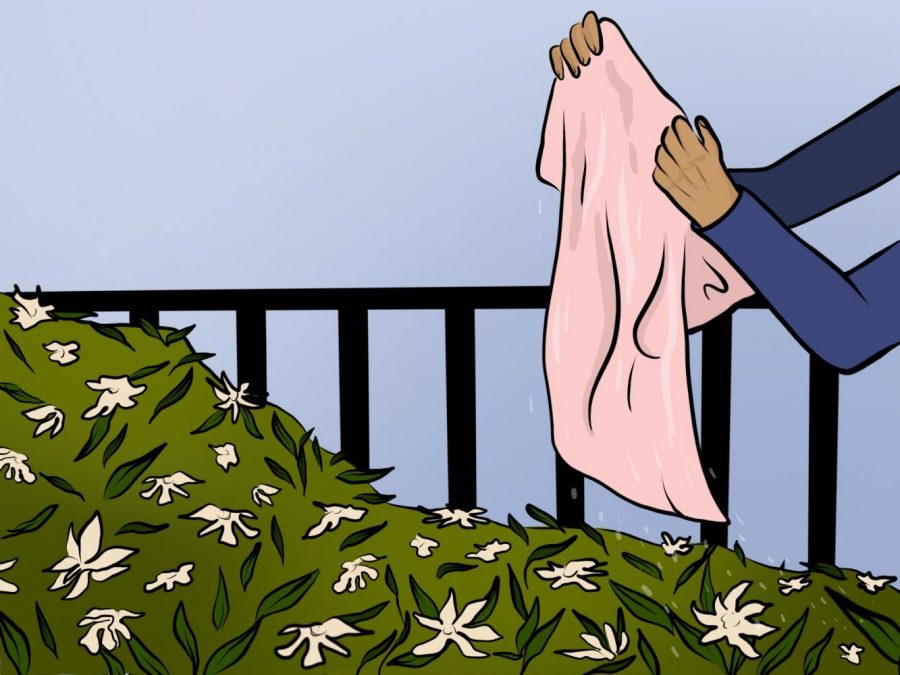 A glimpse into the relationship between a mother and daughter as they talk about their dreams, forgotten and new, over laundry.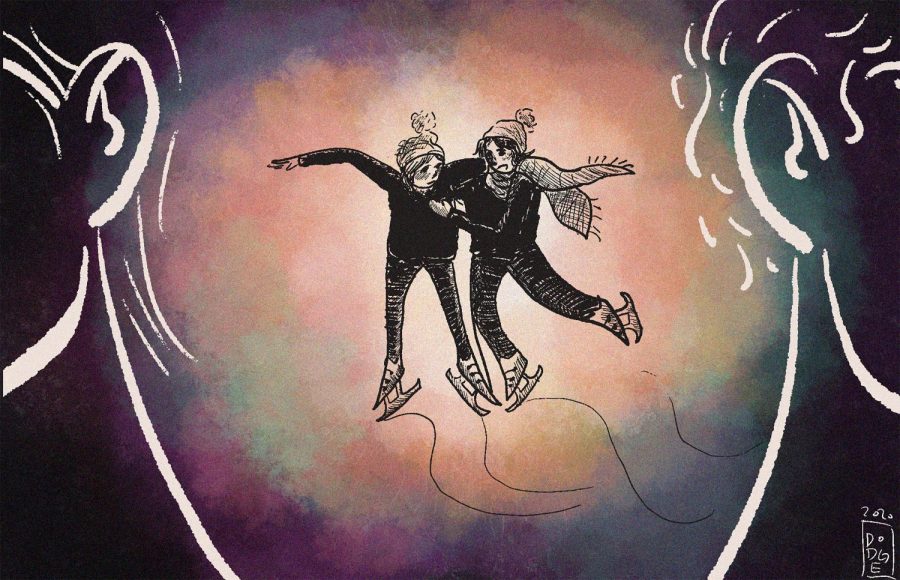 A raw recollection of the immediate aftermath from watching one of your closest friendships in your life implode and finding yourself picking up the pieces on your own.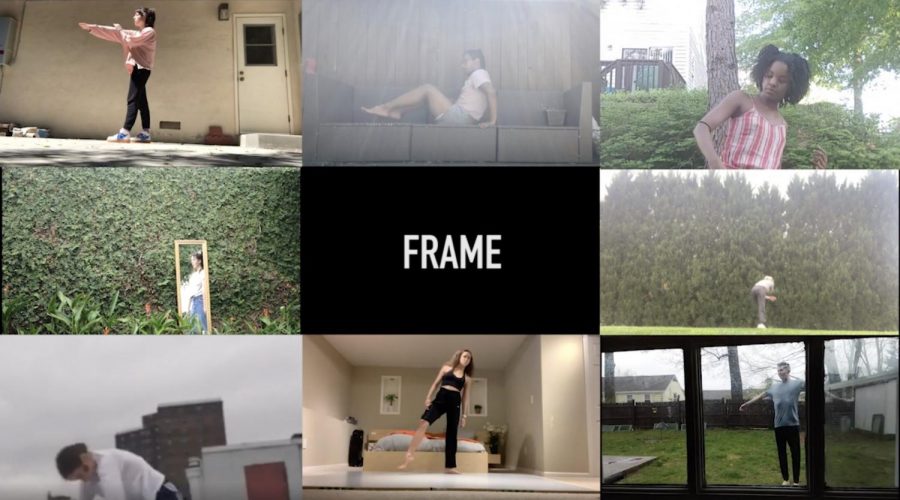 A dance documentary featuring members of the Tisch Dance Class of 2020 as they offer their thoughts on a creative practice framed by the quarantine.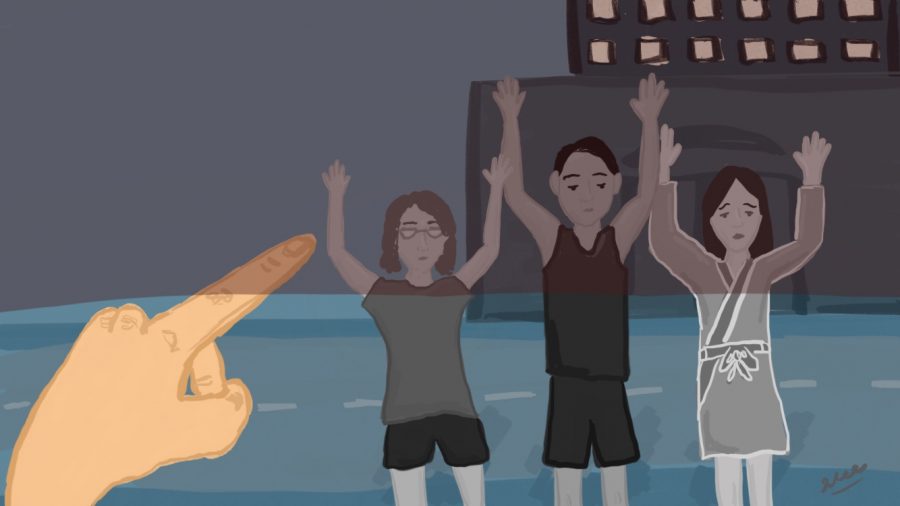 It's time to round up the suspects and expose the culprit for their disastrous deed.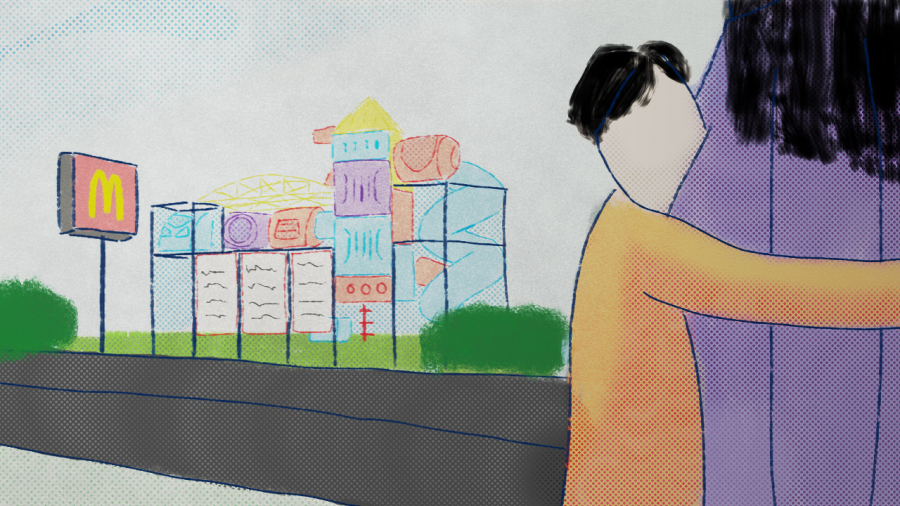 In a McDonald's PlayPlace, one boy experiences a transcendent moment while reflecting on his mother, the Vietnam War and the trauma that we hand down through the generations.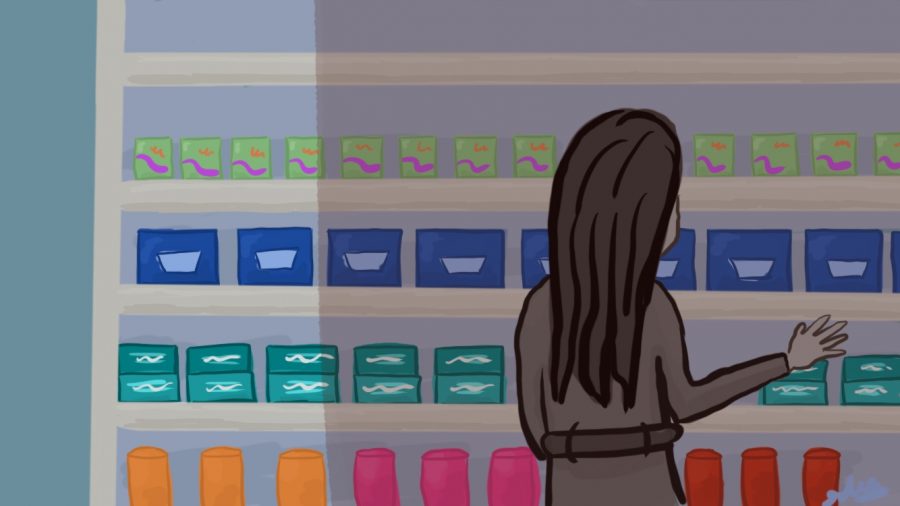 The mystery intensifies when the third suspect drops some intel on her roommate's secret relationship.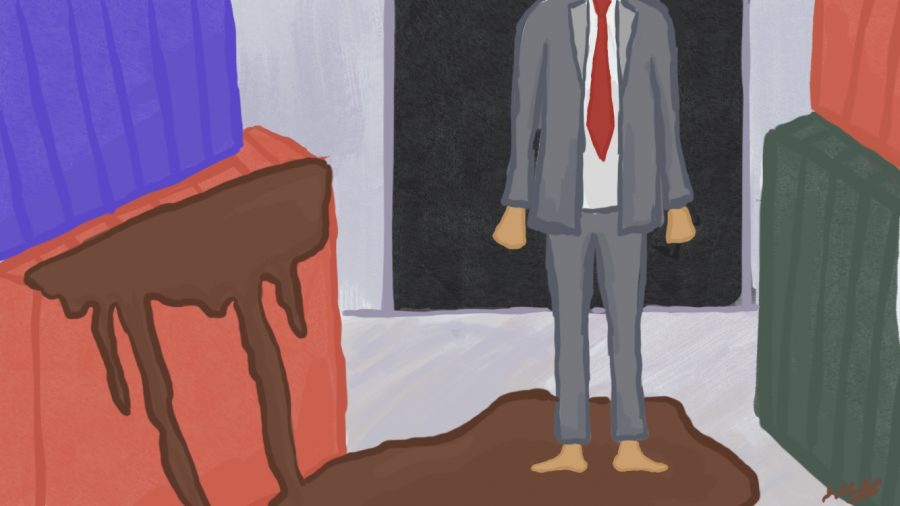 Tales of my Indonesian uncle's suffering on the road to success.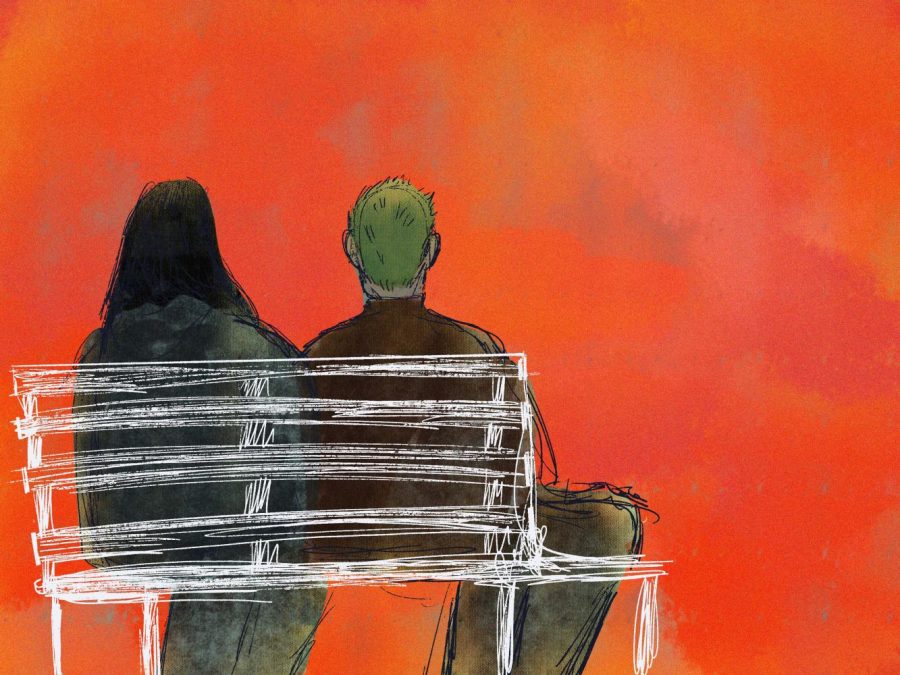 Dedicated to April being Sexual Assault Awareness Month, this personal essay details one person's path from unlocking memories of their sexual trauma to pursuing and finding healing through compassion and understanding.