Voices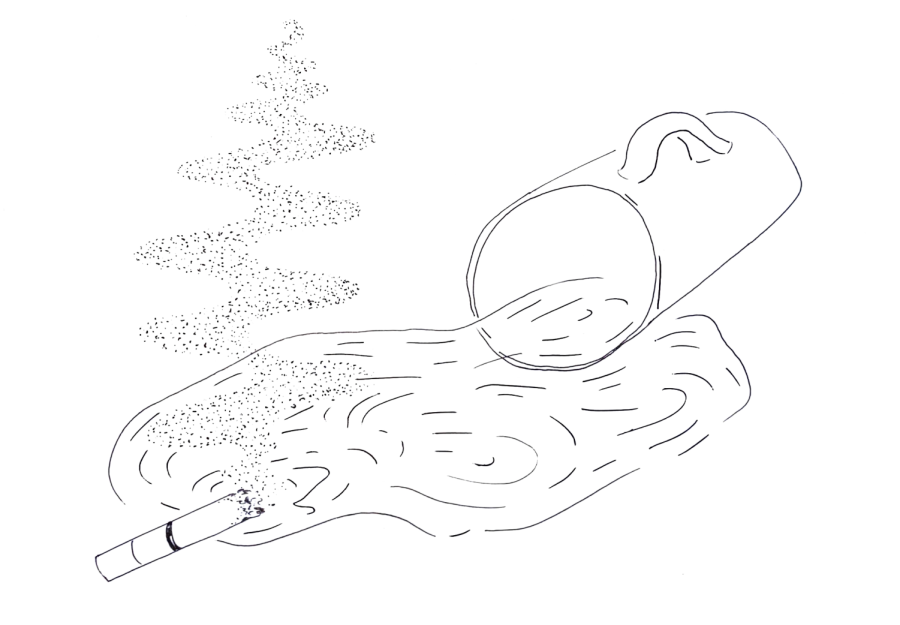 A collection of poems about living in the wake of heartbreak.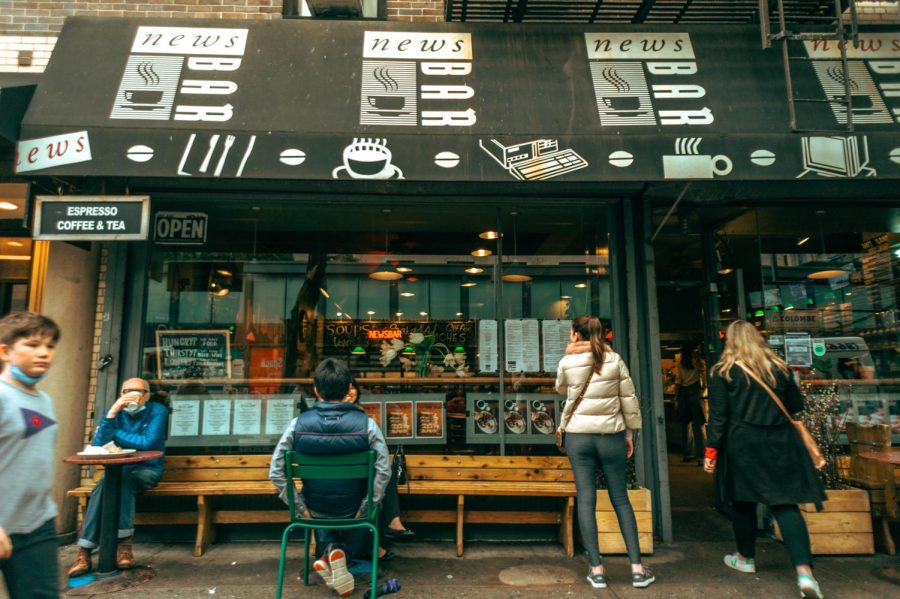 A personal narrative about turning people-watching into story-telling.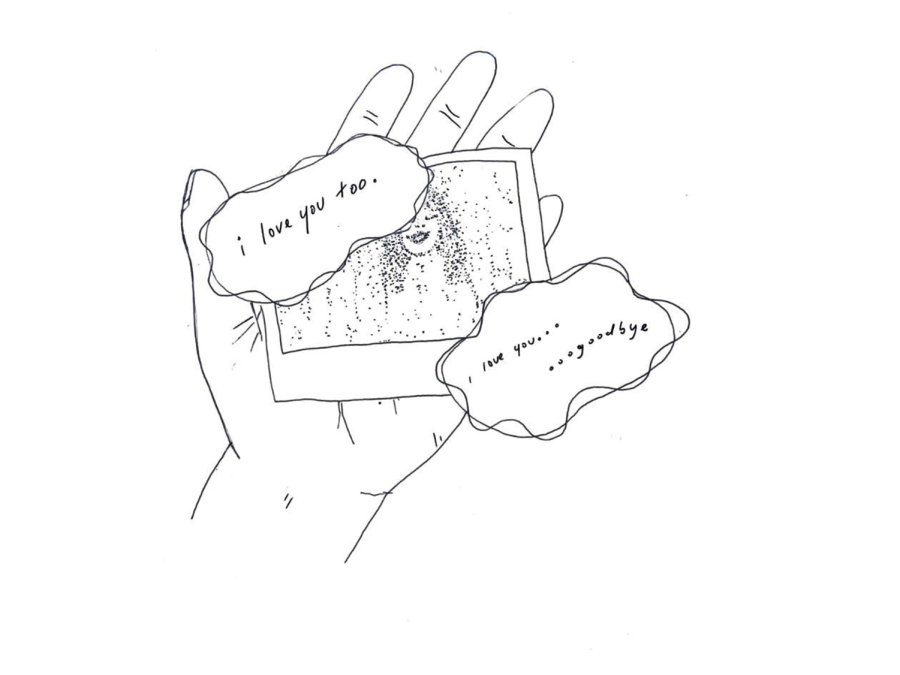 A poem about profound loss and healing.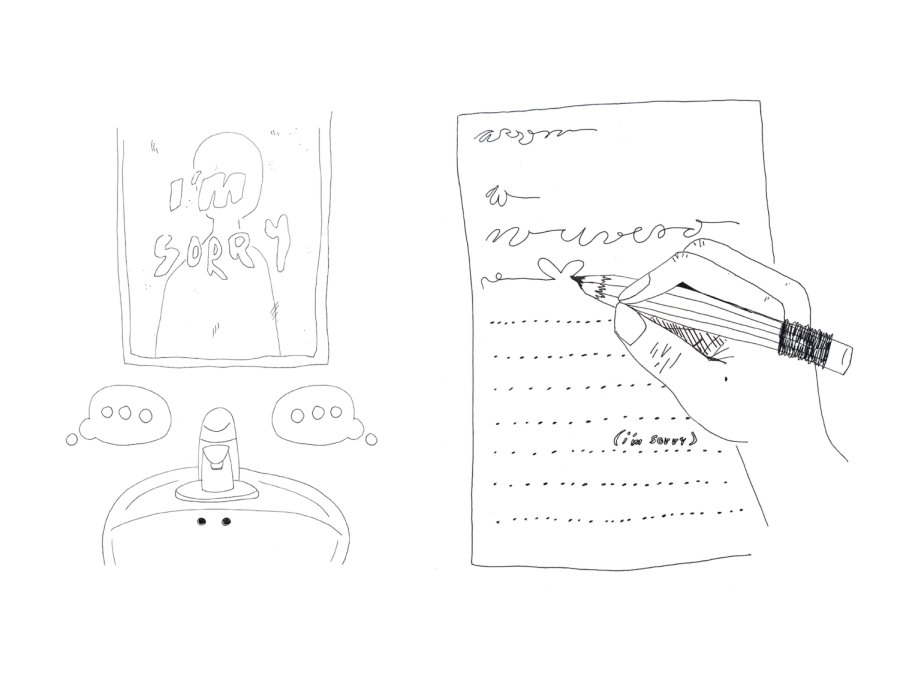 Two poems I should send you but never will.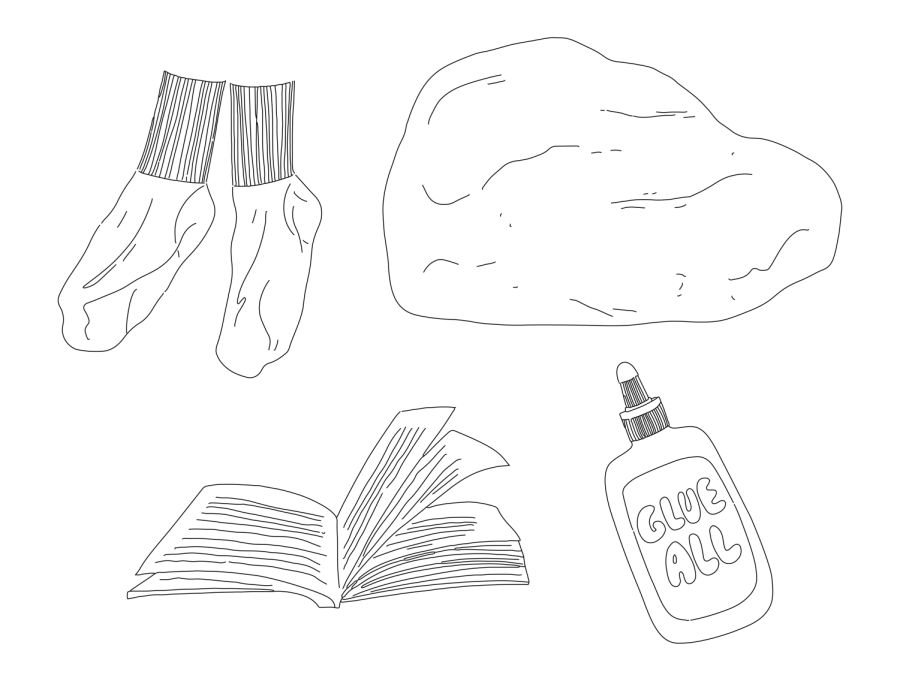 A collection of poems about heartbreak, pain, growth, and — eventually — moving on.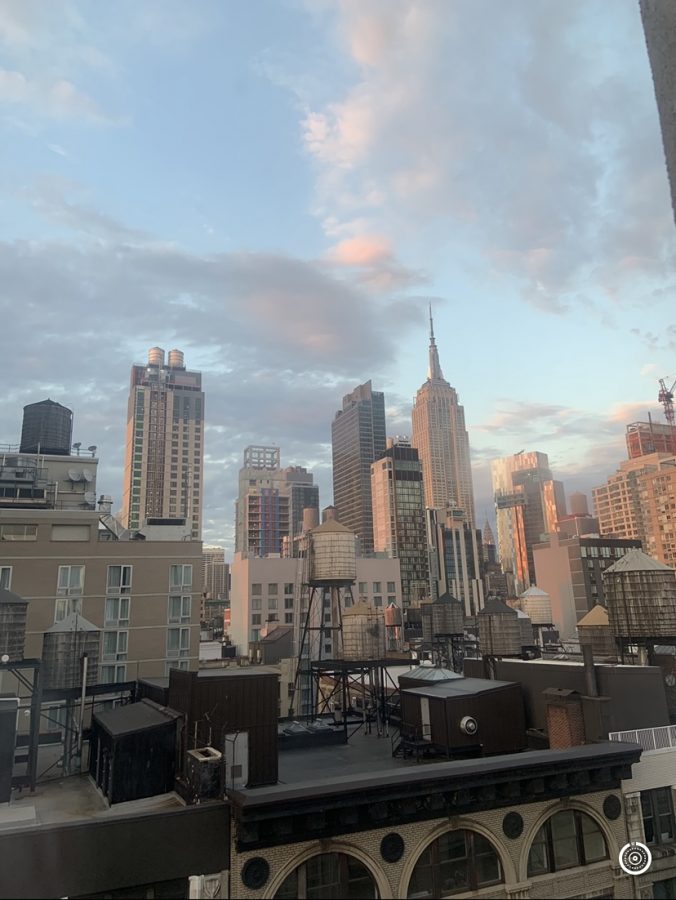 In this personal narrative, Features Editor Kiersten Dugan illustrates the inner workings of her mind.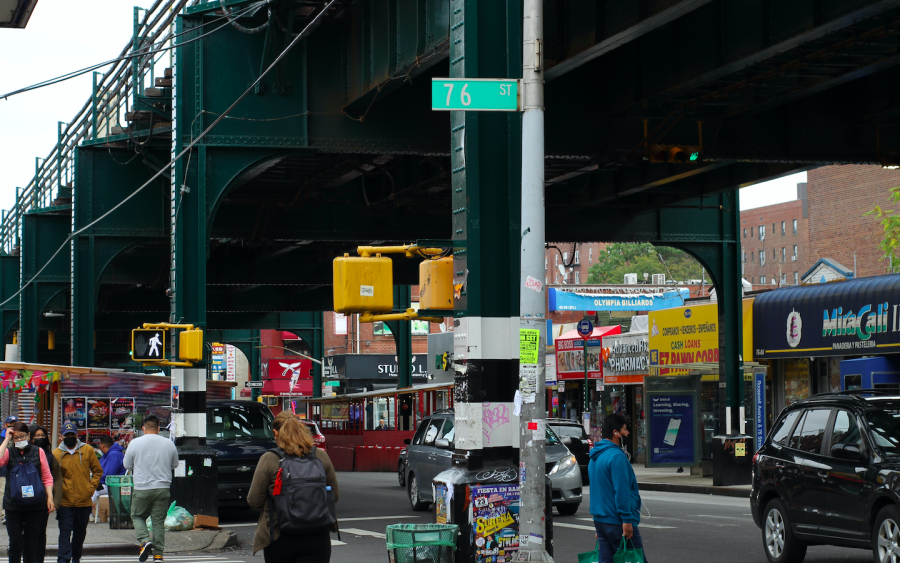 A native New Yorker rediscovers her love for the city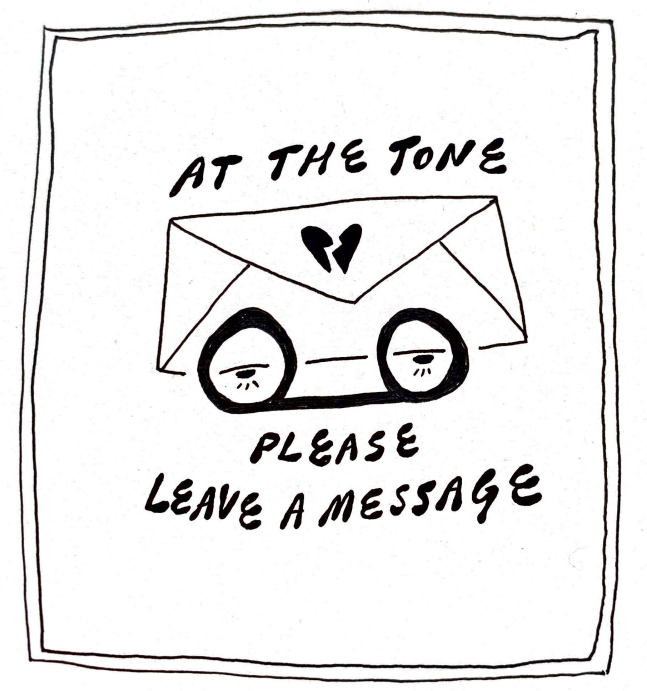 The second part of a two-part poem: Silence breaks on the other end.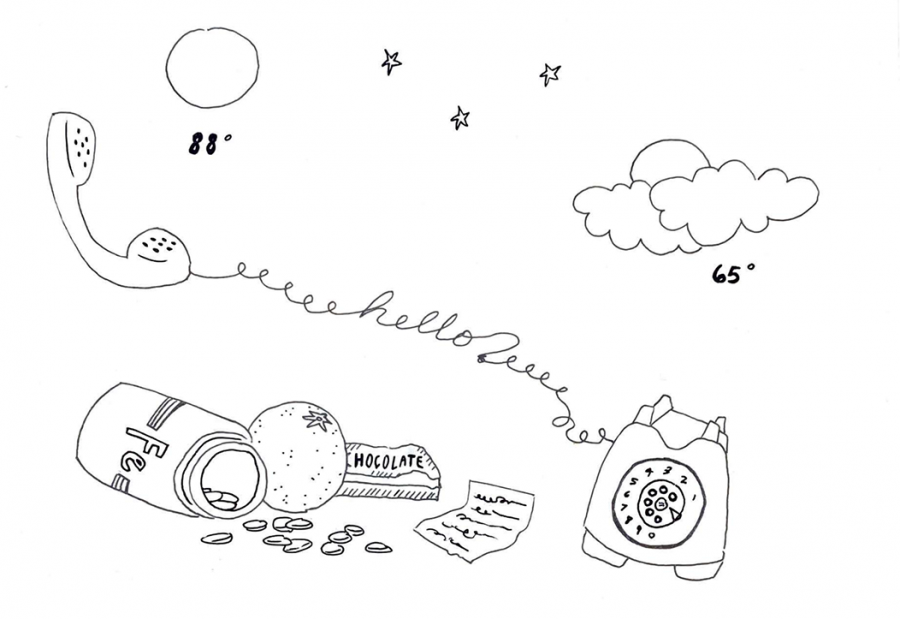 The first part of a two-part poem about cut ties and lost connections in the digital age.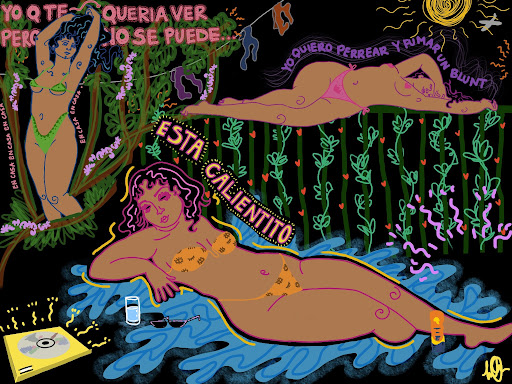 My journey dealing with the effects of weight gain due to the COVID-19 pandemic.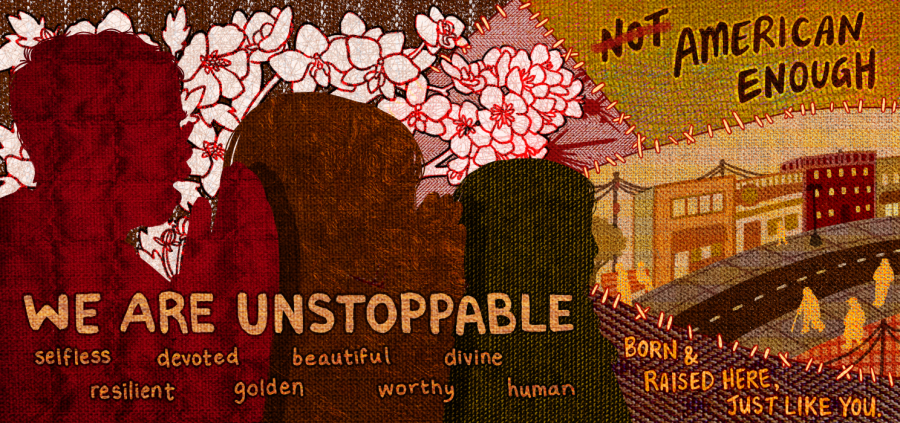 A collaborative poetry piece written to celebrate people of Asian and Pacific Islander descent in response to the rise in anti-Asian hate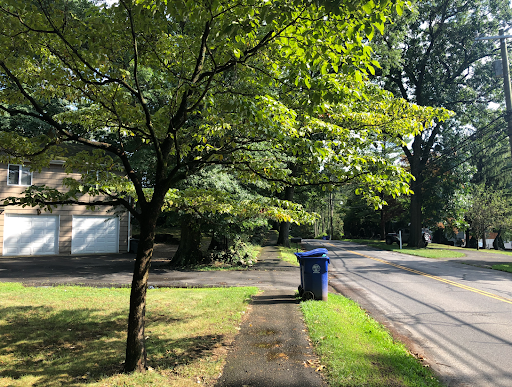 Tensions arise for Eugene Hu when he stays at his old college roommate's house in Connecticut during the pandemic.