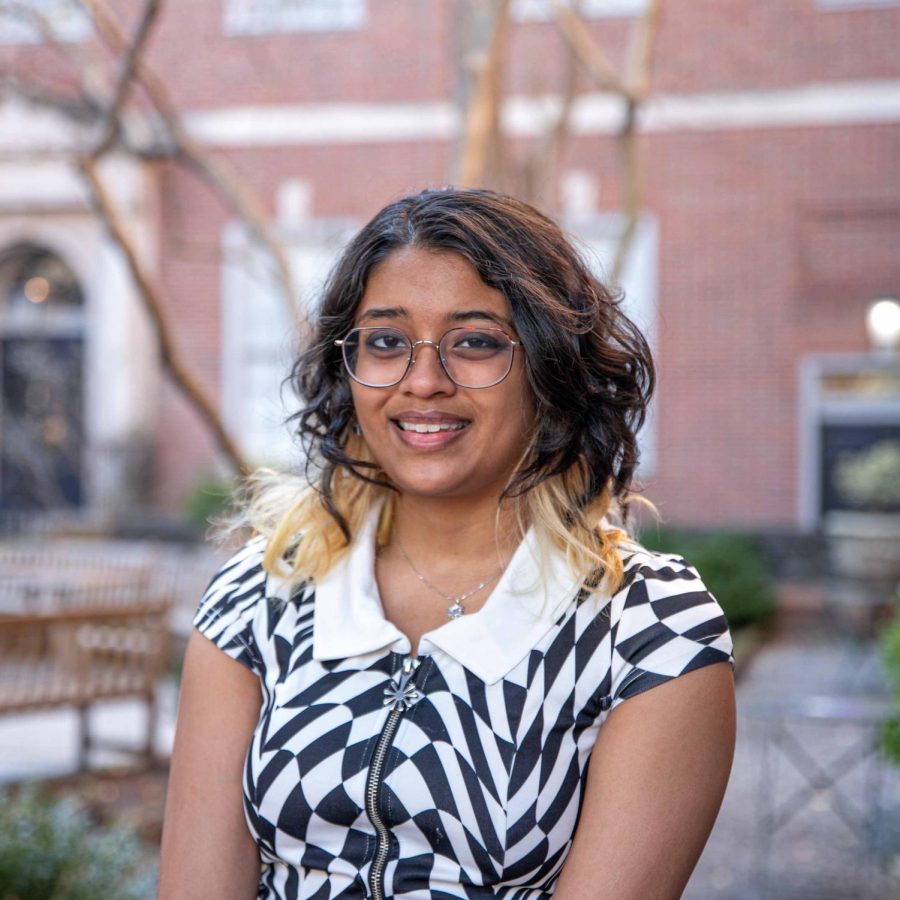 Vaishnavi Naidu, Audio Editor
All content by Vaishnavi Naidu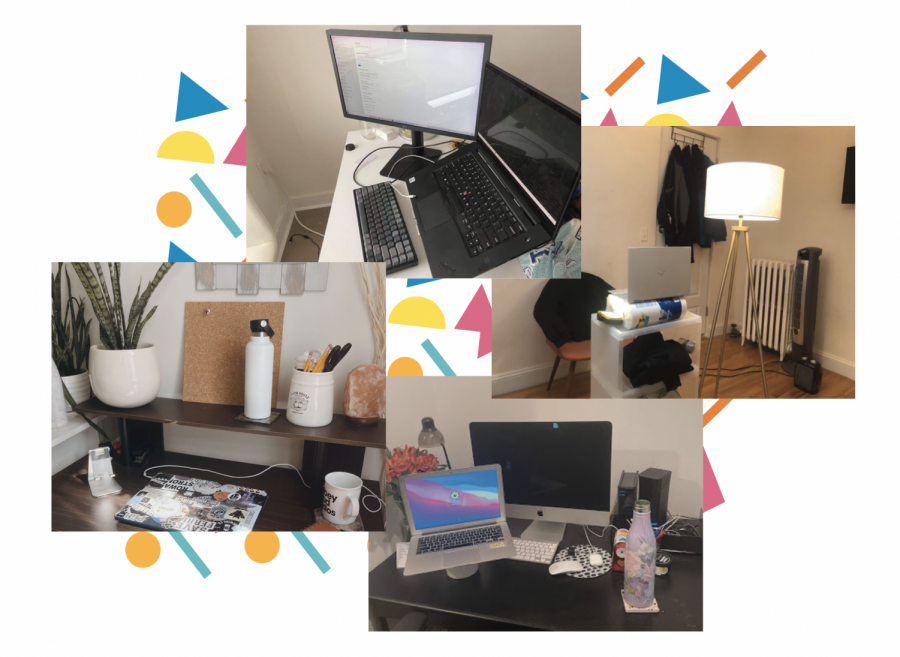 This is how four students set-up their layout for Zoom classes this semester.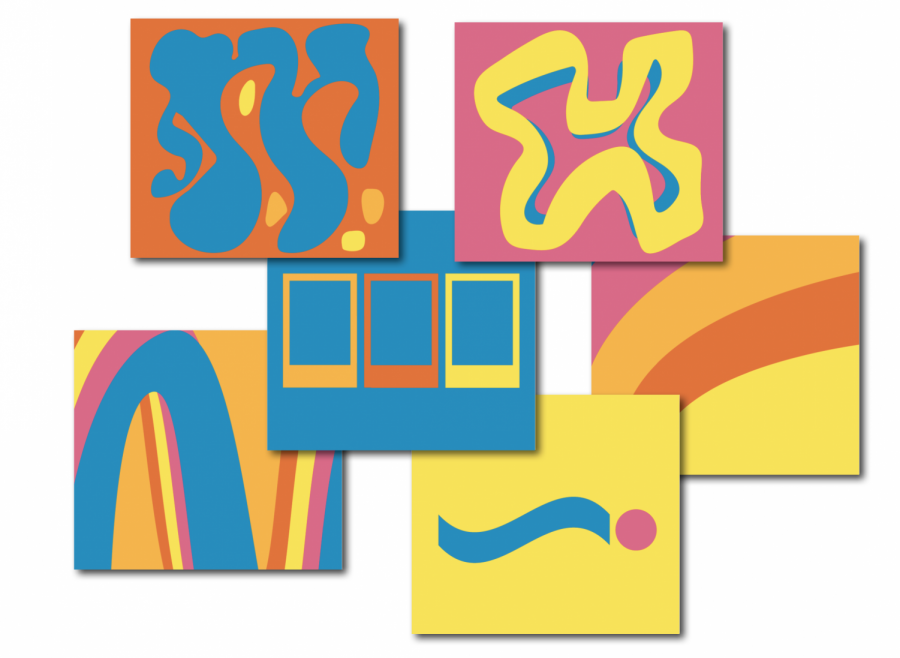 Seniors sum up their experience at NYU in six words.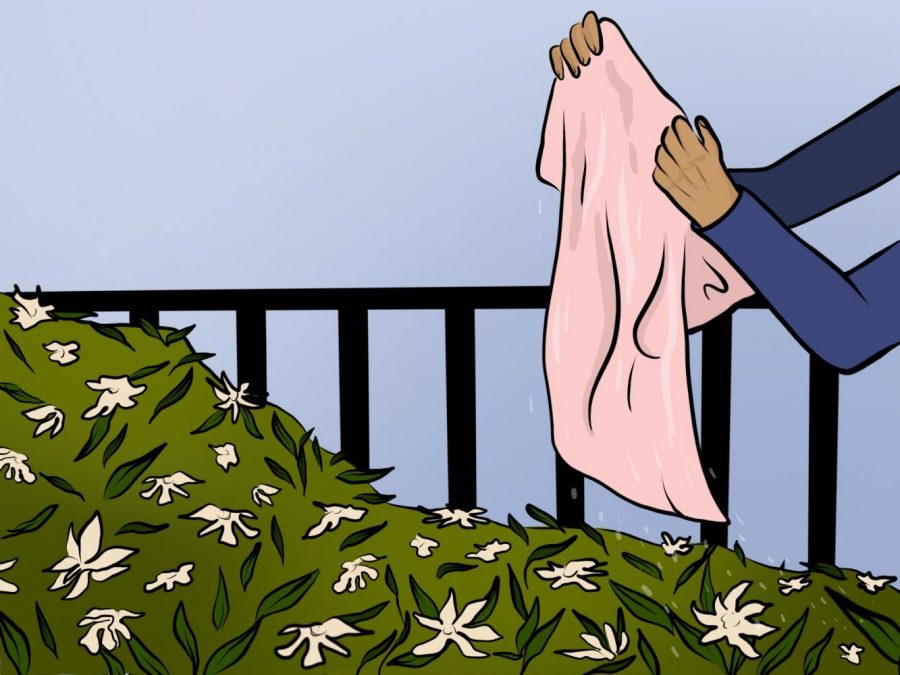 A glimpse into the relationship between a mother and daughter as they talk about their dreams, forgotten and new, over laundry.
Q&A with New York City thrifter and aspiring model on thrifting and second-hand fashion in the city, defining his own personal style, and his advice on exploring the thrifting scene.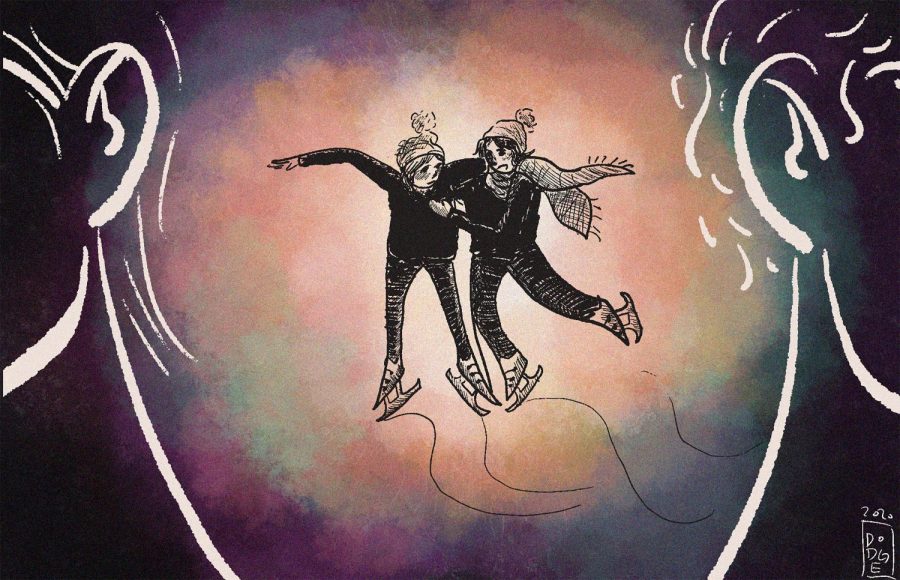 A raw recollection of the immediate aftermath from watching one of your closest friendships in your life implode and finding yourself picking up the pieces on your own.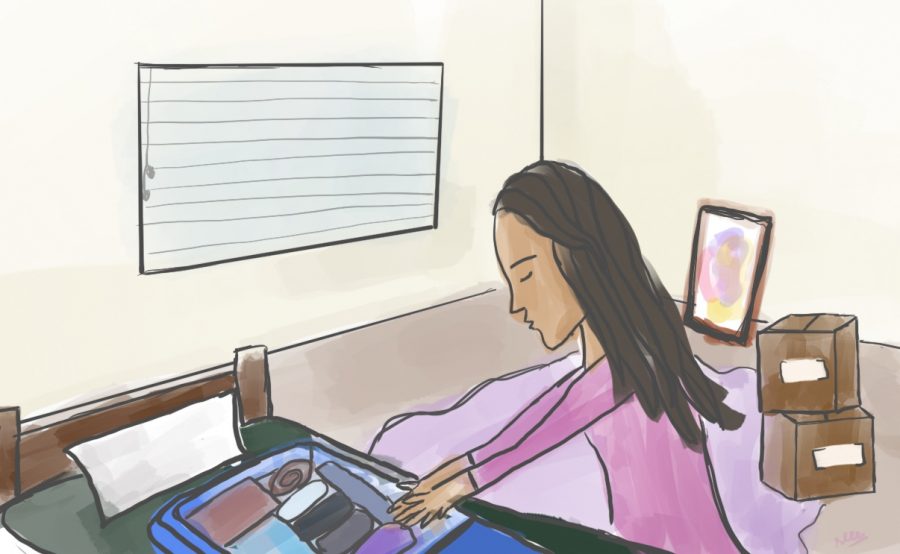 An ode to my freshman dorm.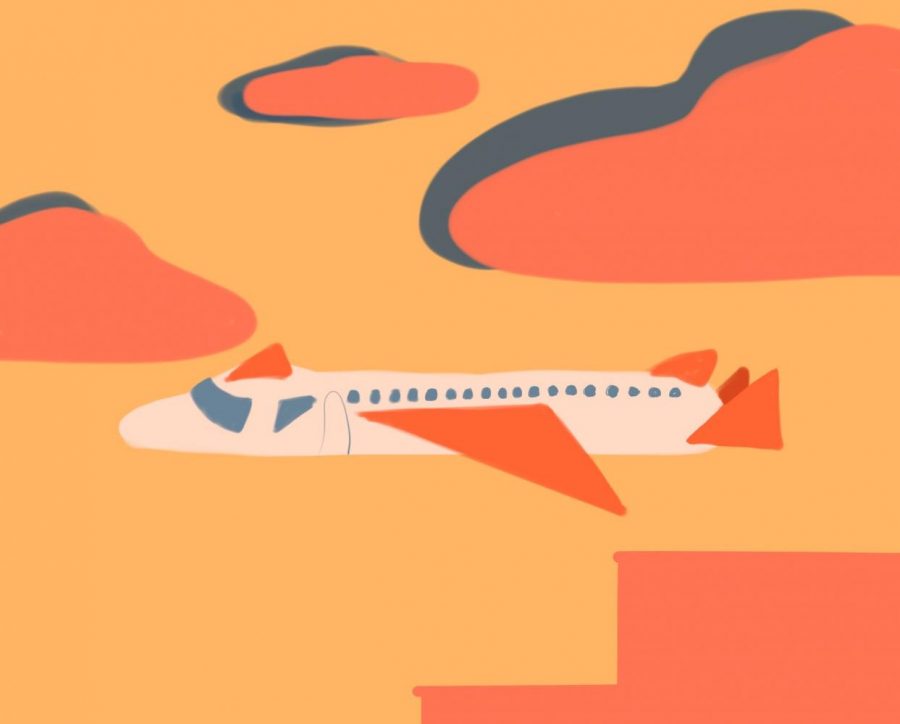 When you live far away, home looks a little different every time you return.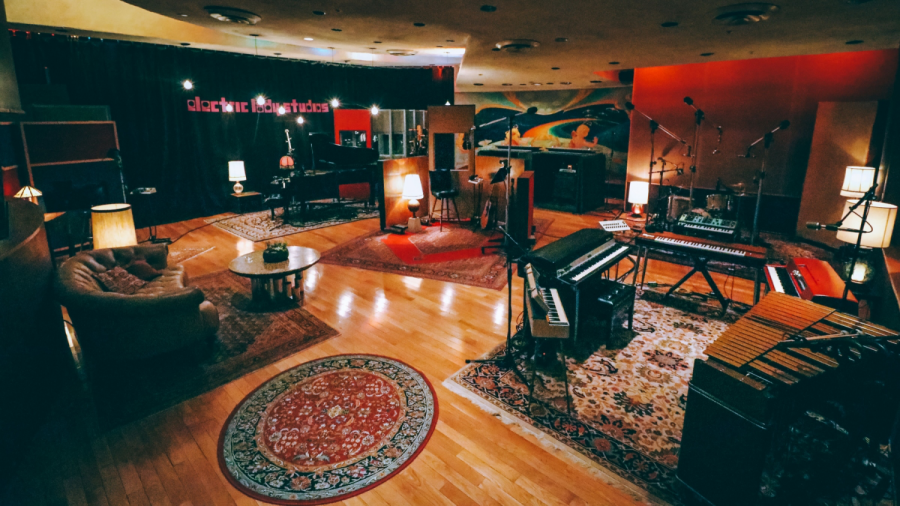 The unassuming local building remains as a creative space for some of the most innovative minds in music.