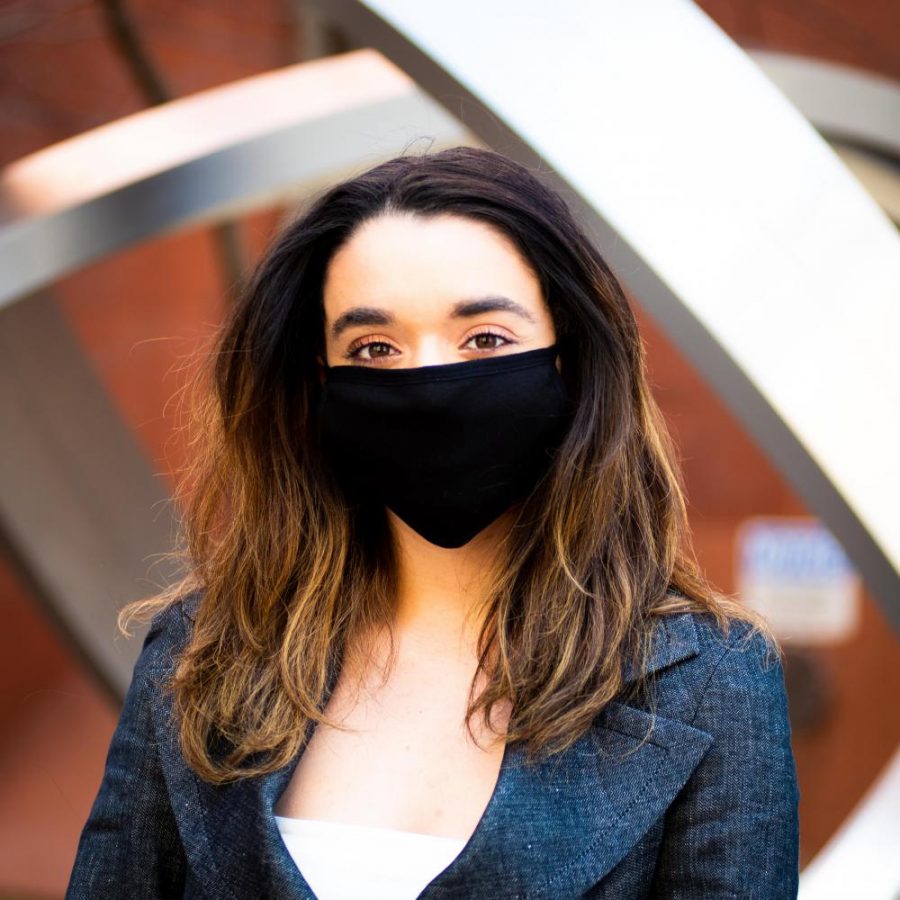 Abbey Whelan, Voices Editor
All content by Abbey Whelan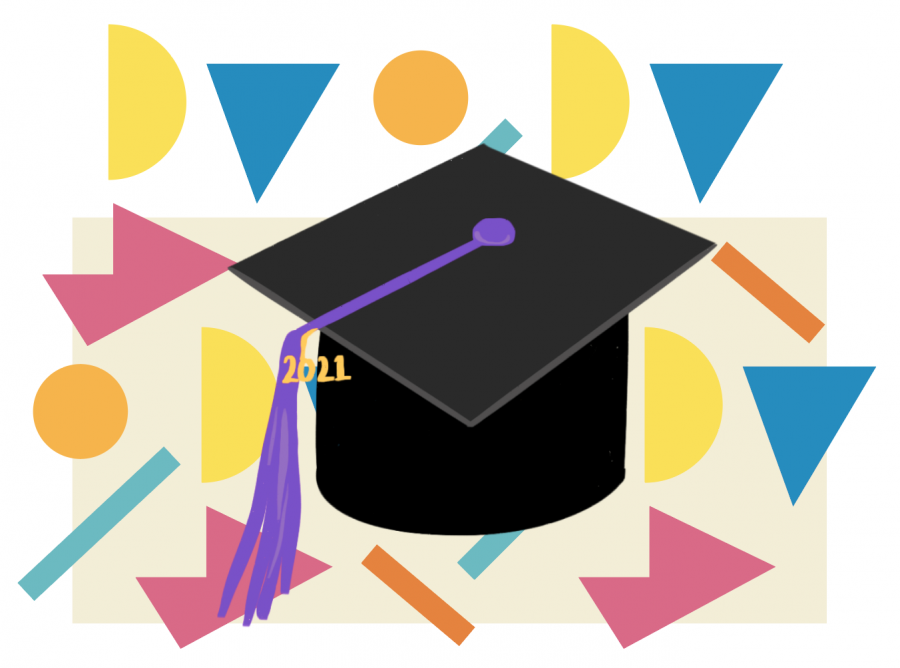 An NYU senior reflects on her own personal growth, as well as the growth of everyone around her during a time of loss and uncertainty.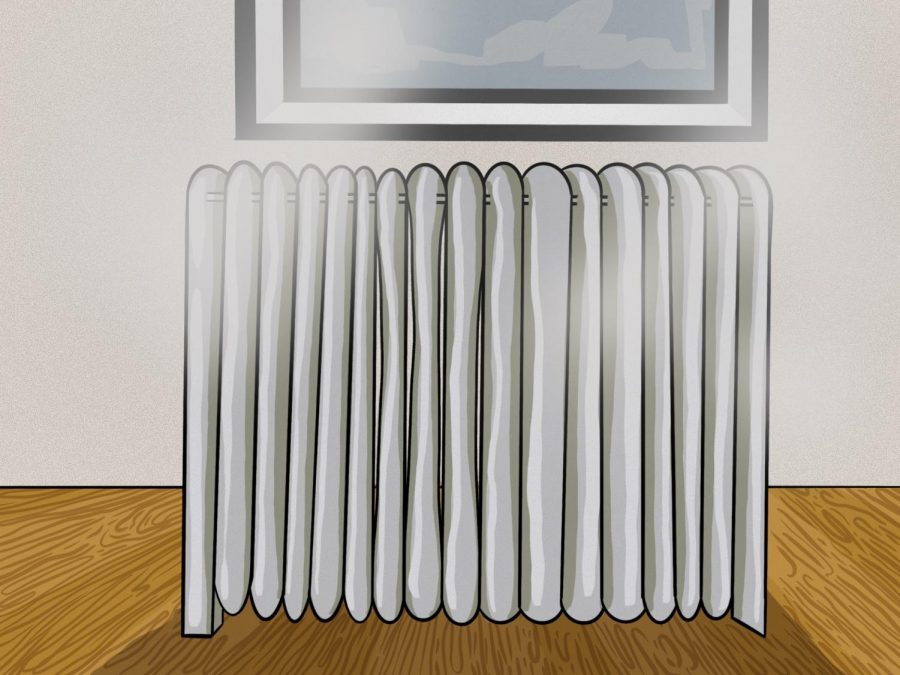 Between the overbearing heat of a radiator and the cold bursts of a broken windowsill, Abbey attempts to find stability in her New York apartment.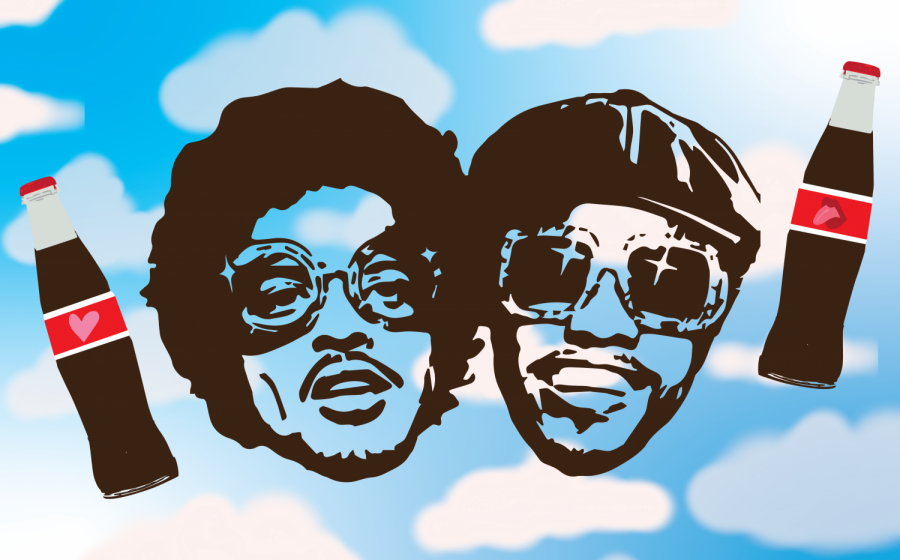 Read about the most notable singles released this week.