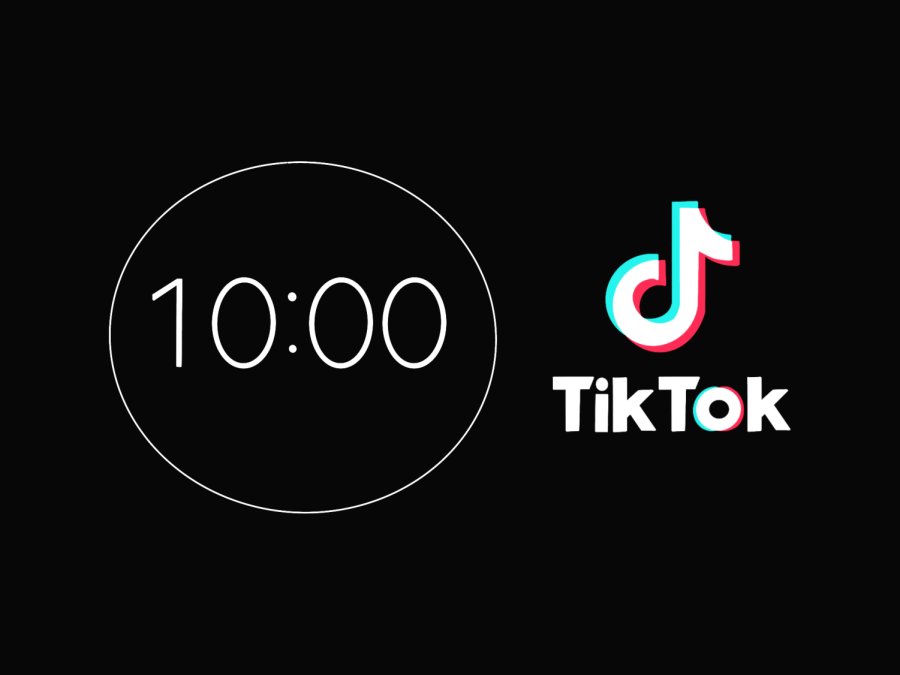 TikTok's choice to extend the maximum video length to 10 minutes will exacerbate the already rampant spread of misinformation on the video-sharing app.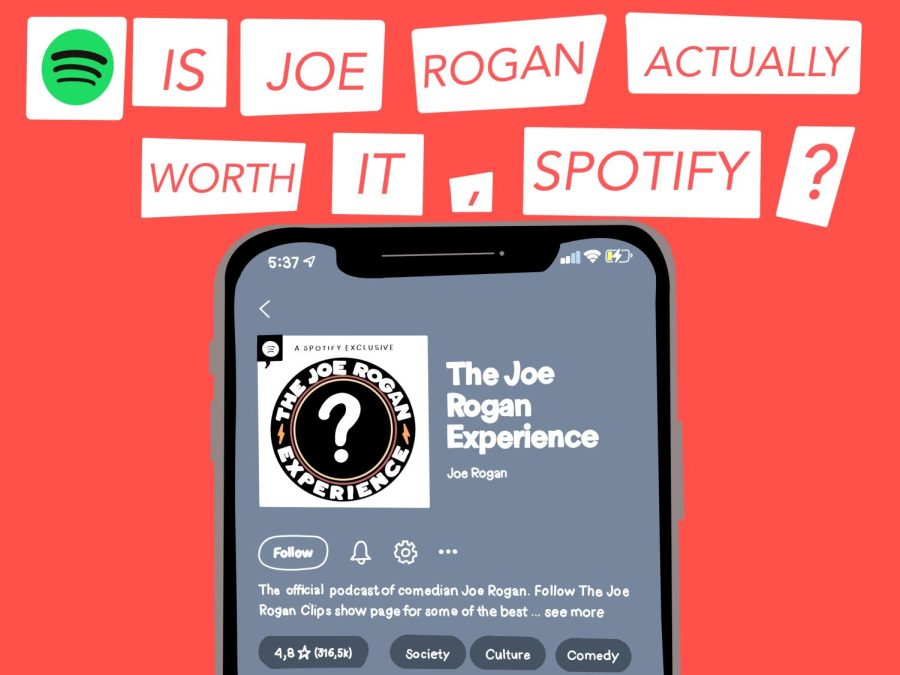 Following Joe Rogan's controversial episode about the COVID-19 vaccination, Spotify should remove his podcast from its platform.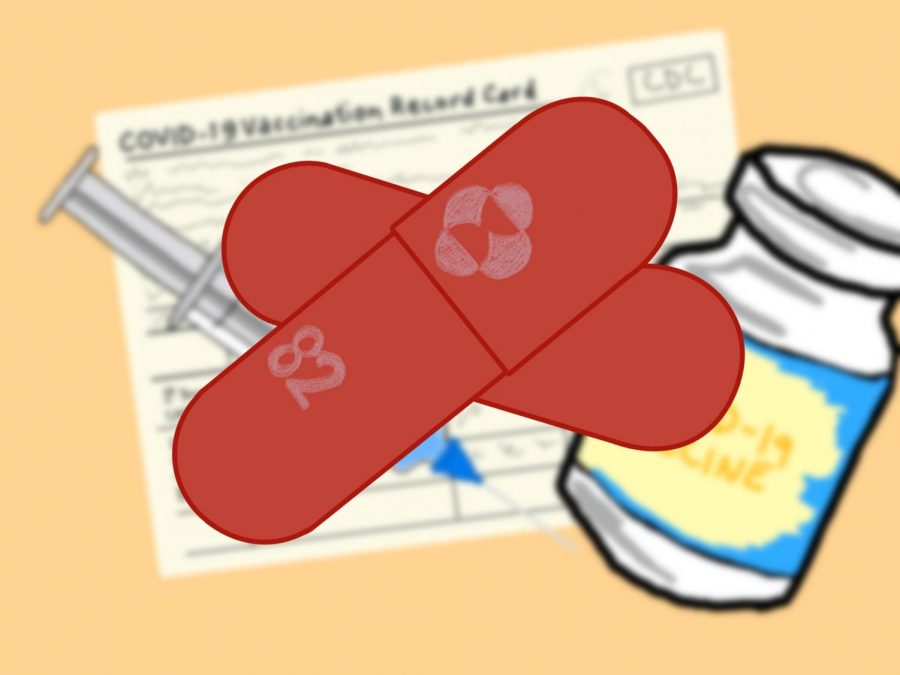 A new antiviral medication developed by Merck is awaiting FDA approval. The potential approval and widespread use of this new medication could help save thousands of lives, but the vaccine remains the best deterrent to the pandemic.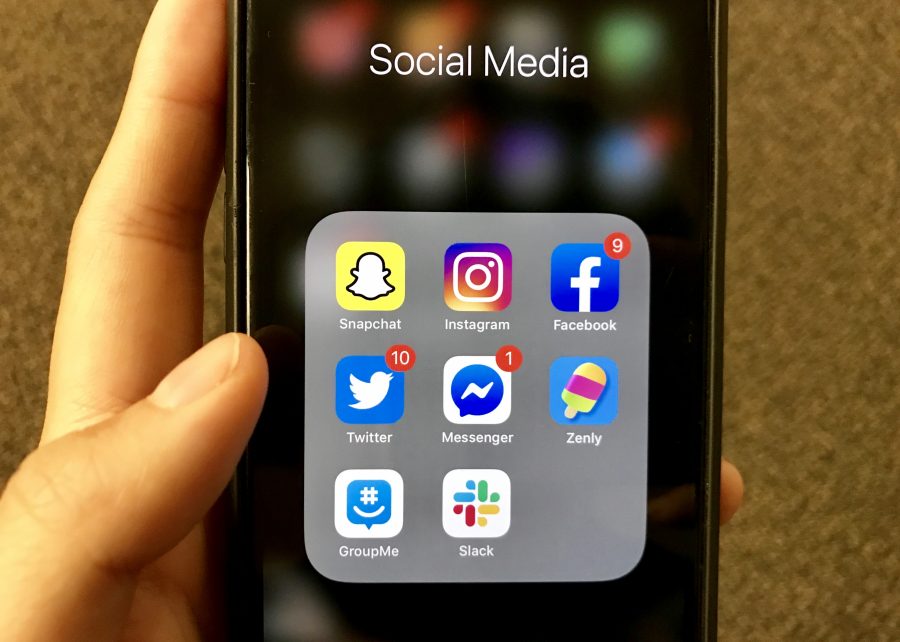 In light of Frances Haugen's congressional testimony, Facebook and similar companies should hire more content moderators to filter out harmful content.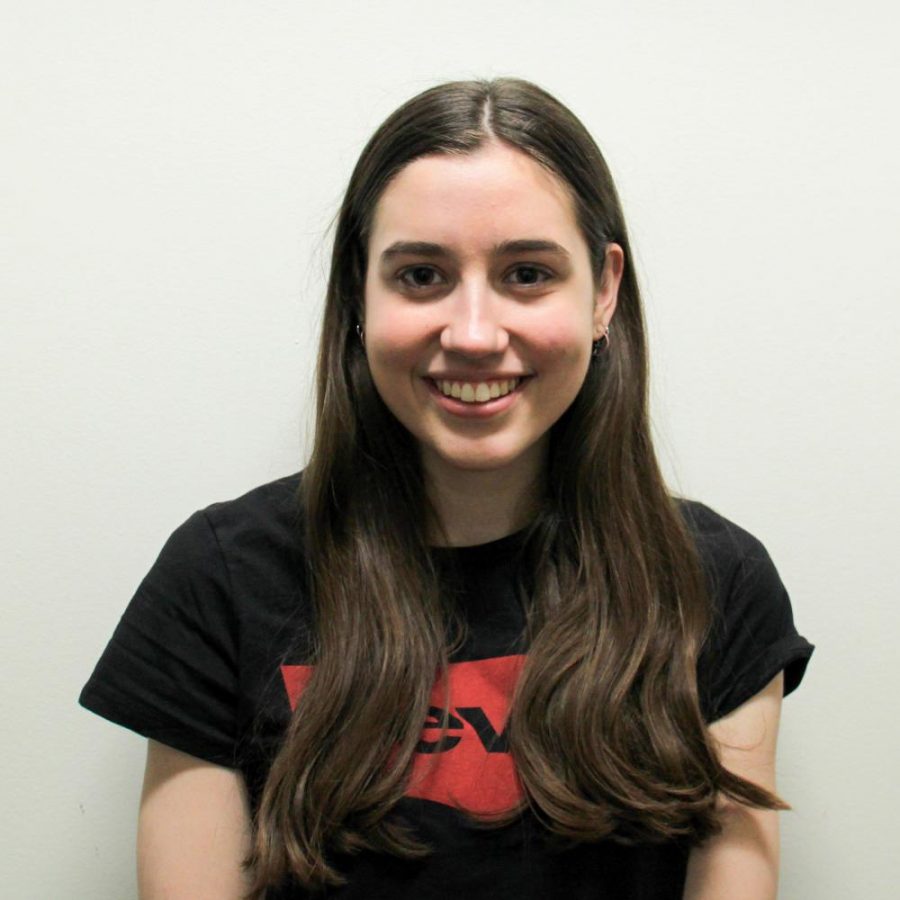 In light of COVID-19, Google must compensate publishers for online content that shows up in search results.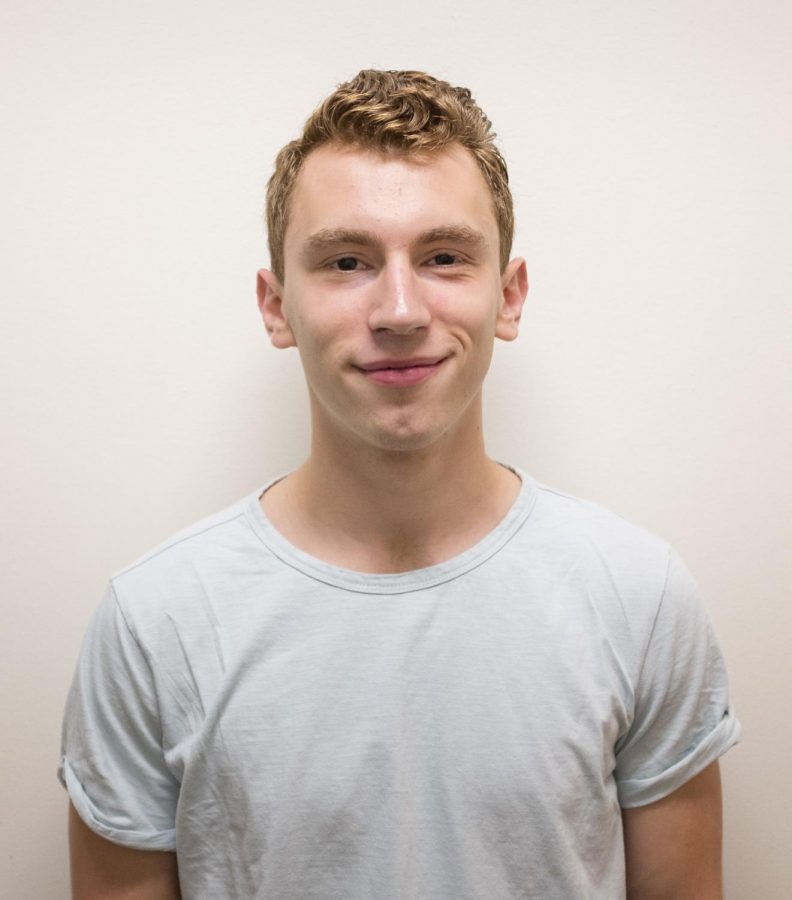 Facebook's refusal to take a firm stance against misleading and fake news on their platform has long been controversial. Their recent decision to allow advertisements for the bail bond industry is definitive evidence that they need to fundamentally restructure their policy.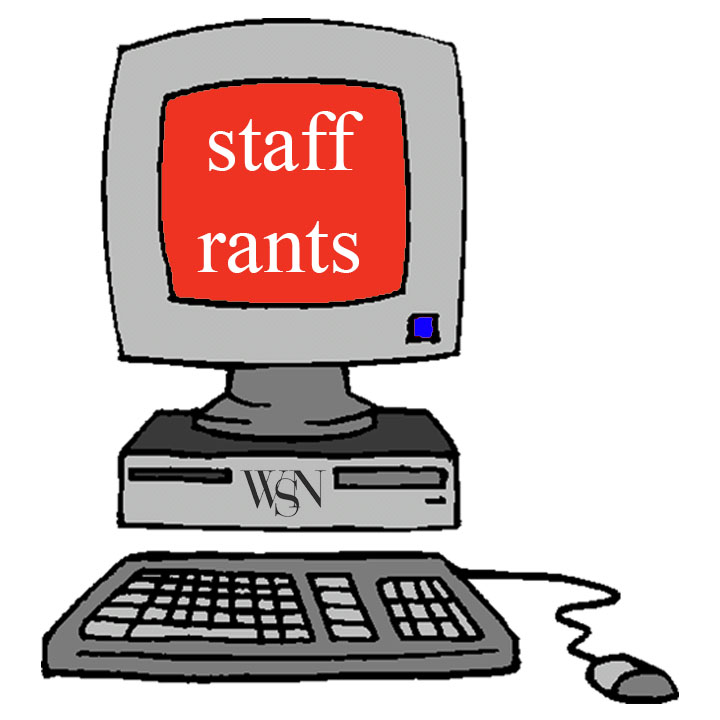 Twitter: Where memes come to life, where movements come to fruition, and where presidents come to rant. Hear what our staff has to say on what might be both the most multifaceted and divisive form of social media.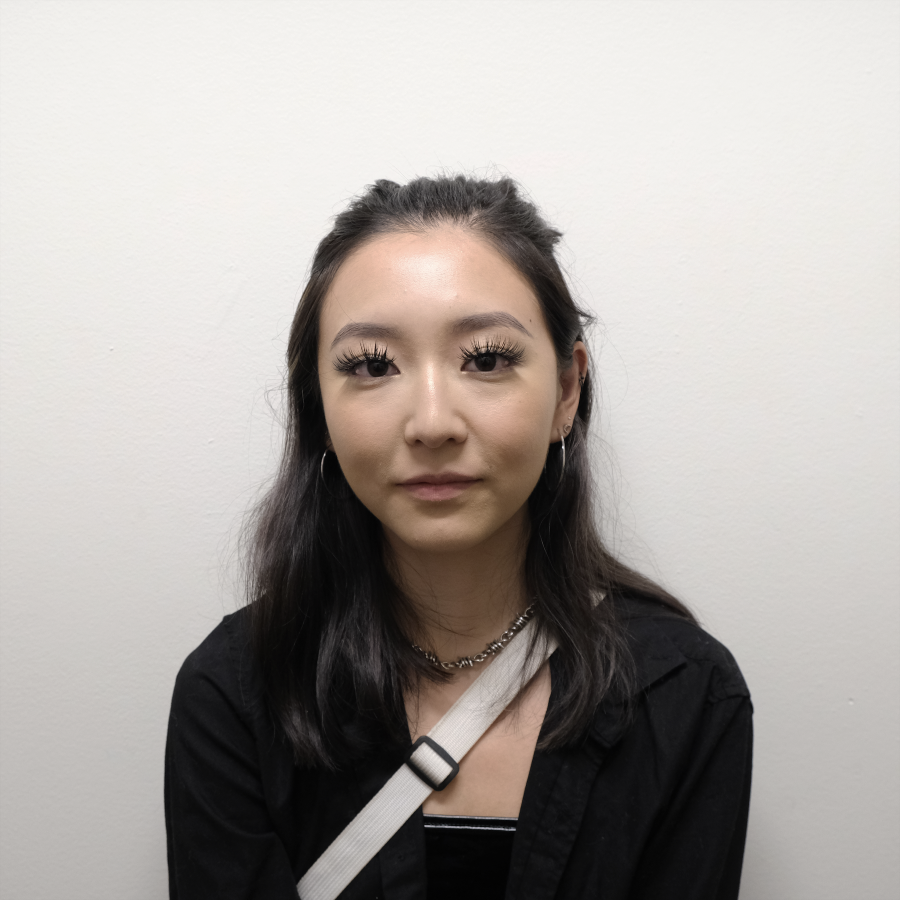 Despite being a common classroom practice, most professors who forbid laptop use don't understand the problem this creates for many students.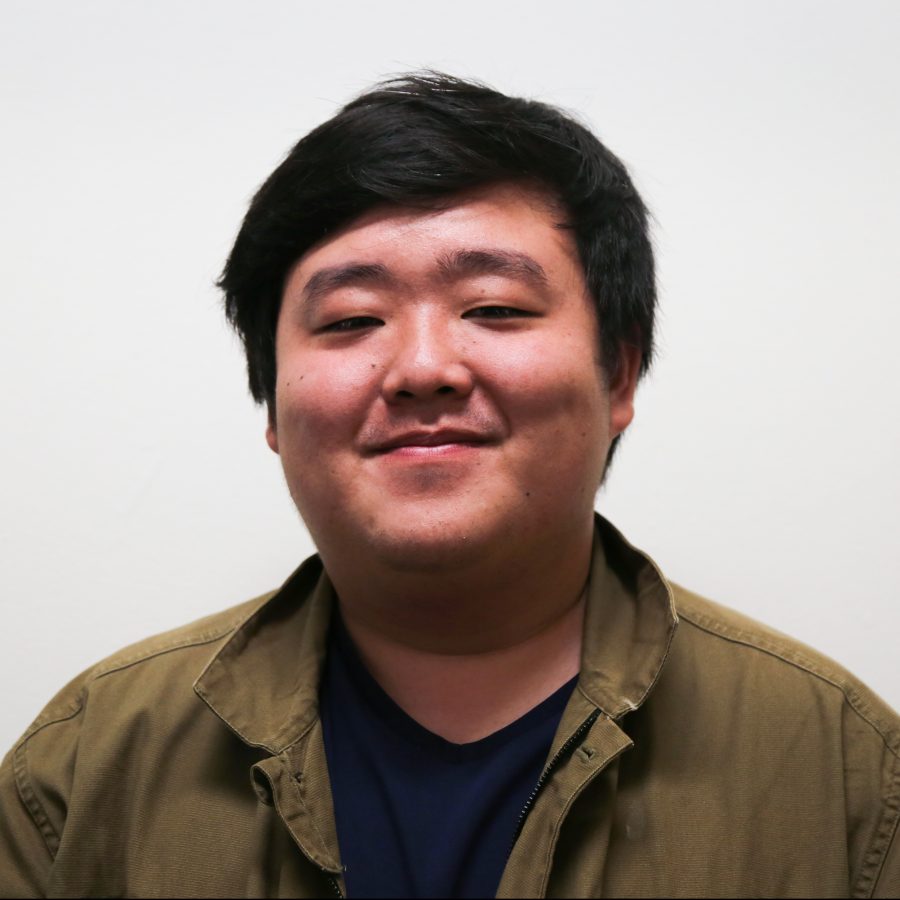 With e-cigarette flavor bans on both the national and state level, it is important to recognize why prohibition would not work.
Jun Sung, Deputy Opinion Editor
•
September 23, 2019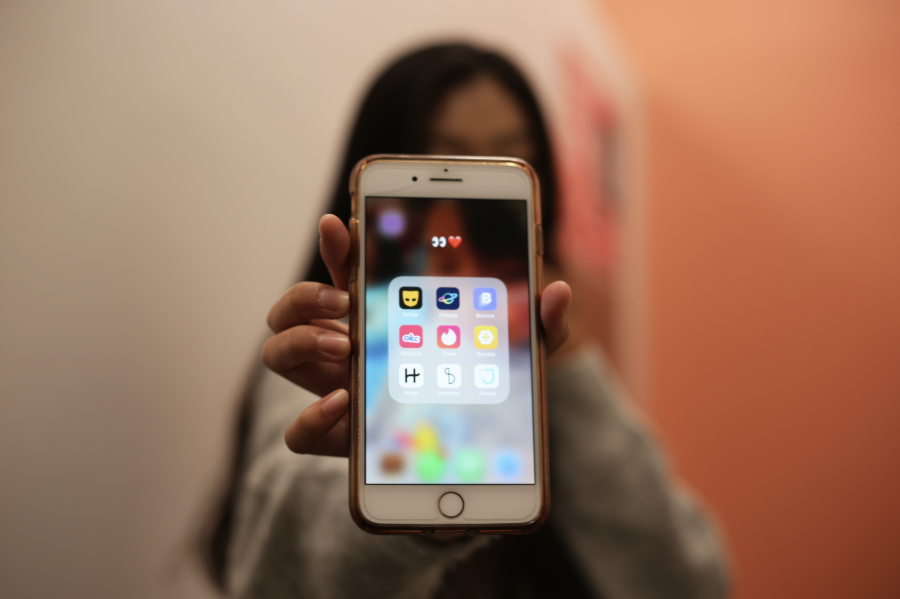 Dating apps are deeply addictive, exploitative and dehumanizing — and there's no way to escape them.
Read one columnist's take on how we, as consumers, can stand up to tech giants.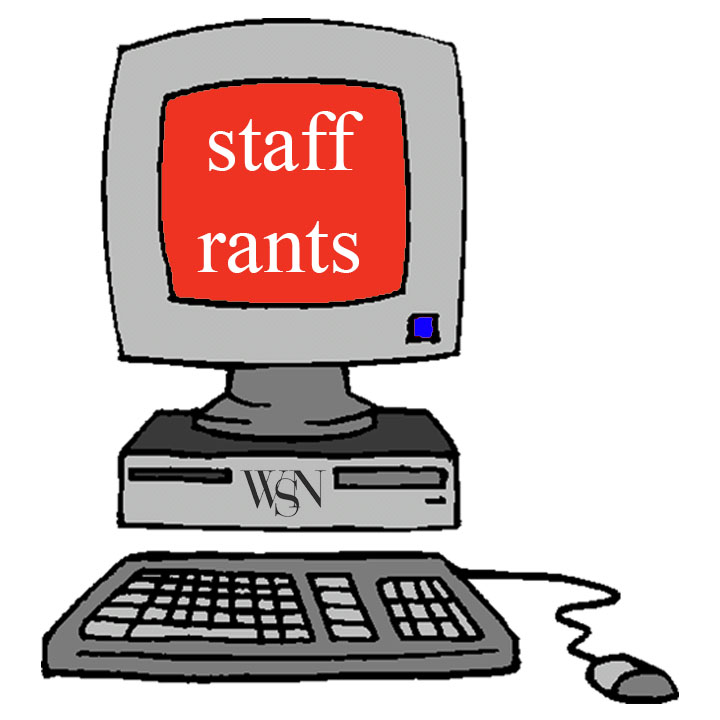 To quote Patrick from "Spongebob Squarepants": we have technology! As the WSN staff will soon tell you, it's an everyday part of our lives that ends up being more frustrating than not.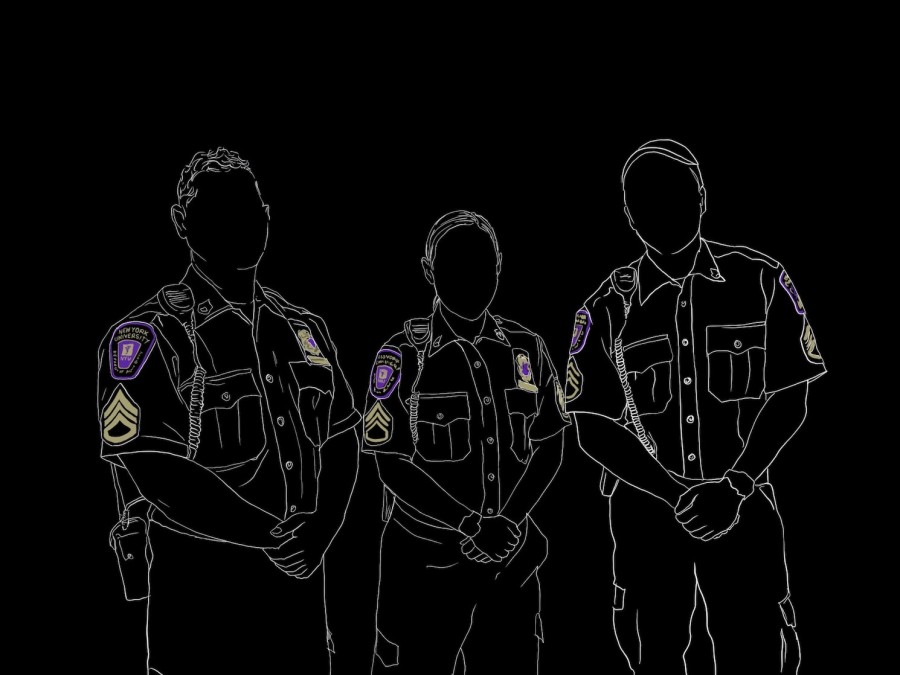 NYU Campus Safety officers speak out about their frustrations toward their leadership, and how an accreditation system and the university's COVID-19 protocols have impacted their work.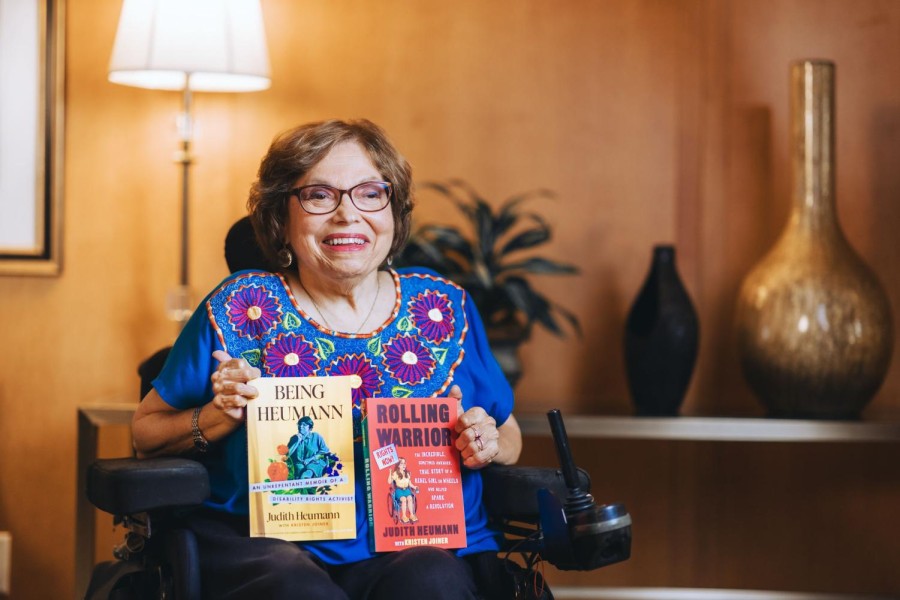 Disability rights activist Judith Heumann will speak about the importance of political action and advocacy during a combined graduation ceremony for the classes of 2020 and 2021 on May 18.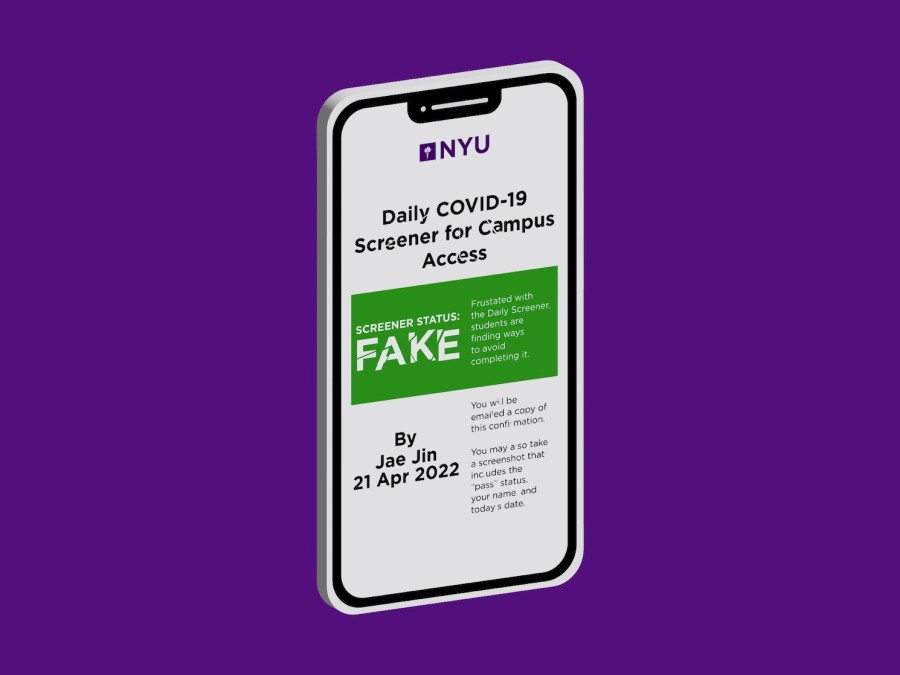 Jae Jin
, Staff Writer •
April 21, 2022
Frustrated with the Daily Screener, students are finding ways to avoid completing it.