All content by Nicole Lu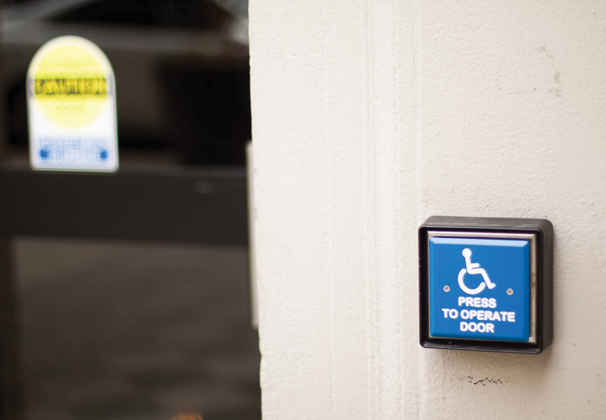 Some disability-rights advocates are calling for the university to revise its tap access policy for accessible doors on campus, which they claim violates the Americans with Disabilities Act.
Nicole Lu , Senior Staff Writer
•
Dec 13, 2022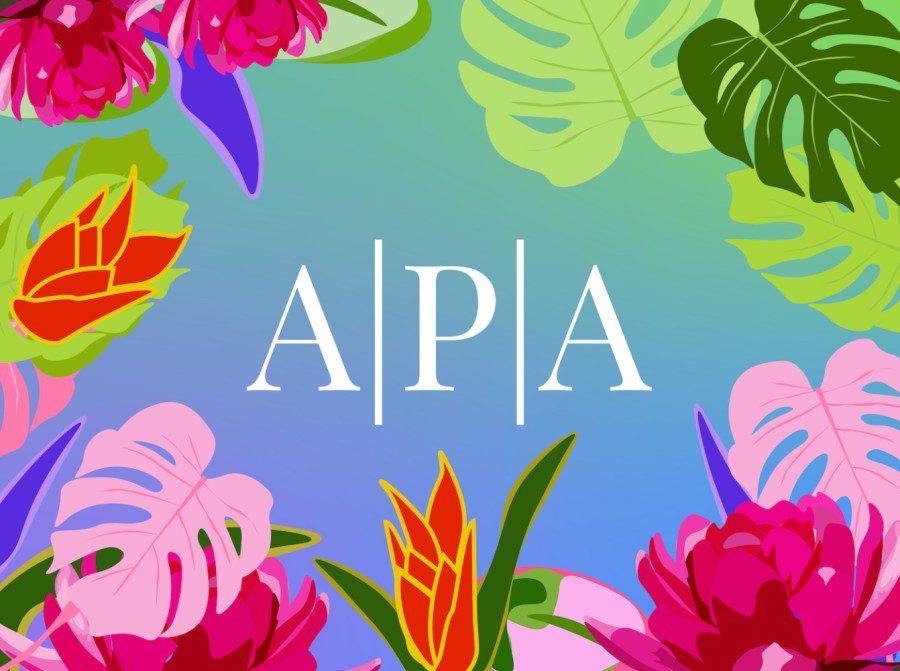 Students and faculty members have called on the university to allocate more resources for Pacific Islander and Indigenous students and include more courses that focus on Pacific Islander cultures.
Nicole Lu, Senior Staff Writer
•
Oct 13, 2022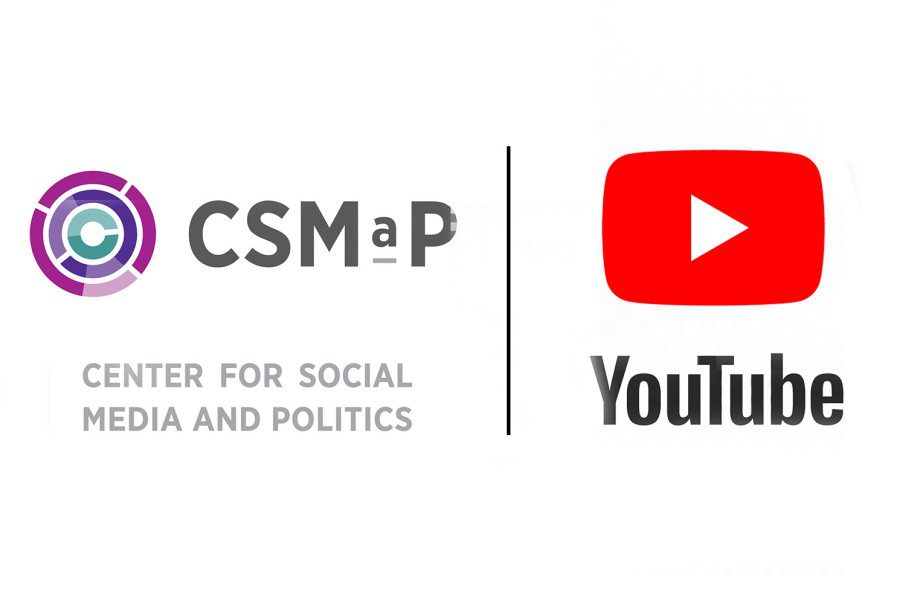 The YouTube algorithm is more likely to recommend election fraud videos to individuals who are already doubtful about election legitimacy.
Nicole Lu, Senior Staff Writer
•
Sep 24, 2022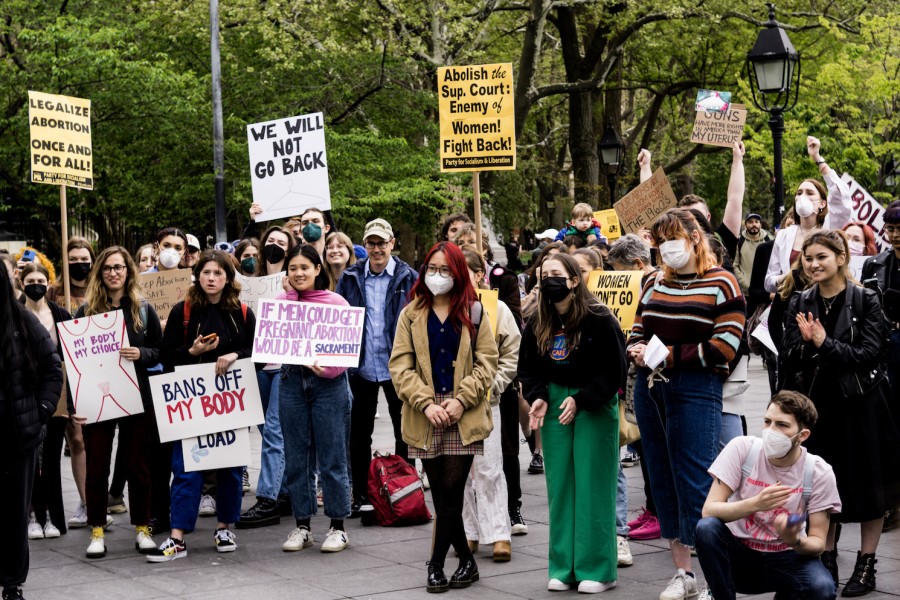 New Yorkers, including elected officials and celebrities, took to Foley Square, Washington Square Park and the Barclays Center to protest a leaked Supreme Court draft opinion that would overturn Roe v. Wade and Planned Parenthood v. Casey.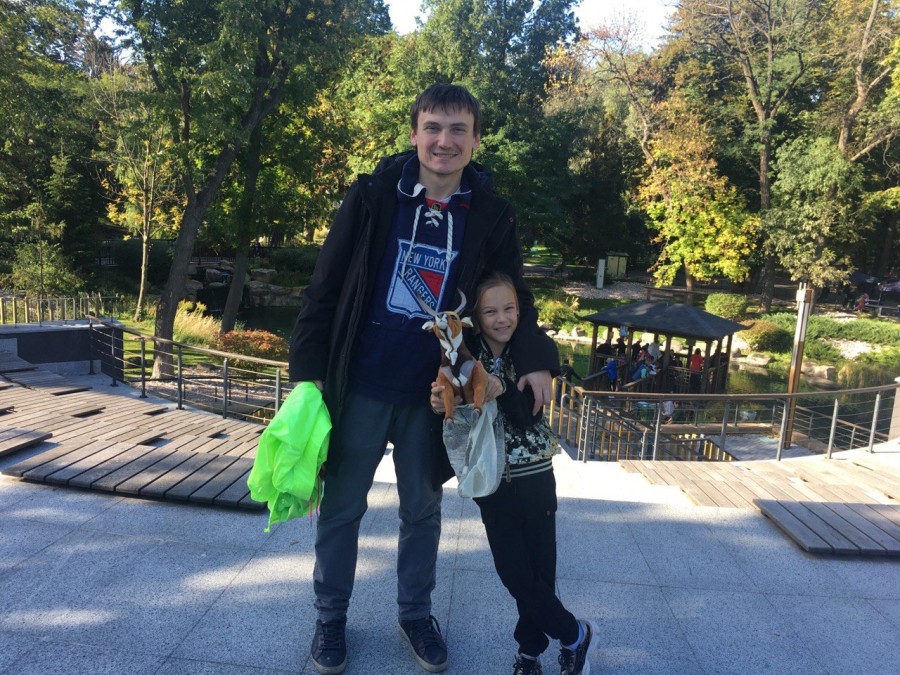 Here's how members of the NYU community in New York, Russia and Ukraine are responding to the Russian invasion.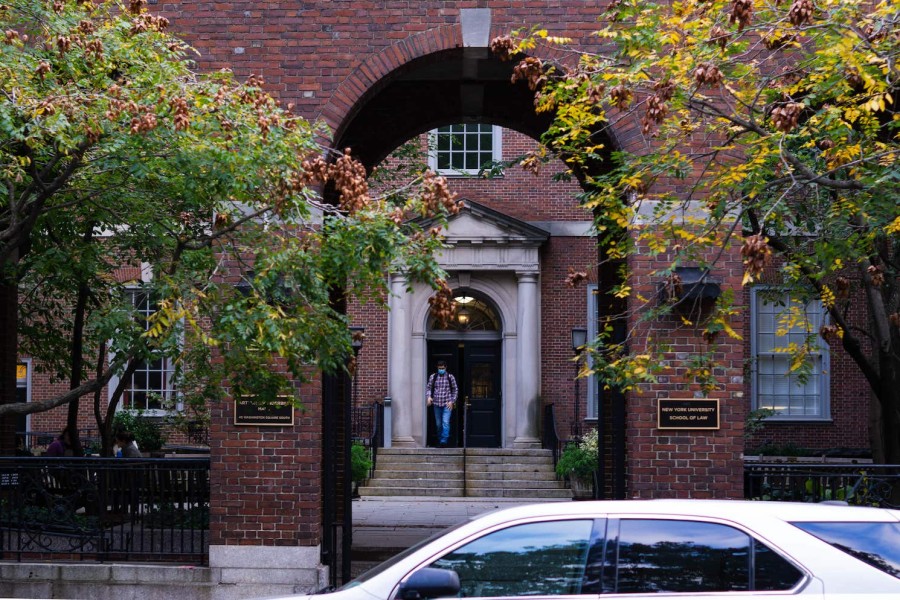 Some NYU School of Law students claim an open letter from the student group Law Students for Justice in Palestine used antisemitic tropes and defended the killings of Israeli civilians.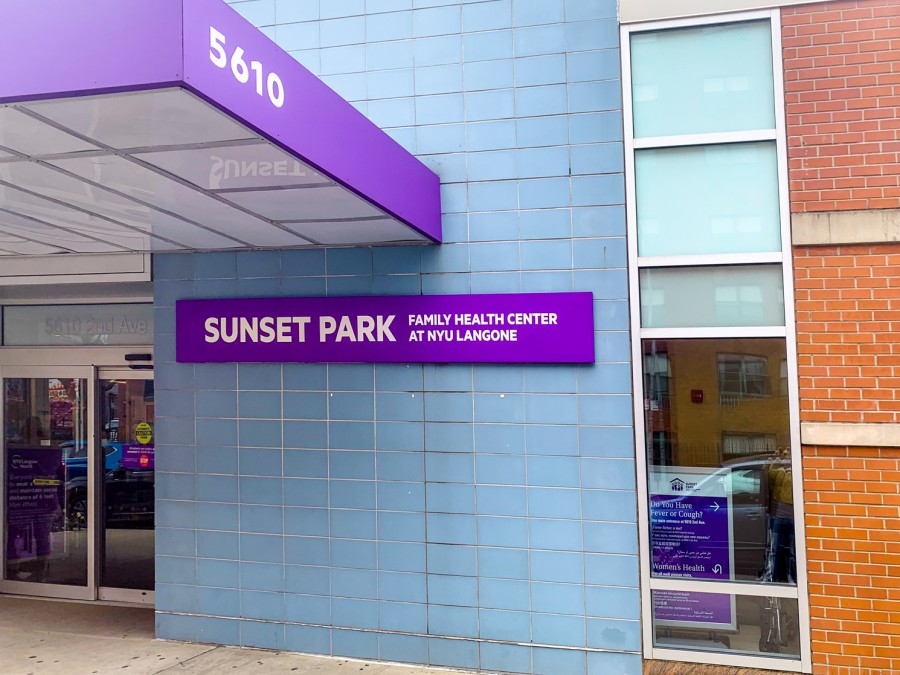 NYU Langone Health's new initiative, the Hearing Loss Awareness and Screening Program for Low-Income Immigrant Families, will serve children living in the New York City area.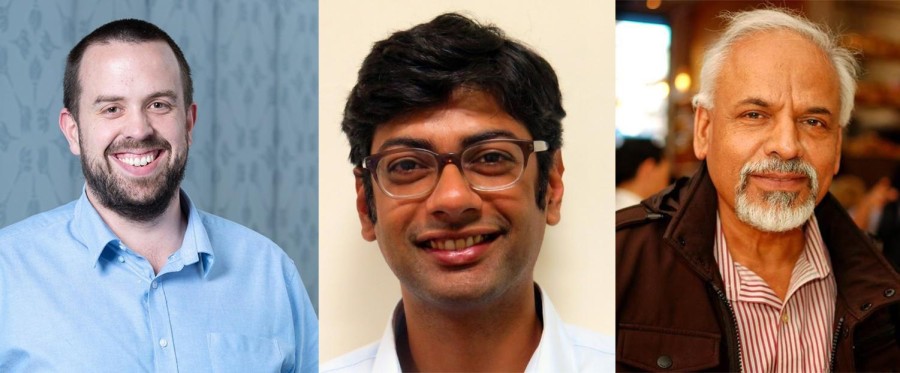 A research team at NYU Abu Dhabi's Center for Space Science is conducting an investigation into the origins of high-frequency sun waves after unintentionally discovering them.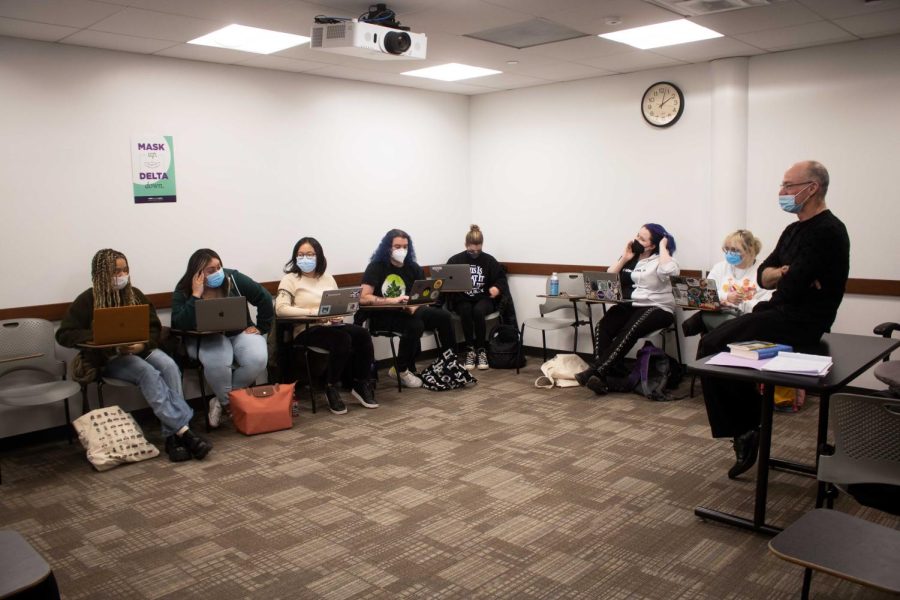 In anticipation of NYU's decision regarding indoor mask wearing, community members debate the effectiveness of COVID-19 restrictions.
Nicole Lu, Contributing Writer
•
Mar 22, 2022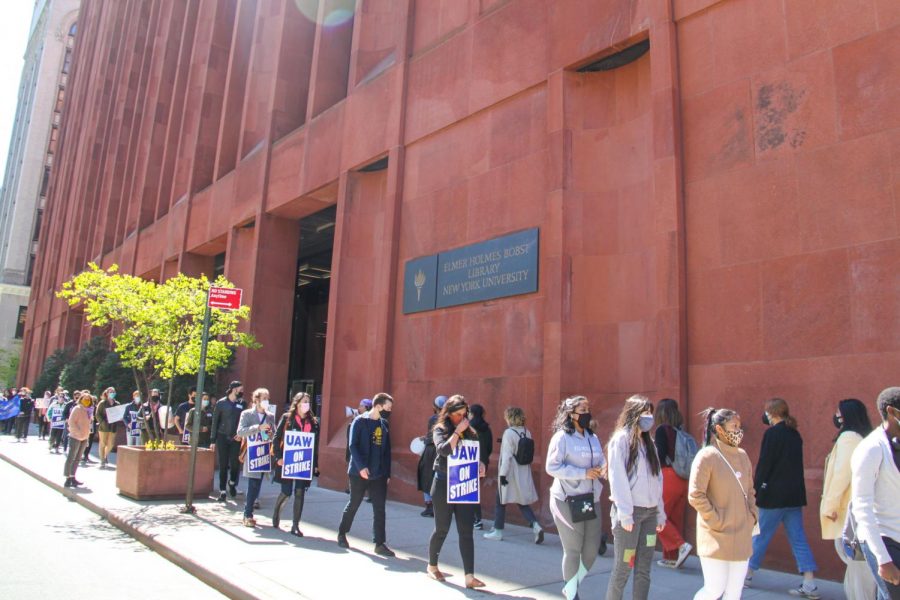 Thousands of graduate student workers have not received outstanding back payments from NYU despite a guarantee included in the union's May 2021 contract.