Abroad Arts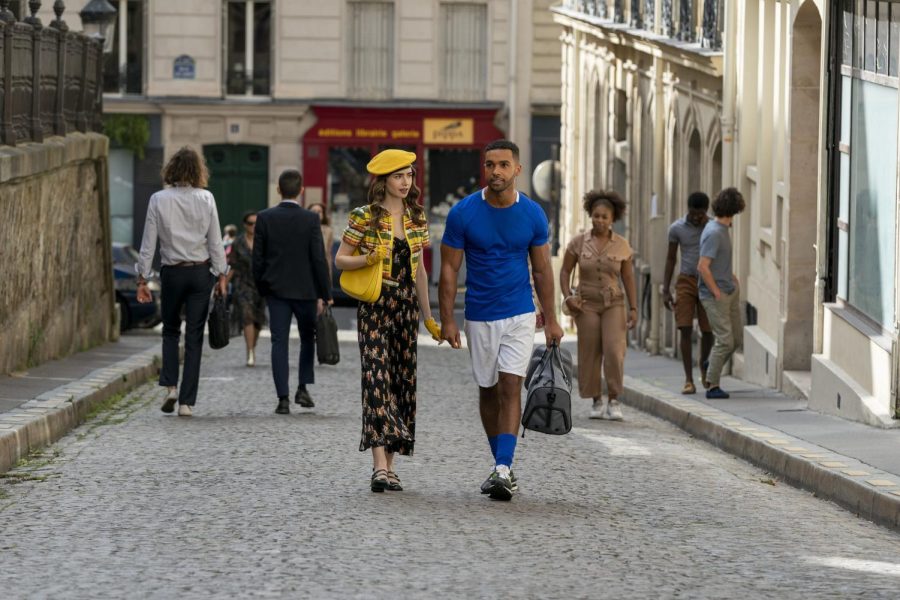 Television shows like "Emily in Paris" affirm Parisian stereotypes and intersect with everyday Parisian life.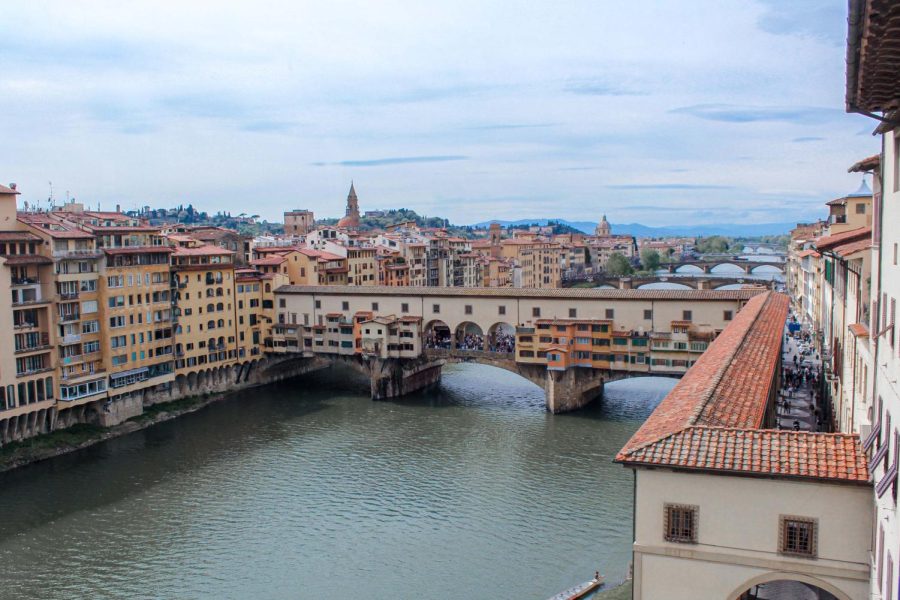 Studying abroad in a post-pandemic world is a big jump. For commuter students, it's a leap of faith.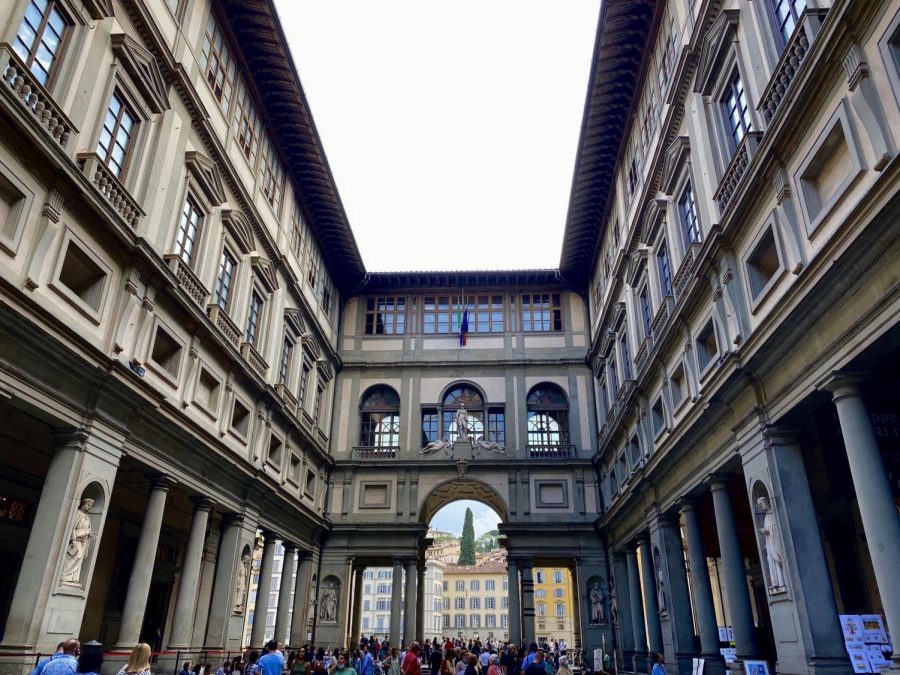 The Uffizi Gallery in Florence turns to NFTs due to the economic downturn created by Italy's nosedive in tourism amid the COVID-19 pandemic.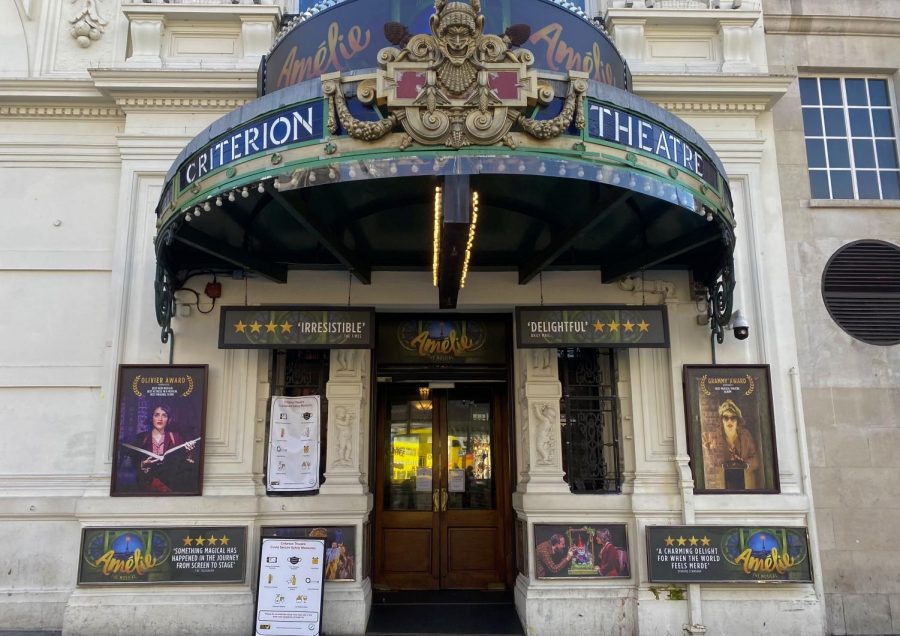 The West End musical adaptation falls short of capturing the original film's charm and emotion.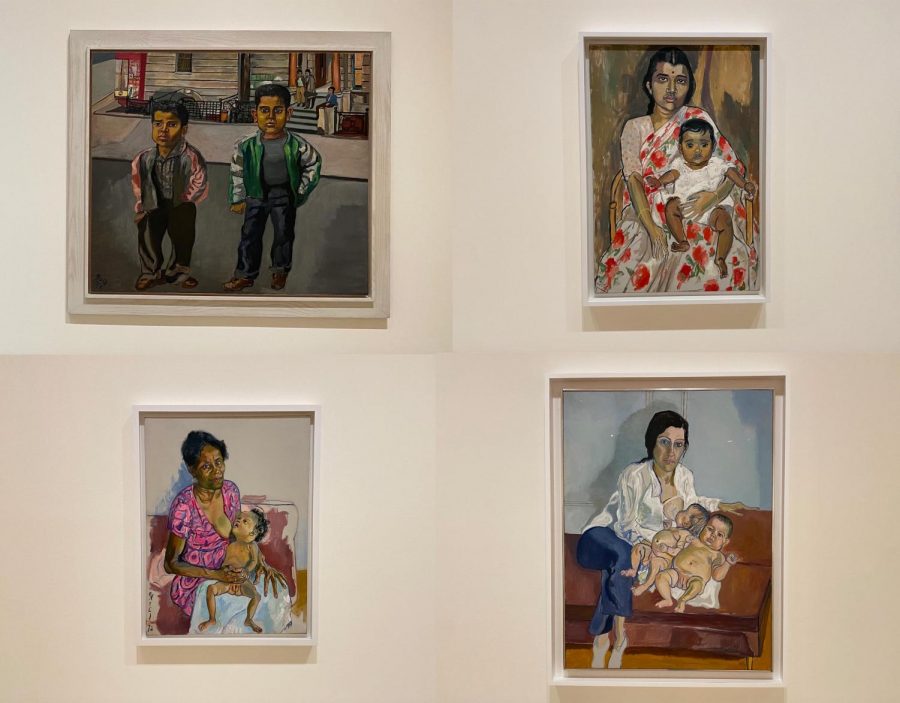 Alice Neel brings Harlem to the Guggenheim.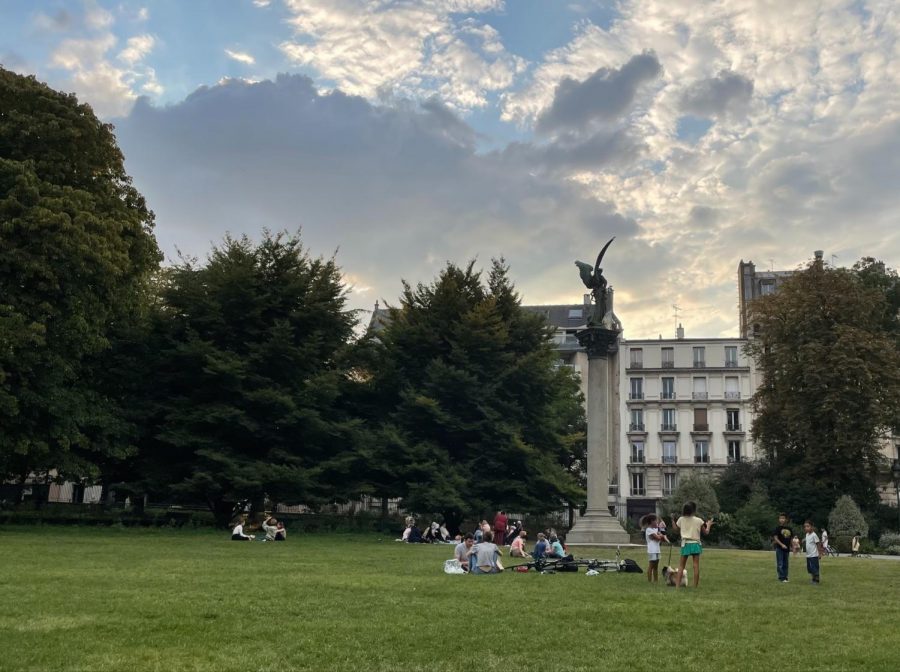 Andi Aguilar reflects on the vibrant sights of the Paris streets.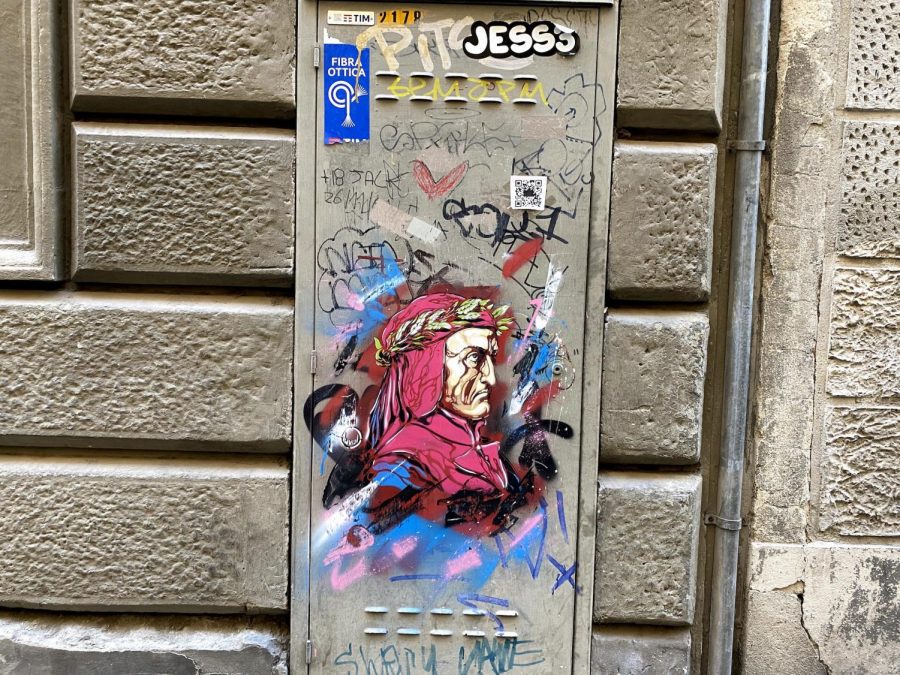 Beyond Florence's many galleries and museums, political street art serves as a reminder of the city's longstanding political consciousness and staunch DIY activism.