All content by Saige Gipson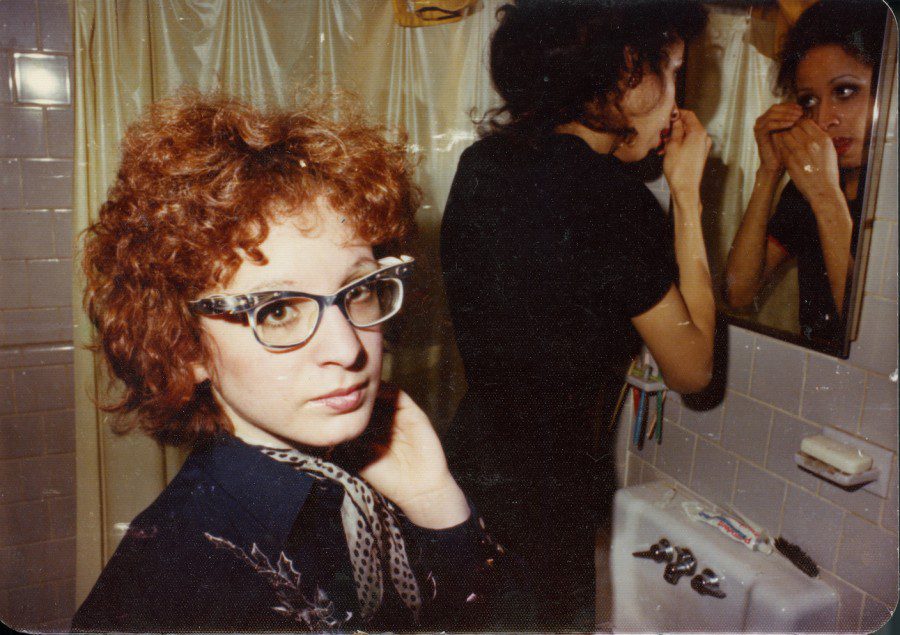 Laura Poitras' documentary about Nan Goldin chronicles her life through art and activism.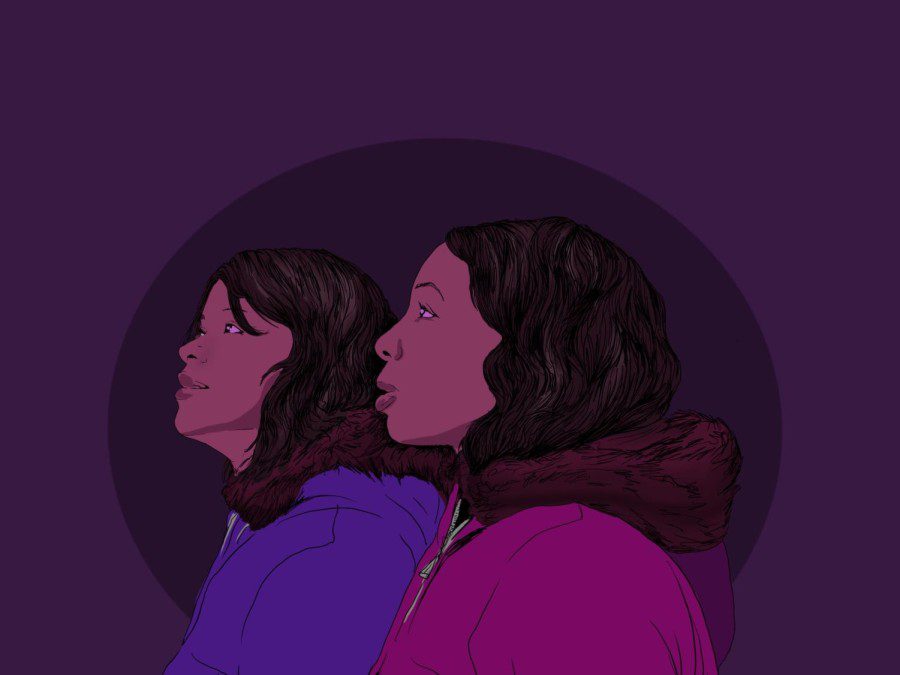 Agnieszka Smoczynska's third feature film uniquely tells a new story of famous twins Jennifer and June Gibbons. "The Silent Twins" is currently playing in many theaters across New York City.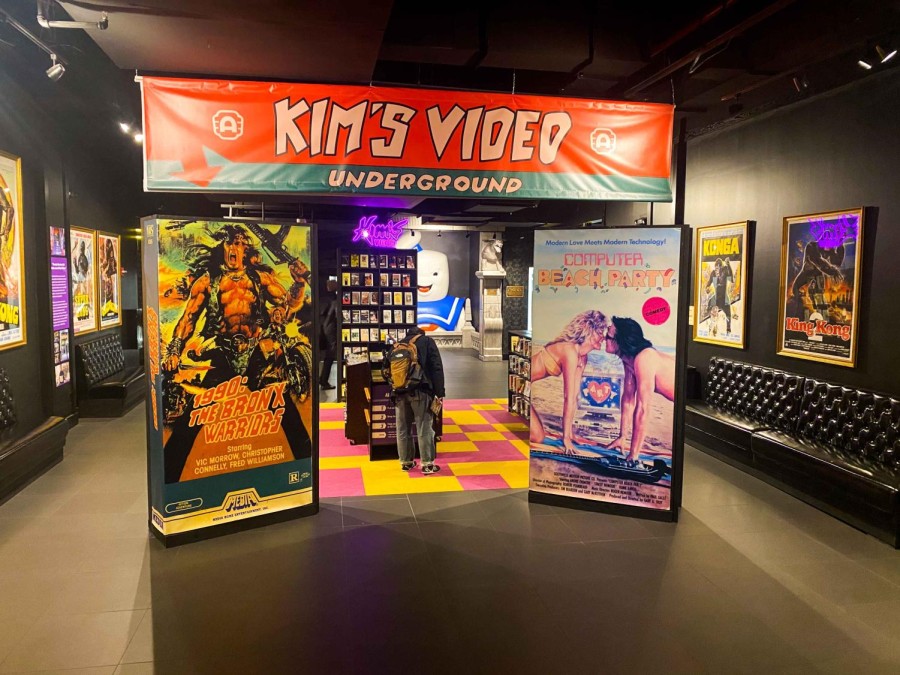 The Alamo Drafthouse revival of the iconic Kim's Video reestablishes video rental stores in New York.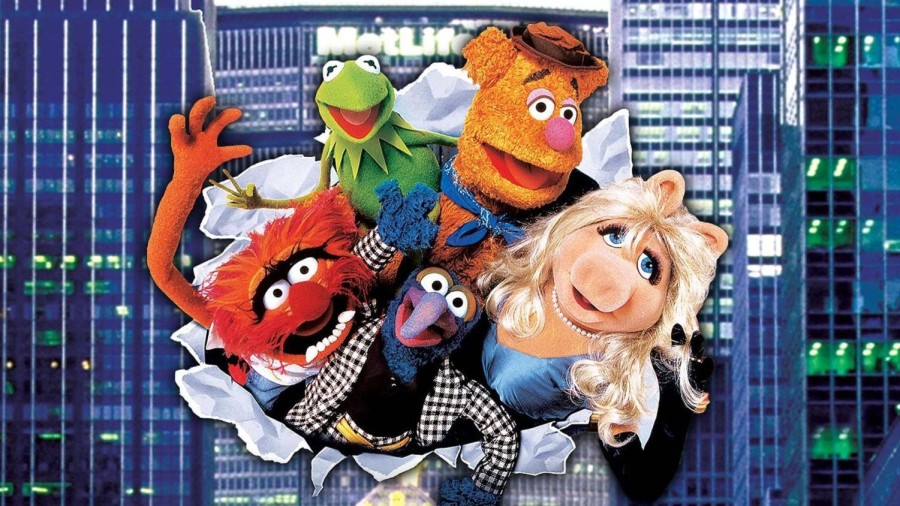 Metrograph's kid-friendly matinee series Play Time with Jim Henson tunes into the true essence of the Muppets by displaying their larger-than-life personalities. The series' run was extended until April 24 with new screenings every weekend.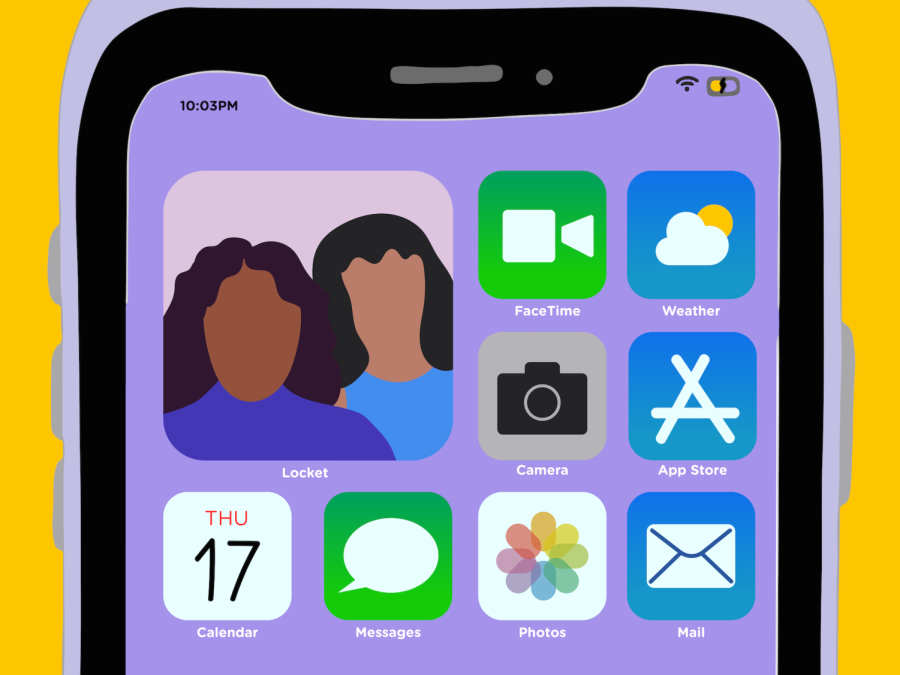 With pictures that show up directly on the home screen from your nearest and dearest, Locket redefines intimacy and privacy.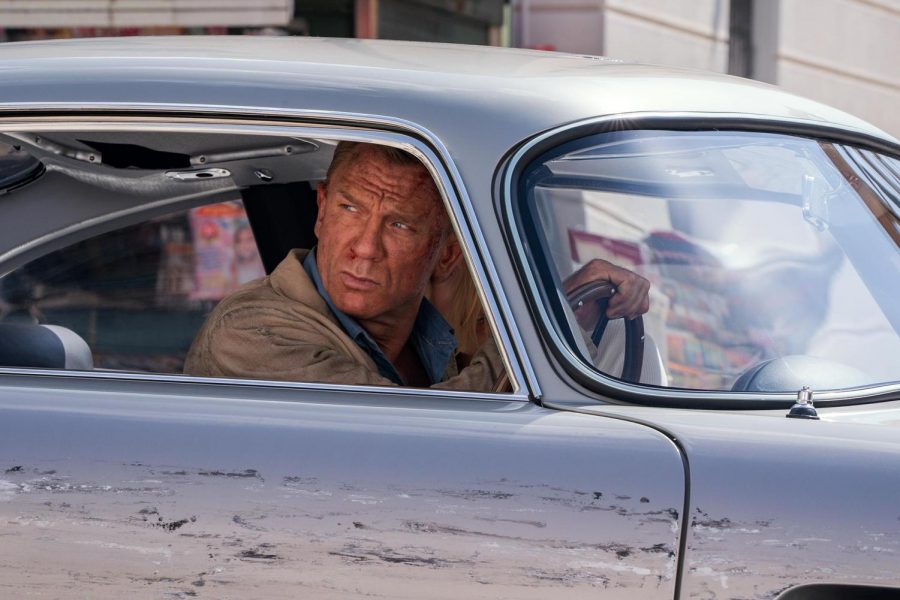 After 15 years, Craig ends his tenure as James Bond with action and emotion.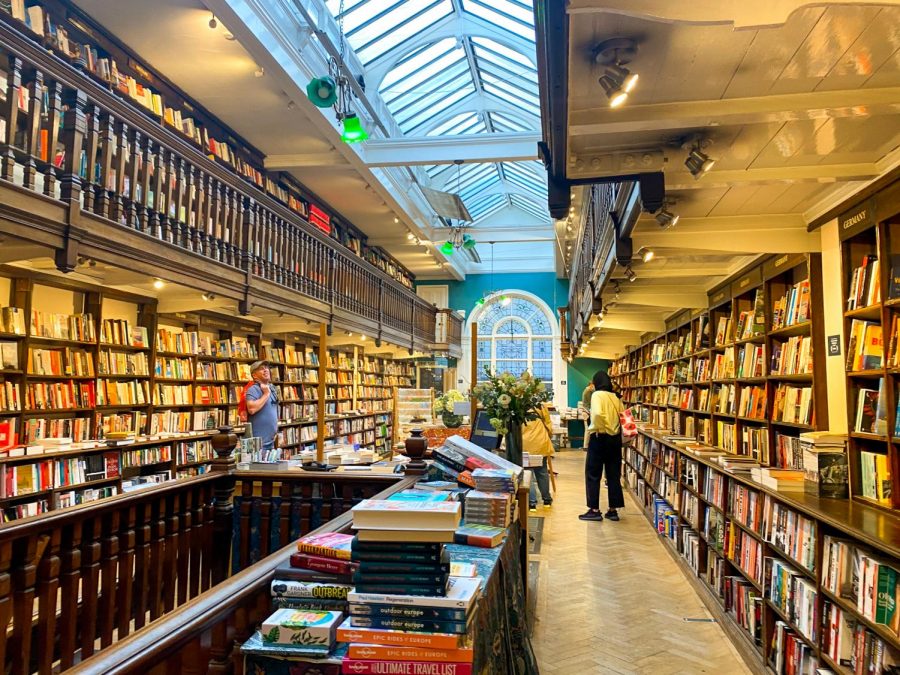 If you wish to get lost in the coziest bookstores, NYU London is the place to be.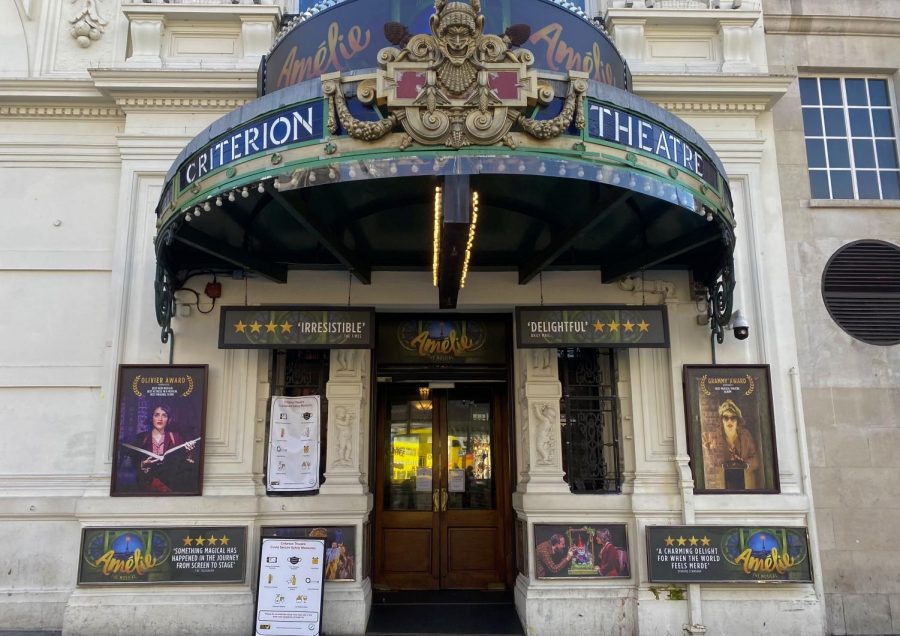 The West End musical adaptation falls short of capturing the original film's charm and emotion.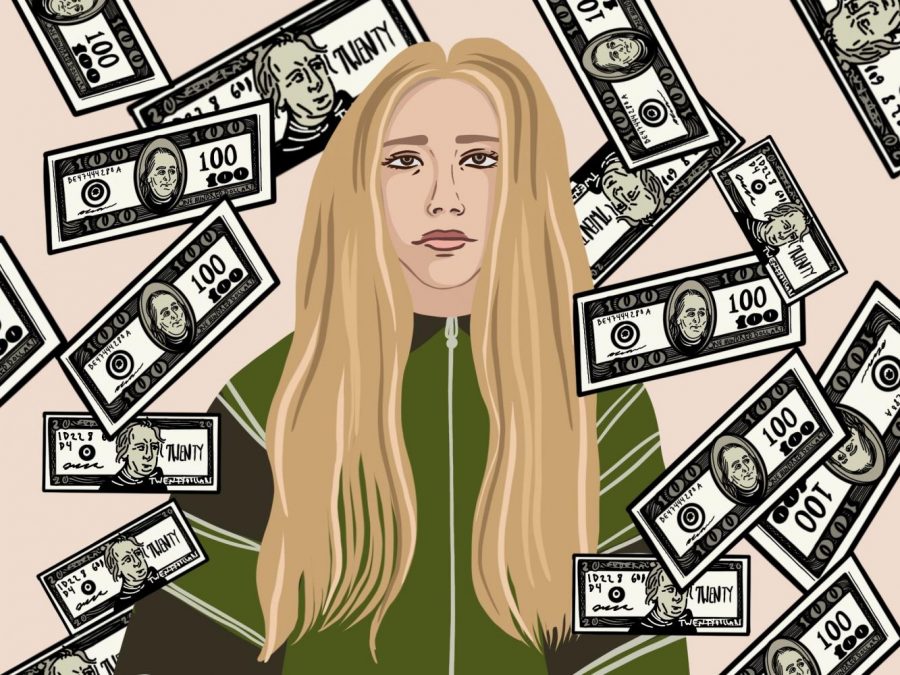 Miranda July's eccentricities fill "Kajillionaire" with delight and devastation.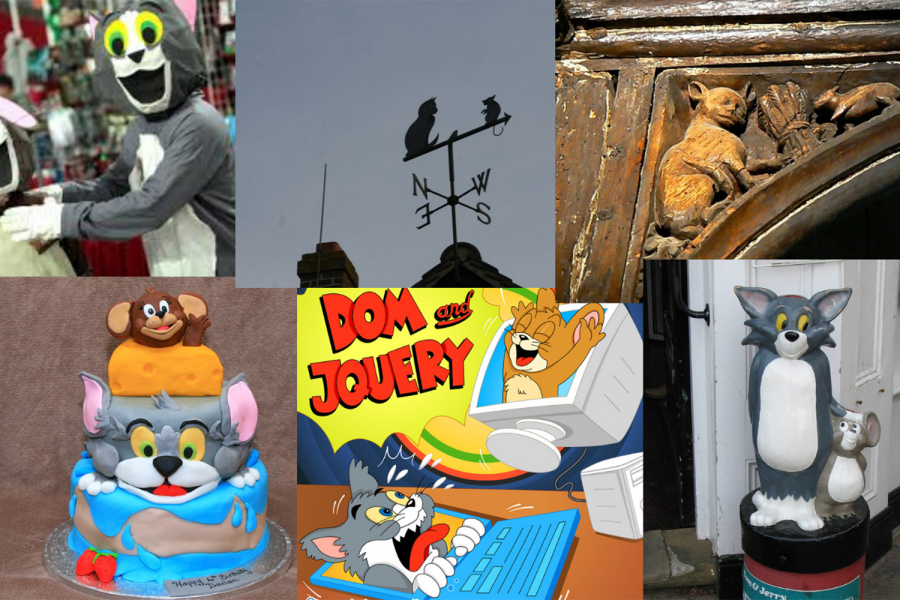 The visually unappealing and narratively boring "Tom and Jerry" lacks humor and creativity.