All content by Emily Kerrigan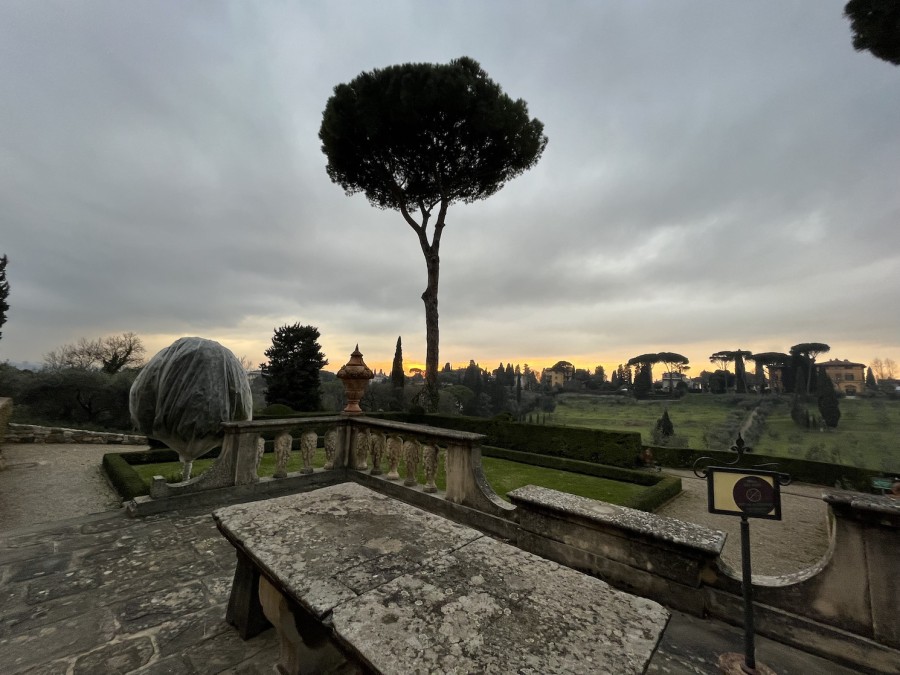 You have a long list of Italian cities to visit while studying at NYU Florence — here are my favorites, and here's how to navigate them.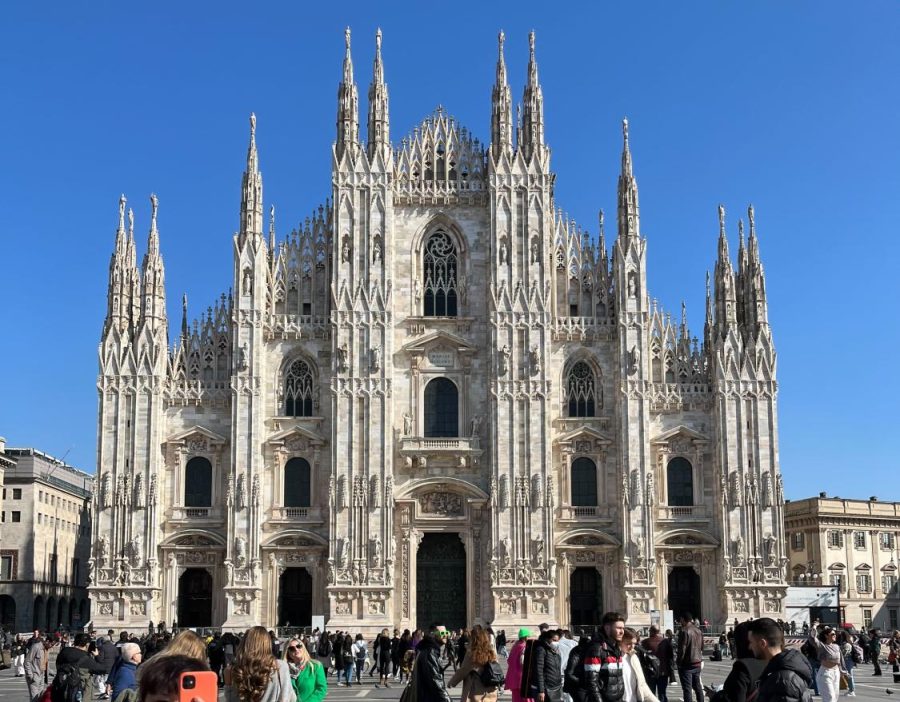 Milan Fashion Week is one of the most hyped events in Italy. This NYU Florence student went to see it for herself.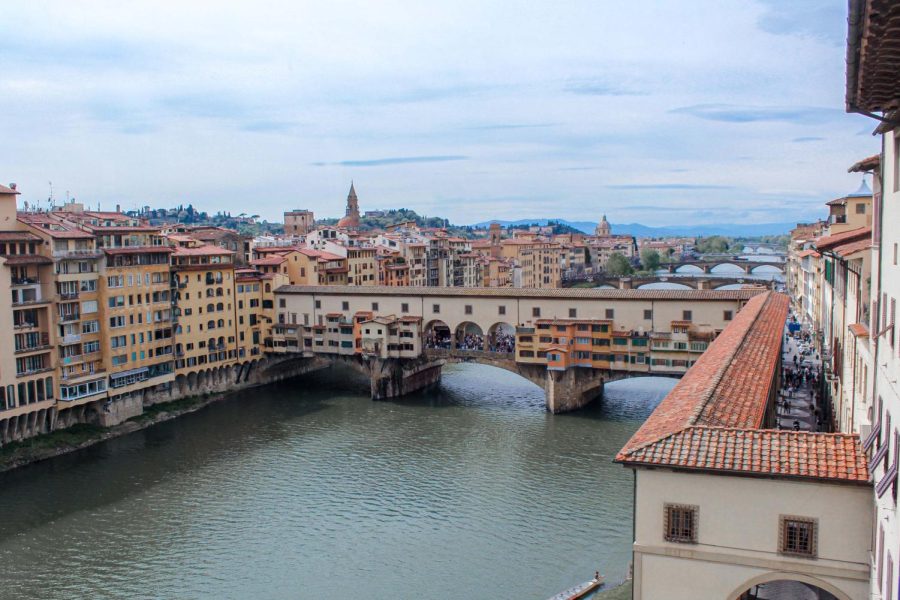 Studying abroad in a post-pandemic world is a big jump. For commuter students, it's a leap of faith.