Maybe you were prom queen, or maybe you didn't go to prom at all. Maybe you went with a date, or maybe you flew solo with a big group of friends. For many of us, senior prom seemed like the biggest night of our lives — the moment that defined our past four years. Looking back, however, maybe it's just the first night you got drunk, and it's not all that special in the grand scheme of it all. So many of the special moments in our lives that we anticipate with ardor turn out to be simple, hazy memories chronicled across who-knows-how-many Instagram feeds.
This Fringe is a contemporary take on '80s nostalgia and our own hazy memories of prom. The makeup is reminiscent of the bold colors of the decade with a twist in the form of the glowy skin and glitter of today. The outfits take classic elements of prom attire and adapt them to eclectic styles, promoting distinct self-expression.
Thank you to Beacon's Closet in Greenpoint for lending us the many dresses, blazers and accessories that suited my vision. Thank you to all of the WSN staff members who generously lent many incredible pieces from their personal collections. Thank you to Justin Hwang for last-minute contributions of his black trousers and only belt, and to Adam Moritz for his marvelous floral suit.
Thank you to our lovely models: Thea Nickolas, Soyoon Lee, Imani Arnett, Michael Miles, Caroline Prokos, Caira Blackwell, Ashley Sidoryk, Ellena Eshraghi, Joseph Kim, Tickle Mhlambiso, Kindi Frey, George Matsuo and Thomas Paparella. I'm so grateful you all took everything in stride and sat patiently as I painted your faces.
To Katie Peurrung, our Under the Arch Multimedia Editor, thank you for all of your brilliant ideas and stunning photos. You always know what I want even before I do. Thank you to our Creative Directors Sophia Di Iorio and Priya Tharwala for the beautiful layout and design; I'm glad we were able to reconcile our creative visions. Thank you to our Under the Arch Deputy Multimedia Editor Justin Park for creating such a masterpiece of a fashion film. You truly channeled your inner La La Land. Thank you to our Video Editor Min Ji Kim for the lovely behind-the-scenes videos and the laughs we shared on set. Thank you to our Voices Editor Maxine Flasher-Duzgunes for your patience, hard work and exquisite choreography.
Thank you to Harry Teardrop for graciously allowing us to use your wonderful music in our fashion film.
Thank you to my emotional support team and fellow Culture Deputy Editors Arin Garland and Anna de la Rosa for your incredible articles and creative spirits. Thank you to our Deputy News Editor Mansee Khurana for your organizational skills.
Thank you to our Under the Arch Deputy Editors Anna Muratova and Joel Lee. Anna, thank you for being my human thesaurus and bravely blowing up all of those glitter-filled balloons. To Joel, this issue would not have gone as smoothly as it did without your tireless efforts and unshakable enthusiasm. Thank you to our Under the Arch Editors Yasmin Gulec and Natalie Chinn for your hard work behind the scenes and our sparkling conversations.
And lastly, a tremendous thank you to Pamela Jew, my queen. You have truly been my rock throughout this semester, and I am constantly in awe of all you do. I'm so grateful to have been able to work with you this semester. We will miss you.
And with that, I invite you into this issue. May I have this dance?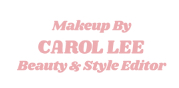 "What a Night," this issue's fashion film, directed and written by Justin Park, continues the issue's focus on the '80s prom aesthetic by revisiting prom in a fantastical lens. Prom is an iconic American tradition filled with glamour, romance and high expectations –– a night that is meant to encapsulate youth and nostalgia. Tisch junior Michael Miles and Tisch sophomore Imani Arnett play two disgruntled teenagers who meet by chance on a subway platform after an uneventful night, unknowing that new beginnings are about to unfold. Choreographed by Voices Editor Maxine Flasher-Duzgunes, Miles and Arnett dance their troubles away into a fantasy world over 'Chinatown' by Tisch sophomore Harry Teardrop.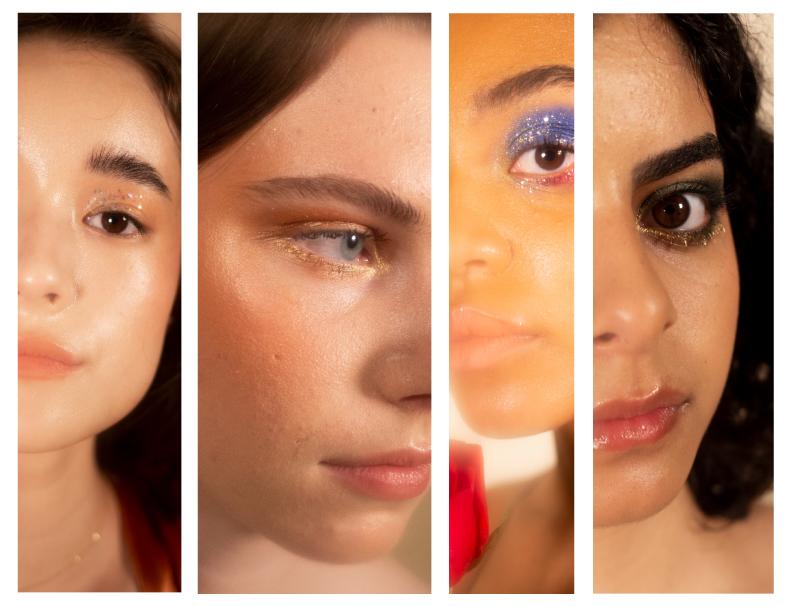 Moonwalk with confidence at the club wearing these four modern renditions of '80s makeup looks.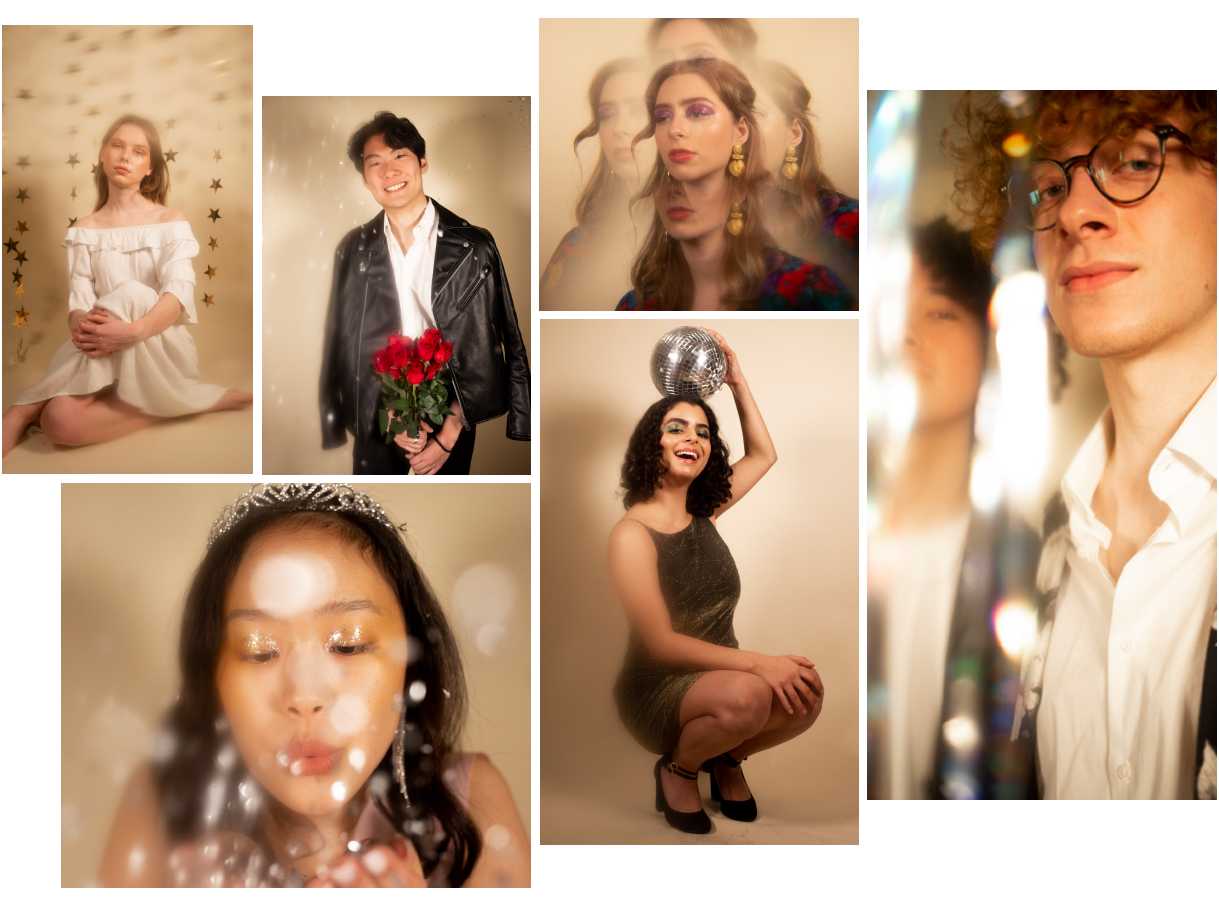 Prom night is full of expectations and sometimes complete left turns. Hear from this year's Fringe models on how they fared during the "best night" of high school.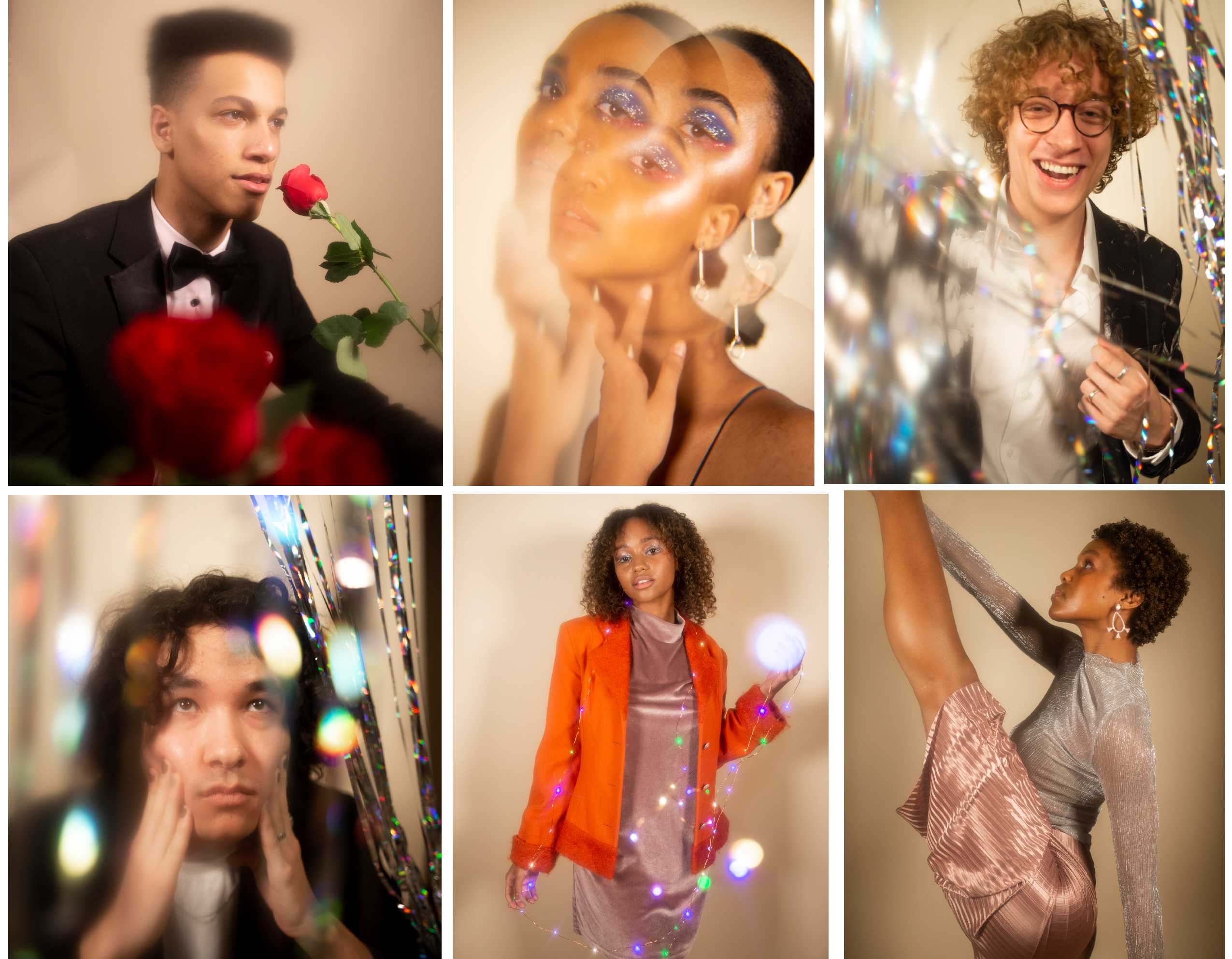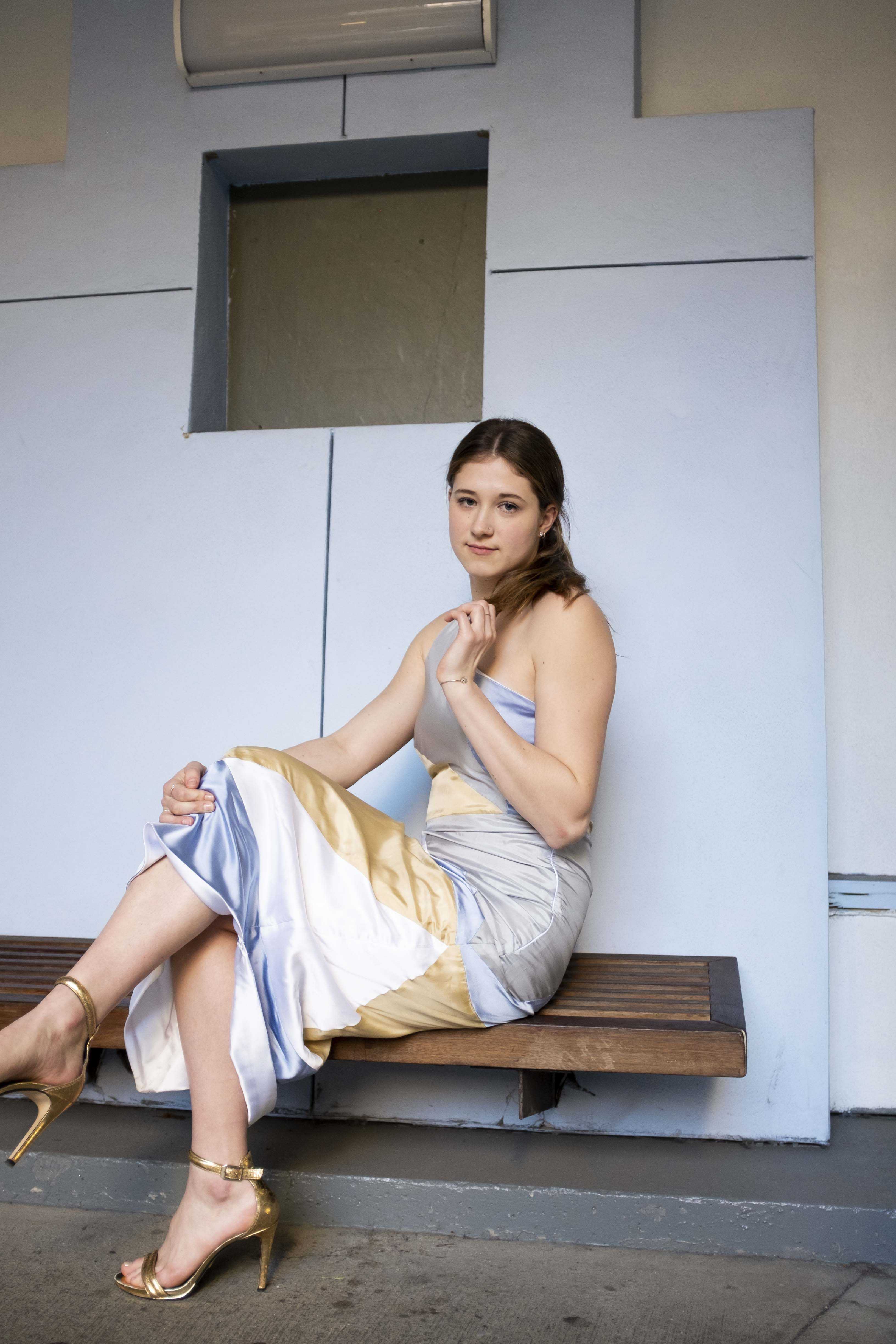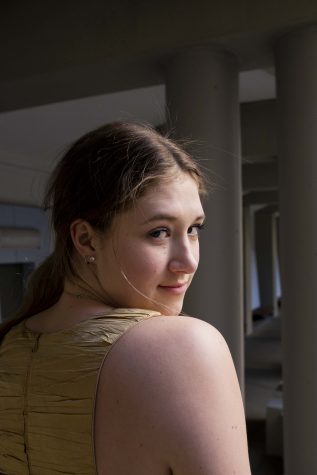 As a student-athlete and designer, Madeline DeJong has one hand sewing her original line and the other serving a volleyball.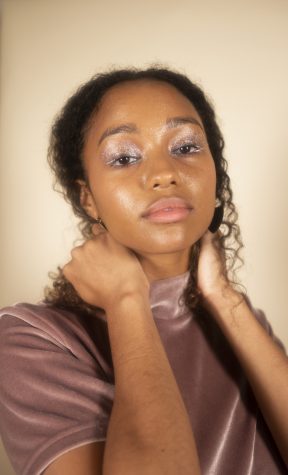 NYU professors and students reflect on the return of '80s and '90s fashion, from the rise of low-rise to high-rise to dad shoes.