Six-Word Memoirs
Seniors sum up their experience at NYU in six words.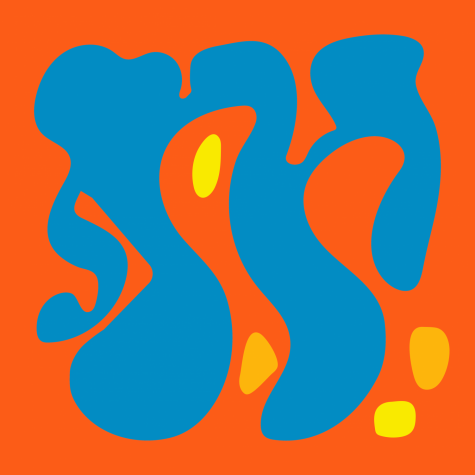 It was the weirdest of times.
Kate Remelius
Tisch, Film and TV
Leaving behind the good old days.
Fareeha Mahmood
CAS, Economics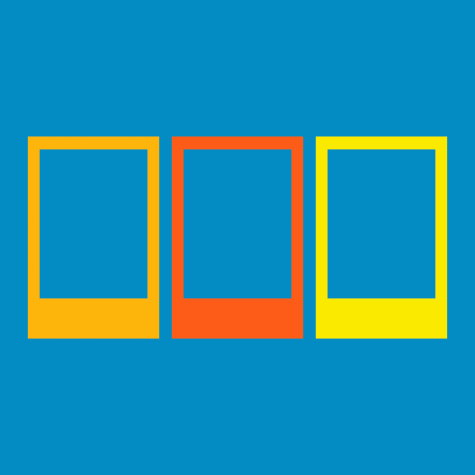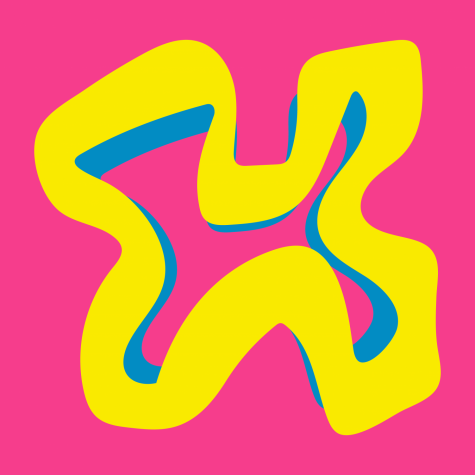 My love for my art grew. 
Samantha LaRochelle
Tisch, Dramatic Writing
I knew I could do anything.
Christian Hamilton
CAS, Psychology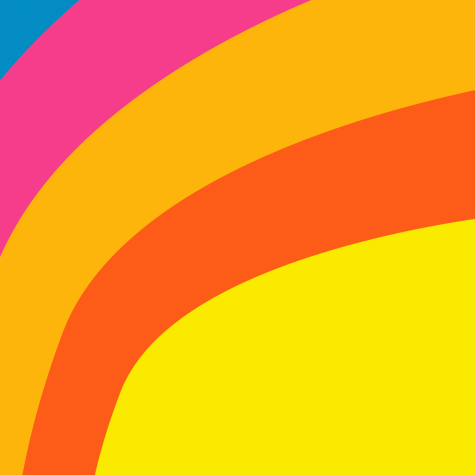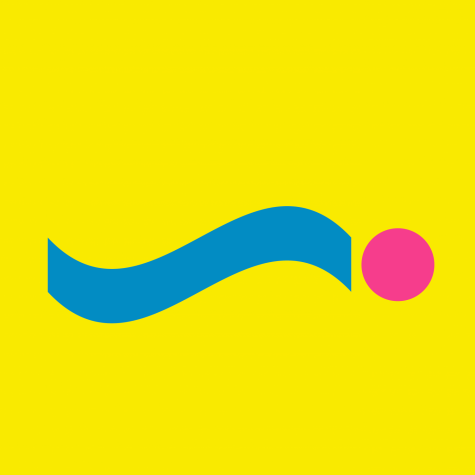 I wish it didn't end here. 
Riley Smith
Steinhardt, Applied Psychology
Highs and Lows; One Amazing Adventure.
Raneen Khalil
Stern, Business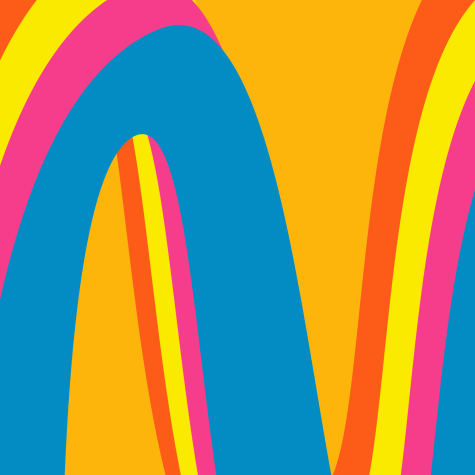 About the Writers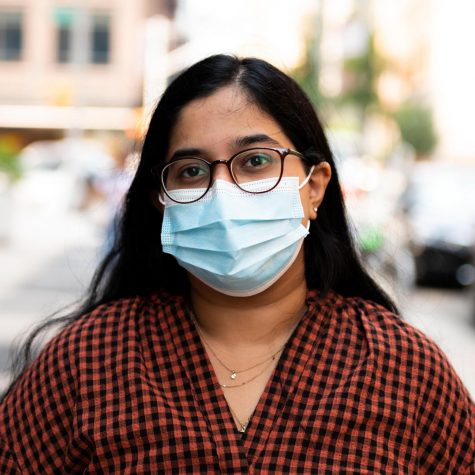 Mariam Khan, Voices Editor
Mariam is a sophomore studying Liberal Arts at SPS. She's a linguaphile, foodie and globetrotter who is already planning her next vacation. Some day,...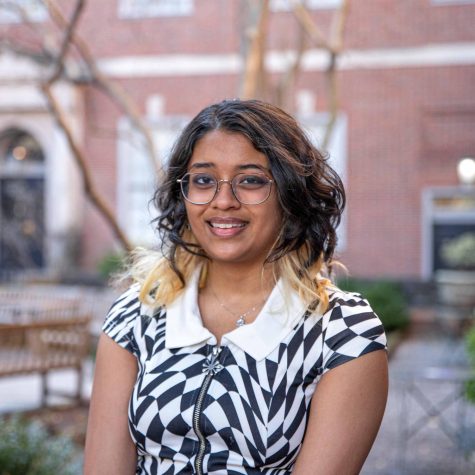 Vaishnavi Naidu, Audio Editor
Vaishnavi Naidu is a CAS junior double-majoring in journalism and psychology. She loves audio and creative writing just as much as news stories and is...