All content by Ivy Zhu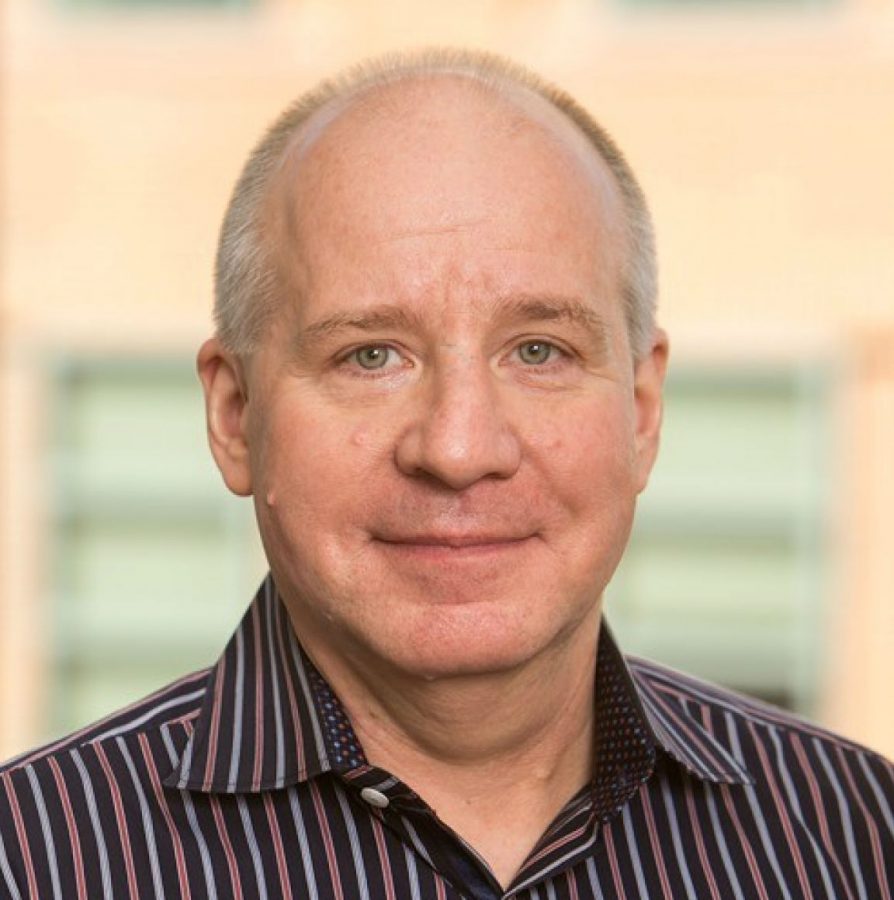 A motorcycle crash took John Michael Halpin out of the Army and led him toward becoming the first in his family to go to college. Five academic degrees later, Halpin is a distinguished chemistry professor at NYU and an inspiration to hundreds of students.
Ivy Zhu, Under the Arch Senior Editor
•
Aug 30, 2021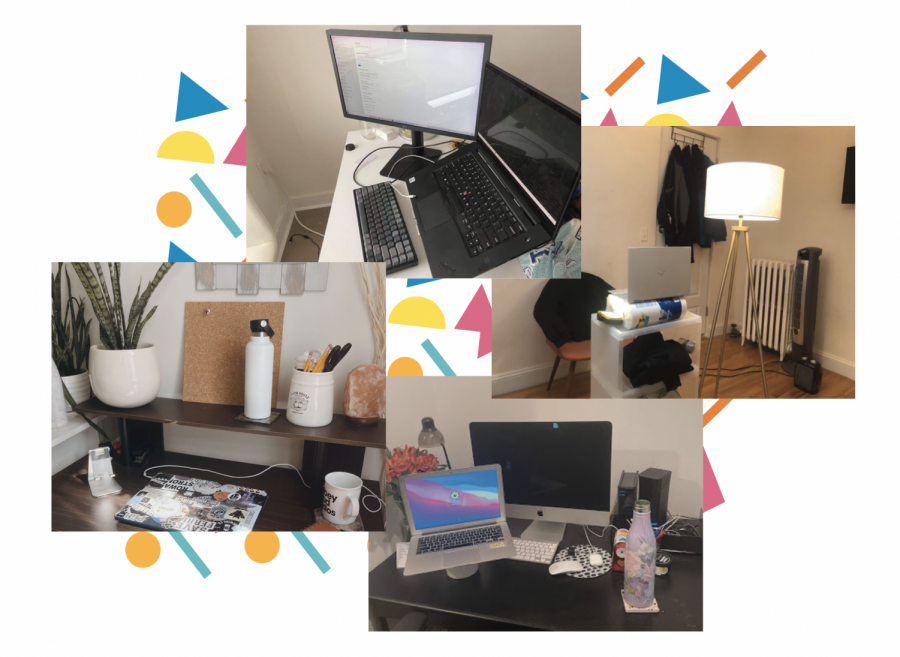 This is how four students set-up their layout for Zoom classes this semester.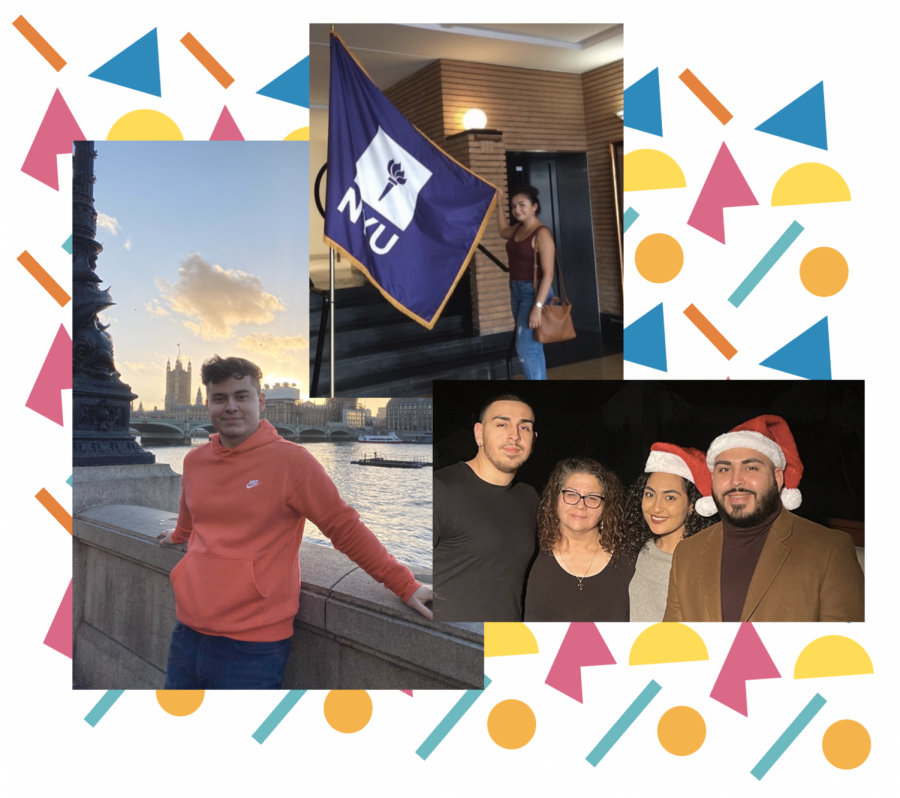 NYU seniors Yasmine Elasmar, Brianna Ivette Vera and Michael Guerrero-Calderon reflect on being first-generation graduates — the first in their immediate family to graduate from college.
Ivy Zhu, UTA Senior Editor
•
May 7, 2021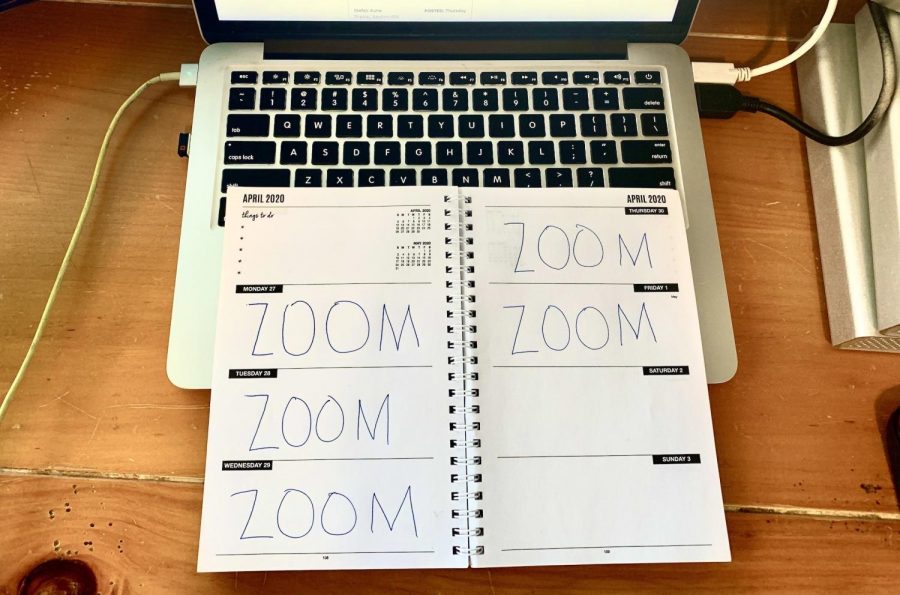 Students find difficulties and disappointments in their remote classes that were formerly hands-on.
Ivy Zhu, Contributing Writer
•
Apr 27, 2020