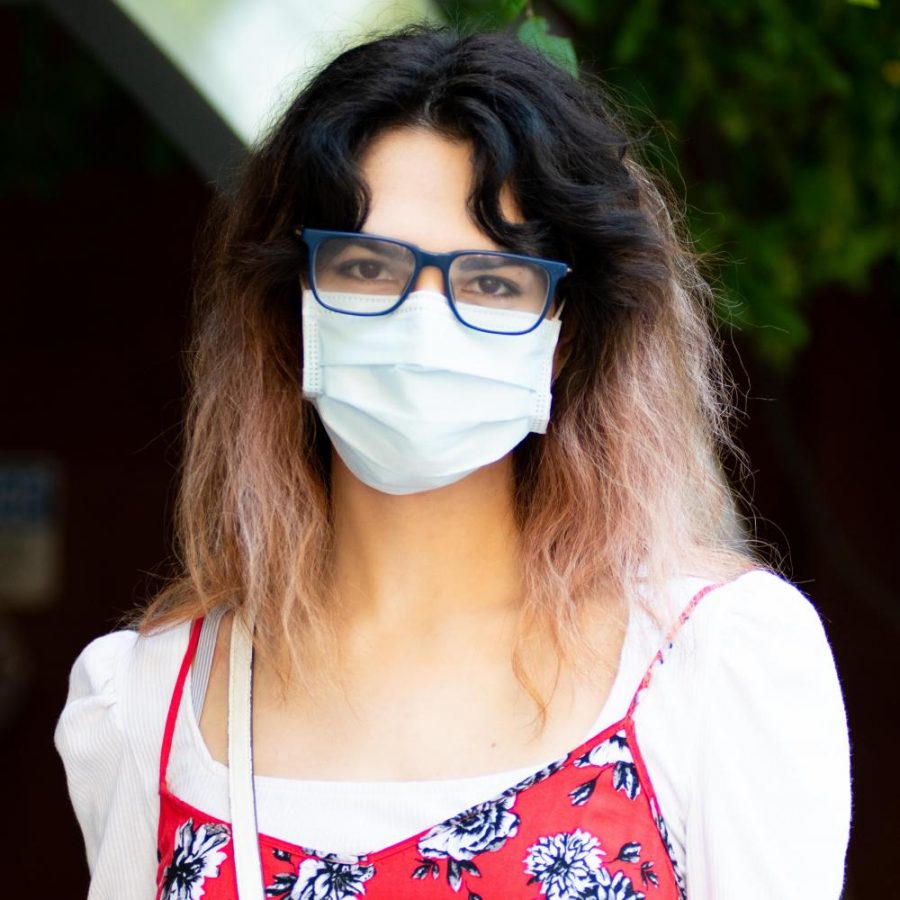 Sammy Tavassoli, Deputy Under the Arch Editor
All content by Sammy Tavassoli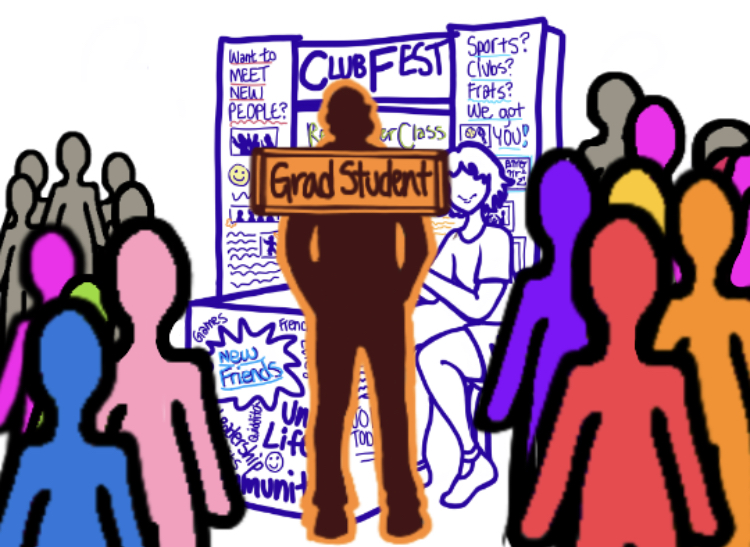 Graduate students discuss being a part of all-university extracurricular activities and clubs in between their first and second graduations.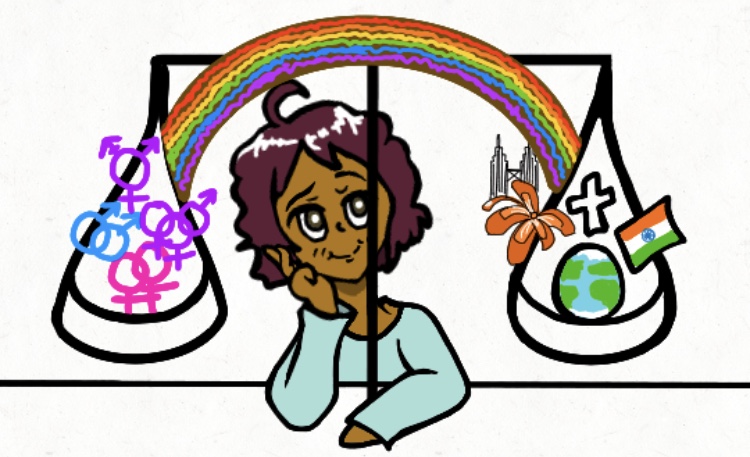 Students discuss the tools they use for self-acceptance when their queer identities clash with the cultural norms they associate with home.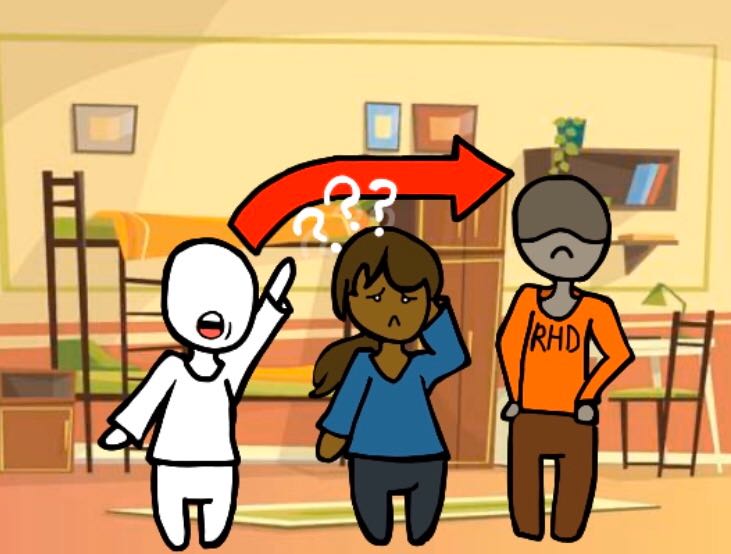 First-year international students share how cultural and communication differences made them seek out Bed-for-Bed roommate exchanges.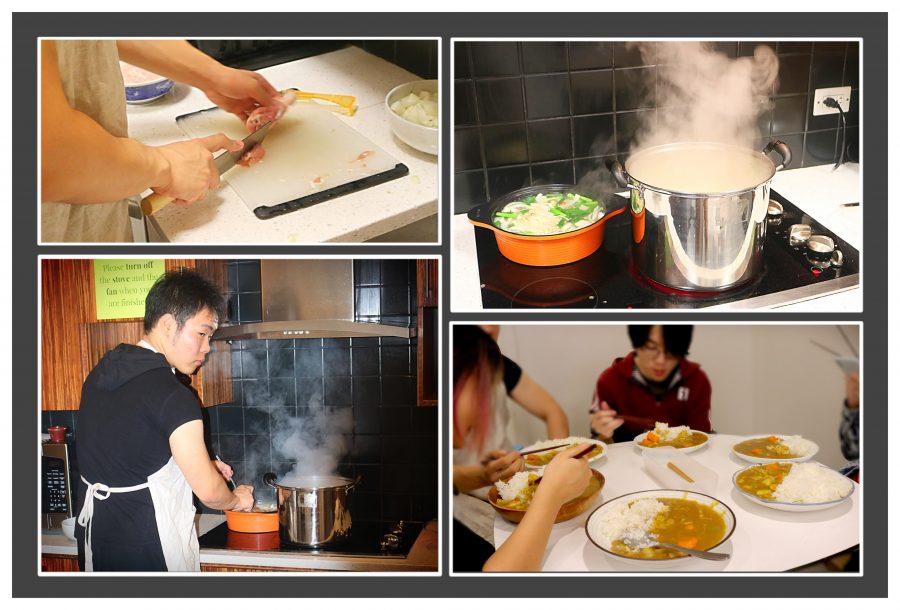 How culturally authentic food has become many students' primary token of home and a way for them to reconnect with their native cultures.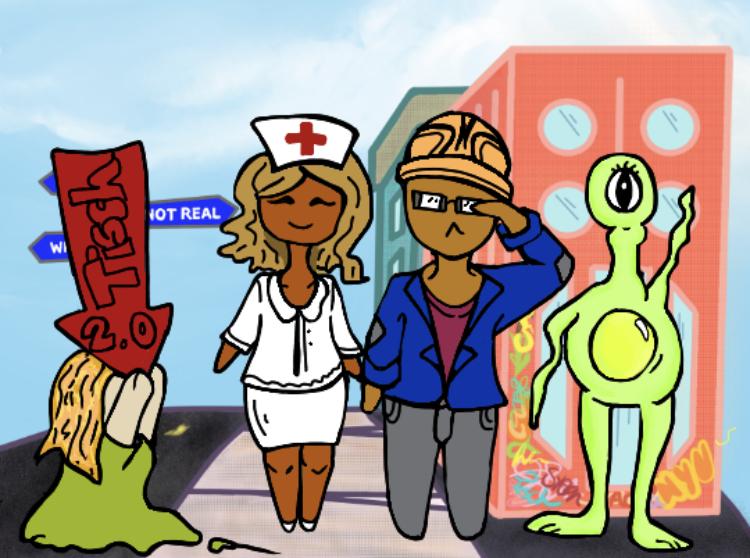 Students discuss how school reputations burden them with expectations to meet and cliches to disprove.