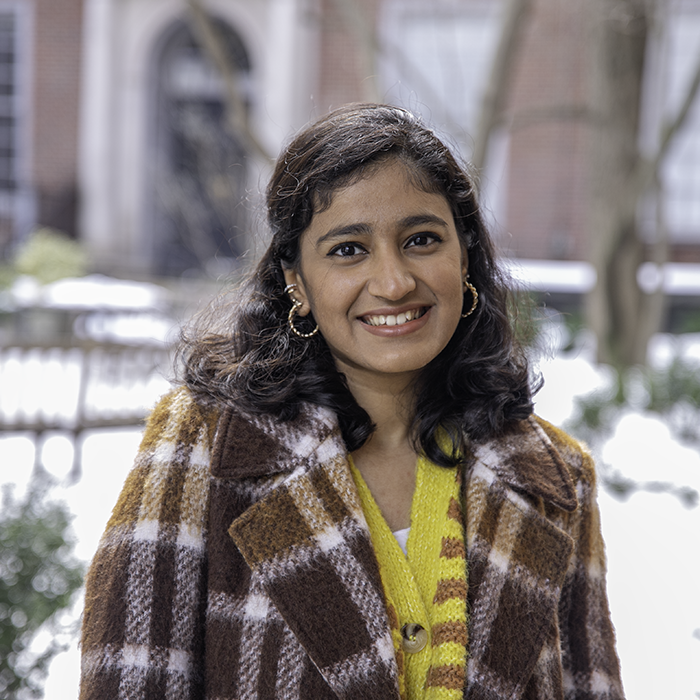 Nandini Gupta, Features Staff
All content by Nandini Gupta
Tisch student Britney Quiroz put on "Mariposa," a play highlighting first-generation Latinas, making waves in an industry where Latine people are consistently underrepresented.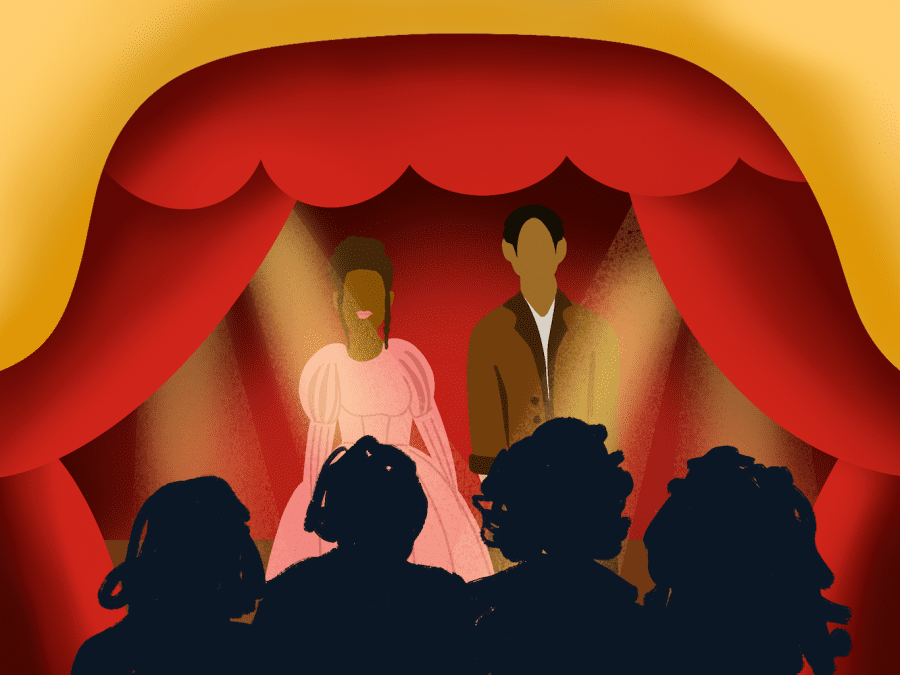 Racism in the theater industry propelled these NYU professors and students to find their footing in the field.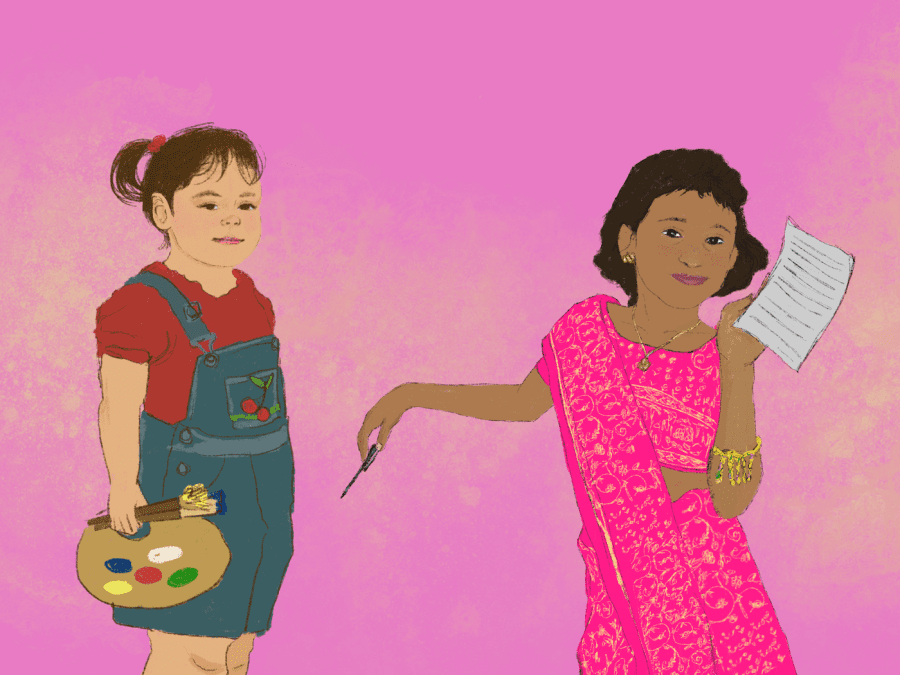 Two students share how their ethnic backgrounds have shaped their college experience and career paths.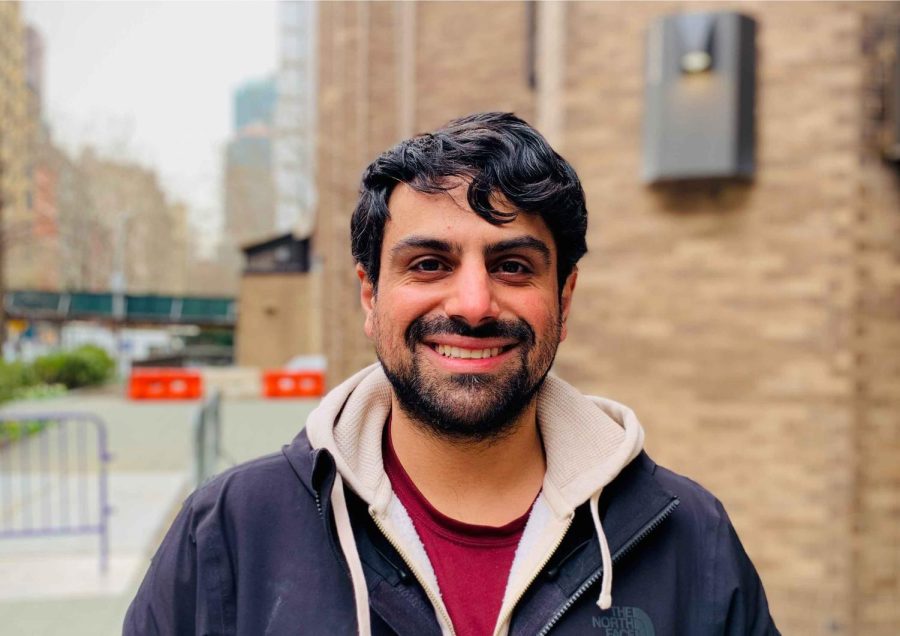 To NYU mathematics professor Hesam Oveys, teaching is like building a new home.