All content by Sabiq Shahidullah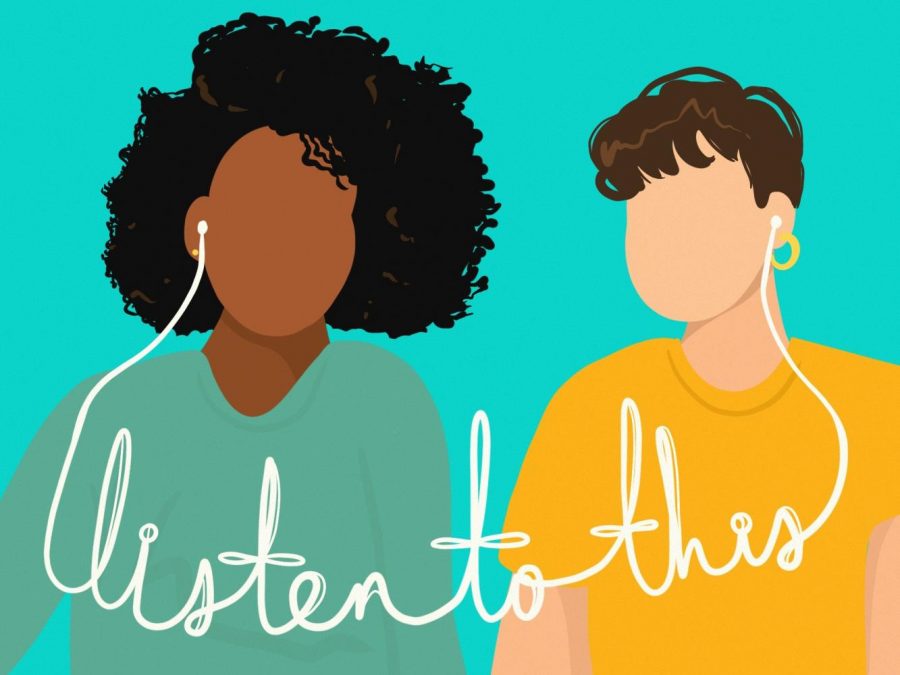 Read about this week's most notable singles by Nilüfer Yanya, Beach House and more.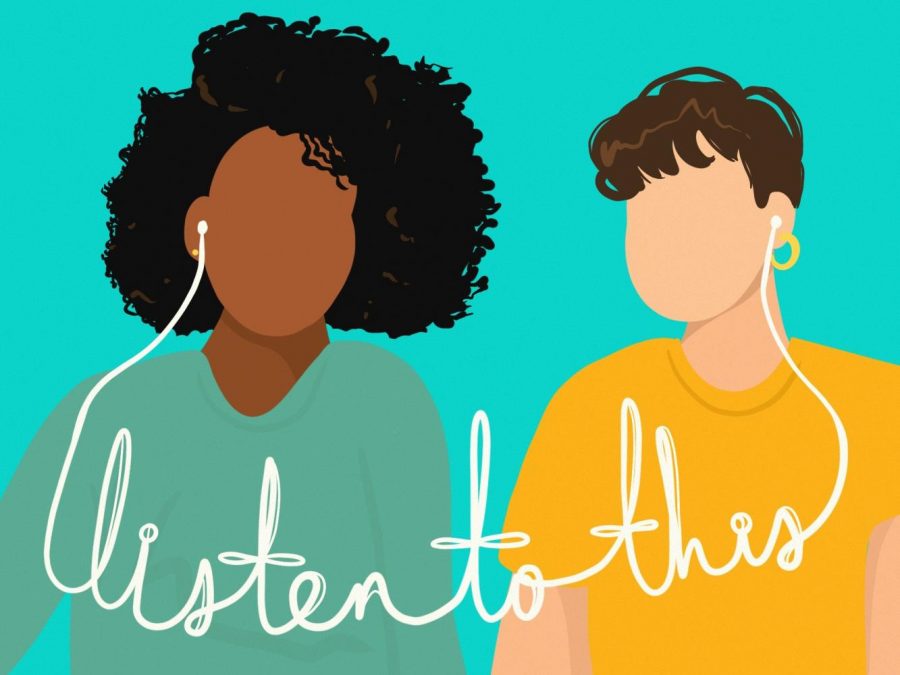 Read about this week's most notable singles by Gracie Abrams, Kali Uchis and more.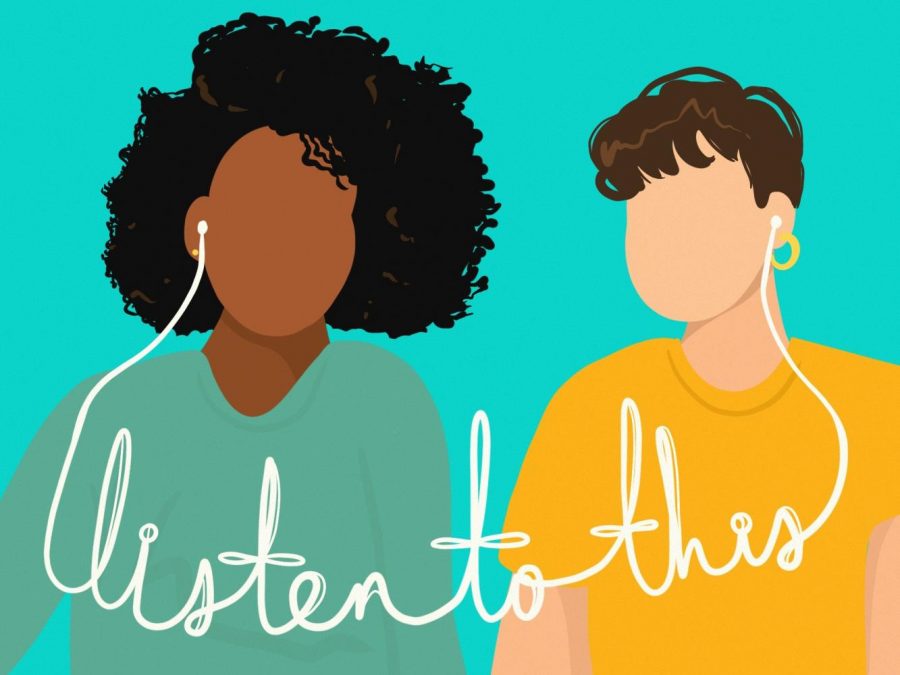 Read about the most notable singles this week by Mac DeMarco, Troye Sivan and more.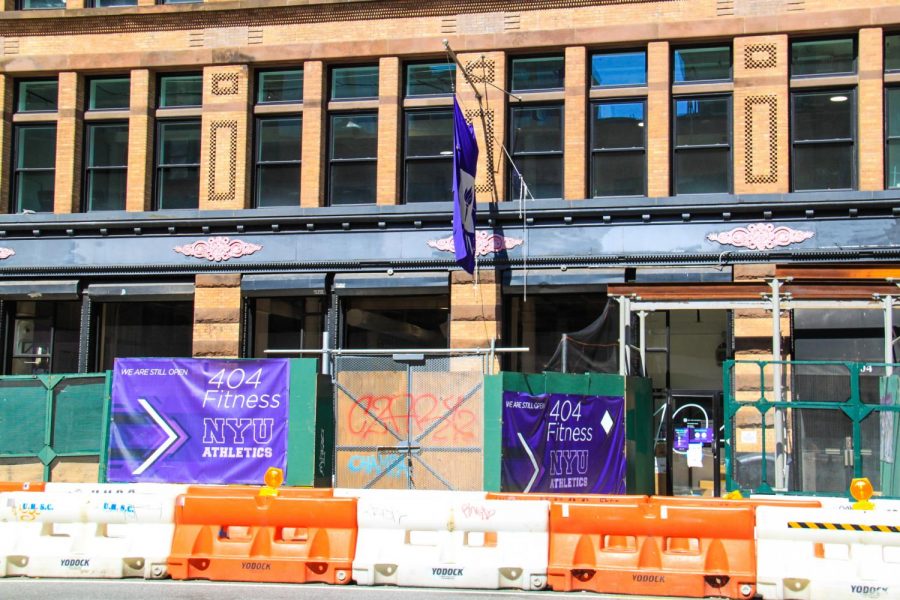 Since NYU gyms are closed due to COVID-19 restrictions, students are getting creative with their exercise routines to maintain their physical fitness and mental health.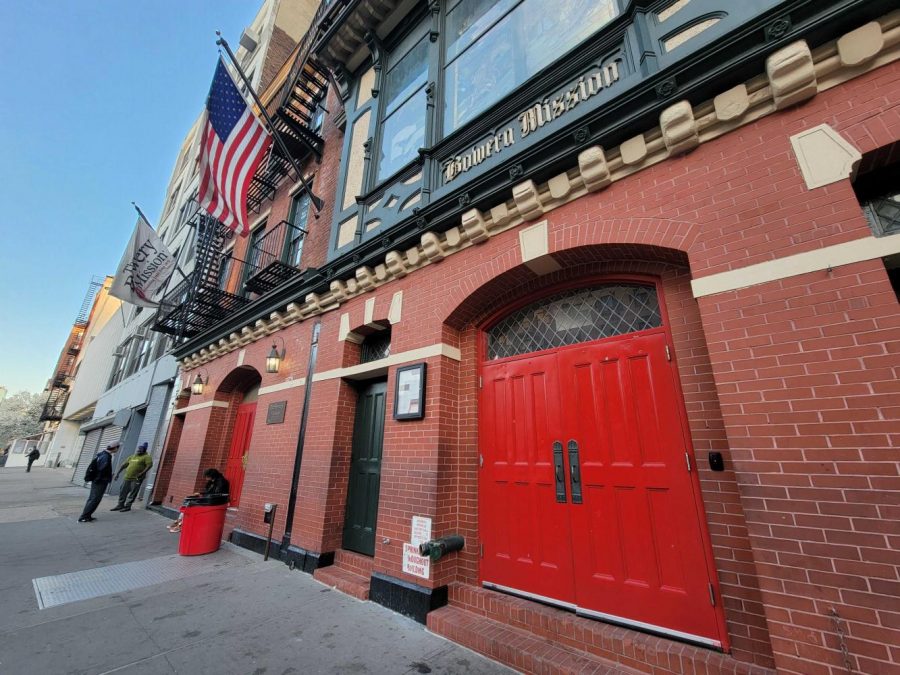 Now more than ever, many New Yorkers are struggling to find meals and shelter. Here's how some service organizations are doing their part to help.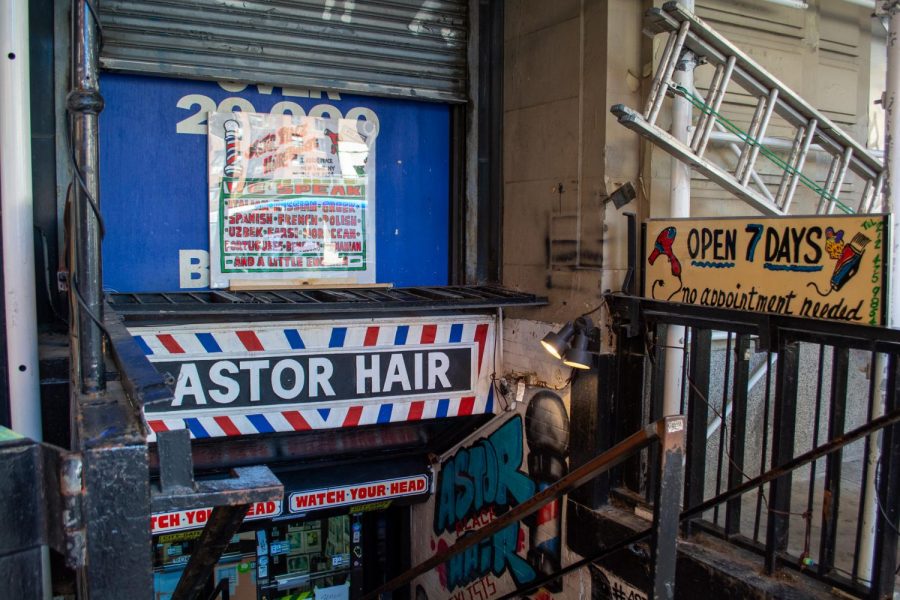 Mike Savello, owner of Astor Place Hairstylists, talks about how his business survived during the pandemic and its long history of serving some of the world's most recognized names.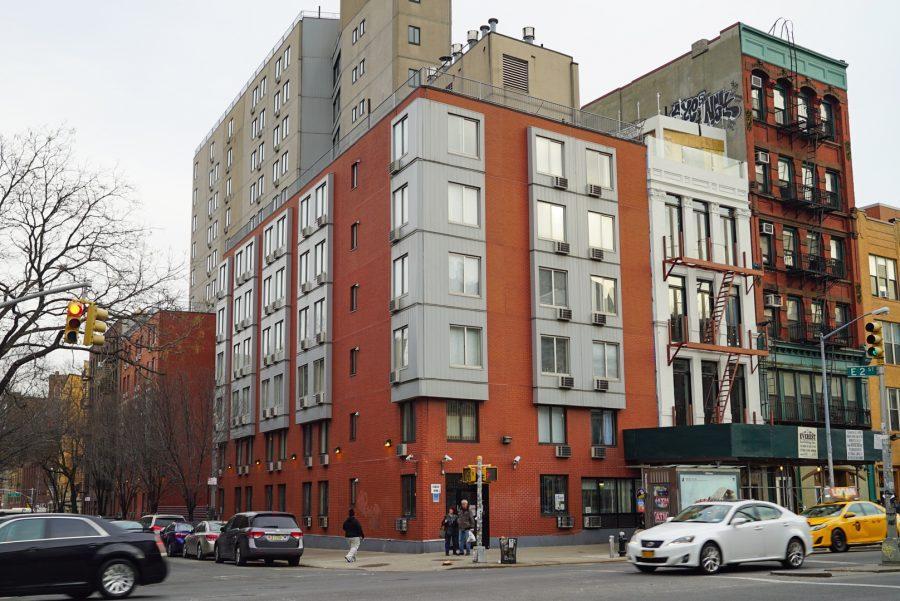 NYU's method of handling COVID-19 treats students as protocols rather than individuals in caring for their health.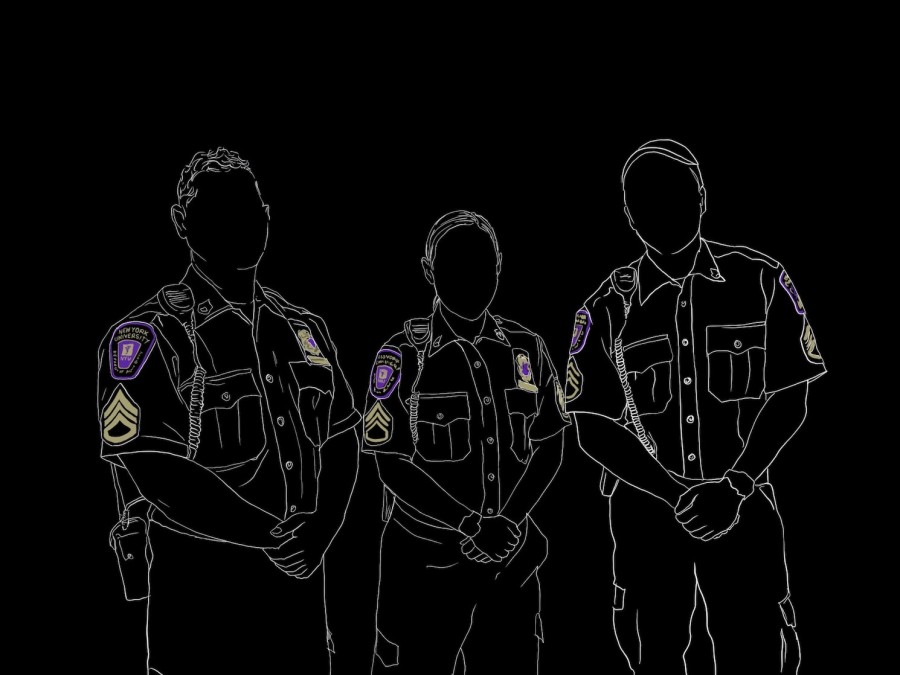 NYU Campus Safety officers speak out about their frustrations toward their leadership, and how an accreditation system and the university's COVID-19 protocols have impacted their work.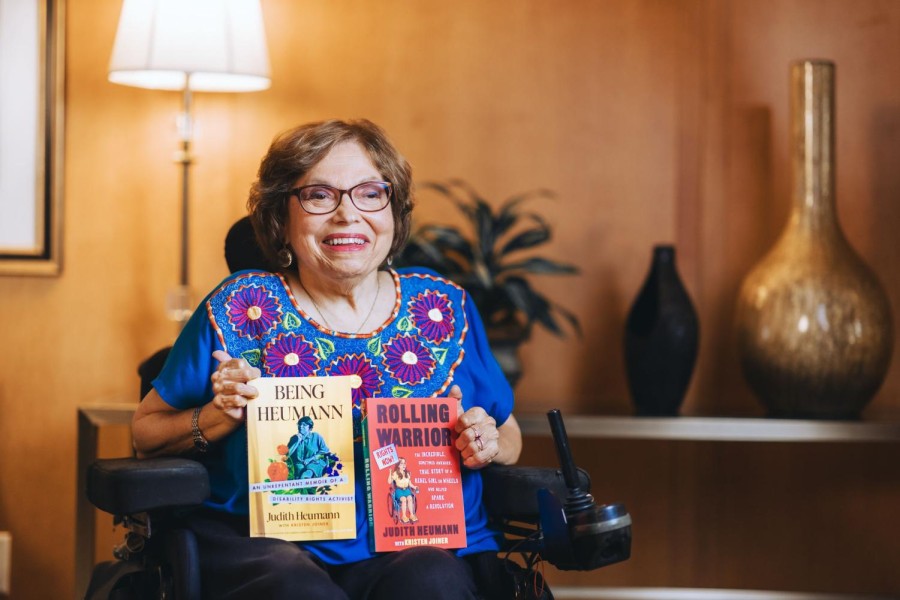 Disability rights activist Judith Heumann will speak about the importance of political action and advocacy during a combined graduation ceremony for the classes of 2020 and 2021 on May 18.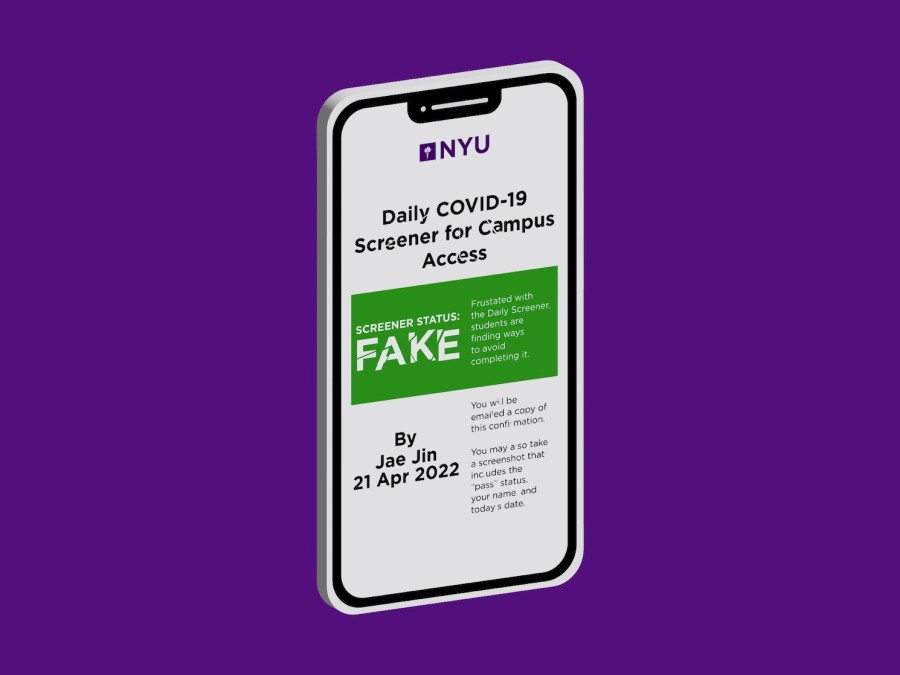 Jae Jin
, Staff Writer •
April 21, 2022
Frustrated with the Daily Screener, students are finding ways to avoid completing it.