All content by Tristán Queriot Rodríguez Vélez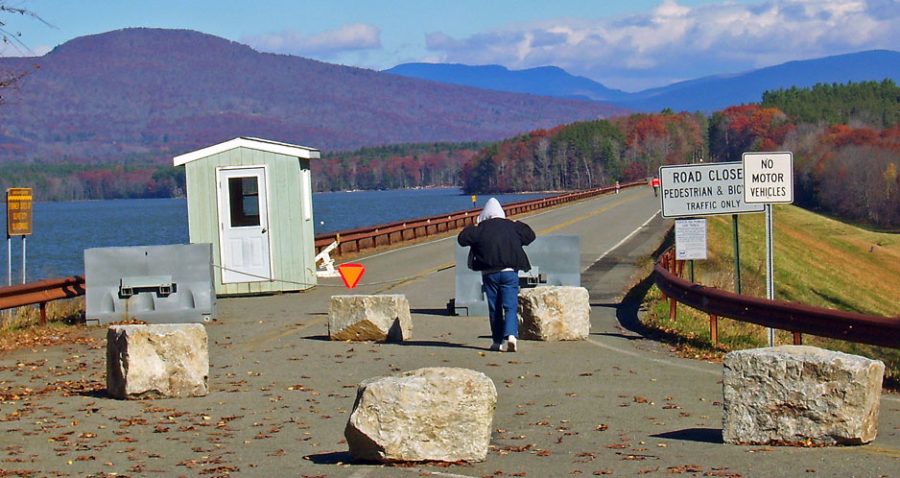 Looking forward to finally getting a real spring break after two years, but don't want to be coming back broke? Here's some ideas for affordable and memorable trips (mostly) outside the city.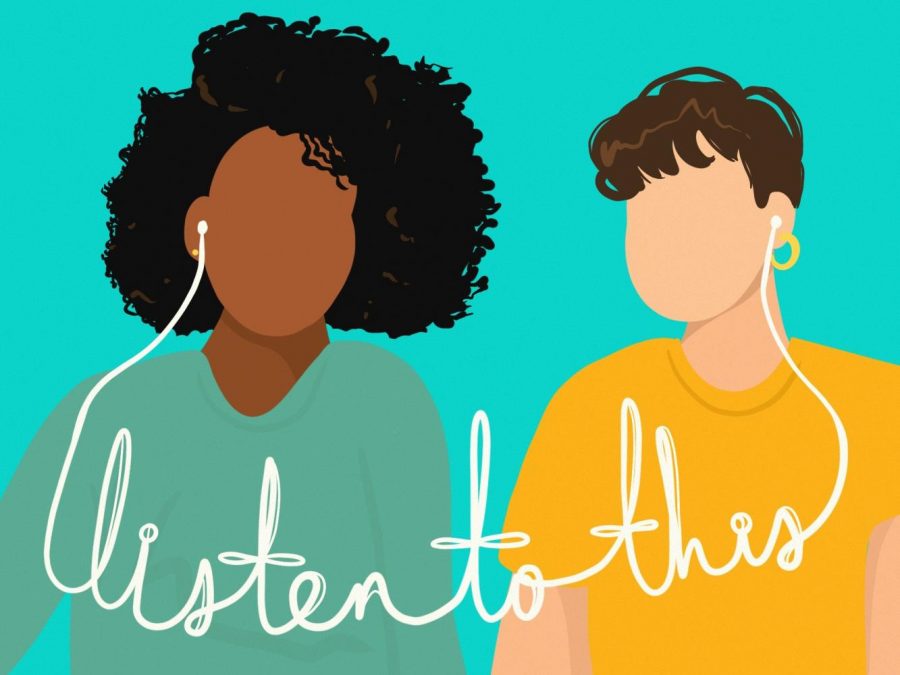 Read about this week's most notable singles by Gracie Abrams, Kali Uchis and more.