All content by Michelle Zhou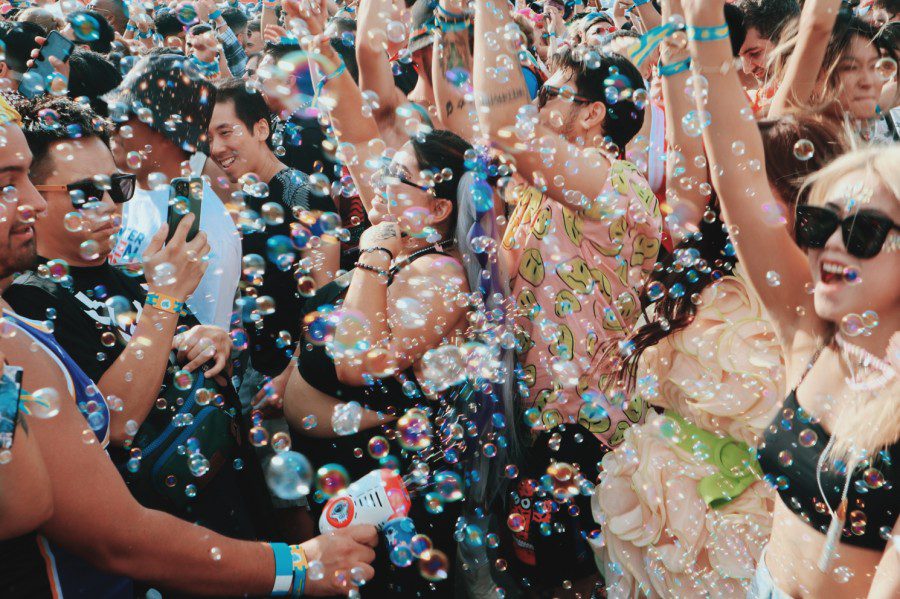 A photographer's memorable three-day festival experience.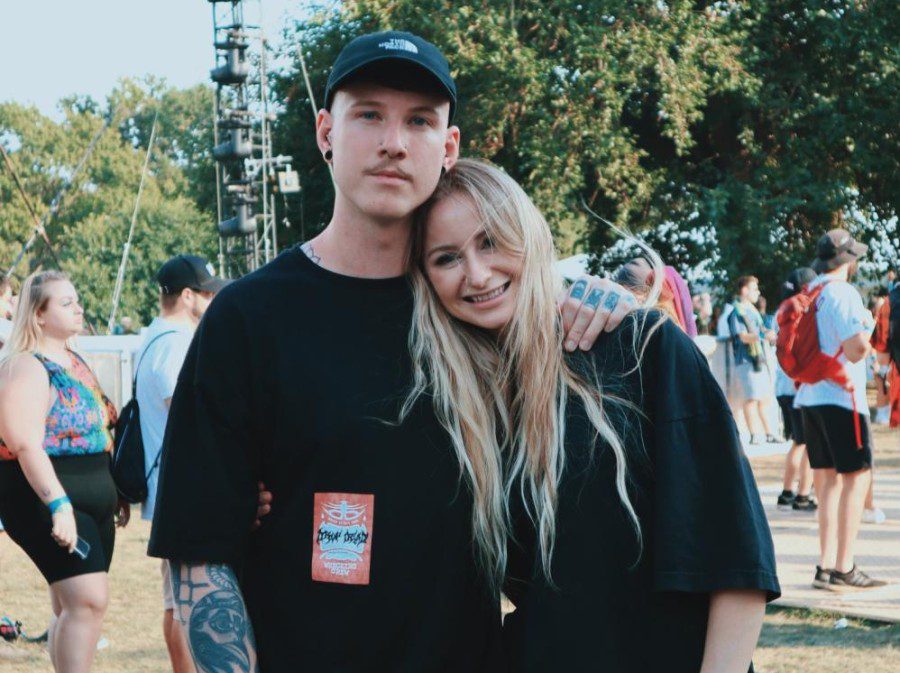 WSN spoke to Electric Zoo Main Stage act Pauline Herr about relationships, musical inspirations, artistic collaborations and the future of electronic music.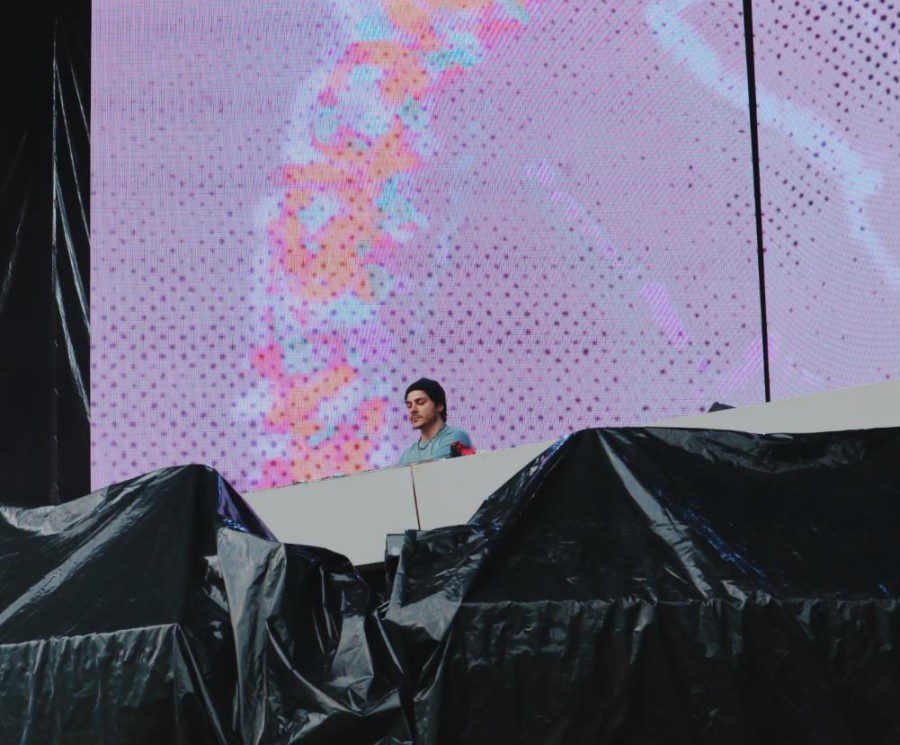 WSN spoke with Rome in Silver about his musical inspirations, recent collaborations and the kindred electronic producers he admires.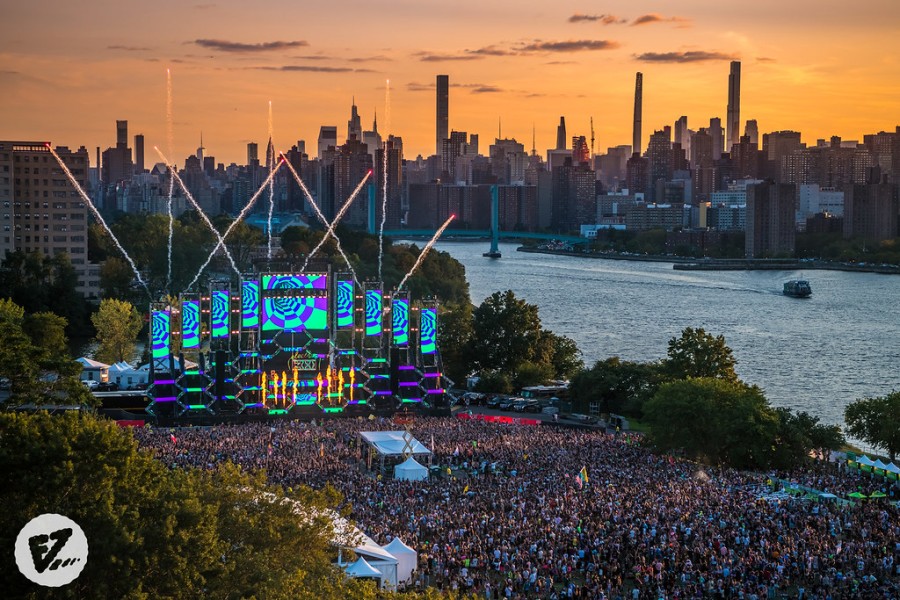 New York City's largest EDM festival takes place this weekend. We broke down who's playing and why you should go.