All content by Luke McCrory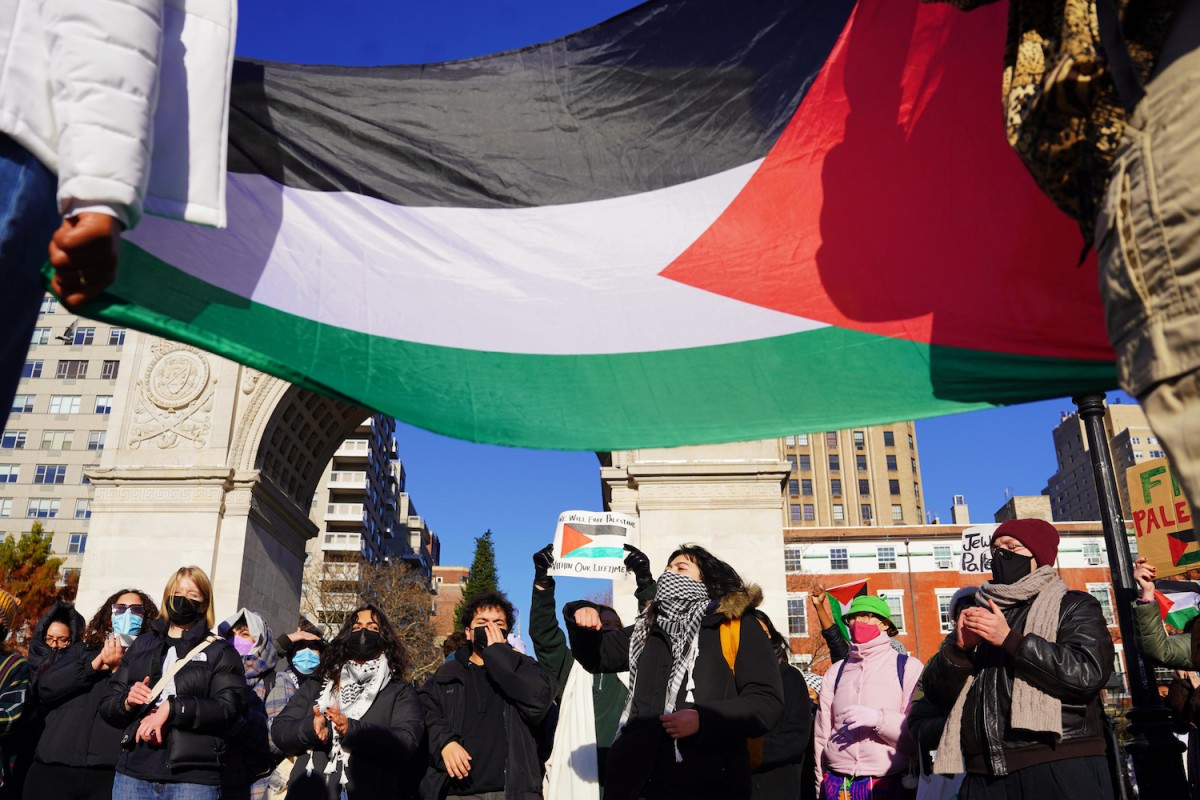 About 100 pro-Palestinian protesters gathered at Washington Square Park on Wednesday, demanding that the university shut down NYU Tel Aviv, protect pro-Palestinian speech on campus and publicly call for a cease-fire in the Israel-Hamas war.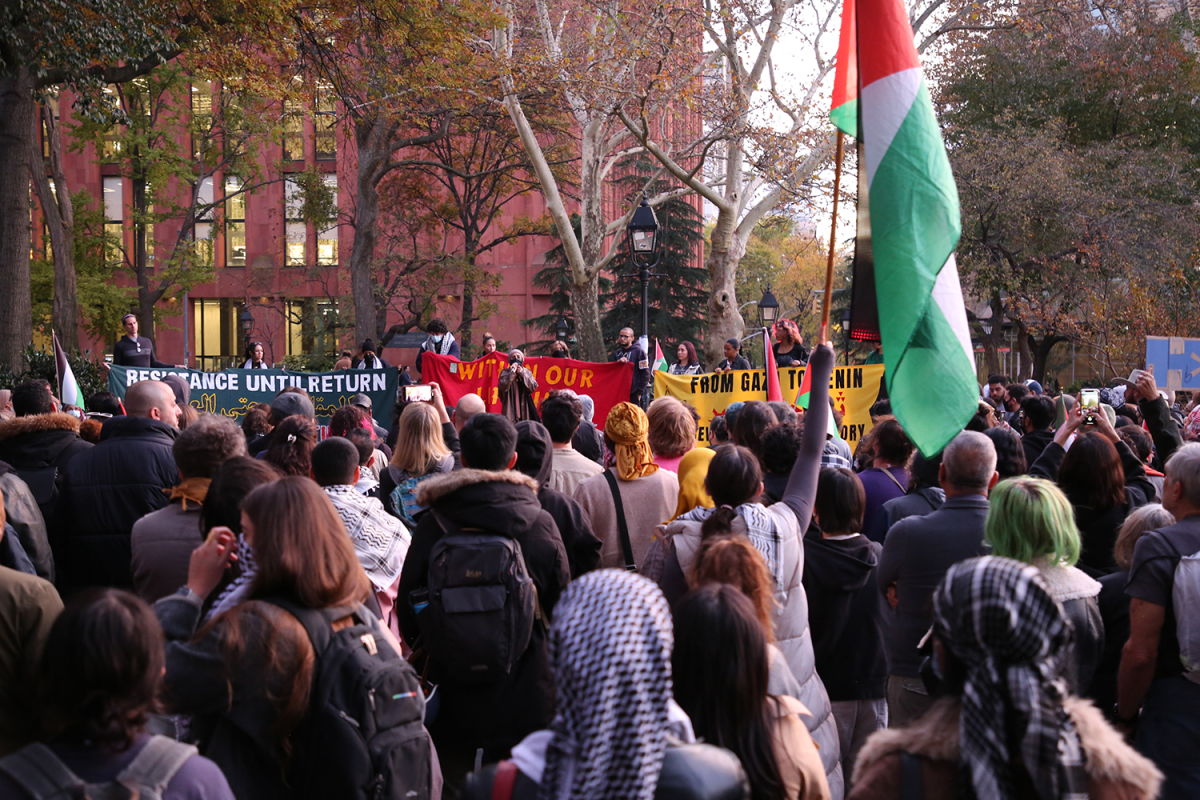 Protesters demanded that the university recognize the Palestinian casualties in the Israel-Hamas war and cut ties with its study abroad program in Tel Aviv.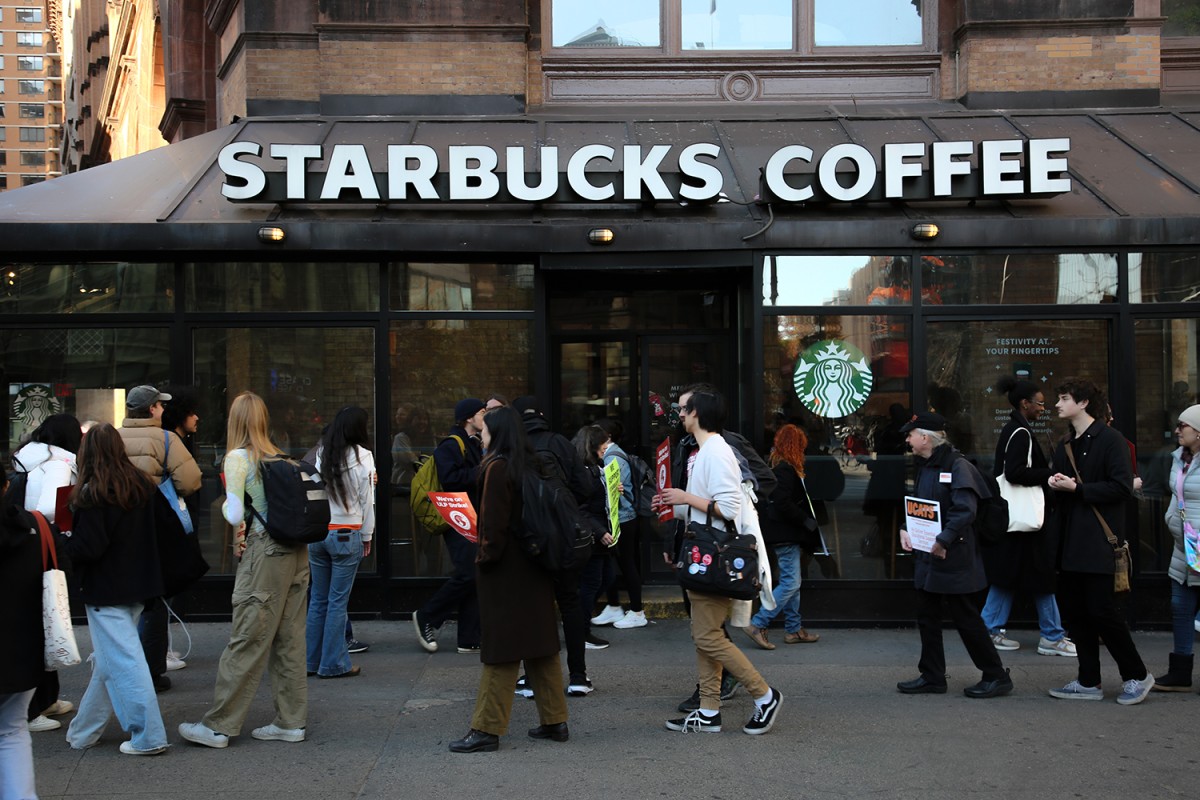 Members of NYU's Young Democratic Socialists of America and NYU faculty joined a protest outside the Astor Place Starbucks on Thursday, calling on the company to improve working conditions for employees in a daylong nationwide strike.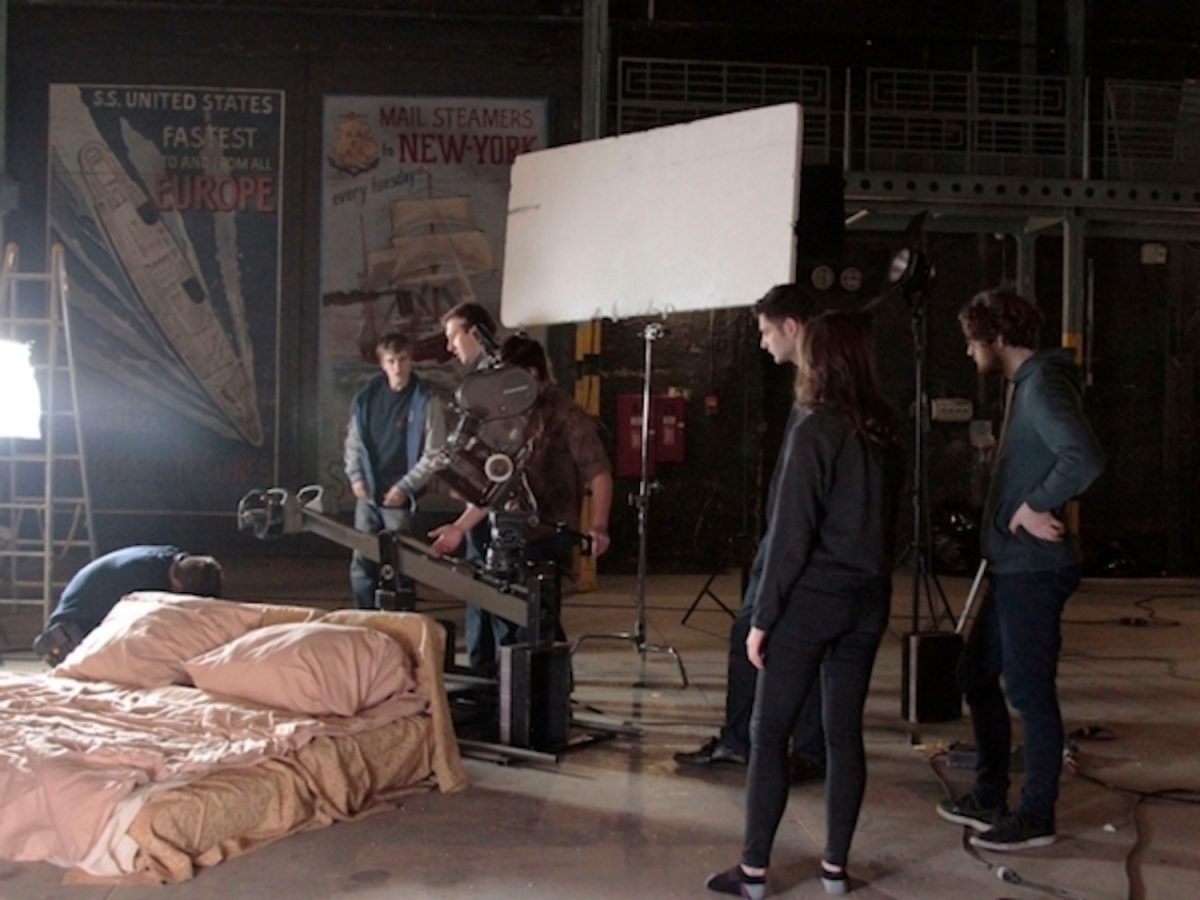 The new program, which will be Tisch's first online-only degree, will be available beginning next fall.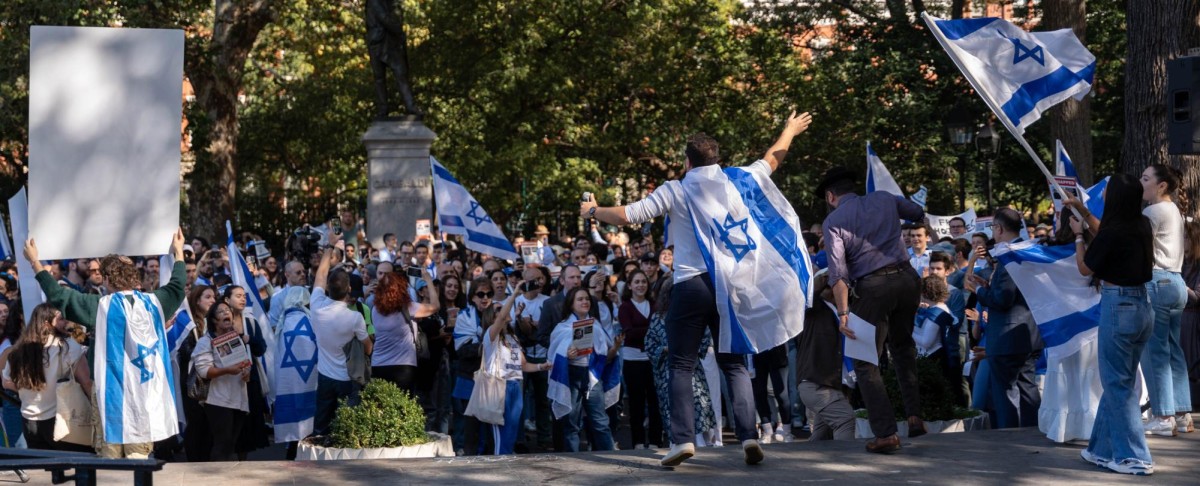 Hundreds of students and faculty gathered in Washington Square Park on Thursday to demand greater university support for Jewish students amid the Israel-Hamas war.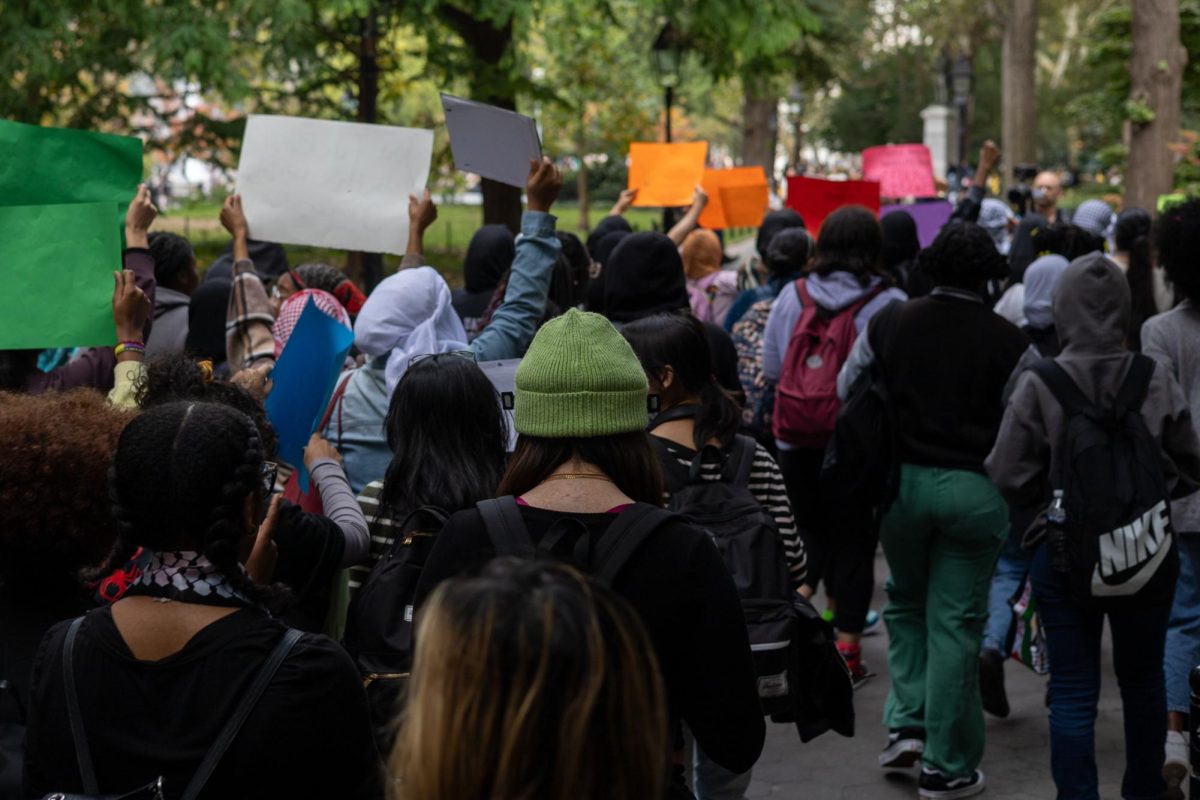 On-campus student and faculty groups participated in a pro-Palestinian walkout at Washington Square Park on Wednesday, calling for NYU to end its operations in Israel.