All content by Jenny Seo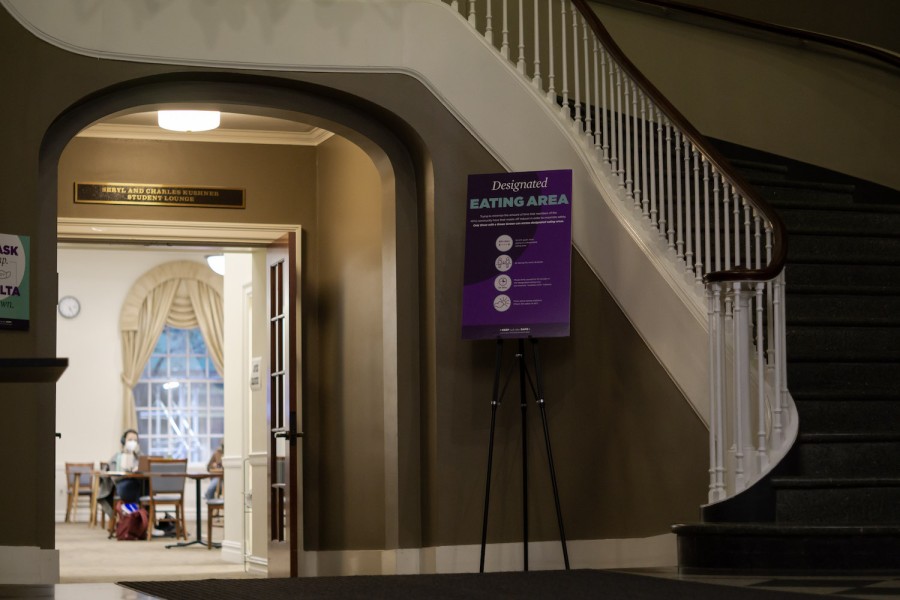 After an individual entered an NYU Law school residence hall with a fraudulent NYU ID last fall, the university is promising upgraded security.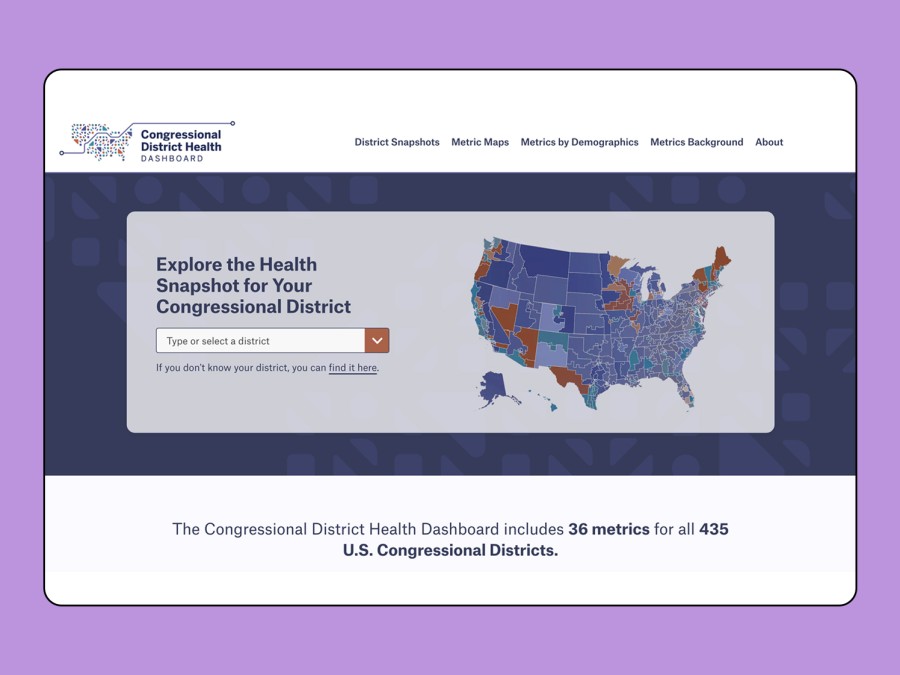 NYU's Grossman School of Medicine launched a new online tool that displays key health data for all 435 U.S. congressional districts.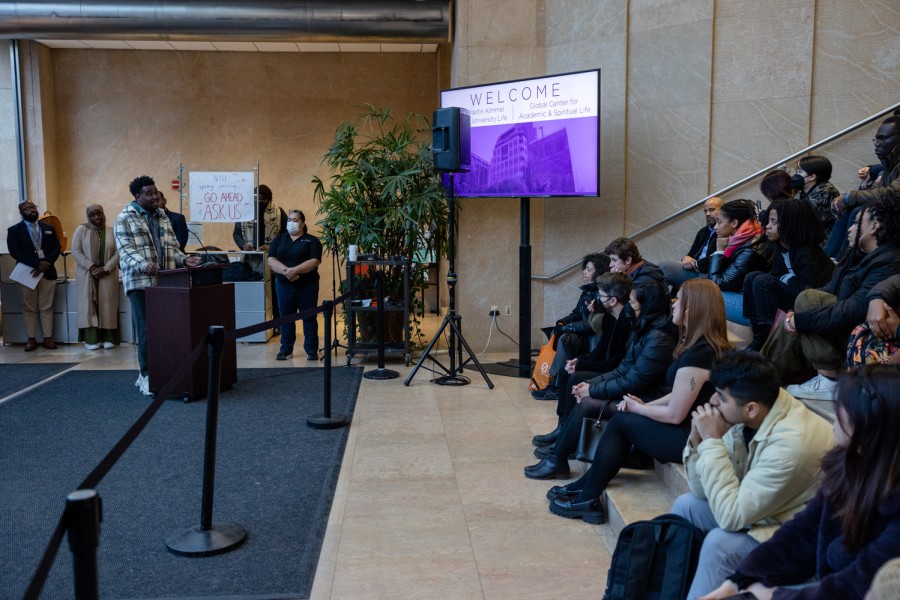 The Black Muslim Initiative at NYU held a vigil in honor of Tyre Nichols on Thursday, in partnership with the university's offices for inclusion and spiritual life.