All content by Avery Hendrick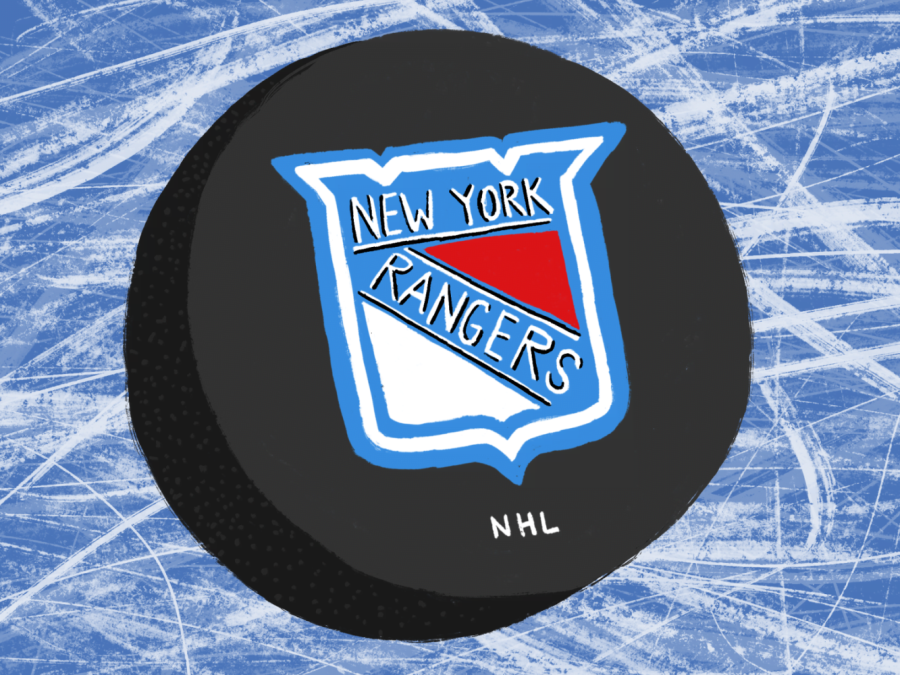 After an unprecedented run to the Eastern Conference finals last season, the Rangers have started 3-1-1 in its 2022 campaign.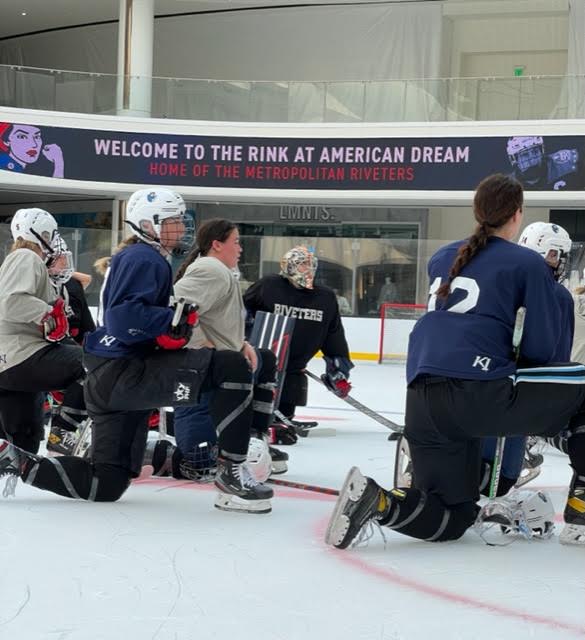 The Metropolitan Riveters will become New York City's newest sports team.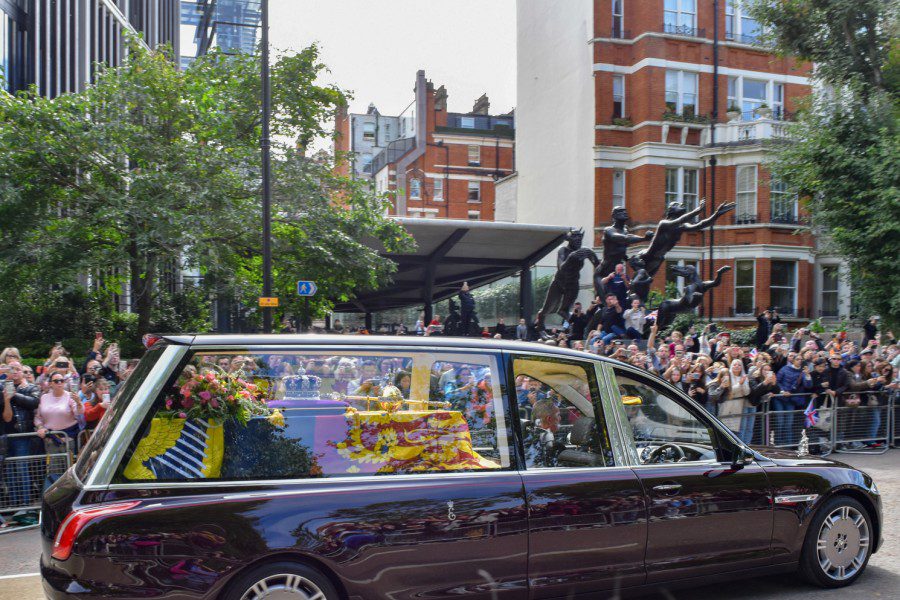 With a day off for Queen Elizabeth II's funeral, some NYU London students attended the event in person.