All content by Audrey Abrahams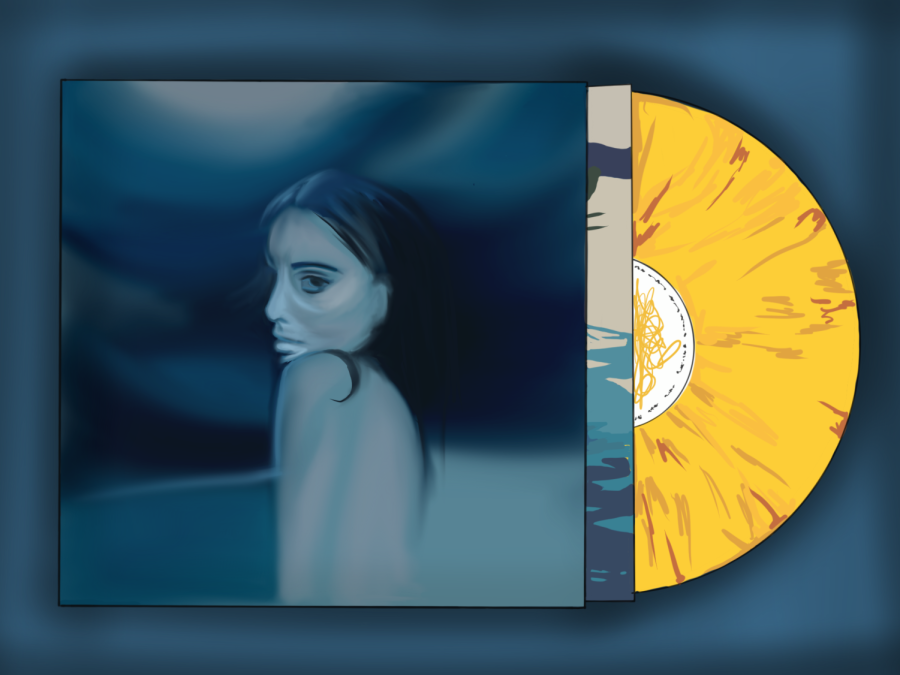 Samia's sophomore album is an exciting experiment in absolute honesty.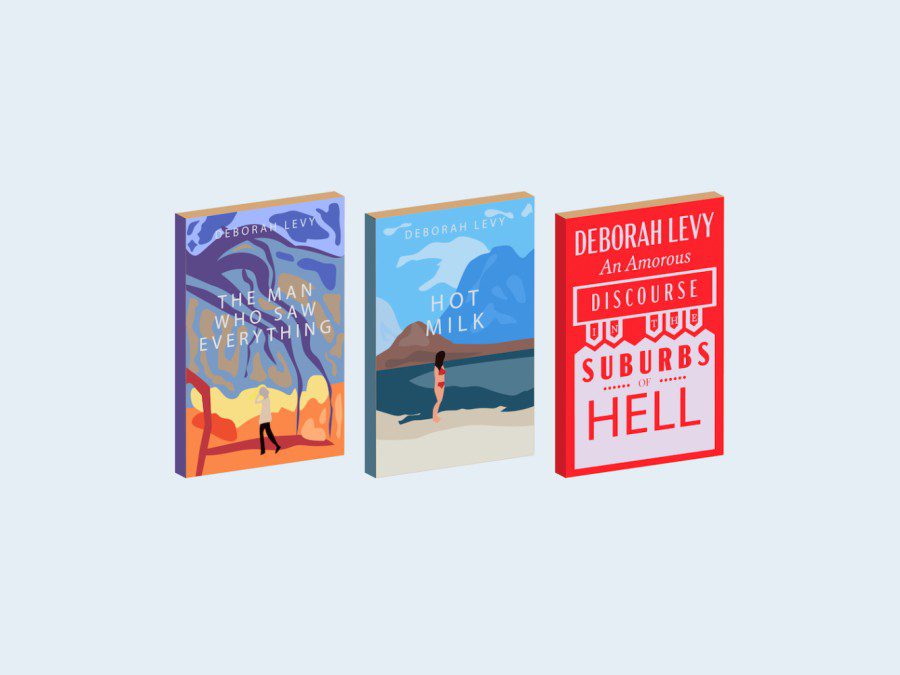 Deborah Levy's writing has the bittersweet simplicity of Hemingway and the intriguing strangeness of Murakami with a key element both authors lack: well-developed female characters.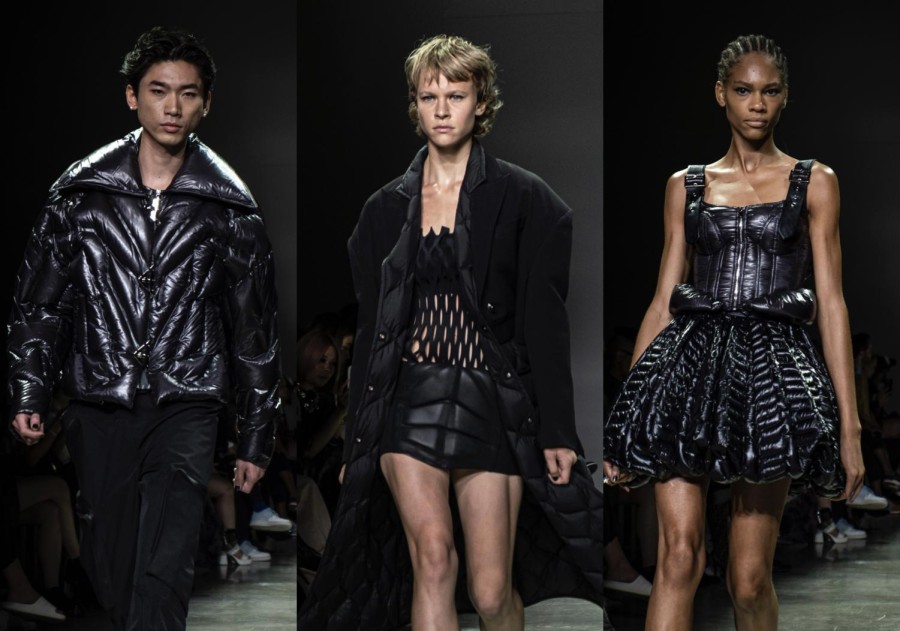 With a futuristic flair, Bosideng's Spring/Summer 2023 collection was all things puffer.