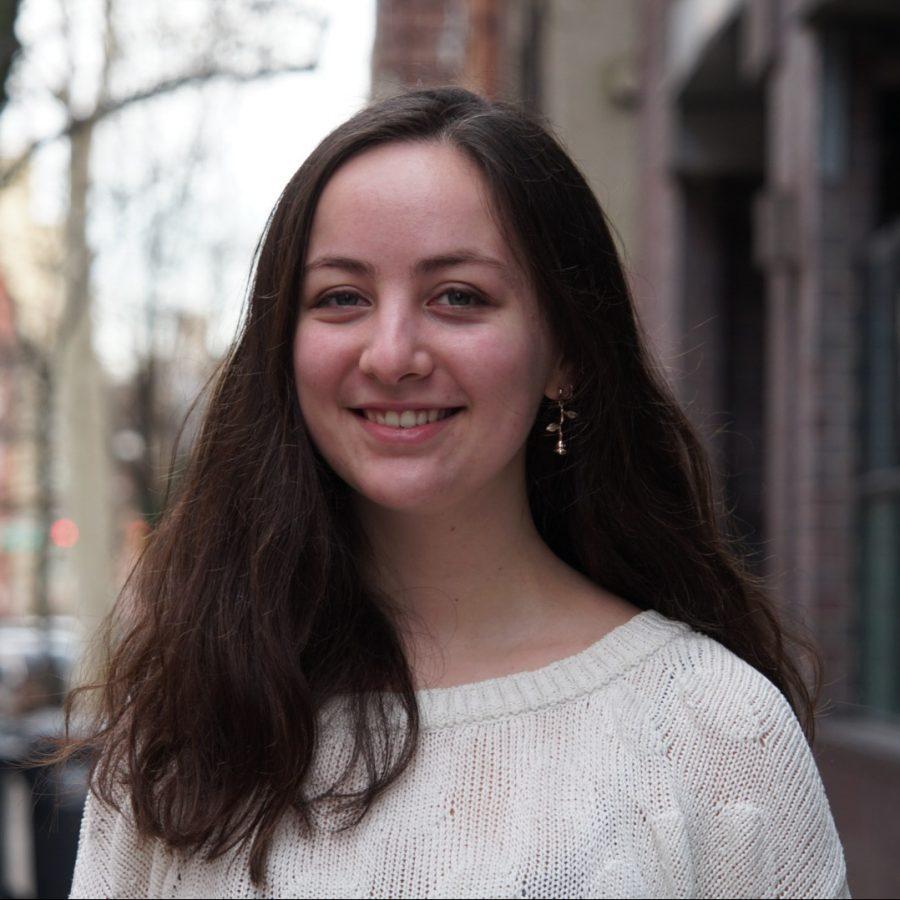 Alina Patrick, Photo Editor
All content by Alina Patrick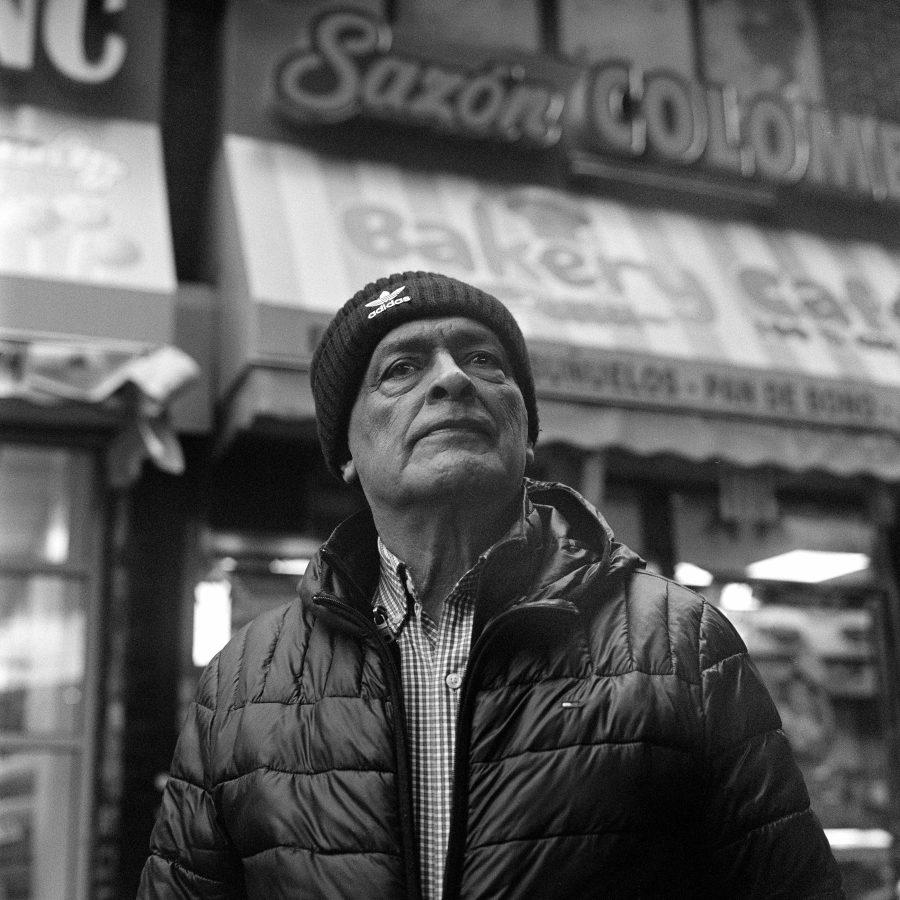 WSN's Photo Editor Alina Patrick visited Jackson Heights last week, challenging herself to walk up to strangers and ask to take their photograph.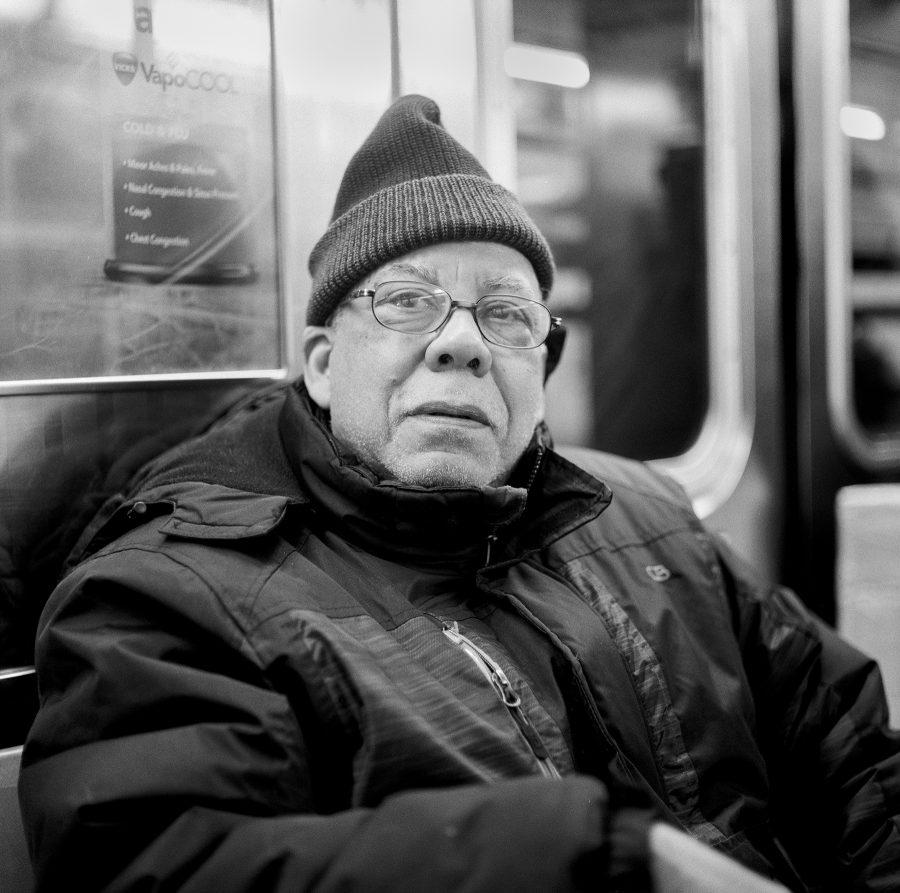 WSN's Photo Editor's five-hour journey on the 6 train, photographing strangers both aware and unaware of her lens.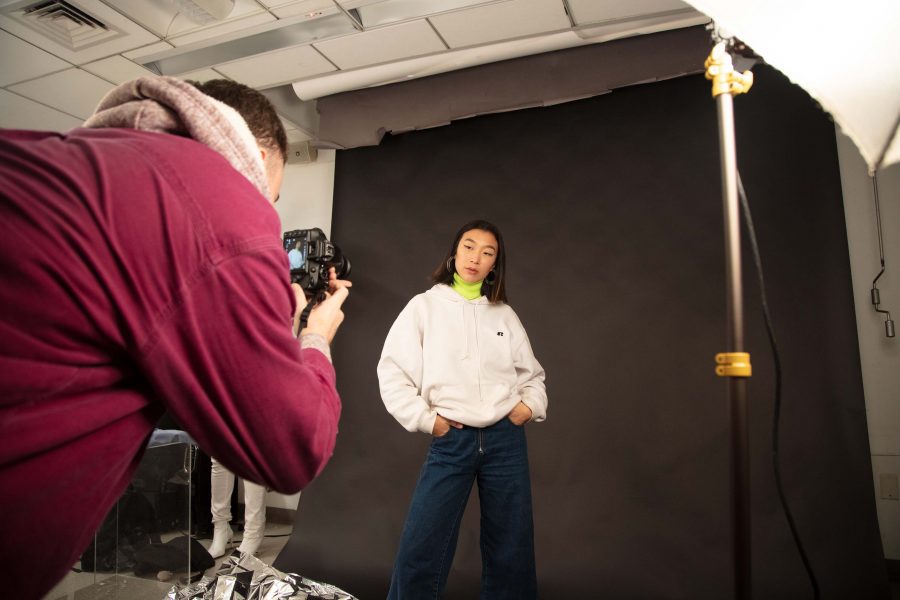 Get to know the minds behind student-run magazine Disruptive.