After years of feeling underrepresented in auditions and dance teams as a plus-size Latina dancer, Jessie Diaz-Herrera turned to Instagram to share her talent. After the warm online responses from over 17,000 followers on her account @curveswithmoves, Diaz-Herrera started teaching body-positive dance classes in 2017. 
In the two-and-a-half-hour sessions, she creates a safe space for all-level dancers by emphasizing that "it's not about the moves, but about how you feel." Many of her students have gone through traumatic experiences and use Diaz-Herrera's dance classes as emotional therapy. 
On top of being body-positive spaces, Diaz-Herrera's classes also have a cultural component. Growing up in a Dominican and Puerto Rican home, dancing was a central part of the Diaz-Herrera family reunions. Now, Diaz-Herrera shows pride for her heritage by presenting a fusion of traditional and modern Latin dances in her classes.
Jessie Diaz-Herrera, a professional body-positive dancer from the Bronx, teaches a class celebrating National Hispanic Heritage Month.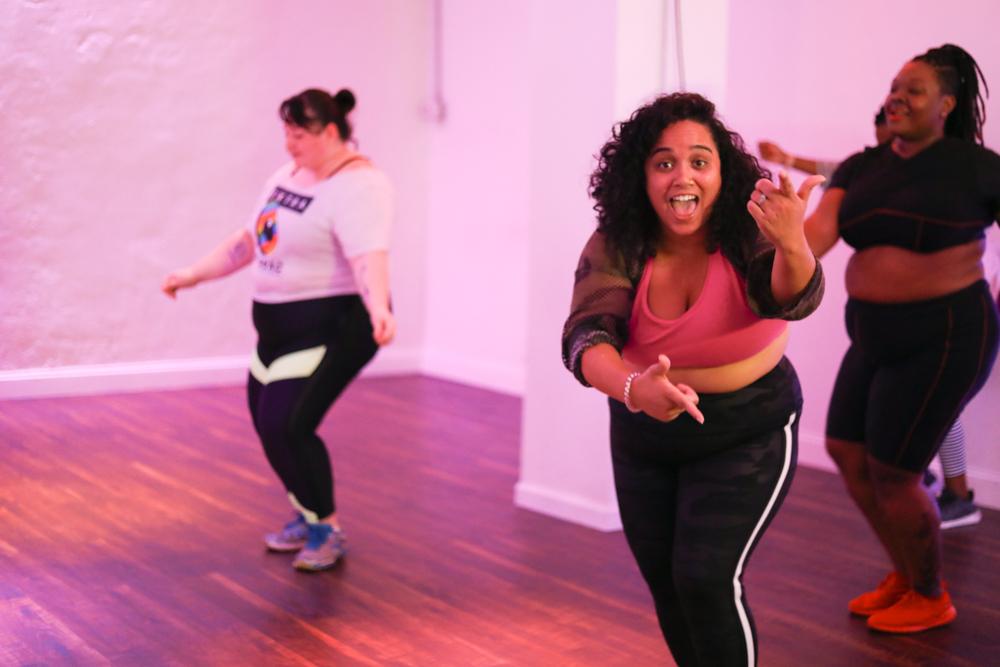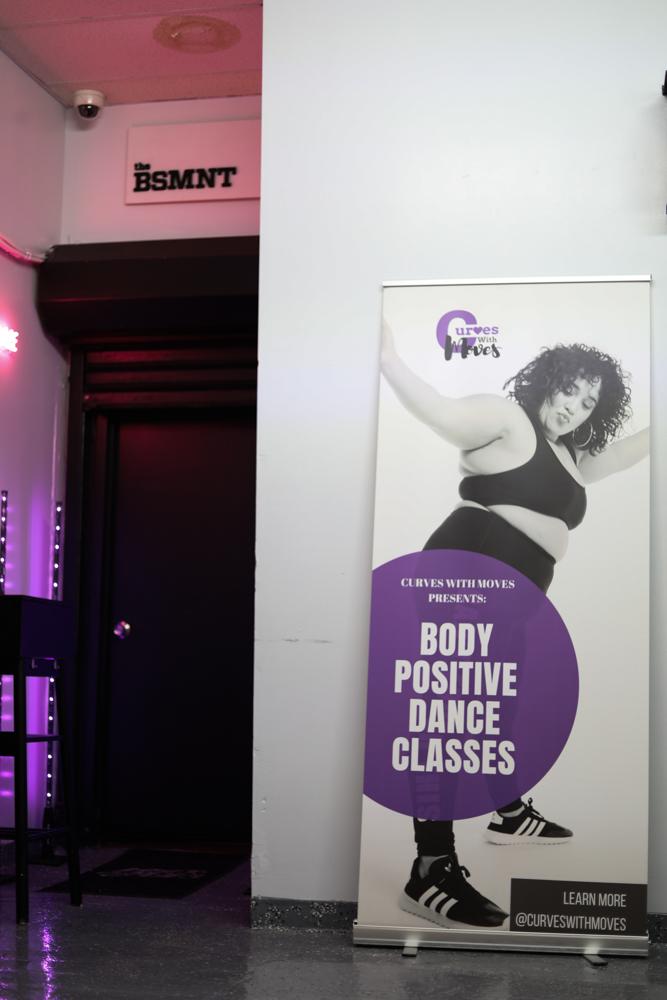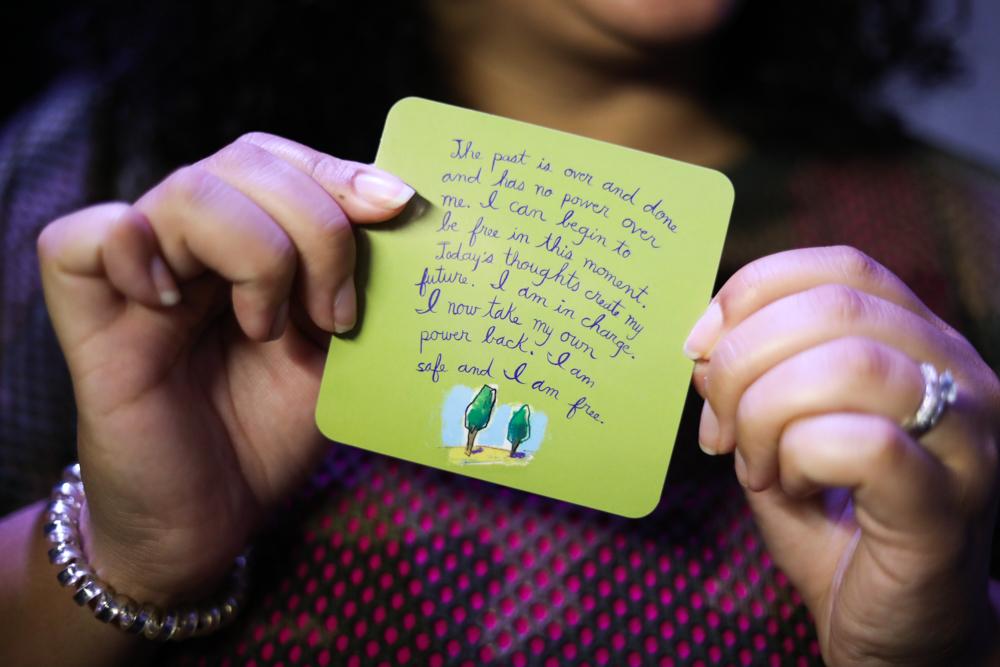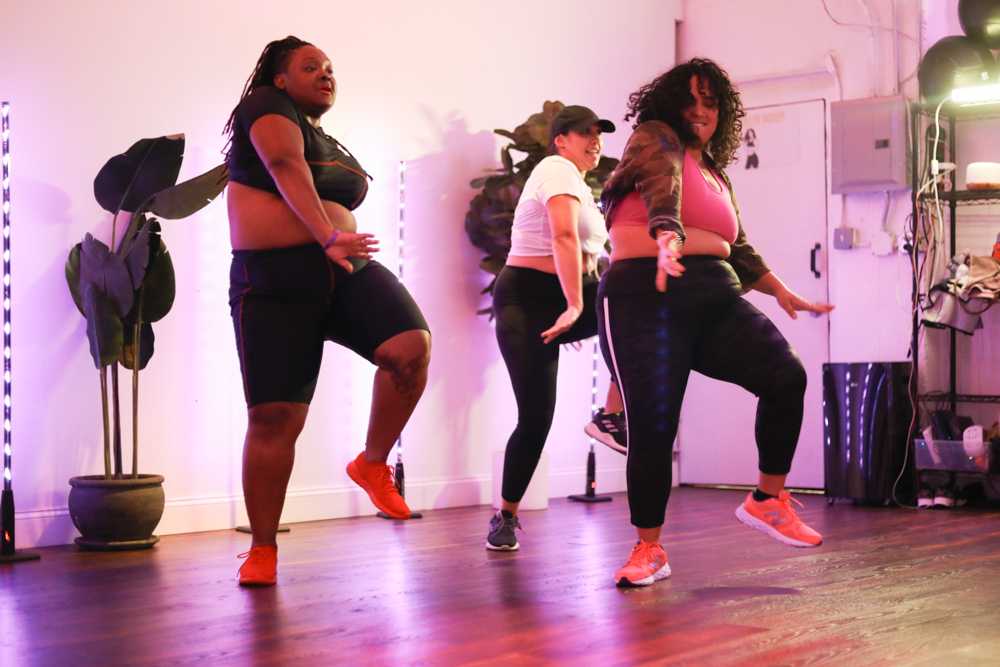 Jessie and returning students Keyiona Roulhac (left) and Michelle Colon (center) give their final performance of the choreography they learned to the song "China" by Puerto Rican rapper Anuel AA. 
Listen to "China"
Email Alejandra at [email protected].