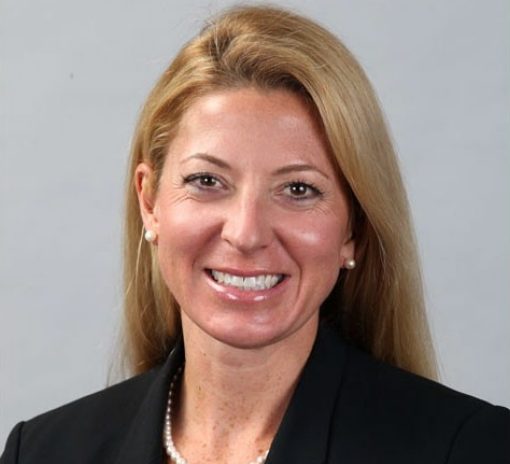 NYU's chief investment officer, Kathleen Jacobs, stepped down after eight years in the position on Saturday, to pursue "another opportunity." The university did not comment on when it would begin searching for a successor. 
Jacobs joined NYU in August 2015, and has since worked closely with Executive Vice President Martin Dorph as well as the Board of Trustees managing investments and other university assets, including tuition, housing and real estate holdings. Under Jacobs' tenure, the university's endowment grew from $3.5 billion in 2015 to around $5.9 billion this year.
"Over the past eight years, Kathleen transformed and institutionalized the university endowment, created a best-in-class investment office and program, and generated strong investment returns significantly exceeding the policy benchmark," Dorph wrote to WSN. "We wish her all the best in her future endeavors."
Cynthia Nascimento, who has served as managing director of investments for over 11 years, also resigned on Saturday, according to Institutional Investor. 
NYU's endowment has increased by roughly 8% each year over the past 20 years, according to a public report on the university's endowment for fiscal year 2022. Returns for the university's investments, which accounted for 5% percent of NYU's operating revenue for fiscal year 2023, totaled around $2.4 billion. 
Over the last few years, the university increased its profits, despite financial hardship due to the pandemic. Between the 2018-19 and 2020-21 academic years, NYU's revenue increased by over $1 billion, partly due to tuition increases and some federal aid. This past summer, the university announced a 3.6% tuition hike for the 2023-24 academic year, after projecting that the rate of growth of its revenue would be lower than that of its expenses.
Prior to her time at NYU, Jacobs worked in investment banking at JPMorgan Chase in 1998 and Goldman Sachs in 2004. In 2007, she joined The Juilliard School, where she served as a senior investor for two years before serving as managing director of investments at NewYork-Presbyterian Hospital. 
"The university community will benefit from her contributions as CIO for years to come," Dorph wrote. "Her departure comes following a year where endowment returns meaningfully outperformed both the policy benchmark and peers. We wish to thank Kathleen for her eight years of great service and dedication to NYU."
Contact Yezen Saadah at [email protected].