A new committee within NYU's student government will seek to work with, rather than against, university administrators in reaching its sustainability goals.
In previous semesters, students have often been at odds with the university when it comes to issues of sustainability. Spearheaded by NYU Divest and the Student Labor Action Movement, protests have focused on demanding the university divest from fossil fuels and enact more ambitious sustainability efforts. From occupying a Bobst Library elevator — and other university buildings — to protesting outside of Kimmel Center for University Life, conversation between students and administrators has often been combative.
The new committee, which includes three members of the Student Senators Council and is chaired by CAS sophomore Adriana Moreno, will work with NYU's Office of Sustainability. Created at the end of last semester through a change in SGA's bylaws, the committee sees increased communication with administrators as an opportunity for meaningful collaboration that could produce legitimate changes within NYU.
"Our goal is definitely to find a middle ground," Moreno said in an interview with WSN. "To me, it's not about rushing into everything and demanding everything. It's all about sustainability, about working with administration and about being patient and firm."
Prior to the committee, student representation for sustainability was limited to one person — recent NYU graduate and 2018-2019 Senator at-Large for sustainability Edin Thornton. Senator at-Large positions last one year, and there is no guarantee that their constituency will be represented the following term.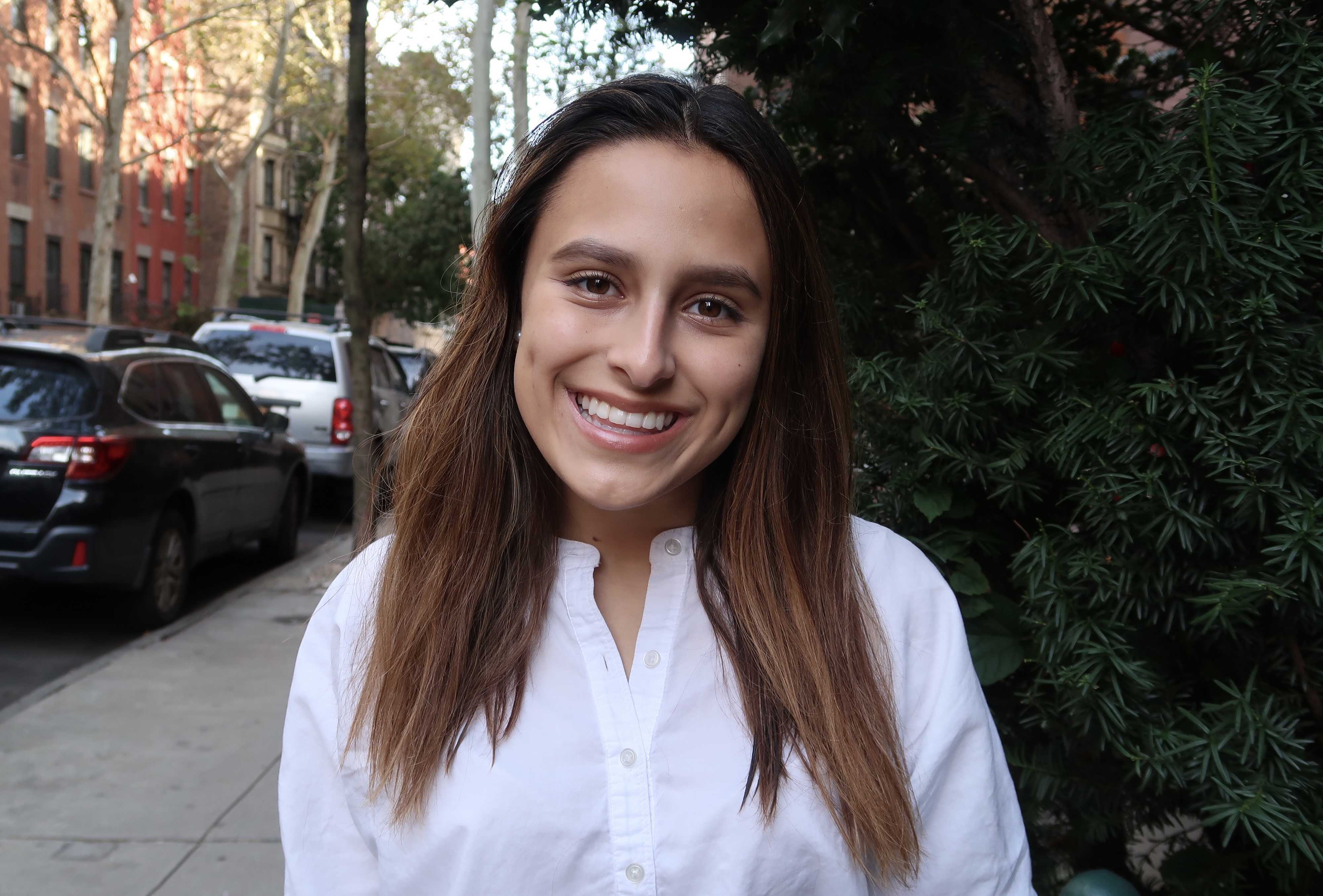 "I've always thought that it was really important, and I've definitely pushed hard to make sure that [a sustainability committee] was in the by-laws," Thornton said. "You need to have this committee."
Thornton said she saw the committee as a continuation of the university's Sustainability Working Group, formed in 2018. The group had faculty, administrators and students on it. It was disbanded at the end of last semester after giving a presentation in the University Senate and introducing 35 new sustainability initiatives.
Moreno said the committee's goals for the upcoming semester balance both the administration's objectives and the committee's own personal initiatives. The sustainability committee plans on working with the administration to supplement the Climate Challenge Plan originally issued earlier this calendar year and on improving collaboration with NYU's global network regarding sustainability and related student engagement. Additionally, Moreno hopes to expand on previous university initiatives like the  ban on plastic water bottles, the new compost bins in dining halls and the expansion of plant-based food options on campus. 
"The actual idea of sustainability is so key to how we should be running our campus and our society as a whole," Moreno said. "Sustainability, on a small scale, means waste reduction like plastic and food waste. It's using our resources in a way that future students will never be deprived of those resources."
The administration looks forward to working hand-in-hand with the new SGA committee to find success for both administrators and students. 
"Involvement with students better informs our work as we discover both community concerns and passions," NYU Chief Sustainability Officer Cecil Scheib said in a statement to WSN. "We've met with the committee chair and members and have already started an open exchange of ideas and plans."
In a statement to WSN, NYU Divest drew attention to a resolution passed in the University Senate last spring as one example of how it looks forward to working with administrators.
"As you read this, NYU is still burning fracked gas," Divest said in a statement to WSN. "Last year, we worked hard with the Sustainability Advisory Council and other allies to pass an ambitious decarbonize resolution that would put NYU on a track to being 100% renewable, and genuinely sustainable on an international scale. We consider the Office of Sustainability one of our greatest allies in achieving these goals and we applaud the work it has already done."
Moreno emphasized the importance of working with administration to bring about university-wide changes.
"Whether or not [our policy] passes is up to the administration," Moreno said. "I think the fact that we're working with [the Office of Sustainability] is going to make a really big difference because they will provide the resources for us that I wouldn't know how to have access to." 
NYU Divest did not respond to a request for comment by time of publication.
Update, Oct. 3: This article has been updated with a comment from NYU Divest received after publication.
A version of this article appeared in the Monday, September 30, 2019, print edition. Email Victor Porcelli and Miliana Bocher at [email protected].