All content by Miliana Bocher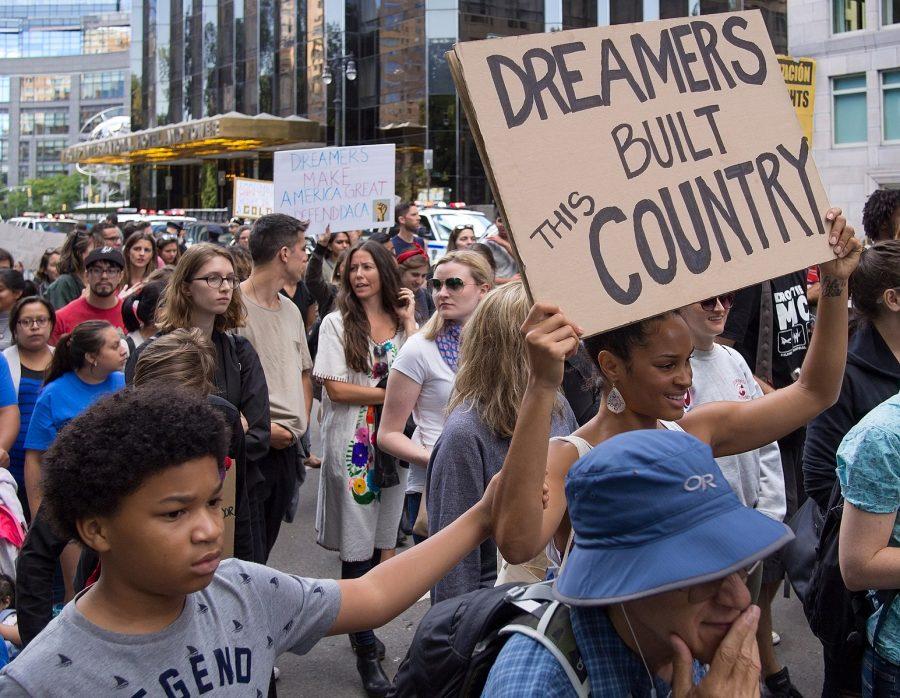 Universities around the country hope to sway the Supreme Court in favor of maintaining DACA with an amicus brief detailing how rescinding DACA would be detrimental to their institutions and the nation.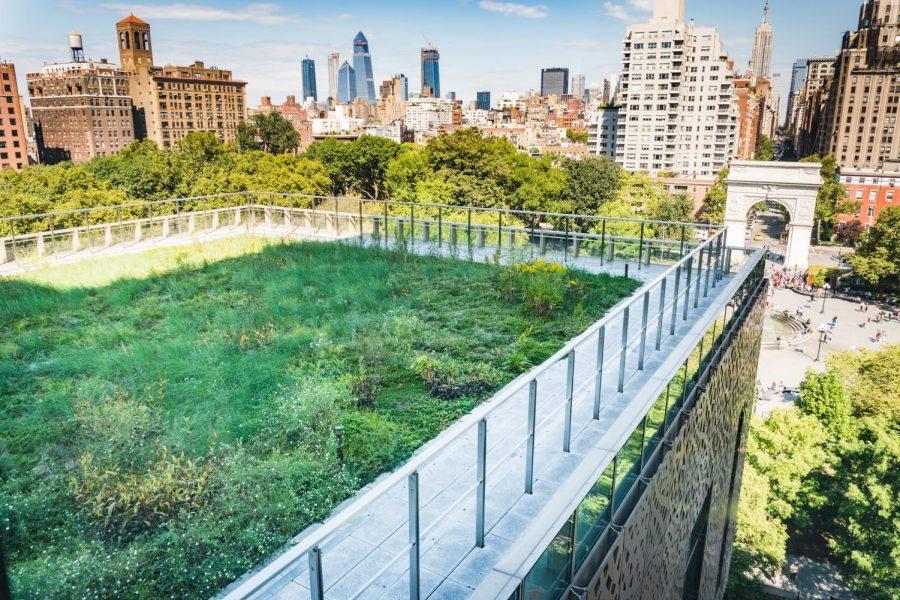 A student government committee was created at the end of last semester to continue the work of NYU's Sustainability Working Group.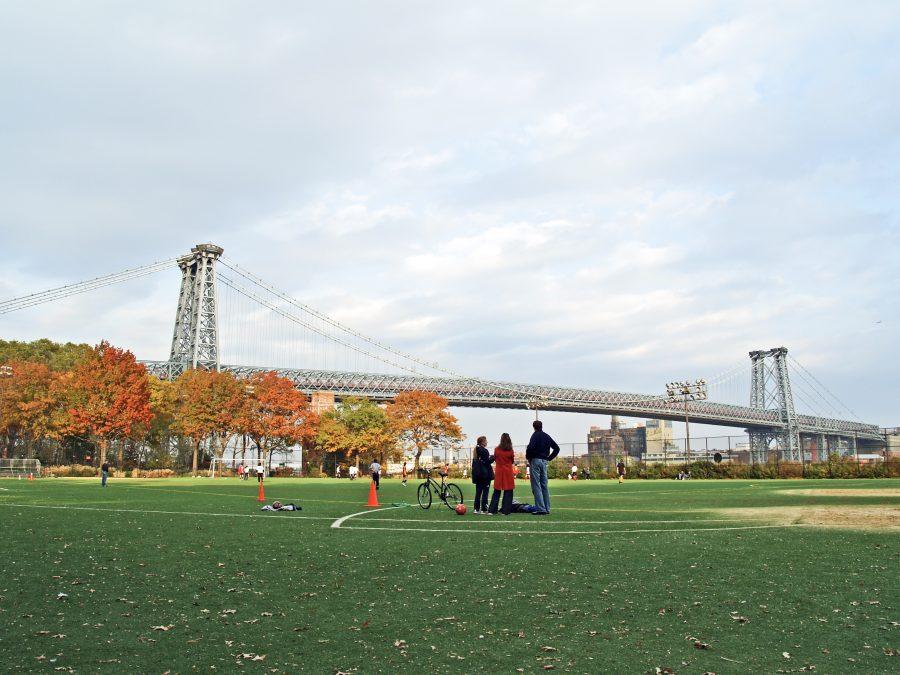 Residents of the East Village came to defend their park from being destroyed (and then somewhat rebuilt) in a flood-prevention plan set to begin in six months.