Economy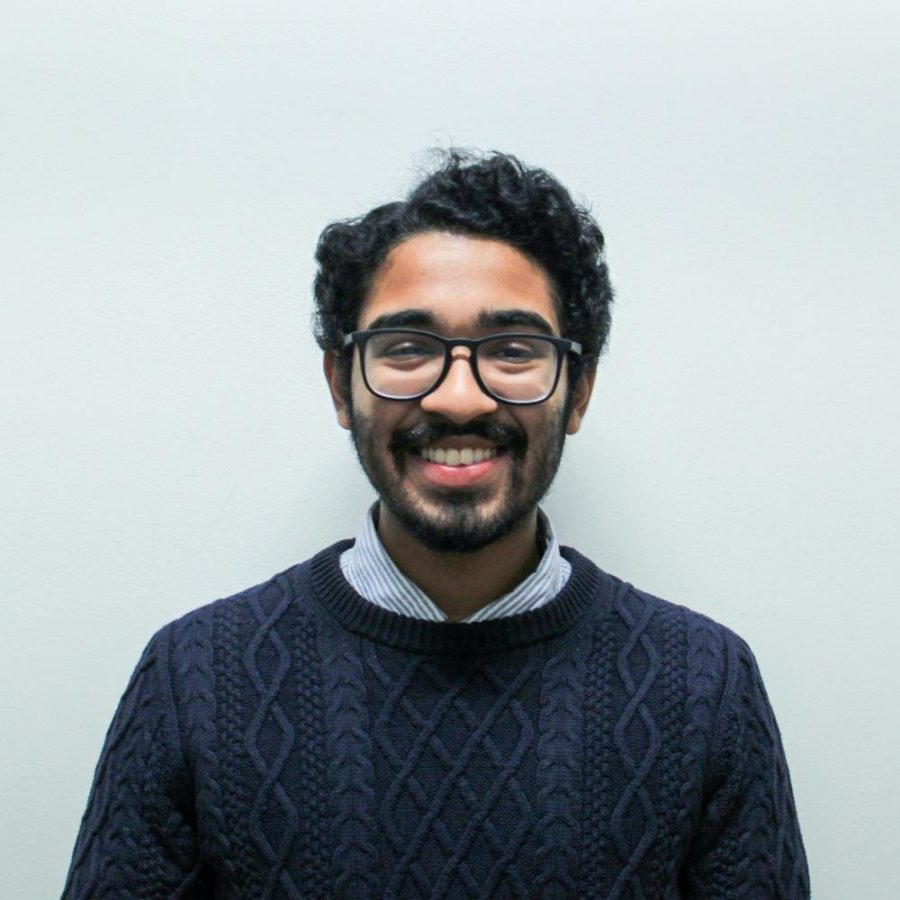 In order to protect their workers from COVID-19, Amazon must better enforce social distancing protocols while providing paid leave for at-risk workers.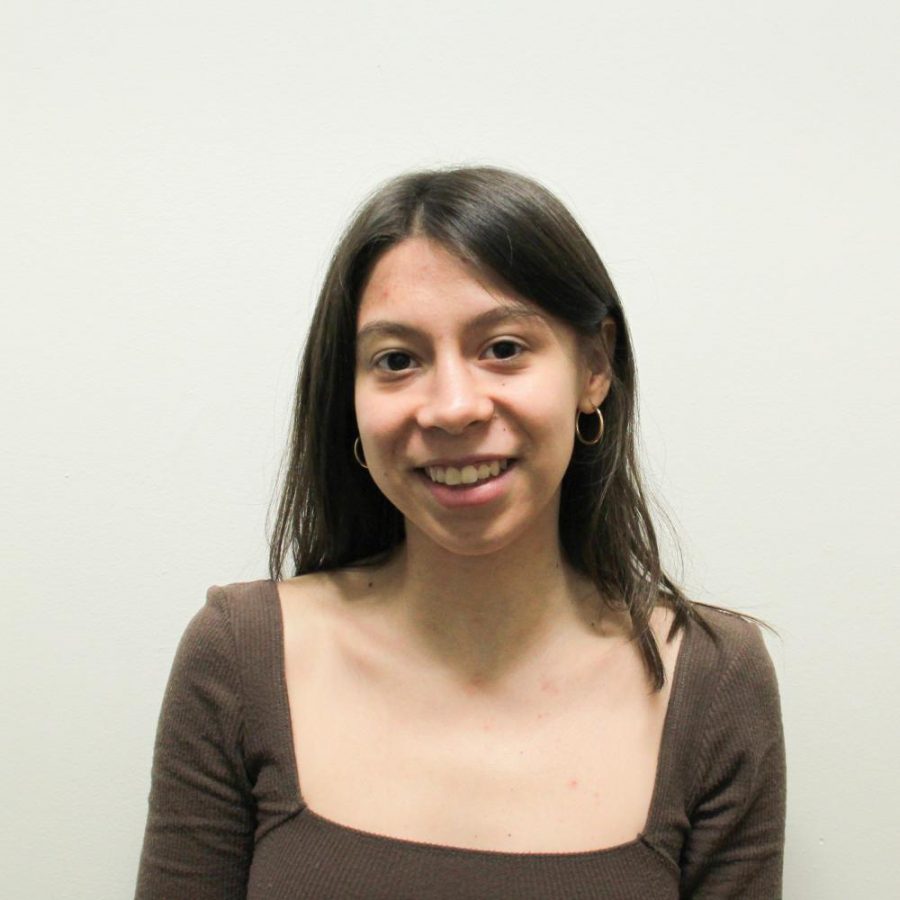 As social isolation measures persist, there needs to be more access to mental health resources to help individuals grapple with the challenges presented by COVID-19.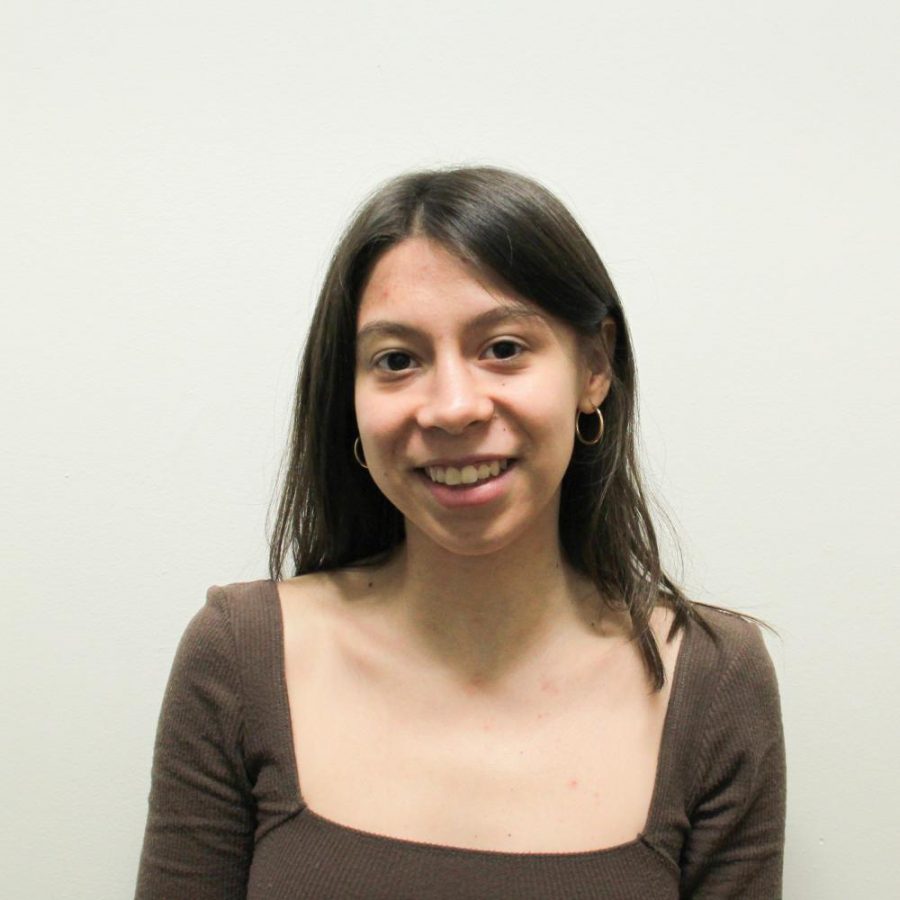 If small restaurants are going to survive the pandemic, they'll need more financial relief from the federal and state governments.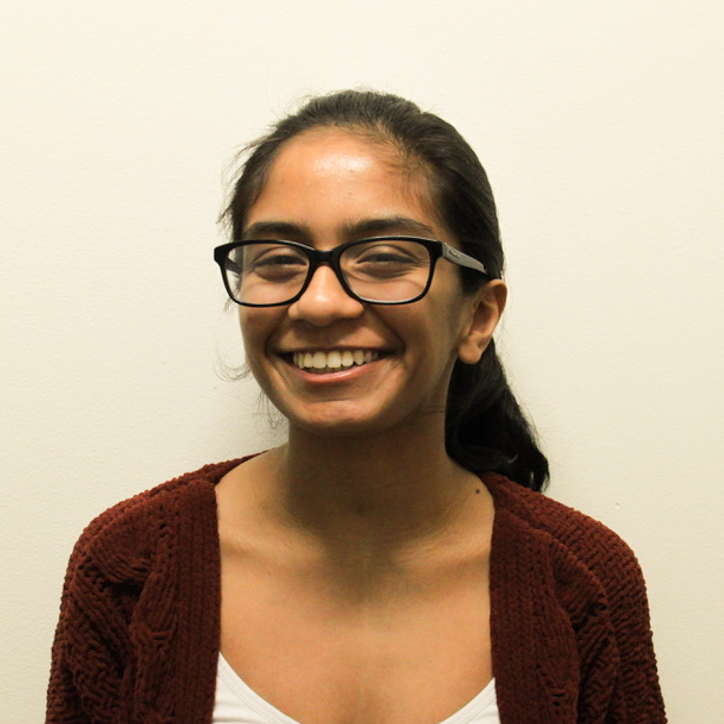 New York has done little to address the grave concerns of renters and homeowners as COVID-19 ravages the state. There is an urgent need for the government to protect New Yorkers by instituting immediate rent, mortgage and utility payment suspension.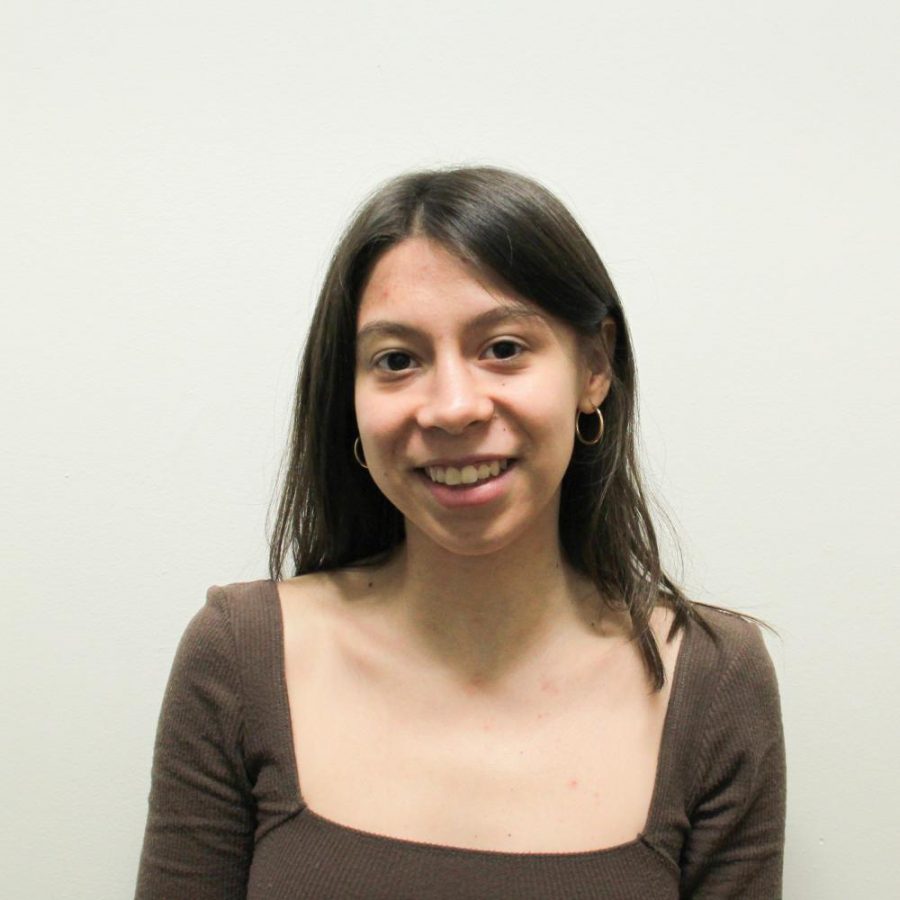 During this pandemic, it's essential that undocumented immigrants aren't left behind.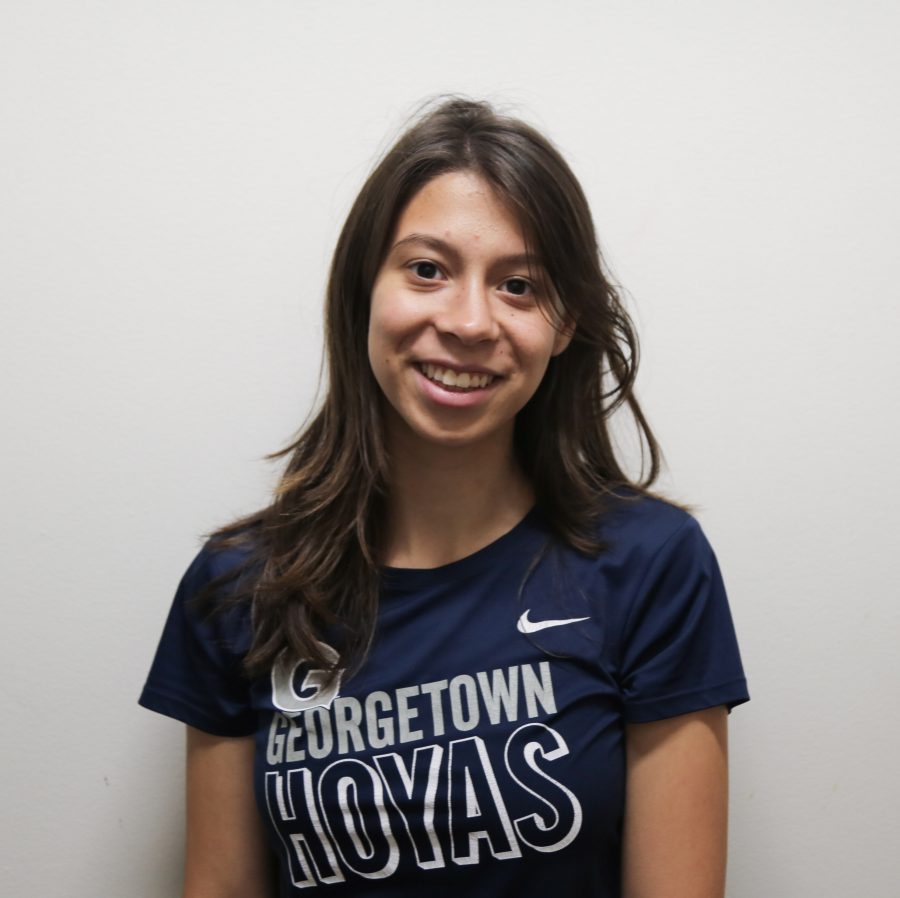 Having a master's degree is increasingly becoming the standard for many jobs, but its steep cost deters students from attending.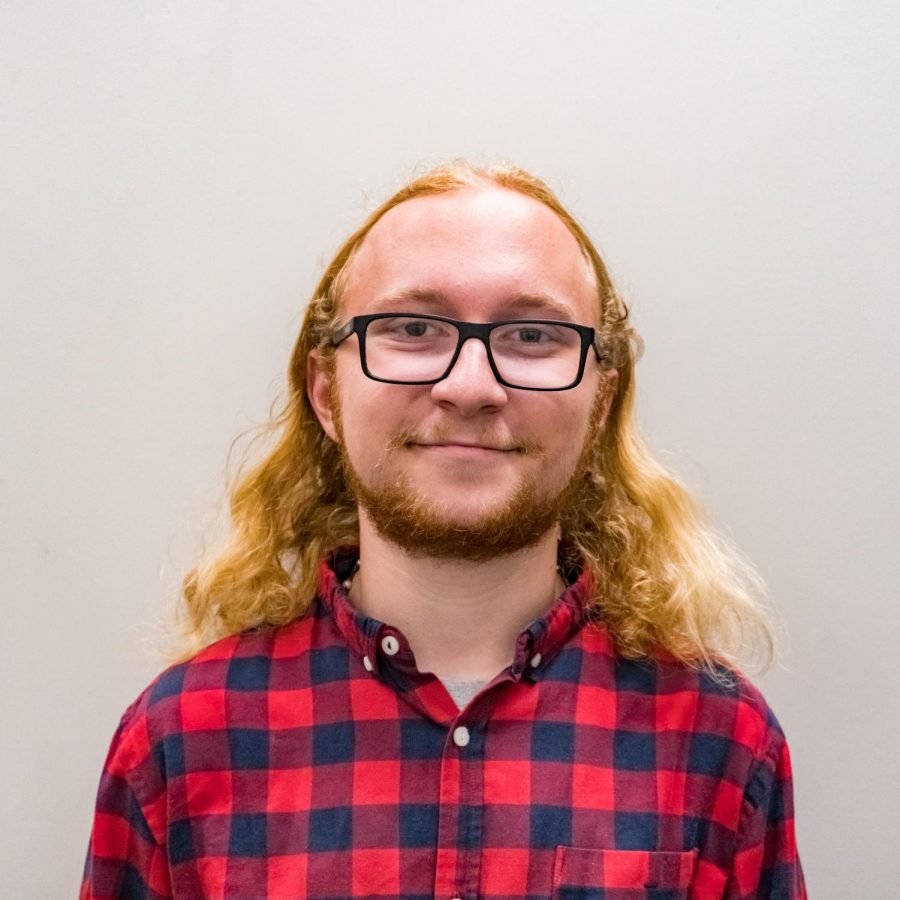 As the university continues to make strides towards sustainability, it must also do what's right, not just what makes money.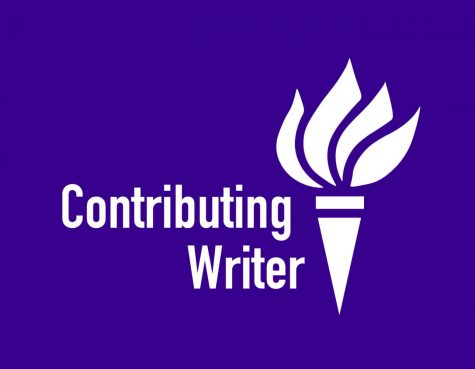 Immigrants should not have to prove themselves worthy of being in this country.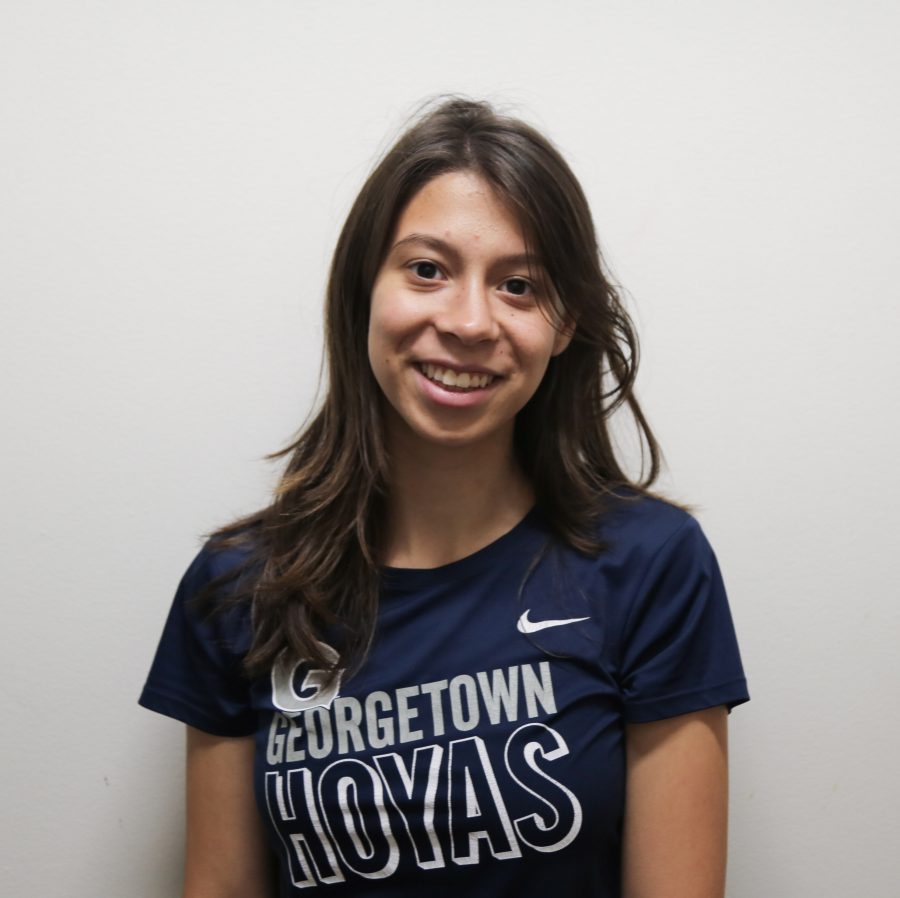 The lack of coverage of issues faced by communities in Middle America delays any legislative progress that will improve the well-being of American society.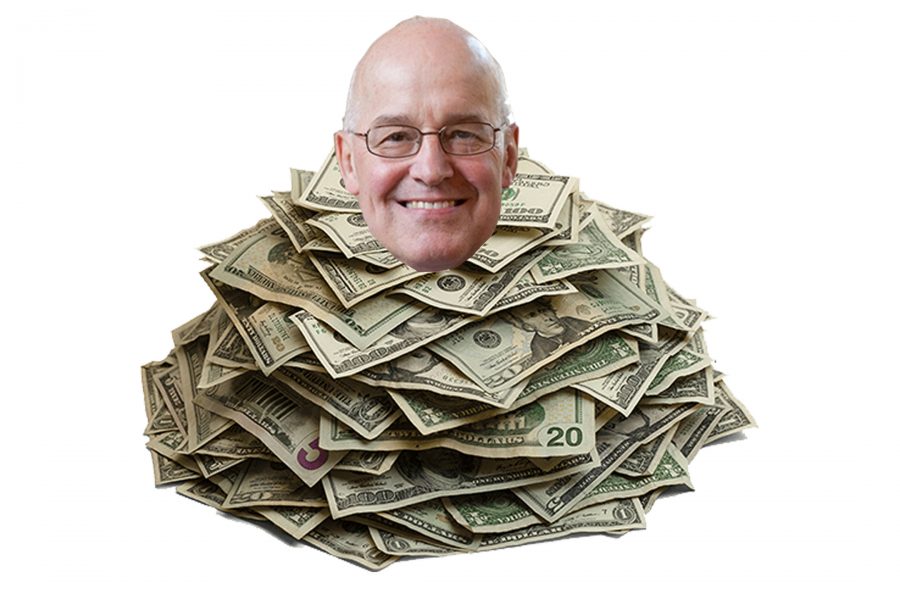 After significant efforts by the administration and student body to lower NYU's tuition, the university has officially been deemed affordable.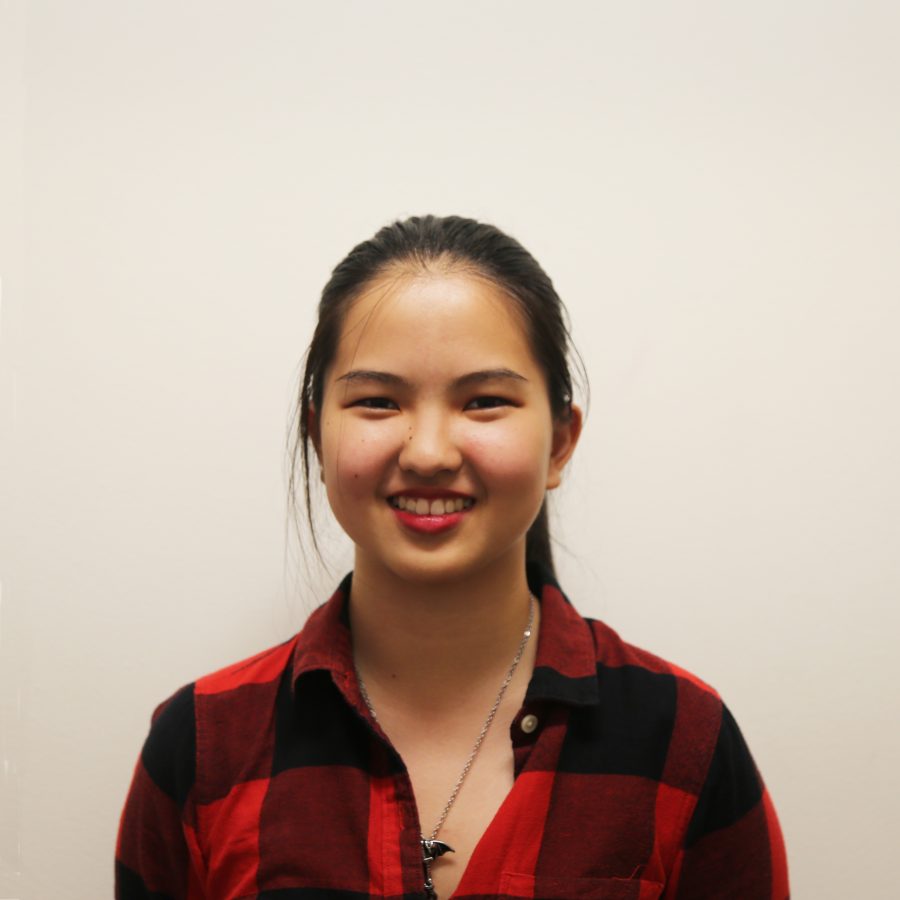 Bootlegs of musicals are a temporary fix for the problem of accessibility in the theater community, which would be solved by professionally recorded shows.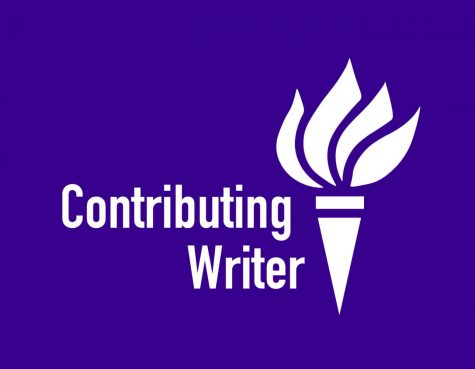 Though it's easy to see what teachers have done for us, it's quite difficult to see what we've done in return. It's time to put teachers in the spotlight.