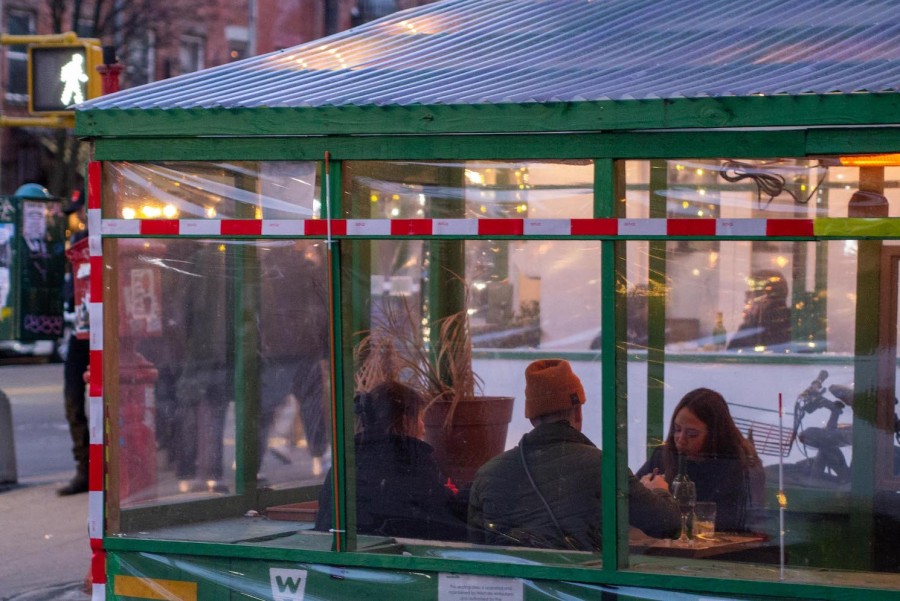 As the City Council calls for permanent open restaurant stalls, city planners should focus on enhancing the street culture with regulated structures and more walkable streets.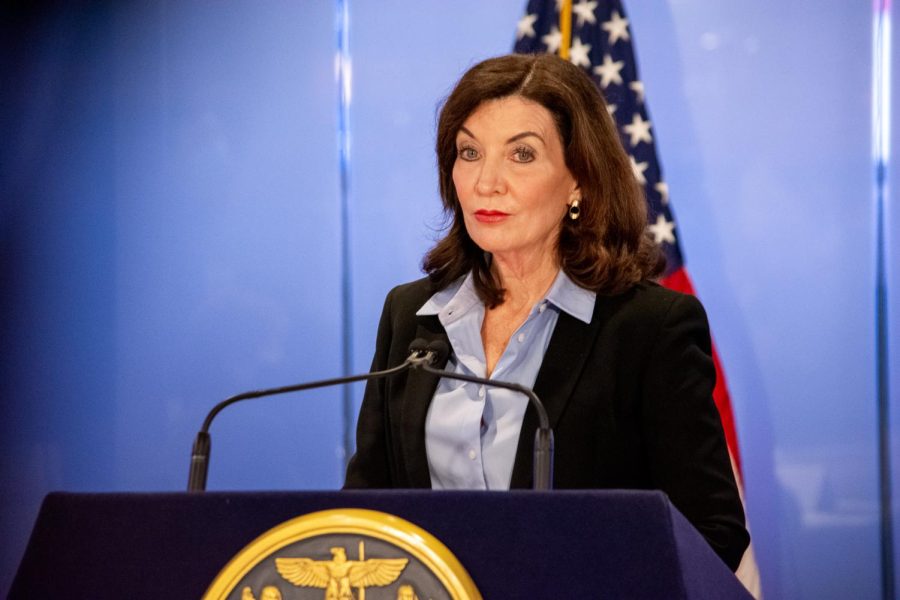 The state eviction moratorium expired in February, leaving thousands of New Yorkers — Black renters in particular — vulnerable to homelessness. A proposed Good Cause Eviction bill would limit rent hikes and reduce evictions.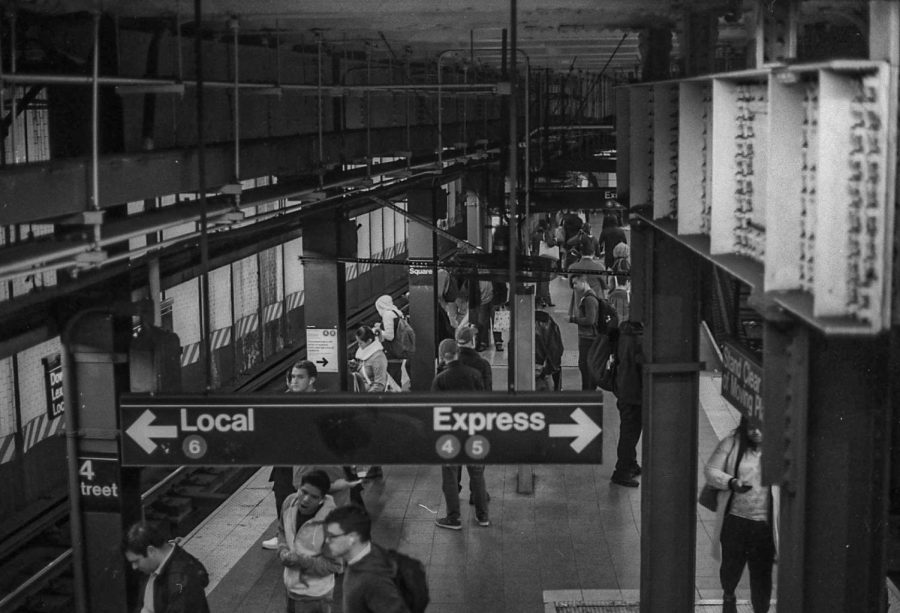 By instituting discounted subway fares for the NYU community, the university could do its part to support students in need and provide stimulus to local businesses.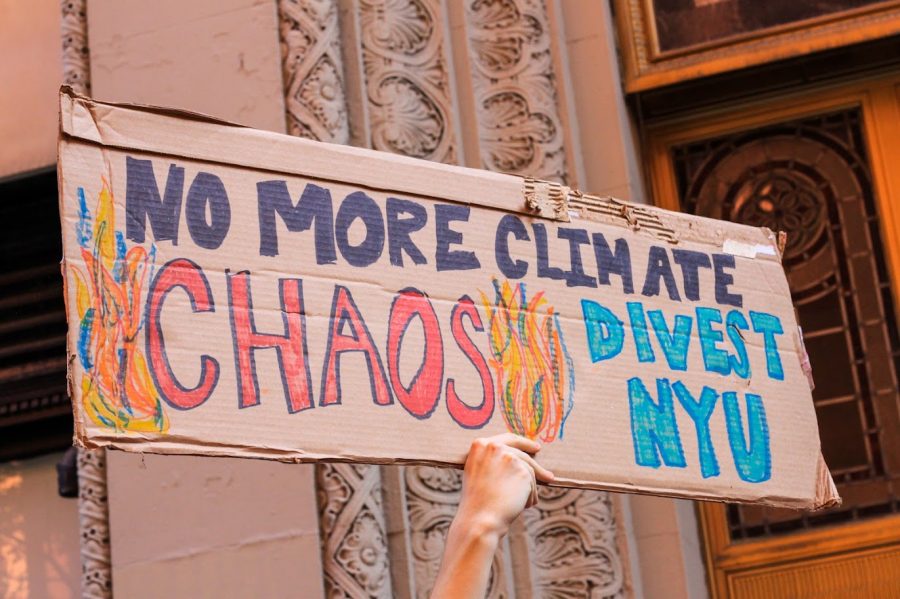 The board of trustees is an unaccountable group with overwhelming power. We need to democratize NYU to ensure transparency, accountability and a prosperous future for its students. A response to ​​"Hamilton discusses NYU dorm intruder response, denies private prison investment," Nov. 18.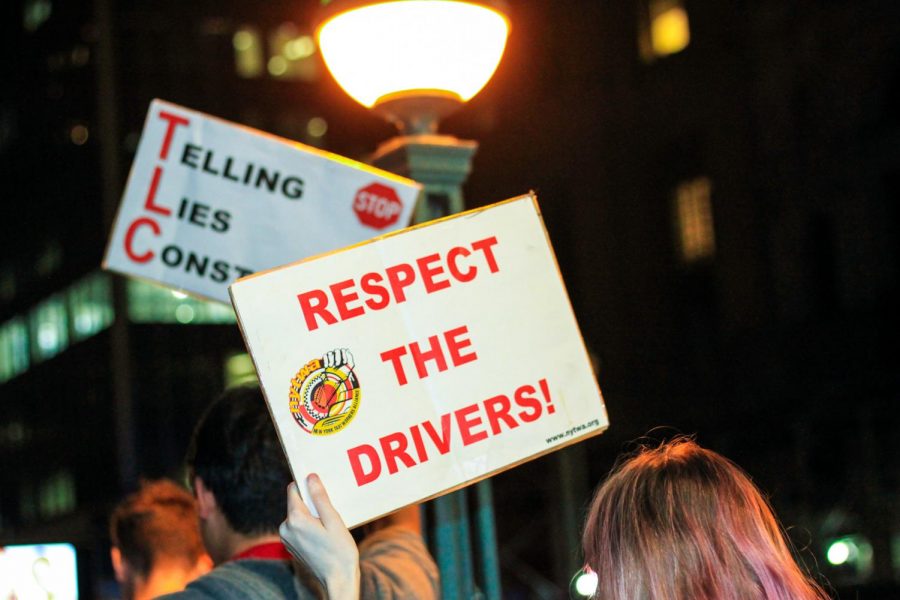 The debt relief plan offered by Mayor Bill de Blasio should be amended to financially protect taxi workers after decades of deregulation and private greed.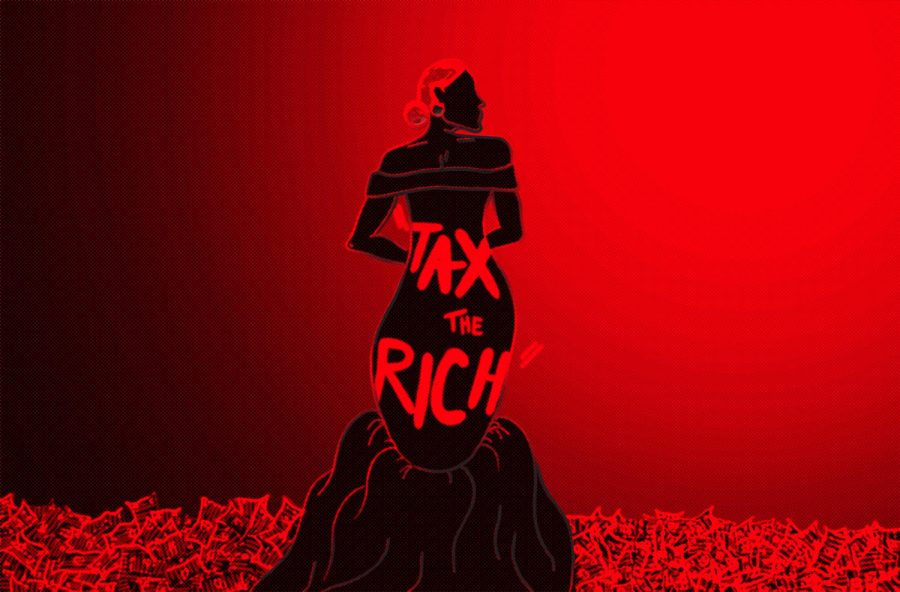 AOC's Met Gala dress was tone-deaf, but what do the surrounding arguments reveal about NYU students' own ignorance regarding class and privilege?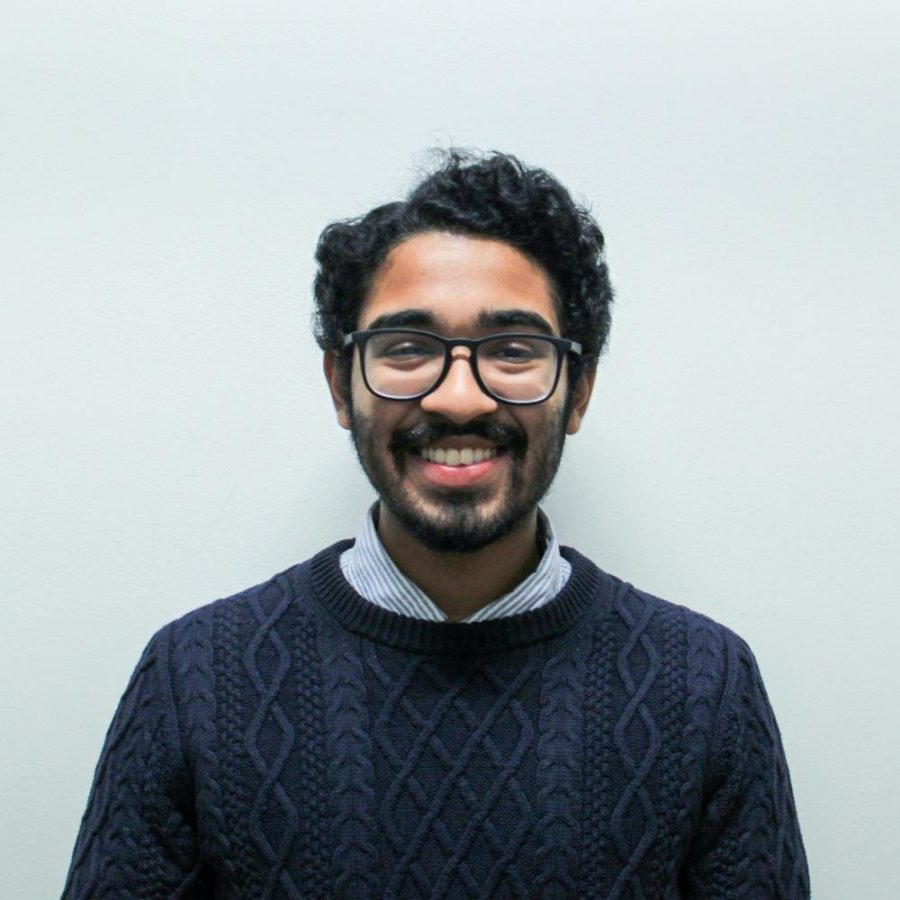 The rest of the developed world is eating America's lunch in high-speed rail. Our country needs to act by making it a central part of President Biden's infrastructure proposal.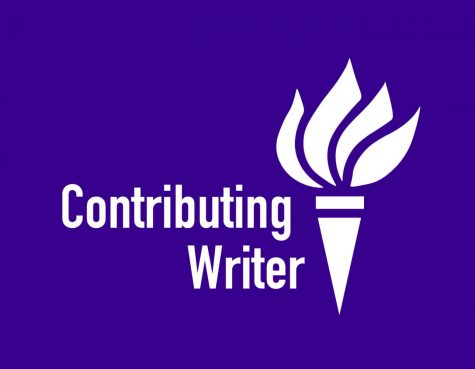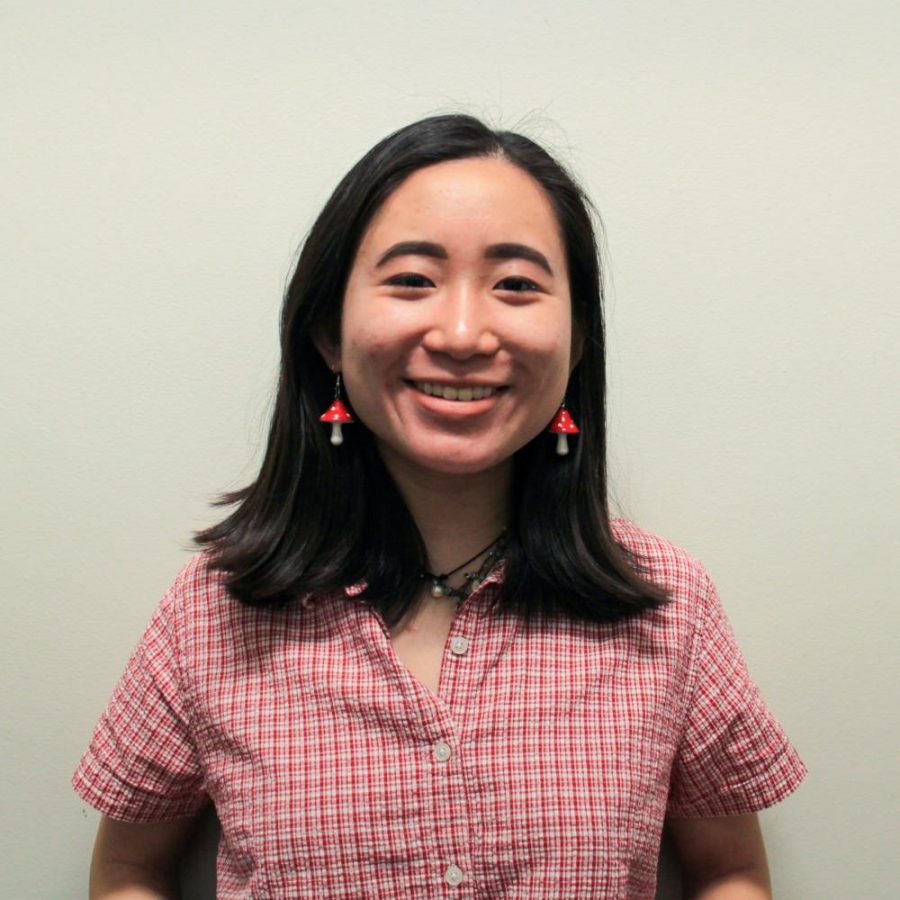 Like many universities across the country, the pandemic has backed NYU into a corner. The financial pressures facing NYU explain its decision to partially reopen, and will cause it to struggle for years to come.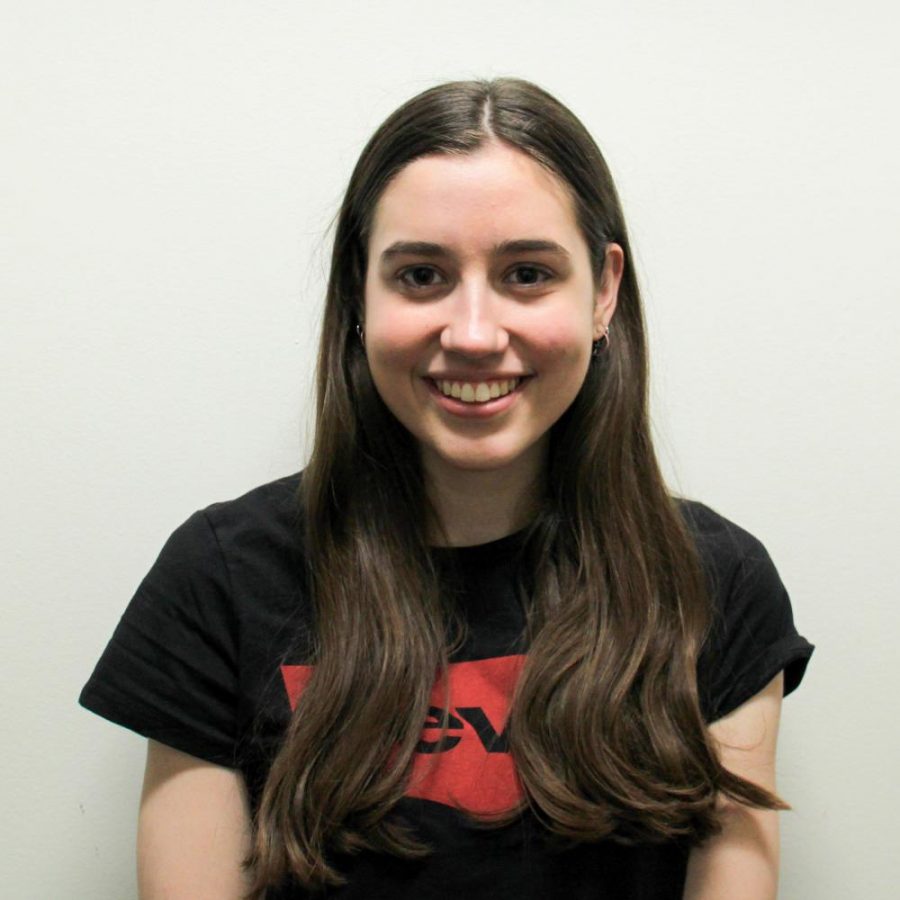 NYU President Andrew Hamilton's email is just another example of NYU overspending on administrators and failing to genuinely support students in need.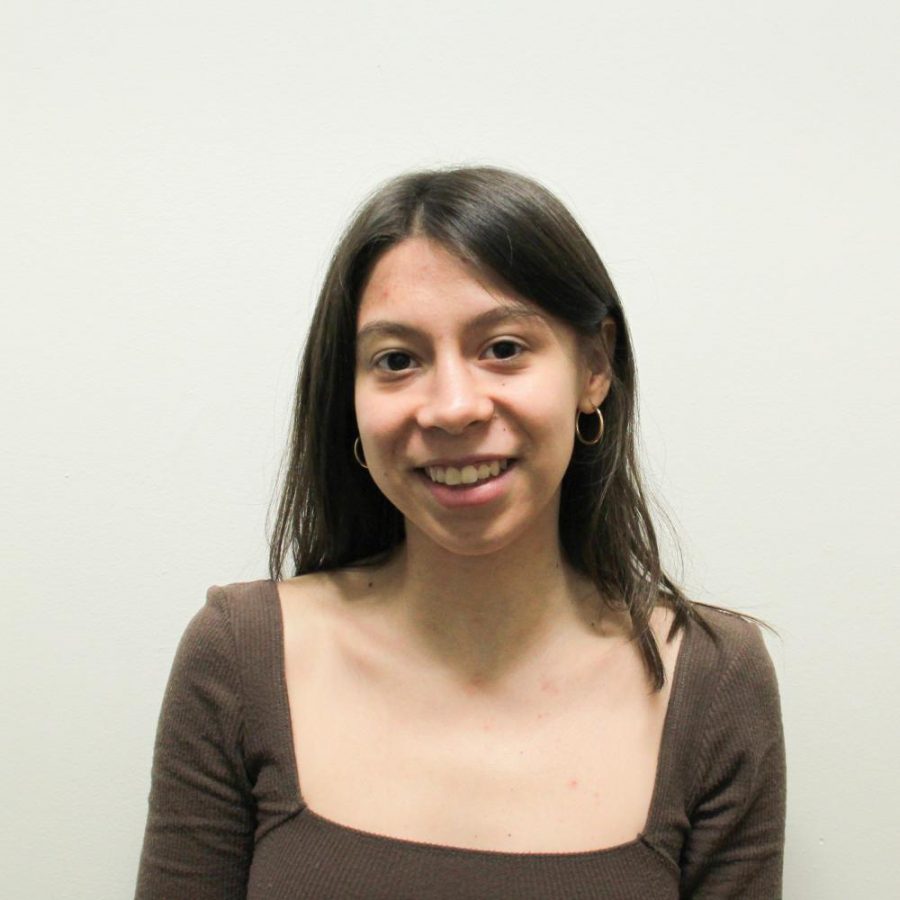 Congress needs to expand aid packages to include American citizens that make up mixed-status families.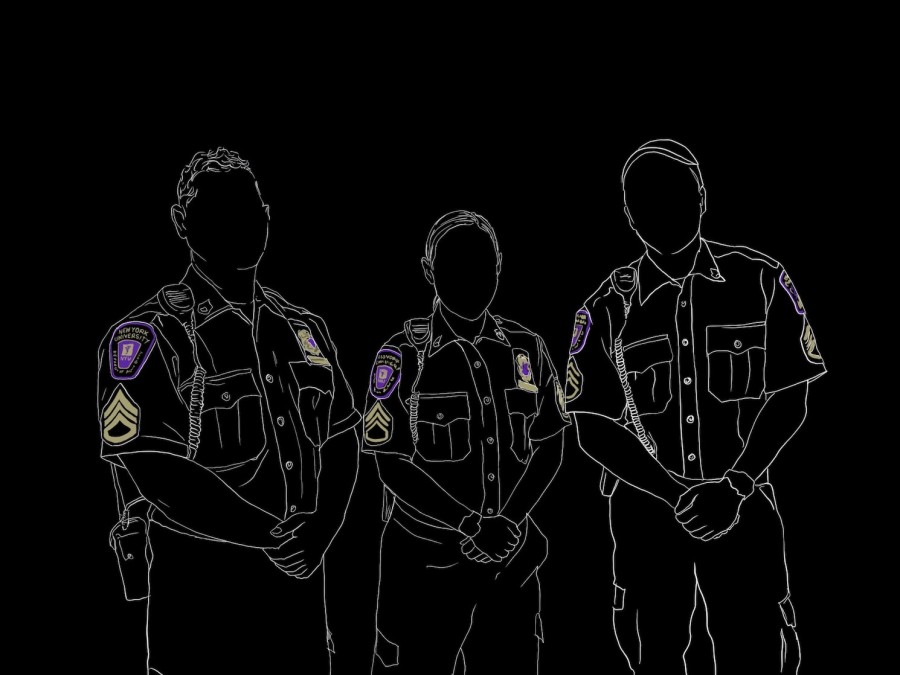 NYU Campus Safety officers speak out about their frustrations toward their leadership, and how an accreditation system and the university's COVID-19 protocols have impacted their work.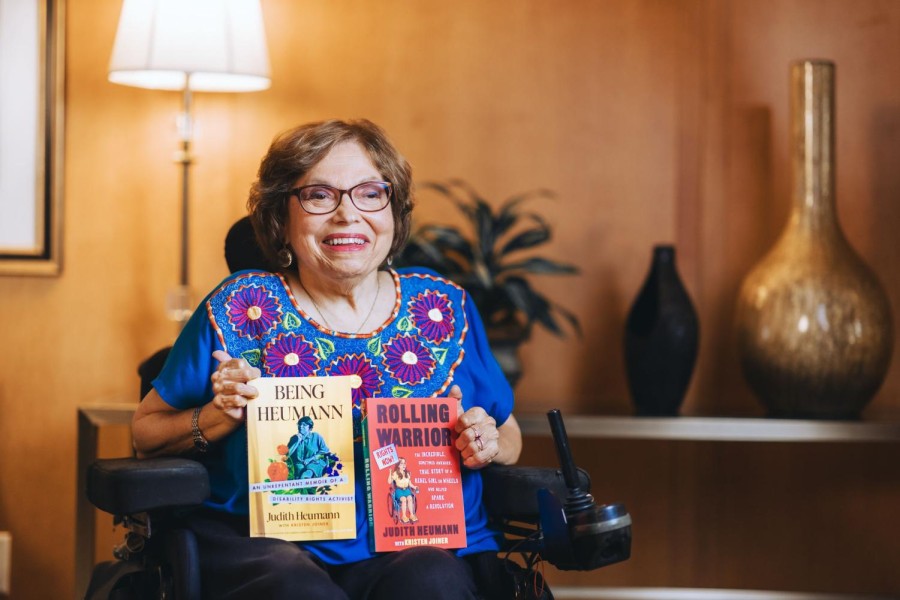 Disability rights activist Judith Heumann will speak about the importance of political action and advocacy during a combined graduation ceremony for the classes of 2020 and 2021 on May 18.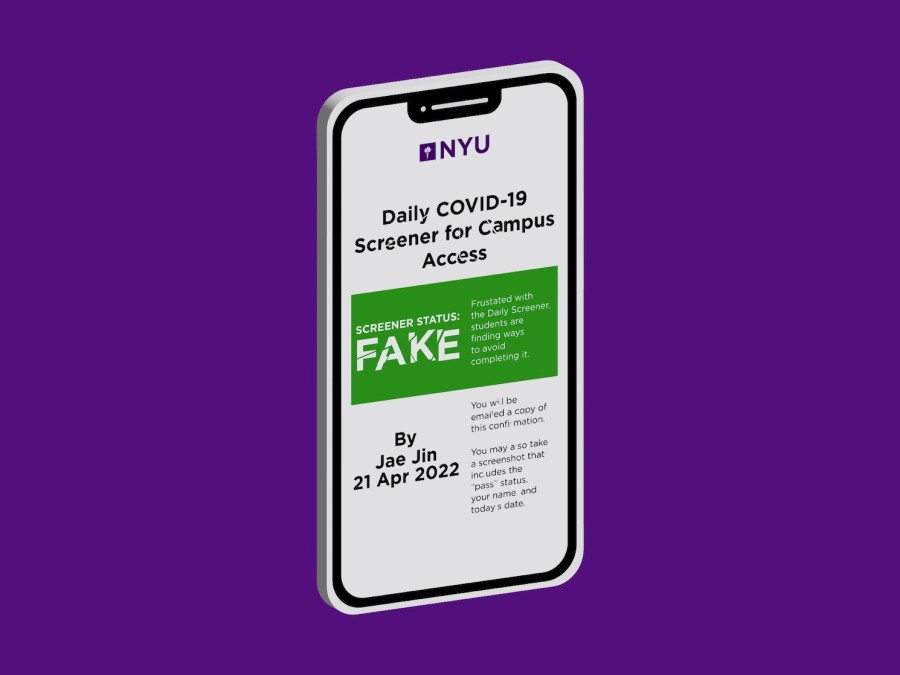 Jae Jin
, Staff Writer •
April 21, 2022
Frustrated with the Daily Screener, students are finding ways to avoid completing it.