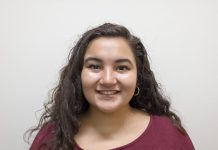 As part of one of the richest counties in the U.S., the last thing that Arlington needs is a bigger push toward income inequality.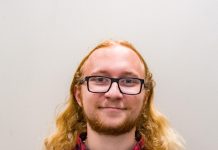 As seen through Elon Musk's settlement with the SEC, it's clear that rich people operate above the law.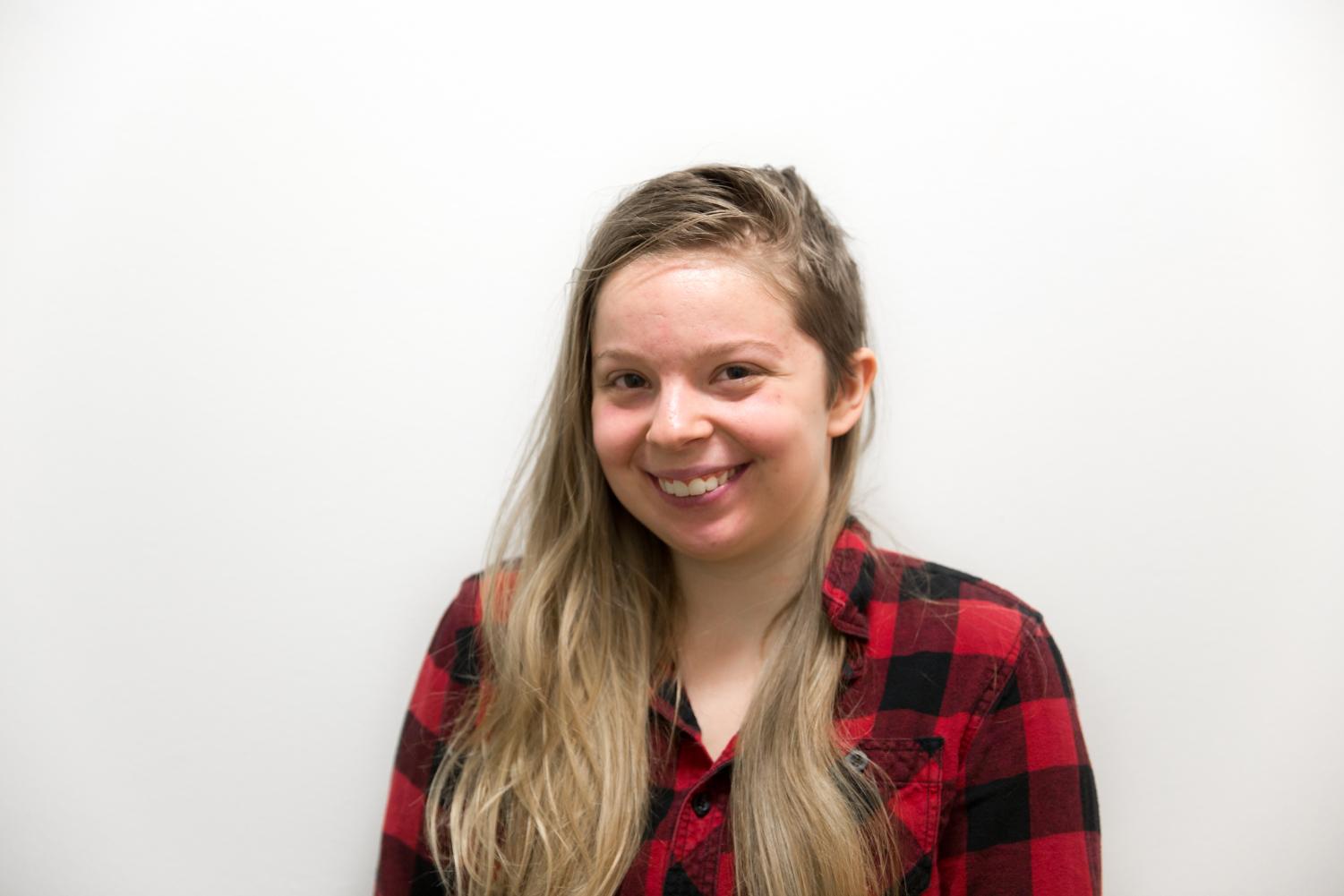 The piece published on Feb. 20 — "Here's a Tip, Don't Tip Your Waiters," raises some valid points about payment for workers in the...