All content by Sam Gray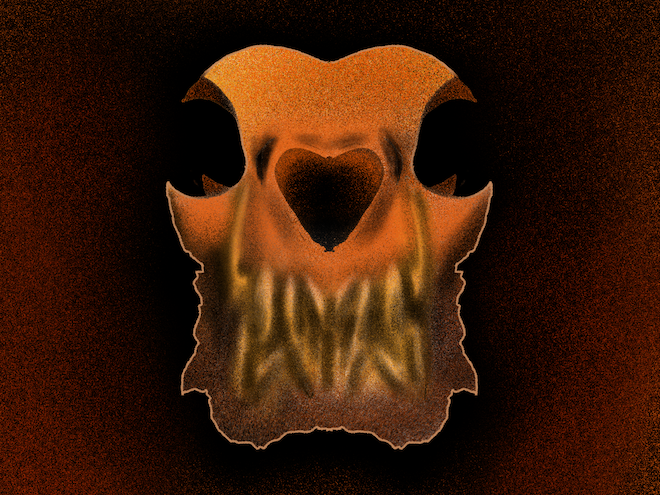 Antonio Campos's latest film, "The Devil All the Time" meditates on violence in America. Starring everyone from Tom Holland to Robert Pattinson, Campos's film kicks off Netflix's fall lineup.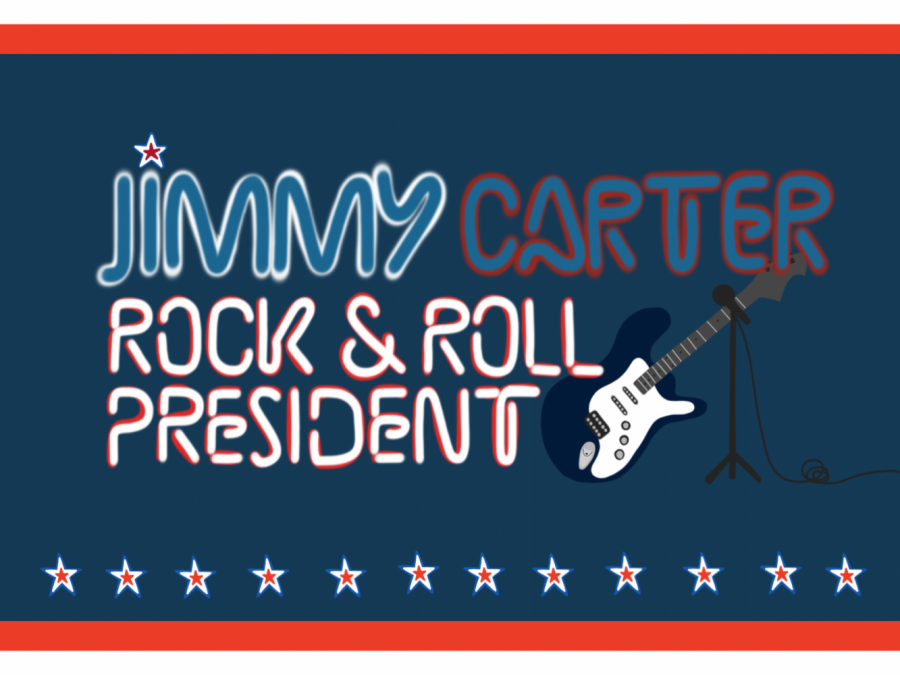 The new documentary "Jimmy Carter: Rock & Roll President" tracks Carter's lifelong friendships with the best musicians of his era.