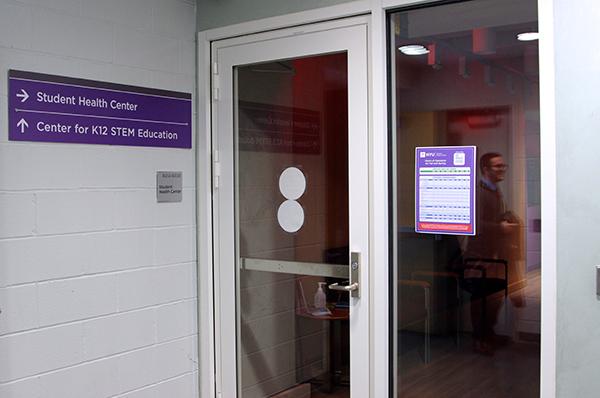 The Tandon School of Engineering has opened a new wellness center at the Brooklyn campus to address the physical and mental health of the NYU community.
Associate Vice President for Student Health Carlo Ciotoli said the new Student Health Center opened at the start of the fall semester and provides primary care and counseling services.
"The university has a strong commitment to student health and well-being and as such wants to ensure that all NYU students, including those based in Brooklyn, have access to health and wellness resources," Ciotoli said.
The Wellness Center provides preventative care including physical exams and routine health maintenance. The center also evaluates and treats acute and chronic medical conditions.
In addition, testing and treatment for sexually transmitted infections is provided, along with women's health care and transgender care.
Tandon senior Jacob McDonald said a wellness center is an integral part of any college campus, especially considering how long Tandon has gone without one.
"It is a good thing that there is a wellness center at our Brooklyn campus," McDonald said. "Traveling to the Manhattan campus to use their wellness center is a pretty big hassle. Actually, I am kind of surprised it took them so long to put one over here."
NYU's Student Health Center currently has a Wellness Exchange that enables university members to access a private hotline 24 hours a day, seven days a week. Although it is an additional resource for students, it does not provide the same benefits associated with face to face interaction with a health provider or wellness counselor.
Tandon sophomore Tanzila Rahman said the decision to have a wellness center in Brooklyn makes the university's services more convenient for students.
"It feels nice to have something close in case things crop up and you have no time to waste four plus hours at the hospitals," Rahman said. 
A version of this story appeared in the Monday, Oct. 19 print issue. Email Tegan Mosugu at [email protected]