Money Matters | Under the Arch Magazine
Money Matters
November 2022 Issue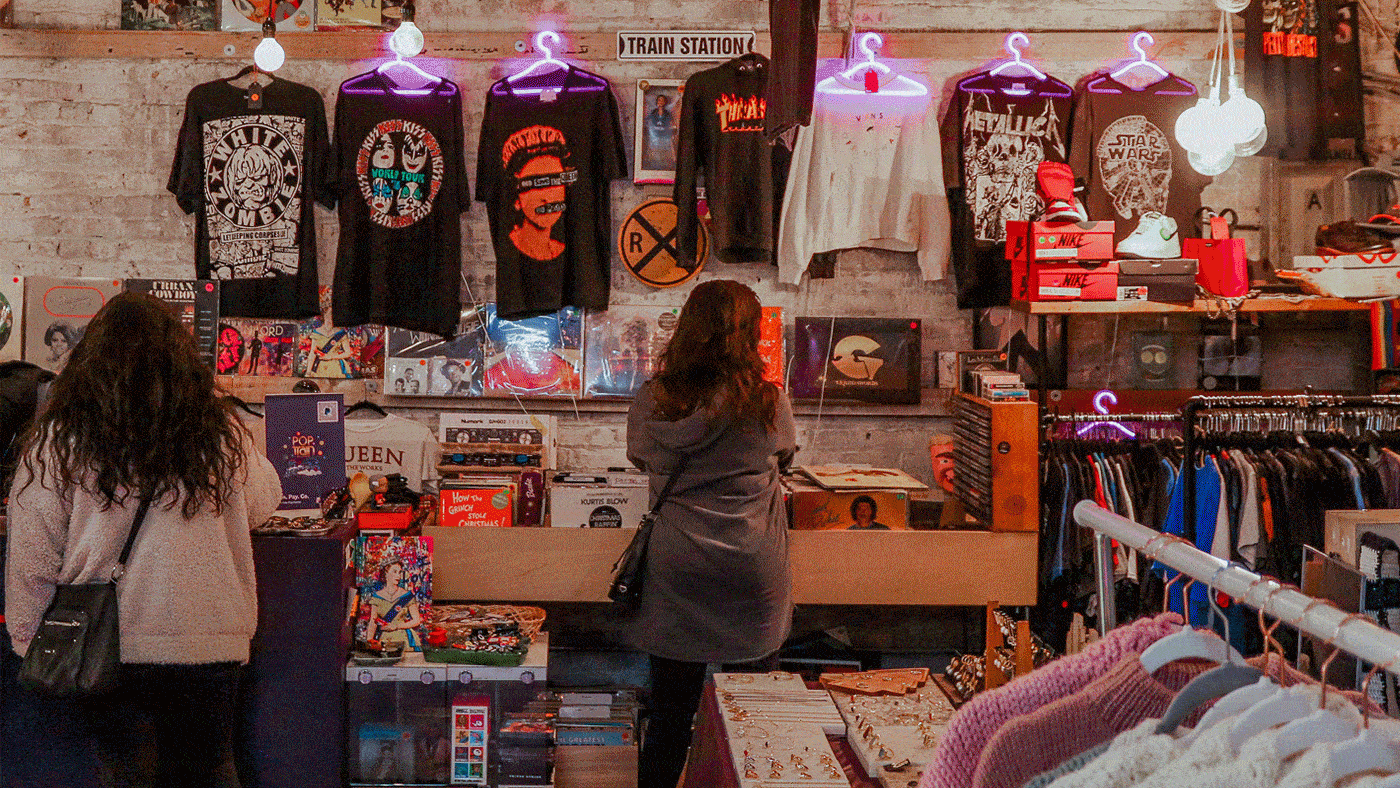 Sugar babies, secondhand saviors and window cleaners
With limited time and money, NYU students find unique ways to finance their college lives.
Booked and busy: Making bank and hitting the books
How much is rent in New York City?
How NYU is saving $141 million this year
An inside look into NYU's tax returns
Study and Socialize Without Breaking the Bank
New York is expensive. Whether you're looking to cram for an exam or meet up with friends, these spots around campus and nearby are just a few of our favorite affordable options.
More to read from the WSN archives
How Money Dictates Your Welcome Week Experience
NYU Strives for Economic Diversity Through Opportunity Programs