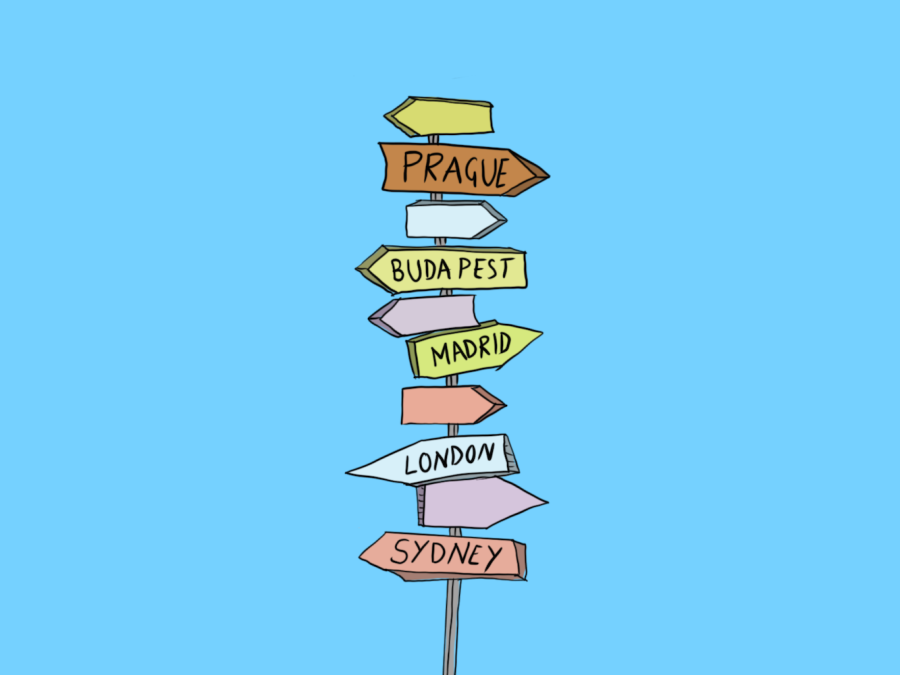 If you haven't met one of them, then you probably are one of them.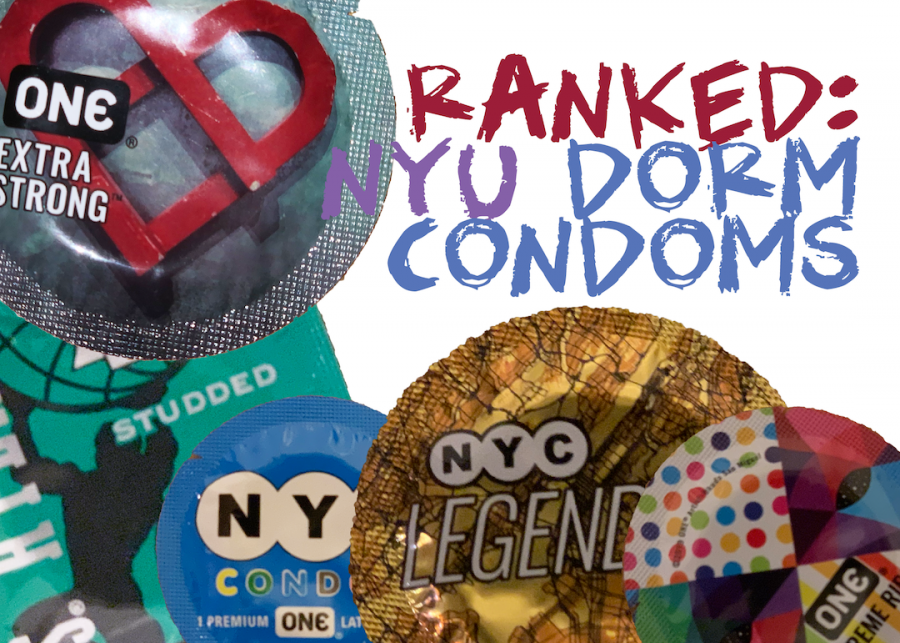 The writer of this article does not want her mom to know she wrote about condoms and would like to remain anonymous.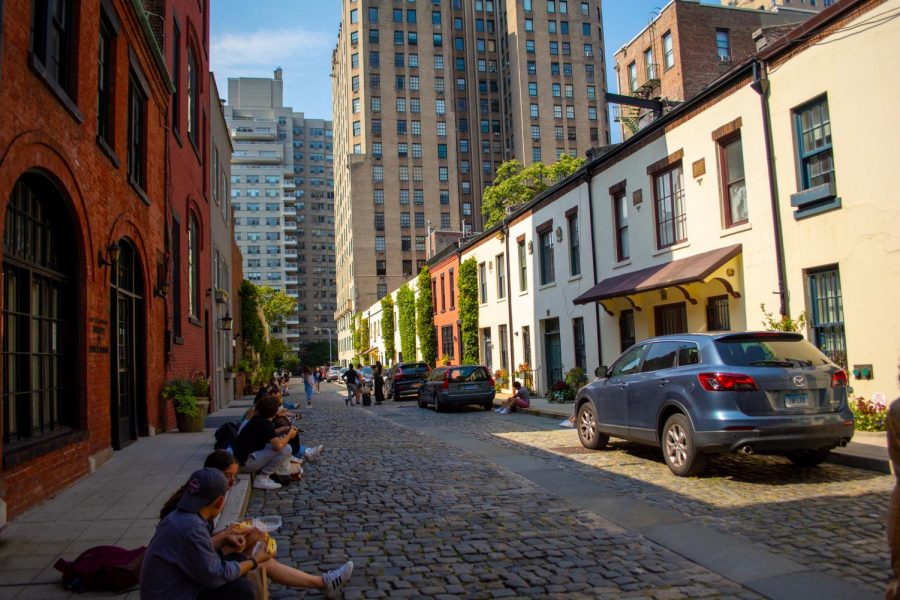 Being classist toward classes.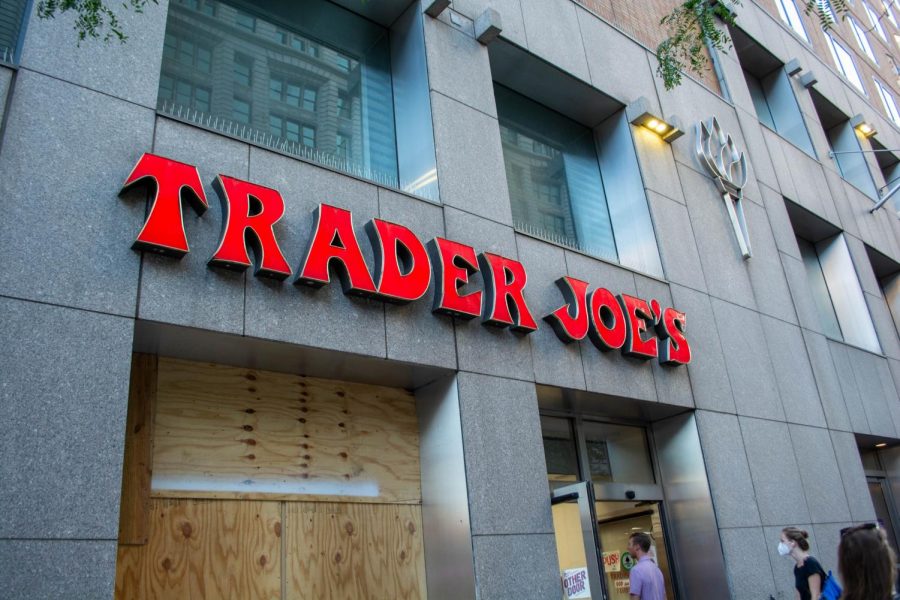 We're putting in the work, so you don't have to, starting with groceries. All the Trader Joe's in Manhattan ranked from best to worst.