All content by Zhuoer Liu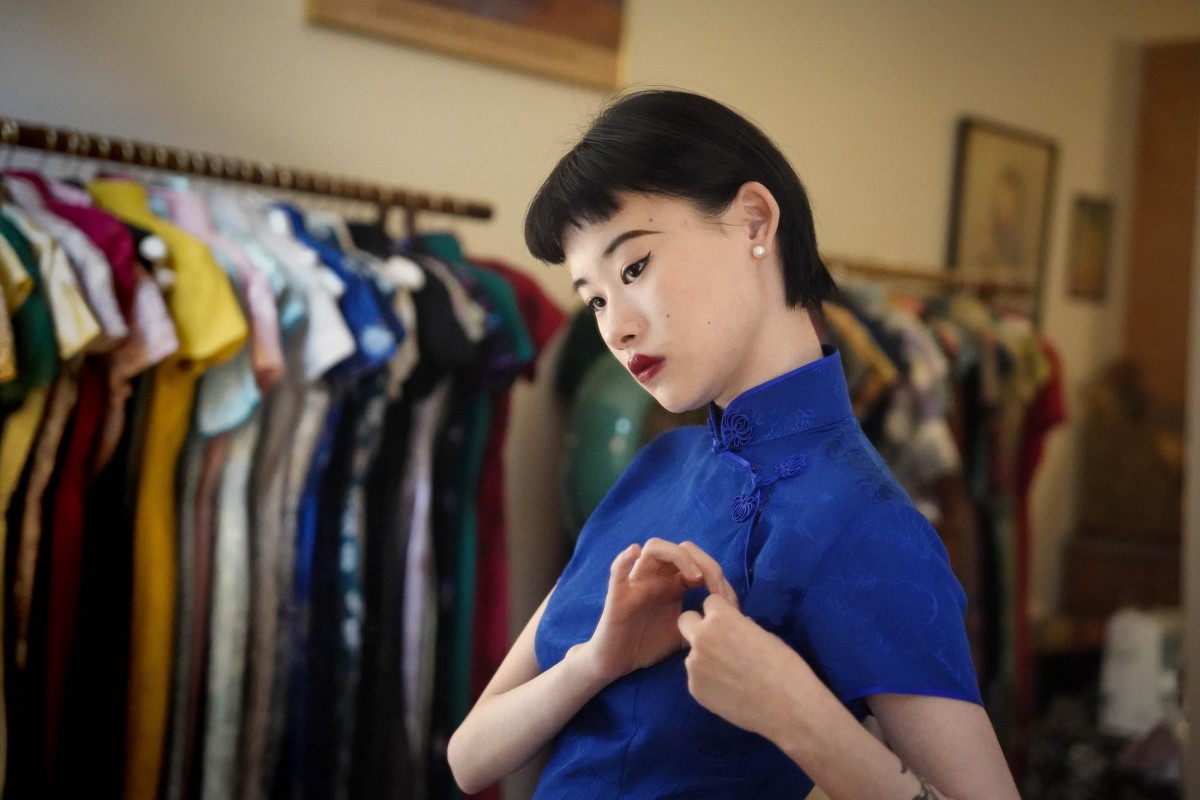 NYU student Heather Guo founded a boutique for traditional Chinese dresses.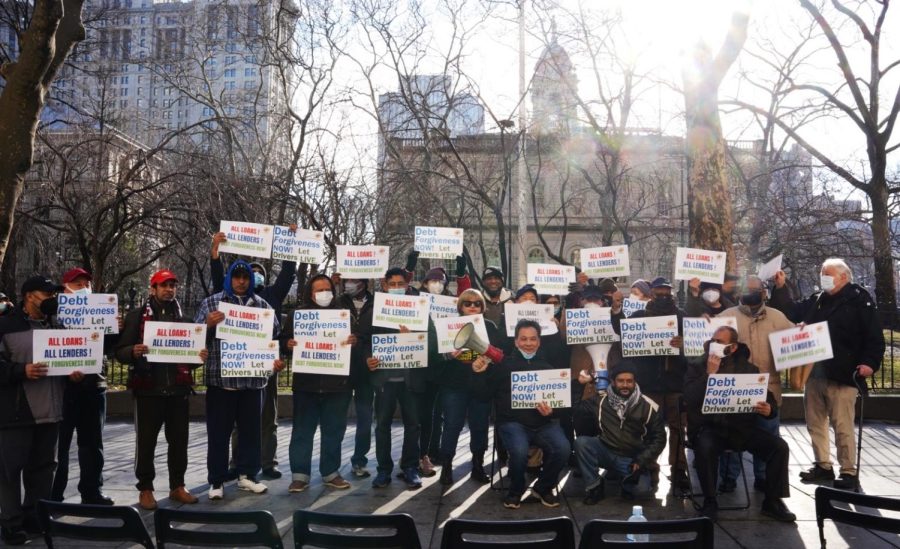 Taxi drivers gathered outside City Hall for the Taxi and Limousine Commision's public hearing to in support of reduced medallion loans.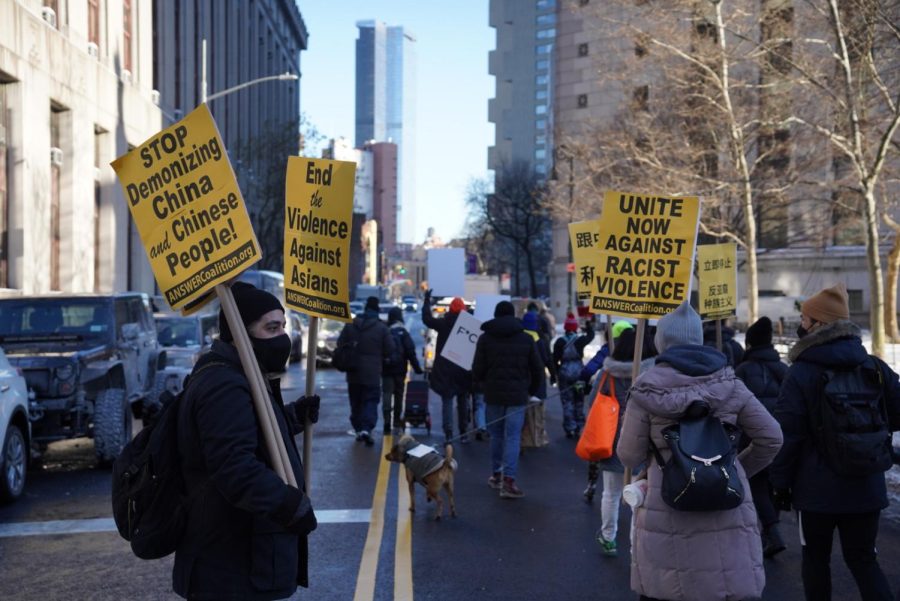 The protest in Foley Square marked the one-year anniversary of the death of Vicha Ratanapakdee, a Thai American man killed in San Francisco.