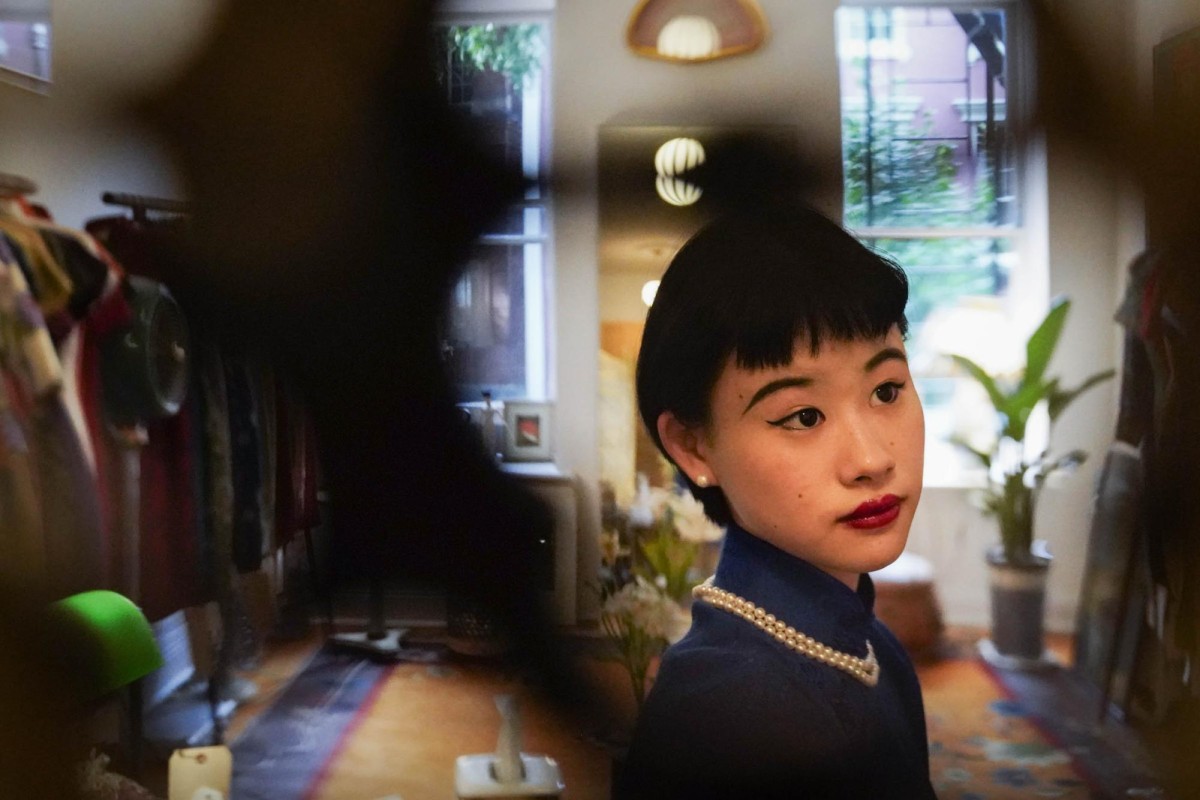 Heather Guo, a 22-year-old NYU junior double majoring in art history and classics, is the curator and owner of Xiangjiang Silk Co., a unique vintage cheongsam studio in the West Village. Guo names her store after the Chinese region Hong Kong, which Xiangjiang is an alternate name for. Inside, an exquisite collection of Cheongsam dresses — also known as Qipao — graces the walls and racks. Each dress is a living testament to the enduring beauty of Chinese tradition.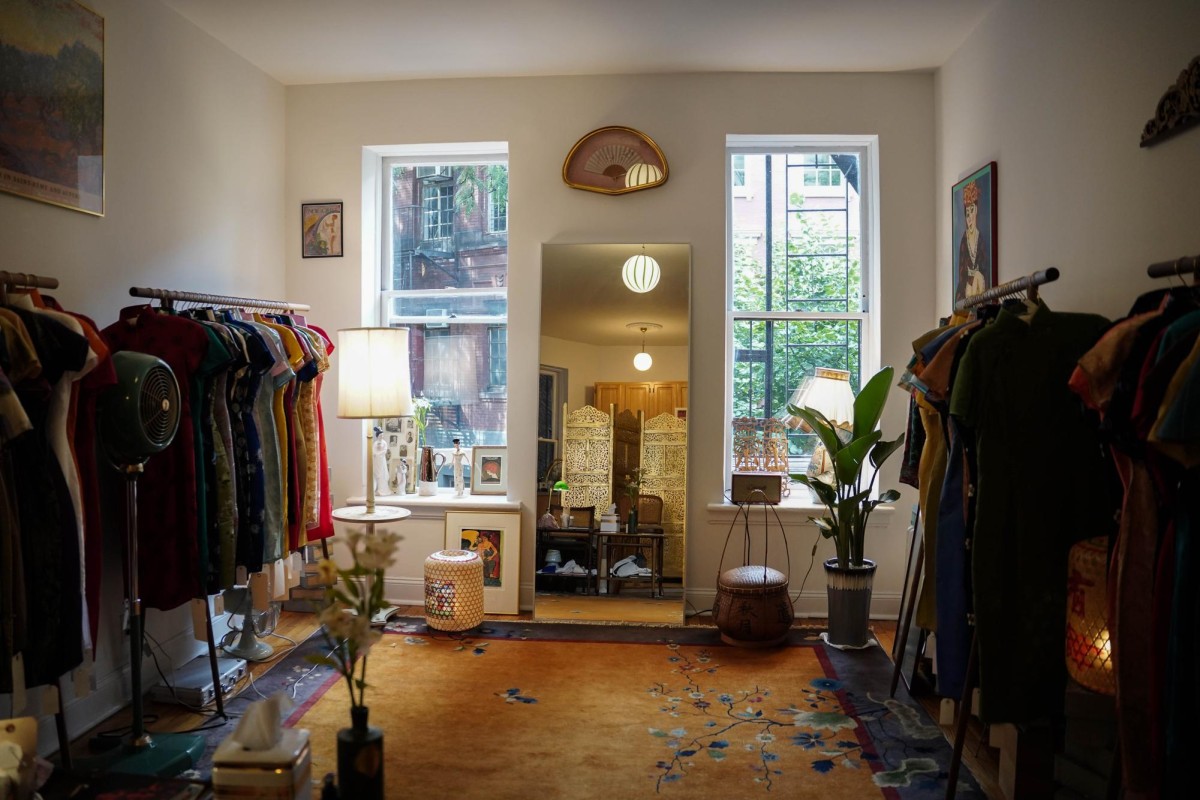 "I was well-versed in 1950s and 1960s American fashion during my high school years, but traditional Chinese attire from the same era was surprisingly unfamiliar to me," Guo said. 
Later in high school, one of her collector friends introduced her to a treasure trove of Cheongsam dresses, igniting her fascination for blended Eastern and Western fashion.
Guo believes that Cheongsams encapsulate the dedication and creativity of women from the twentieth century. The original Cheongsams were designed for men. The term "Cheongsam" is a romanization of the Chinese word "长衫," meaning long robes. As feminist consciousness rose in the 1920s, Chinese women abandoned their traditional and cumbersome clothing, turning to Cheongsams instead. Over time, women have made significant improvements to the original male version of Cheongsams.
"These dresses transformed the wide, flowing silhouettes of traditional Cheongsams into more form-fitting, figure-flattering designs. The addition of side slits allowed for greater mobility while showcasing the graceful curves of women," Guo said. "The meticulous craftsmanship and innovative design that went into creating Cheongsams spoke volumes about the women of that time."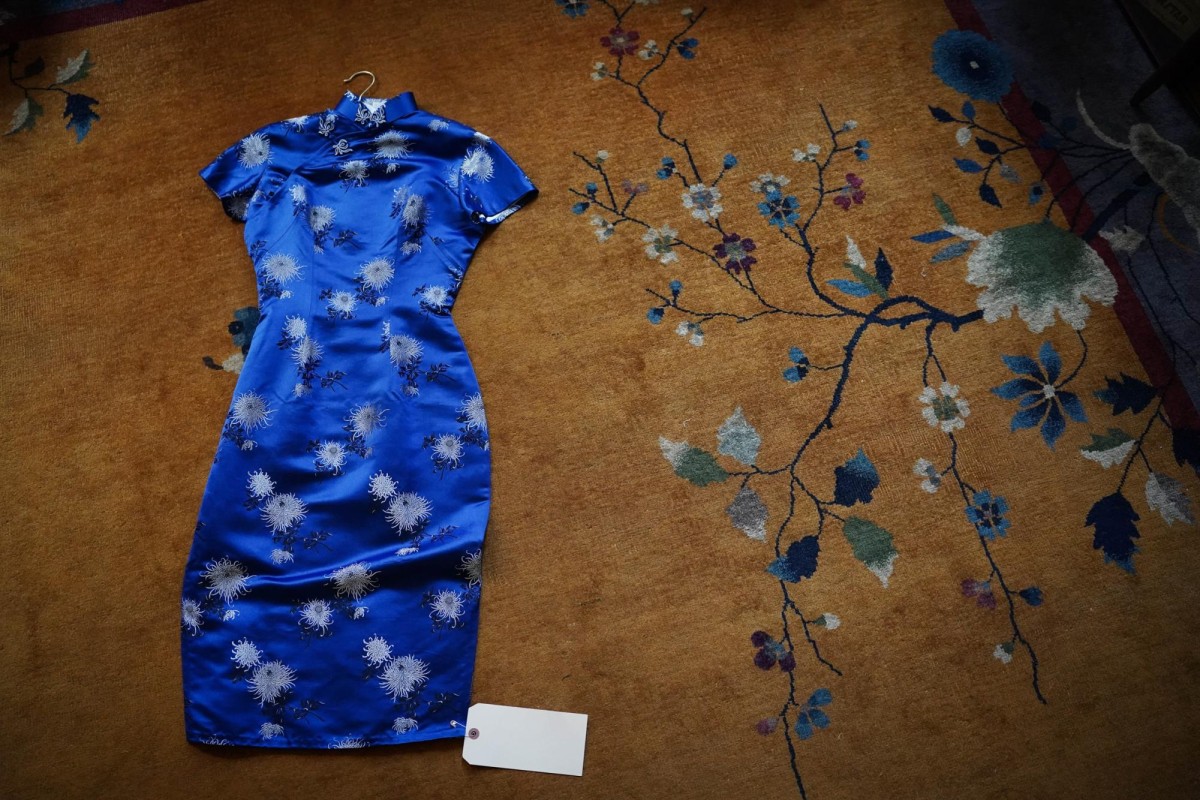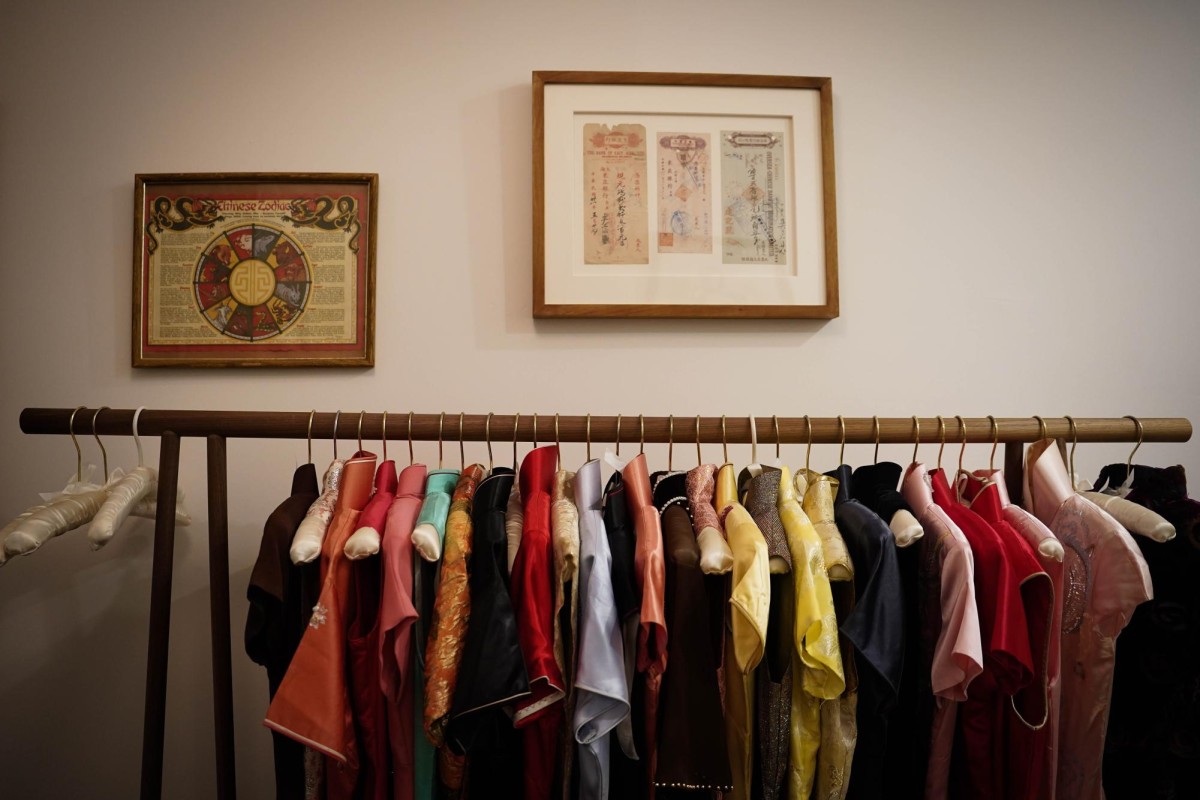 Guo's passion for Cheongsams eventually led her to buy a substantial collection, and upon starting her undergraduate studies in New York, she received a shipment of more than 200 Cheongsam dresses from Hong Kong. Sharing these treasures on social media, she discovered a significant interest in them, particularly among Chinese students who longed to connect with their cultural heritage abroad. Despite the interest, Guo noticed an absence of Cheongsam stores in New York, inspiring her to take matters into her own hands.  
Guo's store sells both vintage dresses and her own designs. During a gap semester, she tapped into her network of collectors in Hong Kong and California to source Cheongsam dresses and fabrics. She traveled between New York and China during breaks to work closely with tailors, whom she worked with to ensure the pattern and quality of the dresses.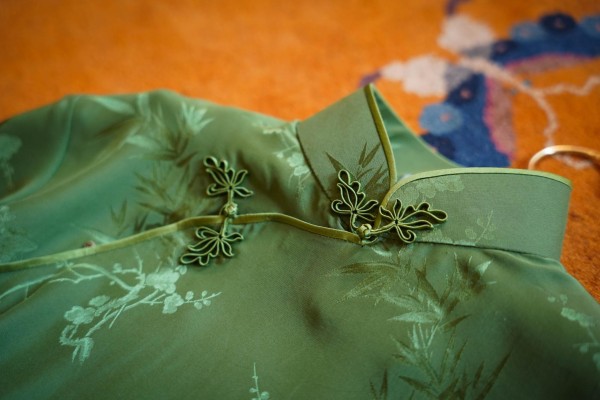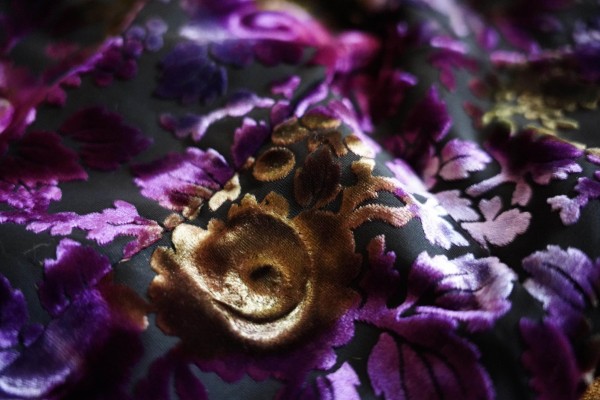 Guo's store isn't just a place to buy Cheongsam — it provides an immersive experience. She has painstakingly decorated the space with vintage items, including antique carpets, retro Hong Kong posters and rattan lounge chairs. Visiting Guo's store for the first time can be a captivating journey through time and culture. Each decoration seemed to whisper stories of the past, creating a welcoming and evocative atmosphere. It wasn't just about buying a Cheongsam, it was about immersing yourself in an unforgettable experience that celebrated the beauty of tradition and the allure of nostalgia.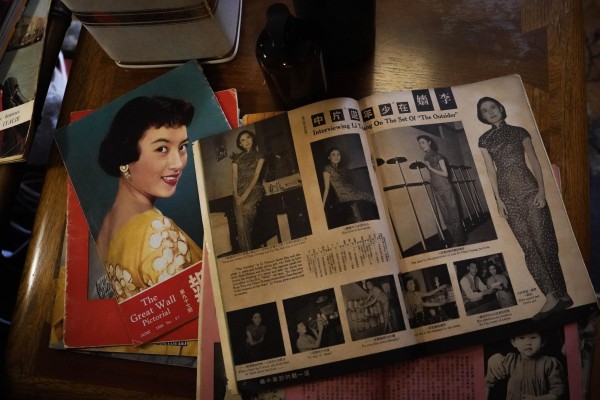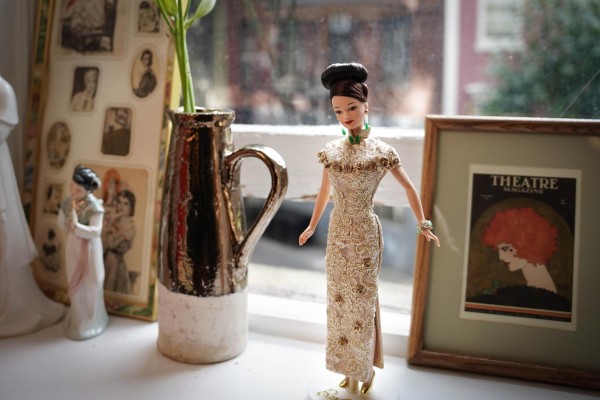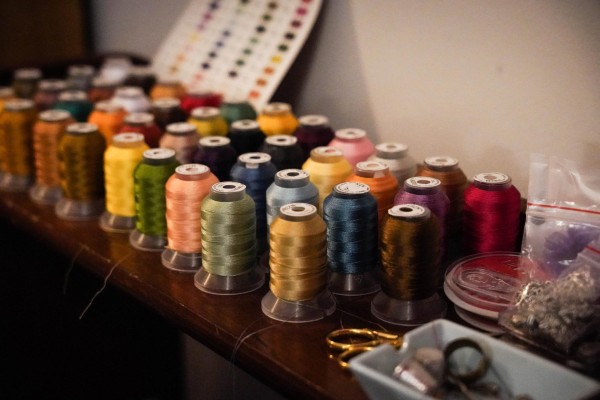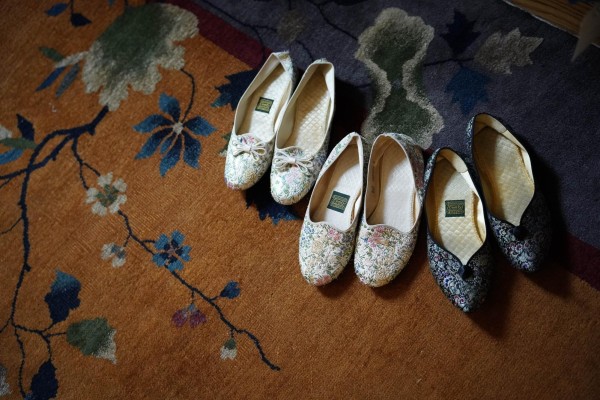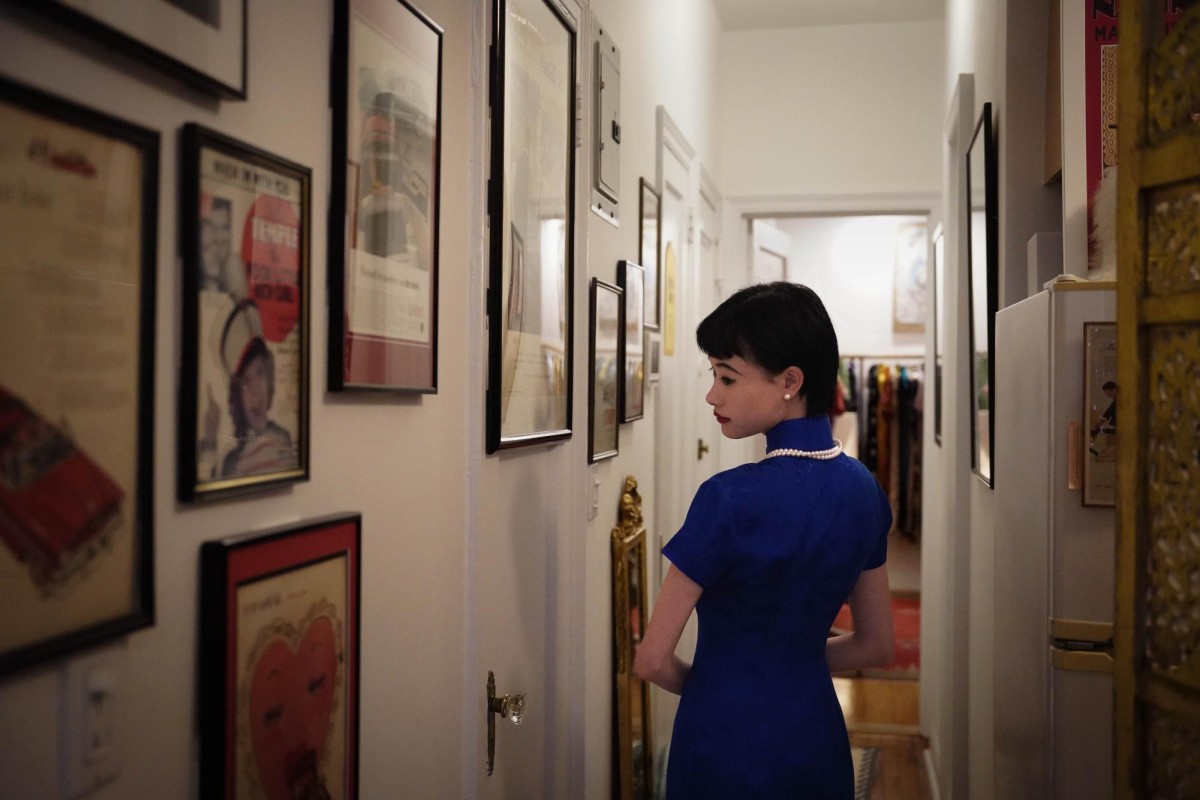 What sets Guo's store apart is her commitment to preserving the authenticity of Cheongsams. "We refuse to make any alterations to the vintage dresses," Guo said. "Recognizing them as perfect representations of women's wisdom and the passage of time. Each vintage Cheongsam in our store is unique, reflecting the personal choices of its original owner, from cut and color to collar and cuffs."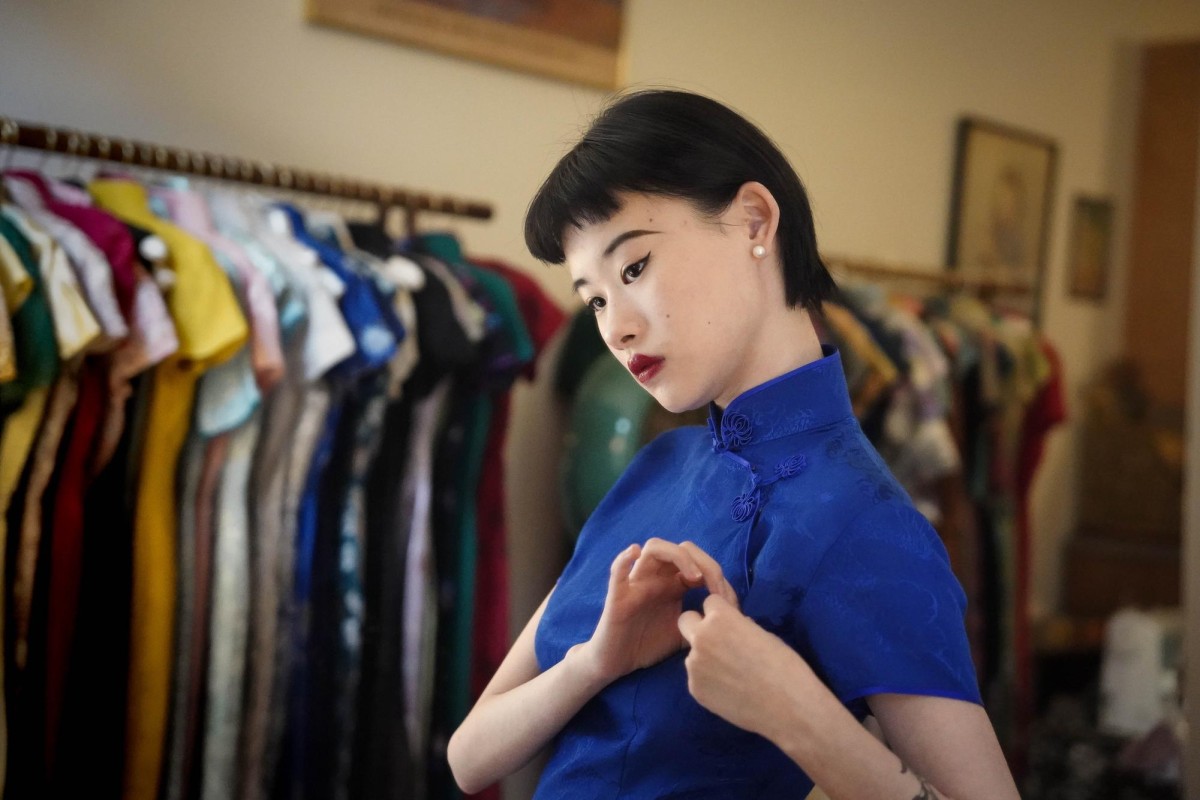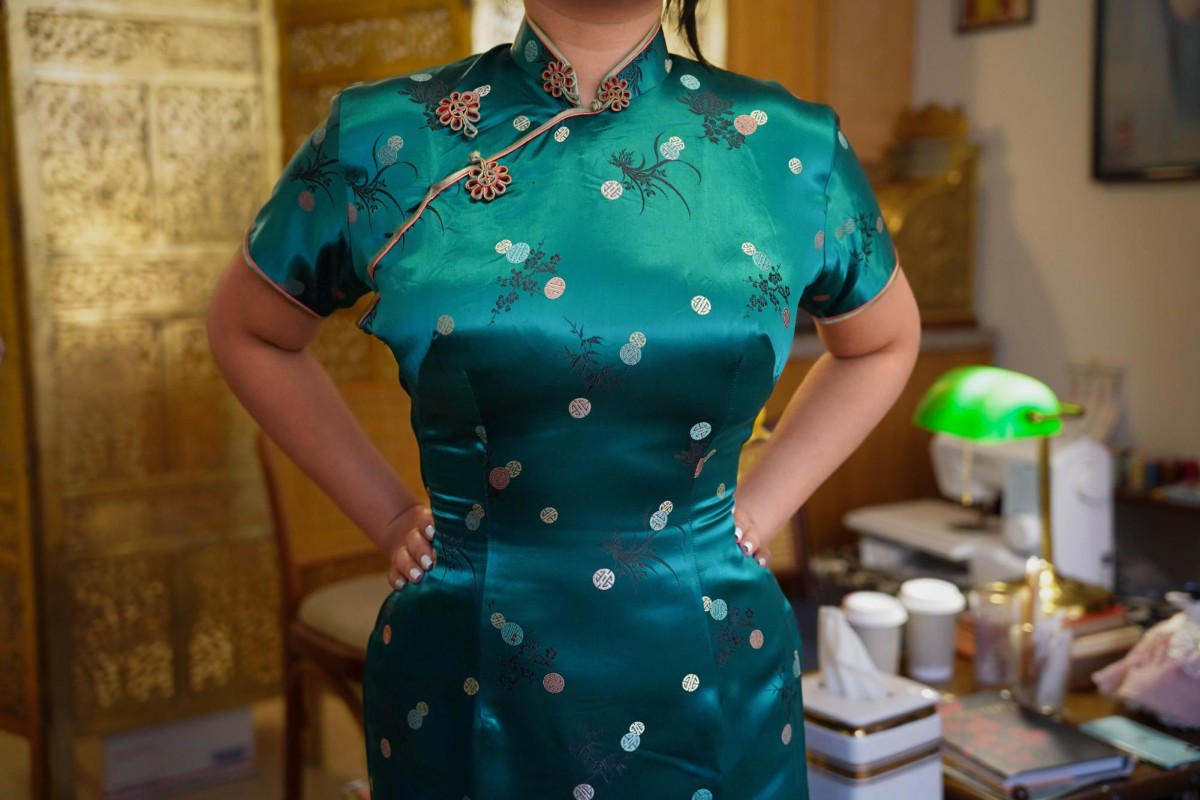 Guo's store operates on an appointment-only basis. Customers who want to buy Cheongsams have to make an appointment with her a week ahead of time to secure a slot.  
"On weekdays, we accommodate three clients per day, increasing to five on weekends," she said, emphasizing the importance of giving each customer enough time and attention to find the right Cheongsam for them.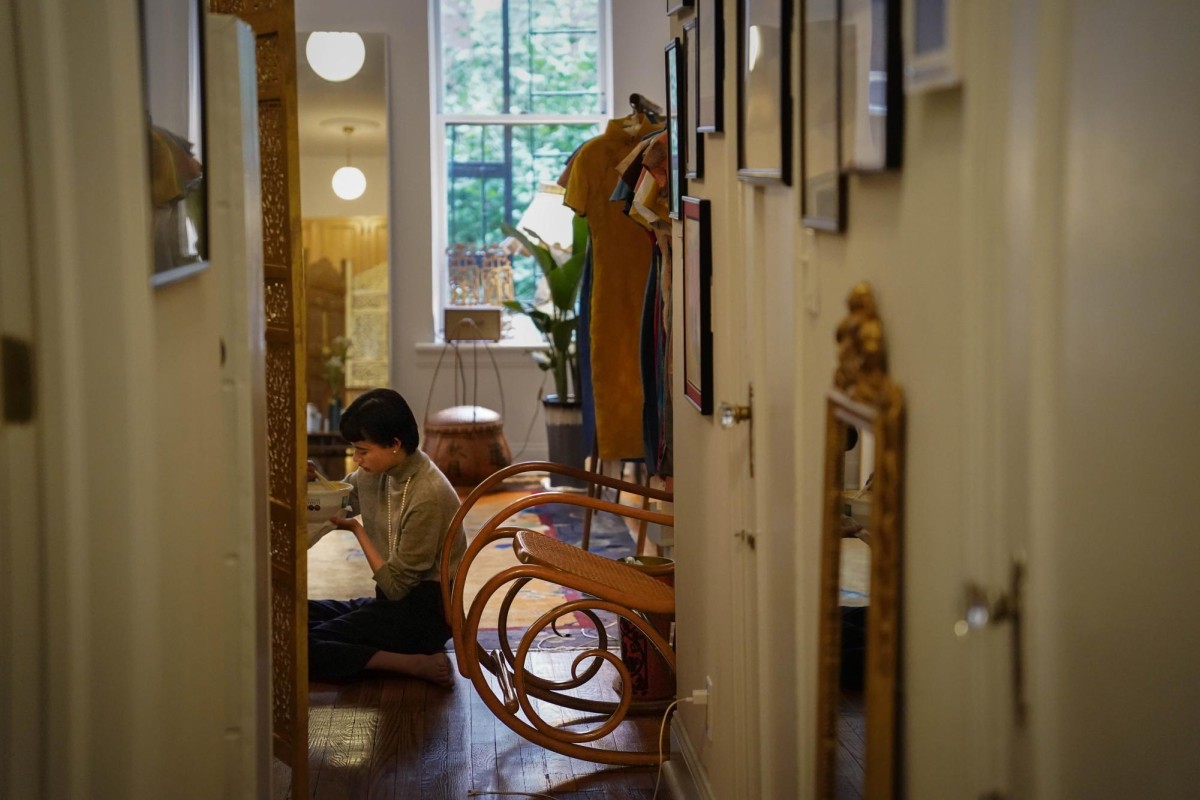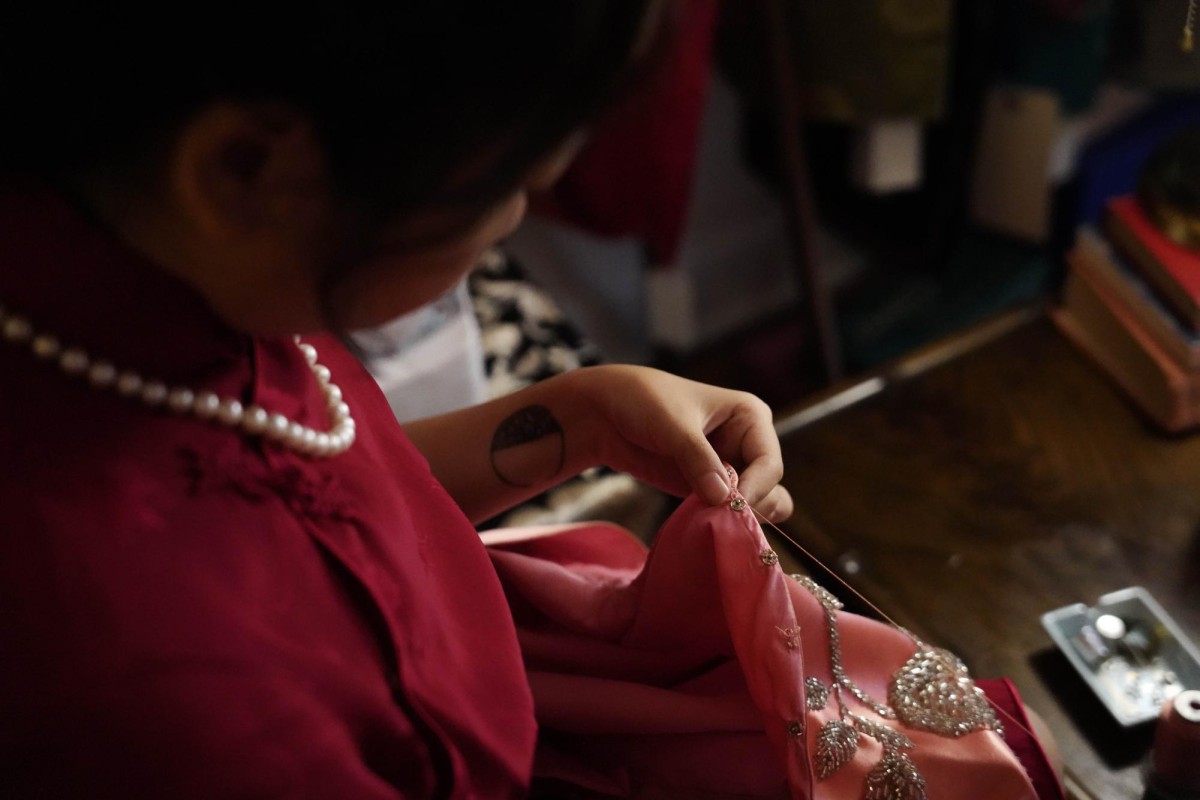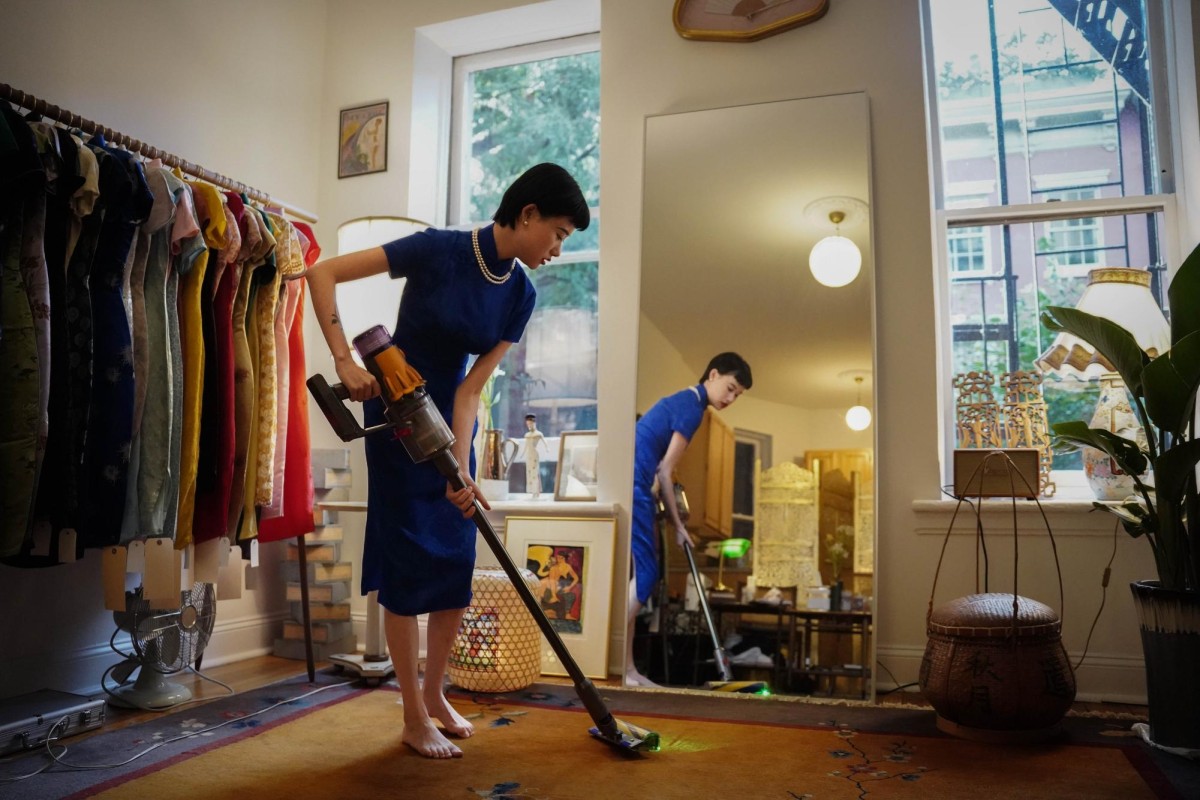 On top of studying and running her store, Guo is also an actor in Chinese Opera. At times, she feels overwhelmed by her busy schedule. 
"I messed up a lot at first, always finding myself past all kinds of deadlines and due dates," Guo said. "But I am first and foremost a student, and I am trying my best to figure out the best way to balance my work and study."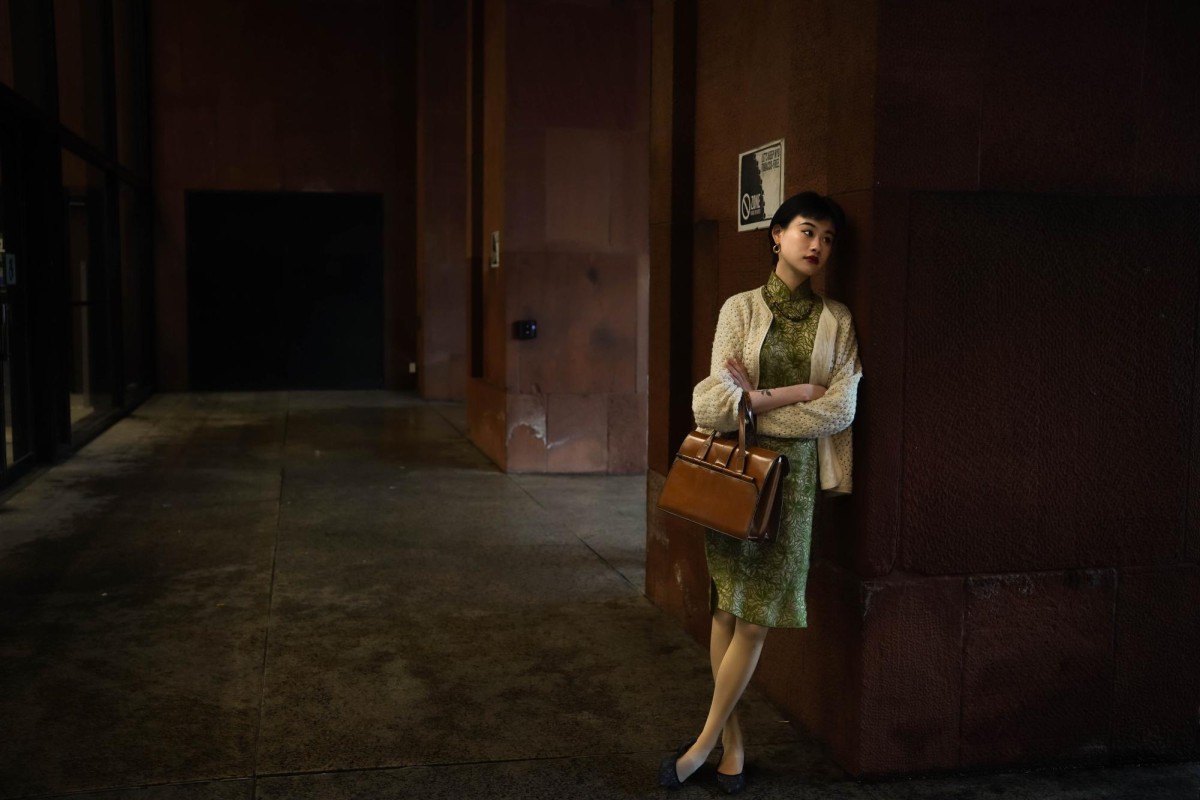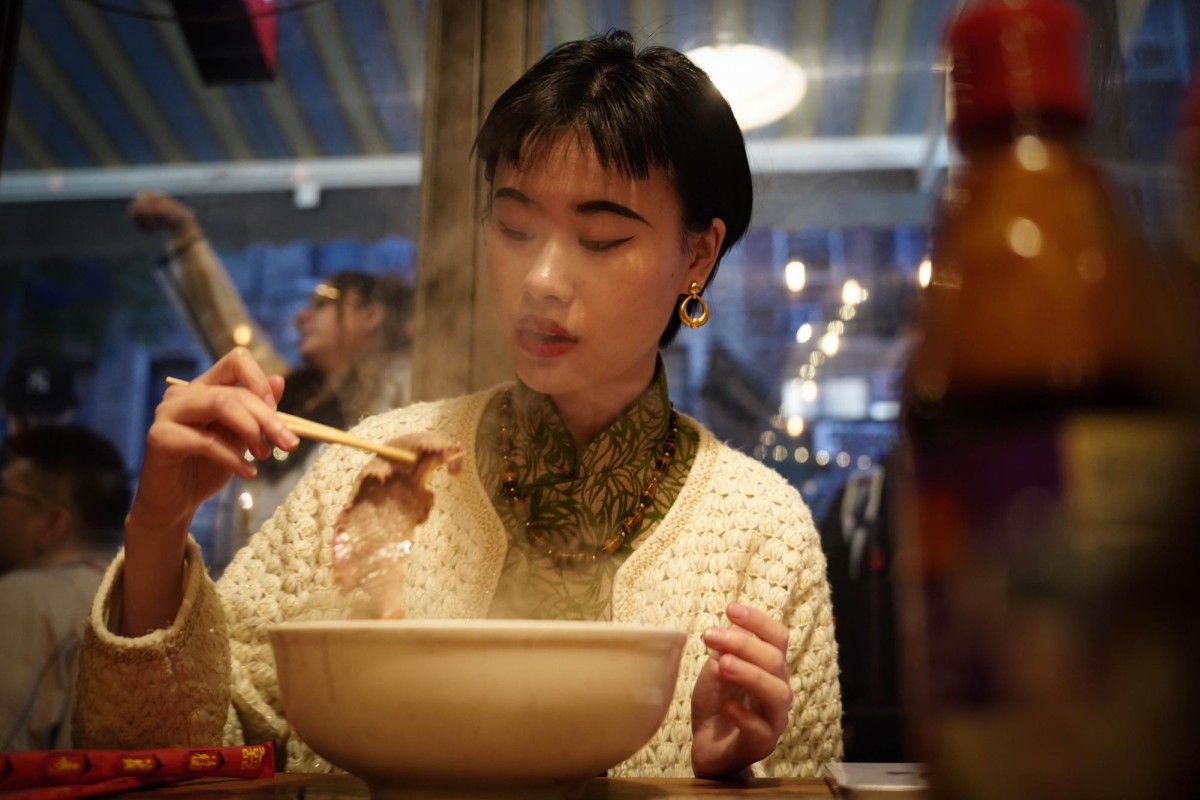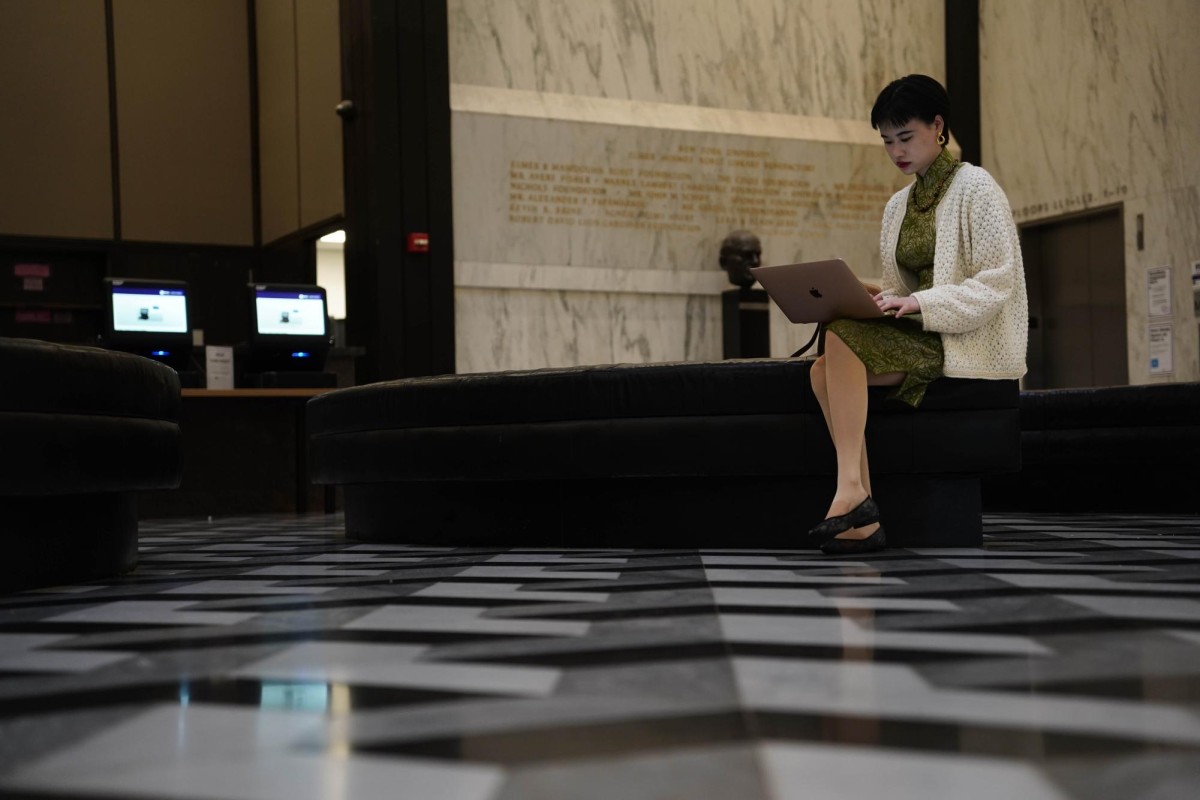 "To me, Cheongsam is a versatile and timeless fashion choice, perfectly suited to modern living," Guo said.