All content by Shreya Tomar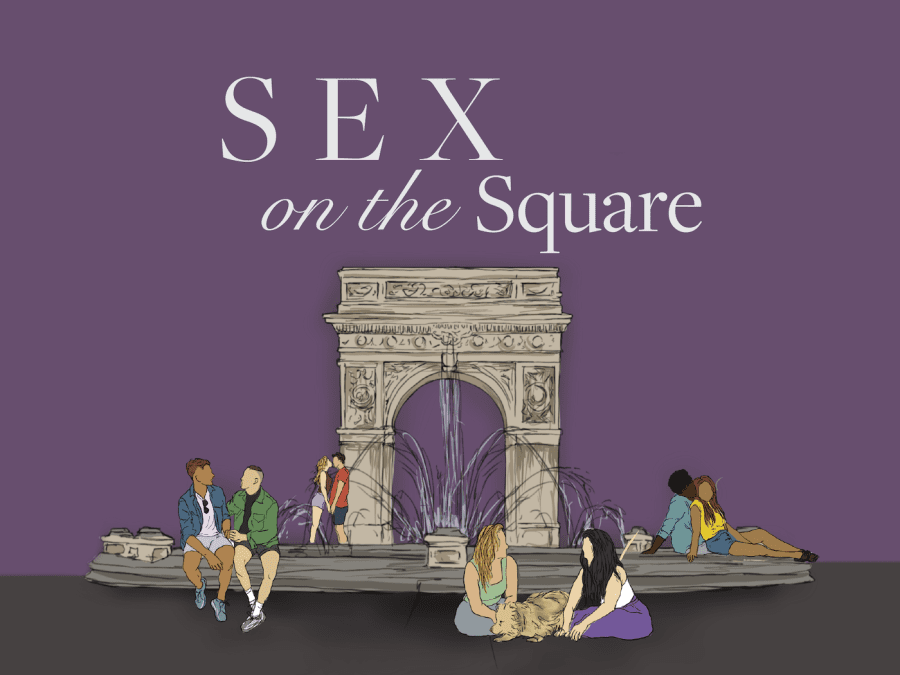 Casual sex is imbued with misconceptions and misrepresentations. Let's talk about what it really looks like.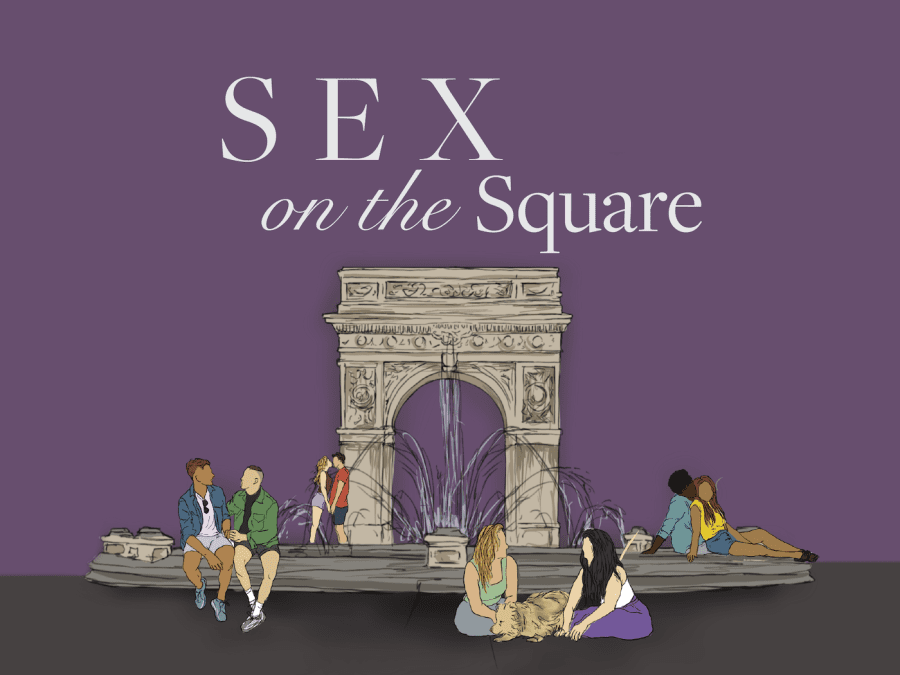 If you find yourself with some spare time over winter break, check out these TV shows, movies, podcasts and books to learn more about sex and sexuality.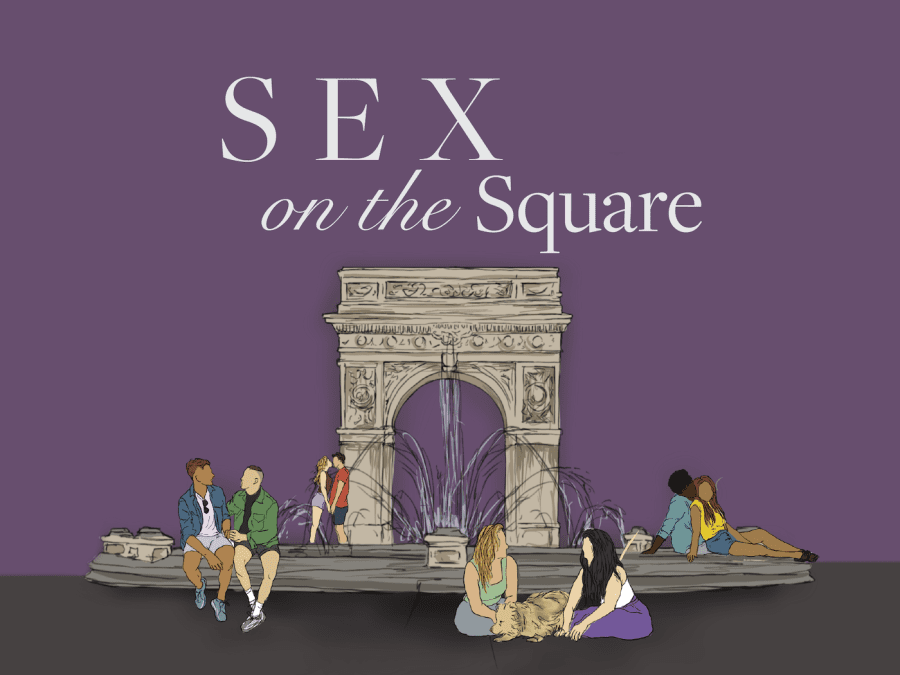 When healthy boundaries are established early on, non-monogamous relationships can offer an alternative to seemingly one-size-fits-all romantic norms.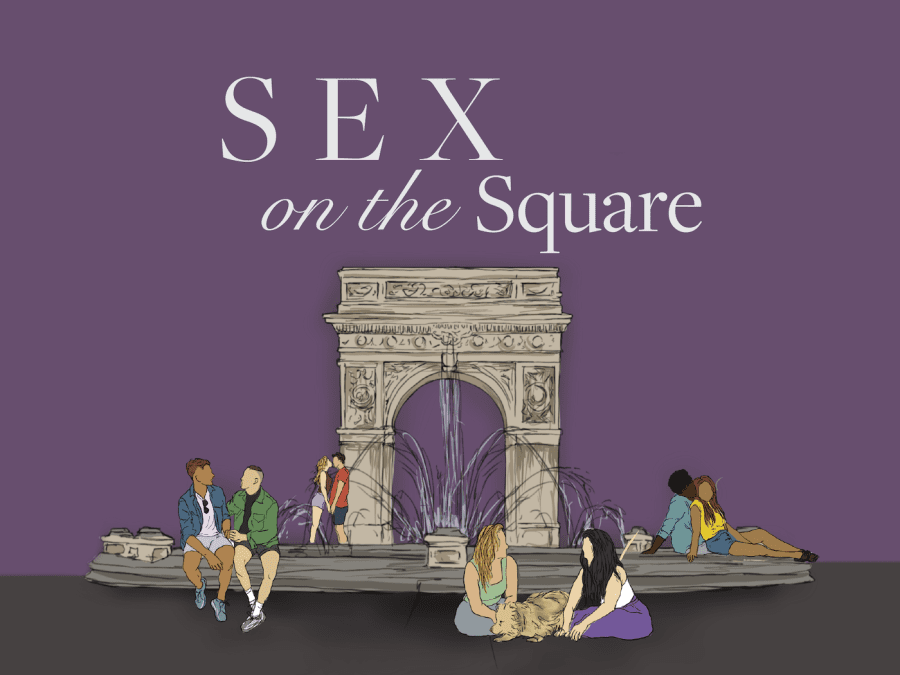 What better way to show school spirit than by adding some NYU flavor to your sex life?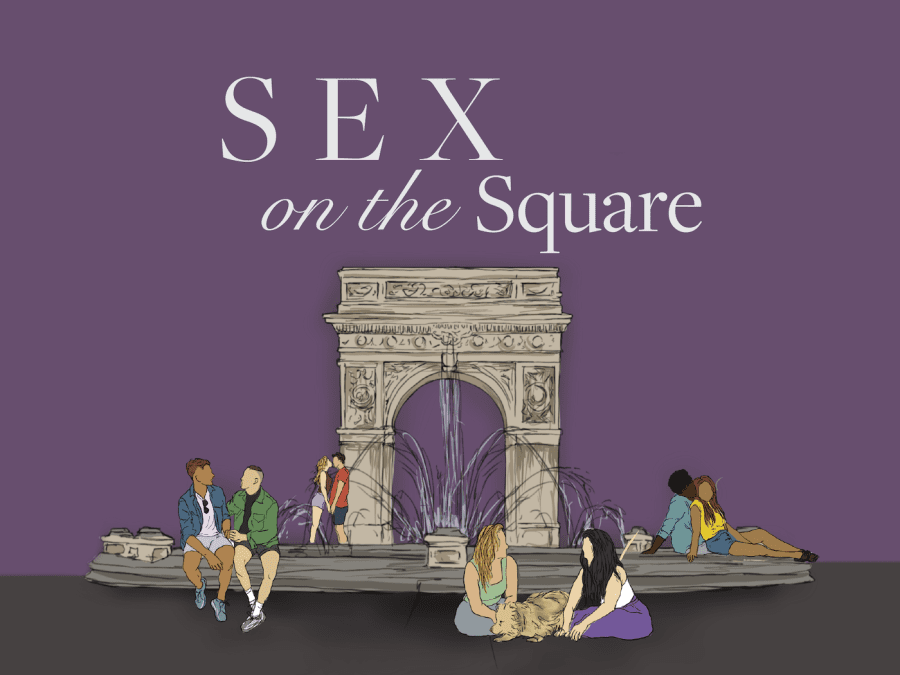 Almost everyone is having sex, but few people are talking about it openly. Writers Rachel Fadem and Shreya Tomar hope to change that — at least at NYU.