All content by Shreya Tomar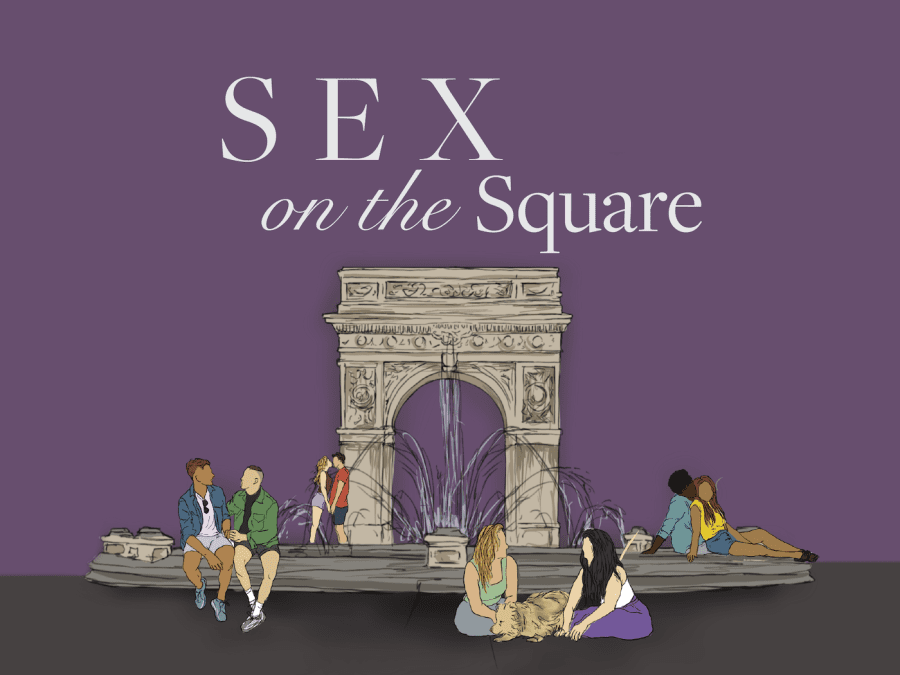 What better way to show school spirit than by adding some NYU flavor to your sex life?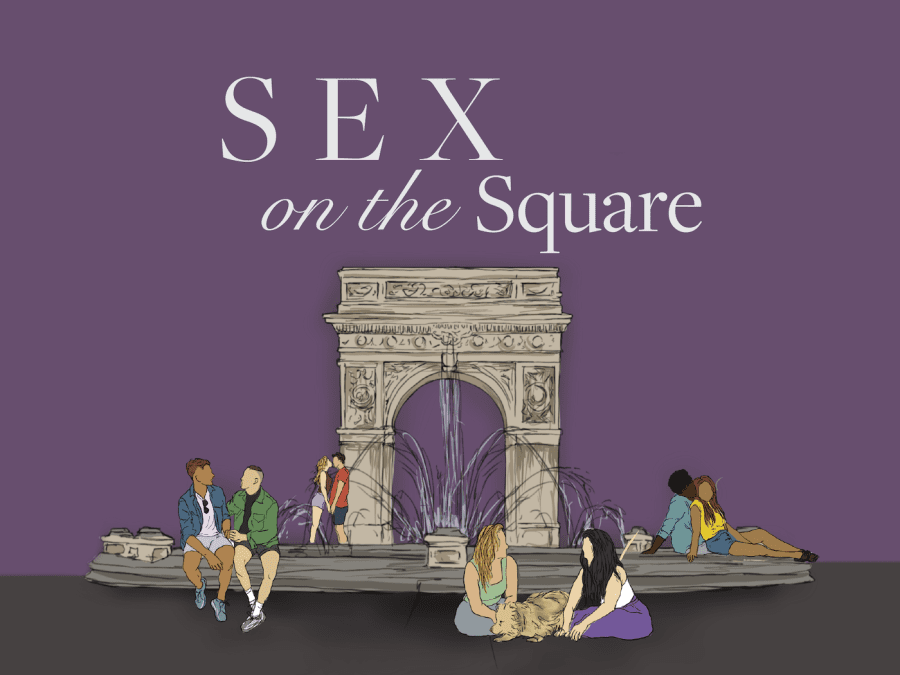 Almost everyone is having sex, but few people are talking about it openly. Writers Rachel Fadem and Shreya Tomar hope to change that — at least at NYU.