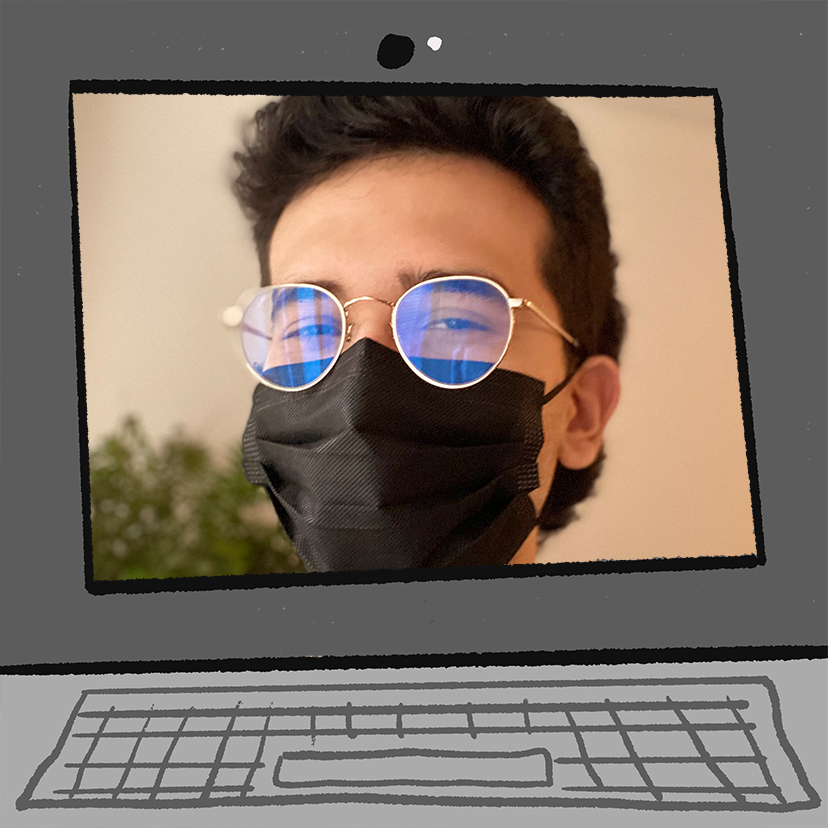 Nathan Chizen, Video Games Editor
All content by Nathan Chizen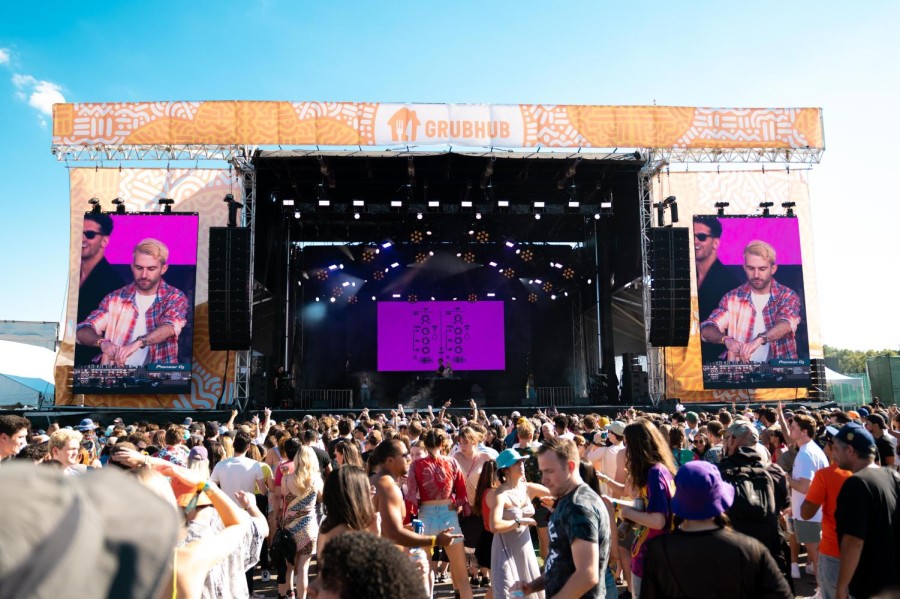 WSN spoke with Governor's Ball co-founder Tom Russell about the festival's history and this year's lineup.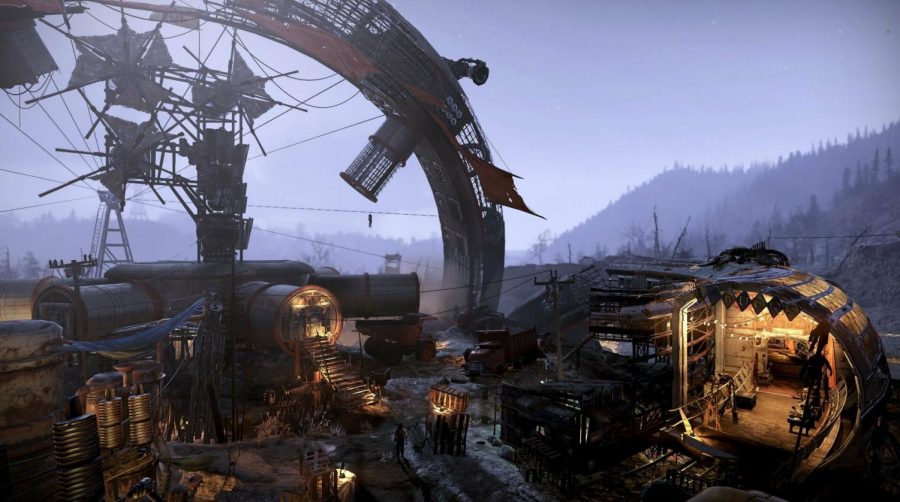 Having worked at the studio for over 14 years, Nate Purkeypile reflects on his time designing some of the most beloved RPGs of all time.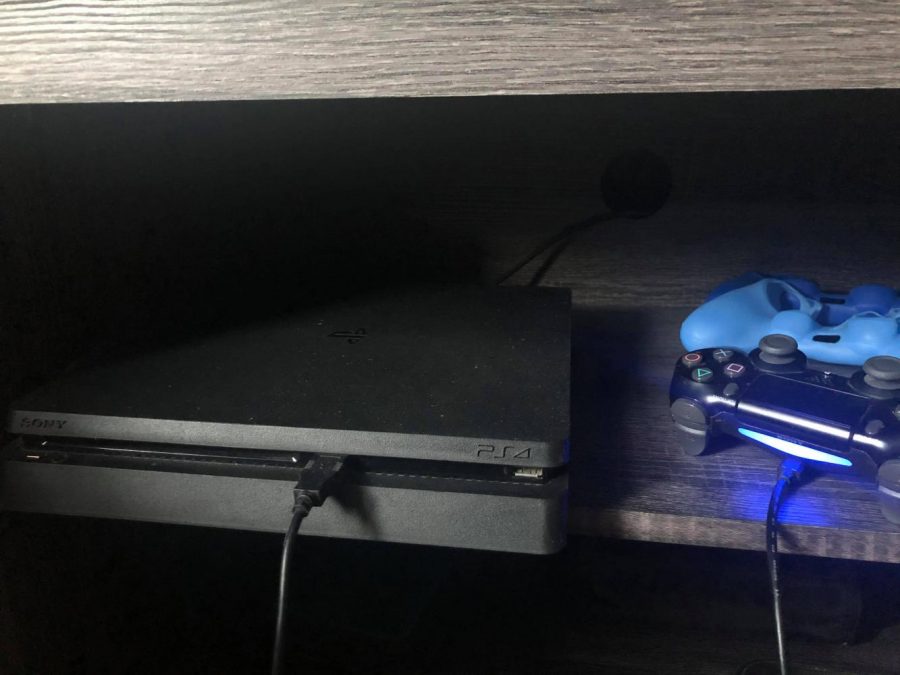 With the continuation of Sony's "Play at Home" initiative, our Video Game Editor reviews some of the games that users can add to their collection.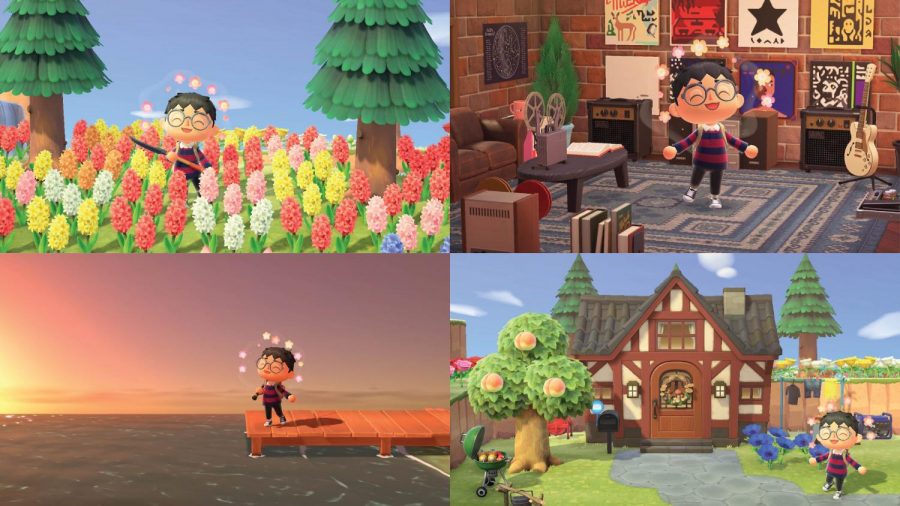 One year after abandoning his village, Nathan returns to see how things have changed and reminisces on the joy "Animal Crossing: New Horizons" brought him during the pandemic.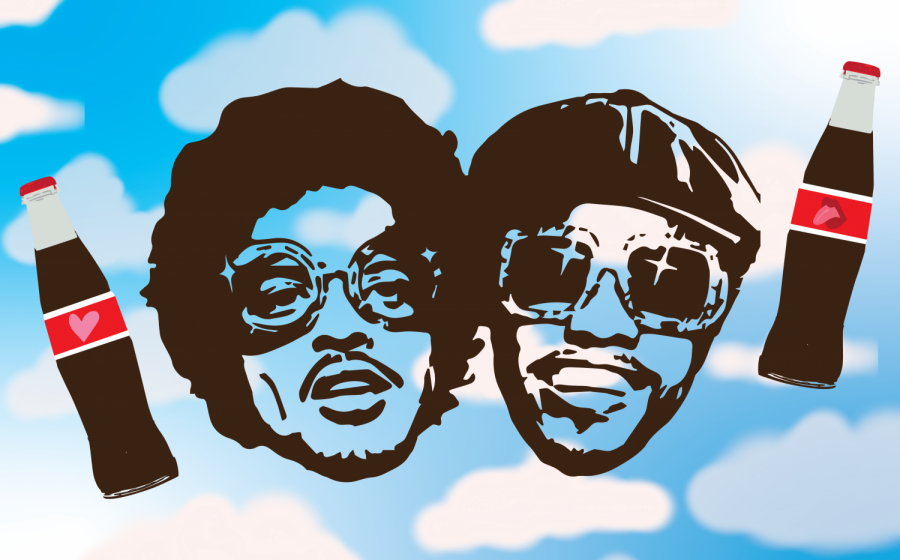 Read about the most notable singles released this week.