All content by Mia Madonna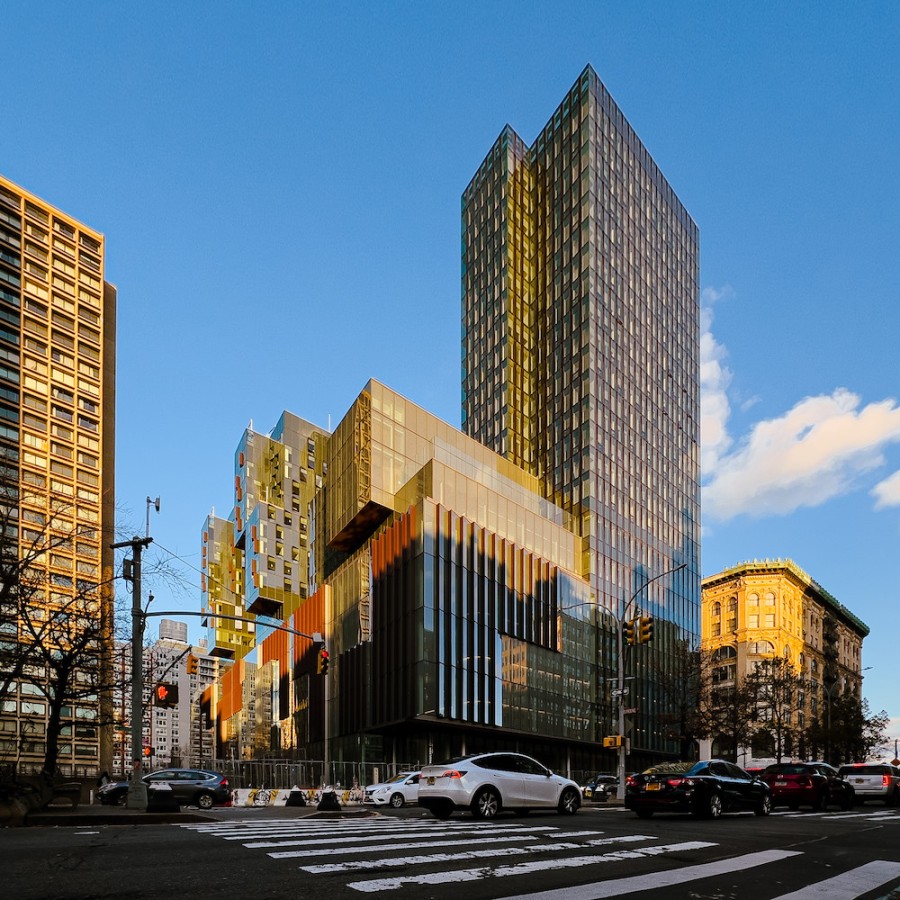 The newly-opened Paulson Center is just one example of how the dearth of beautiful Gothic architecture on college campuses is destroying the traditional university atmosphere.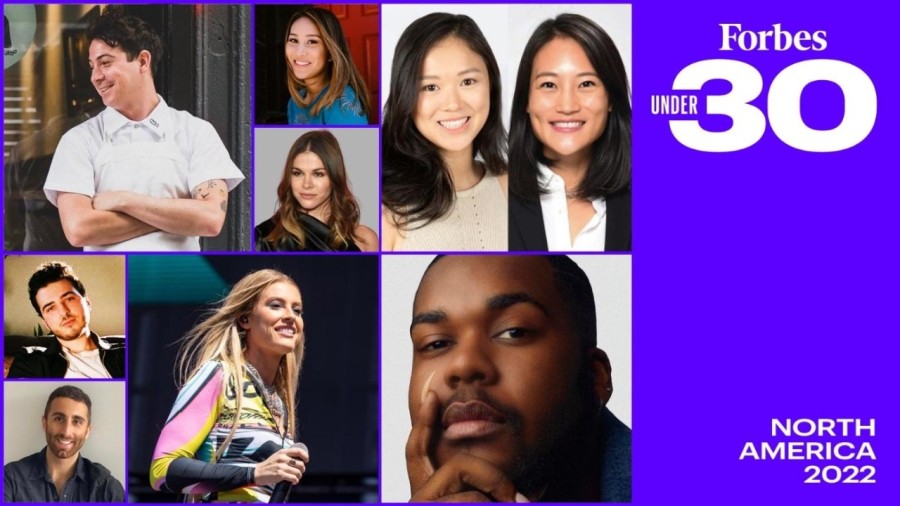 Many NYU students and alums pursuing careers in industries ranging from tech to entertainment were recognized by Forbes in its annual 30 Under 30 list.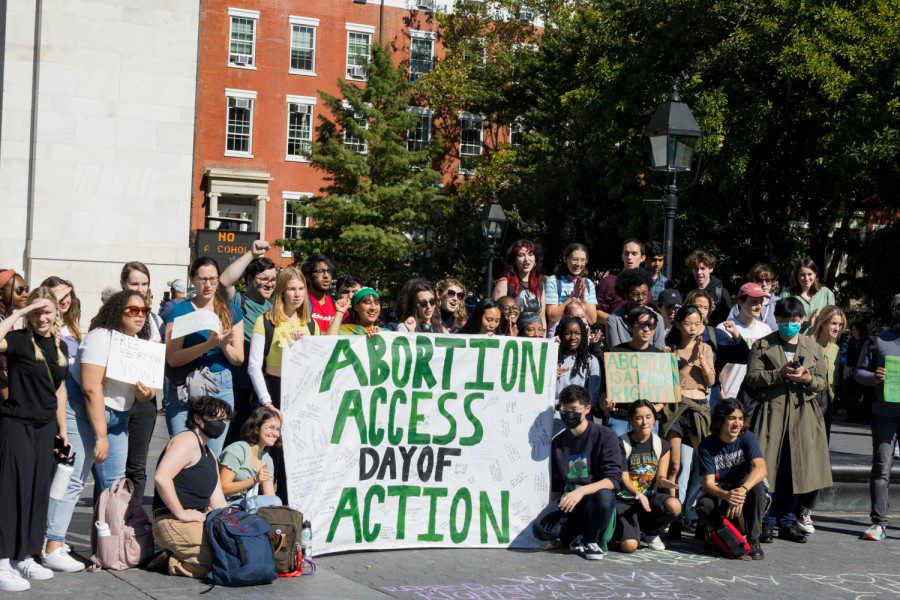 Members of NYU YDSA and the NYU Reproductive Health Action Network called on the university to fully cover abortions at a walkout held in Washington Square Park on Thursday, Oct. 6.