All content by Matthew Davis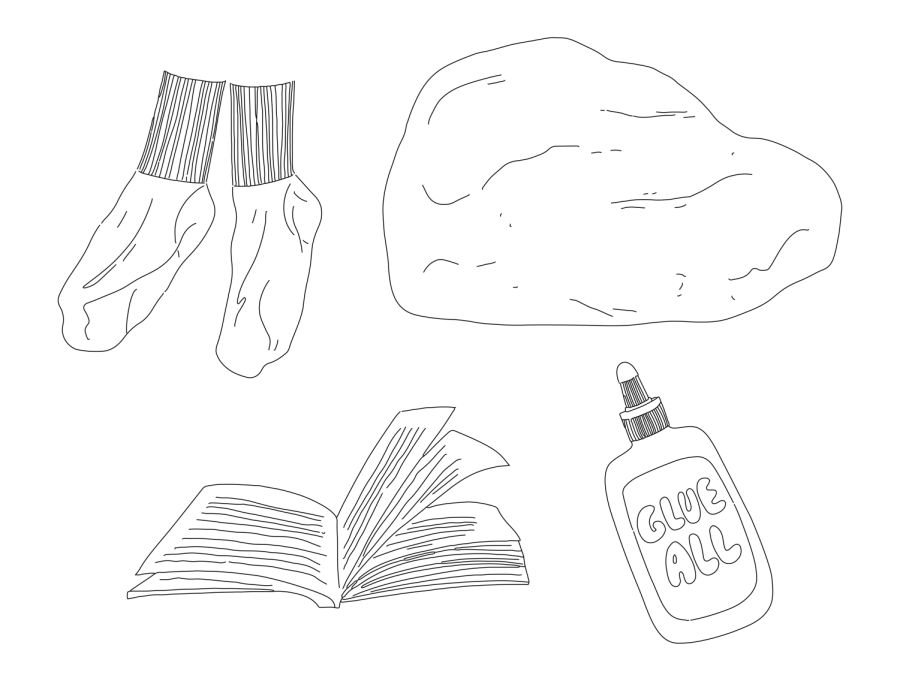 A collection of poems about heartbreak, pain, growth, and — eventually — moving on.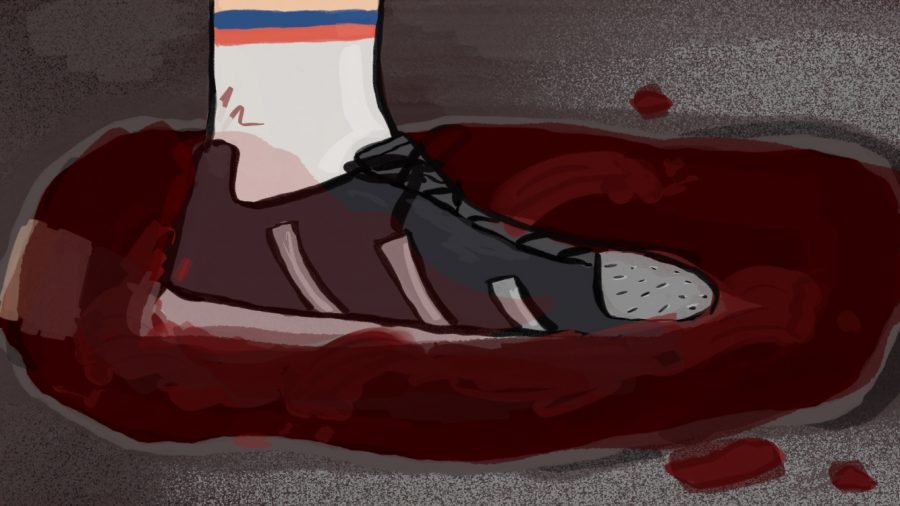 In the concluding chapter of this whodunit, the prime suspect is brought to trial, but there may still be more to this mystery.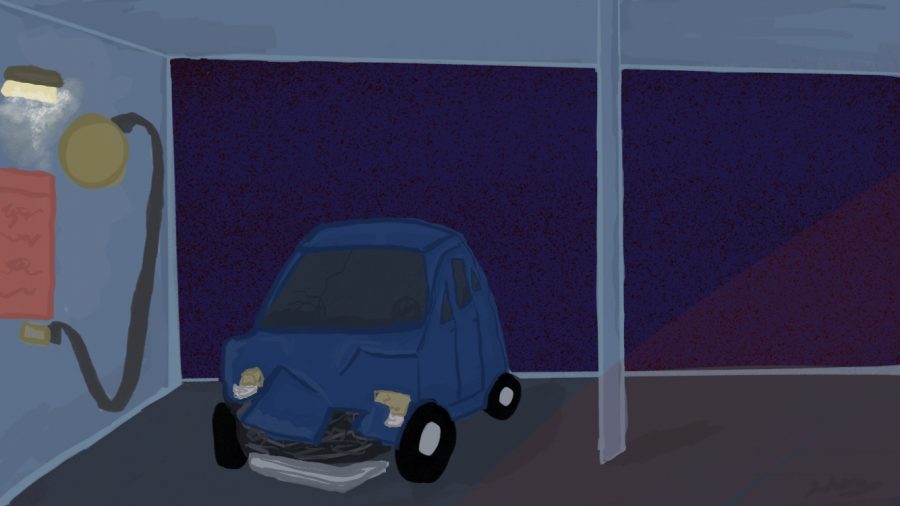 Part one of a pulpy whodunit in the fictional town of Coleridge that brings a green detective to a rotten scene.