All content by Kyle Yuan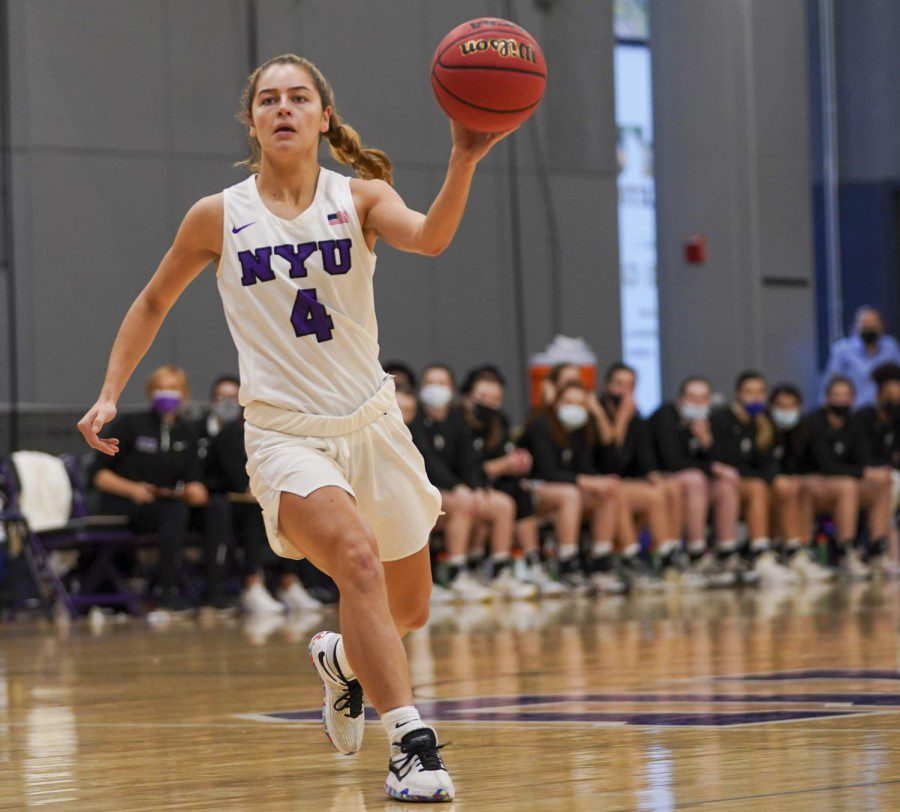 The Violets opened their season with two wins this past weekend.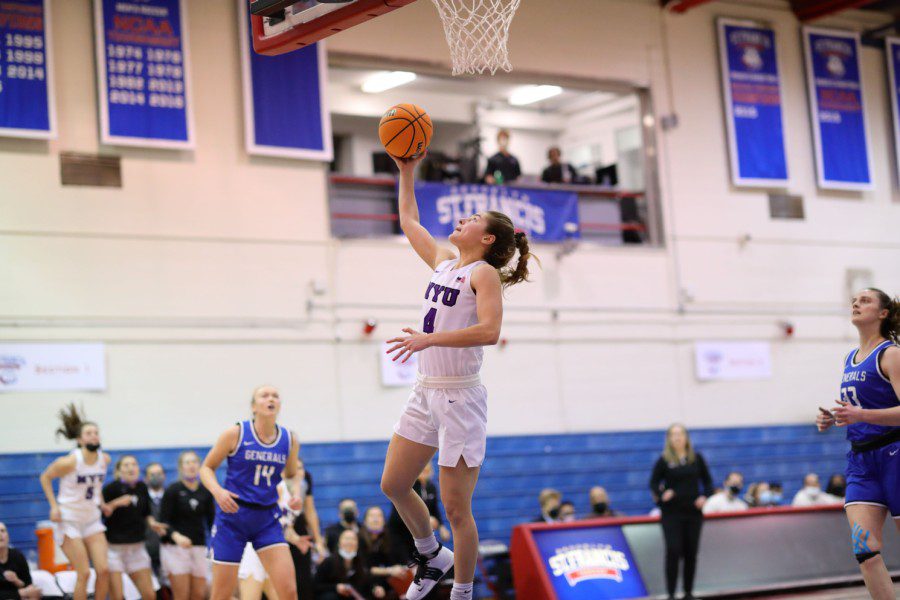 The returning players of the women's basketball team hope to pave the way to the league championships.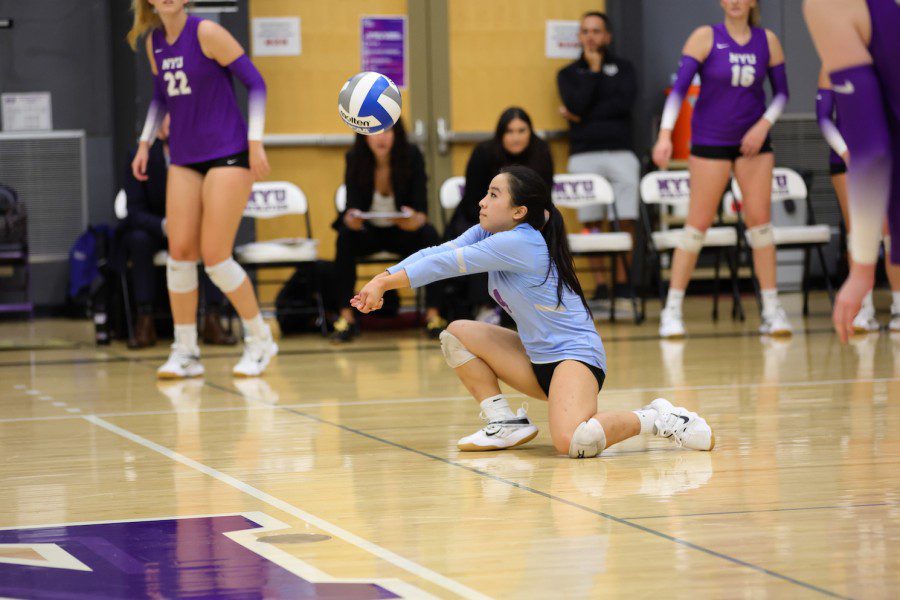 The Violets prepare for the final stretch of the season after they capitalized in a hard-fought tournament this past weekend.