All content by Kaylyn Sawada-Zinni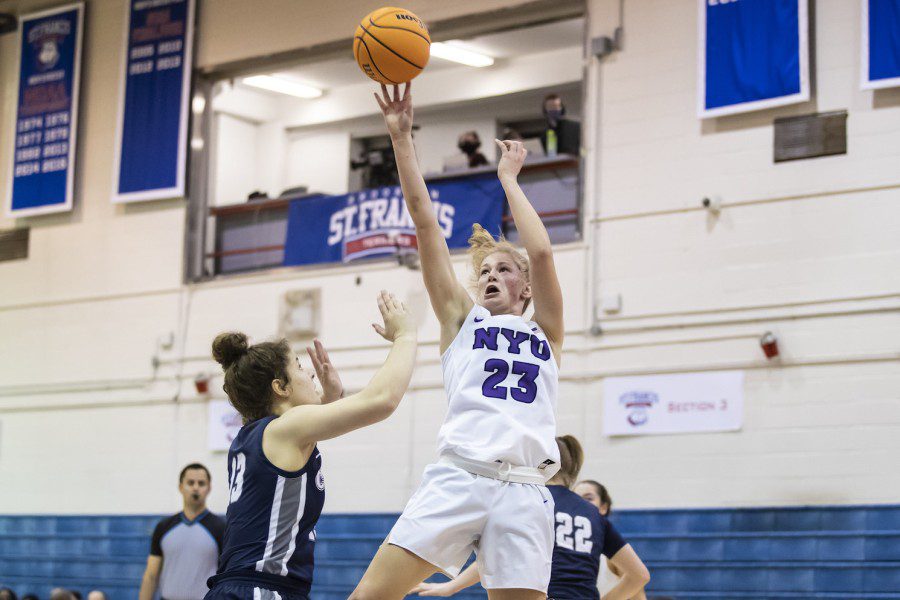 The Violets are now 4-0 on the season after a string of double-digit victories.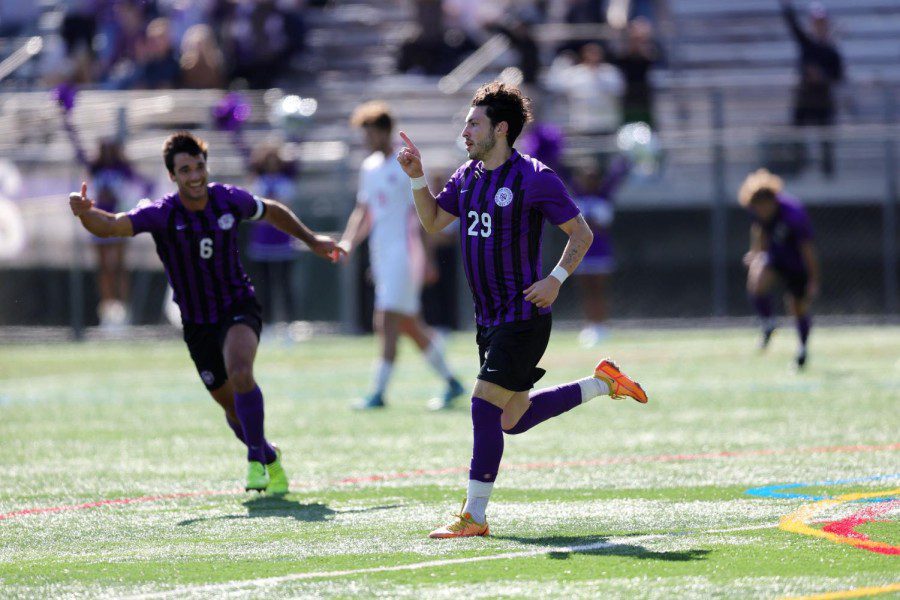 Head coach Kim Wyant of the NYU men's soccer team made collegiate sports history over the weekend.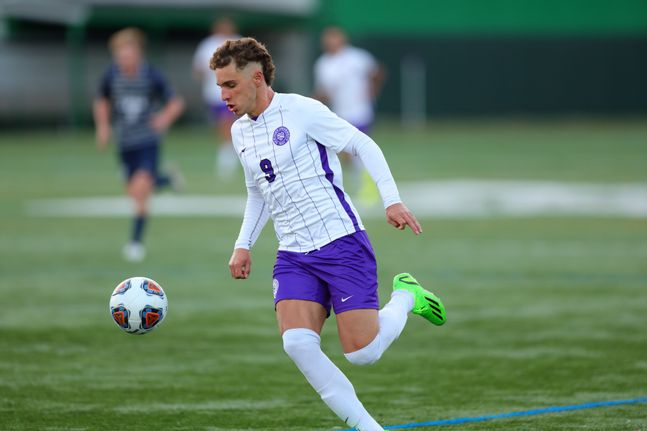 NYU men's soccer began its weekend with a game-winning goal against Emory University in the last minute.