All content by Guru Ramanthan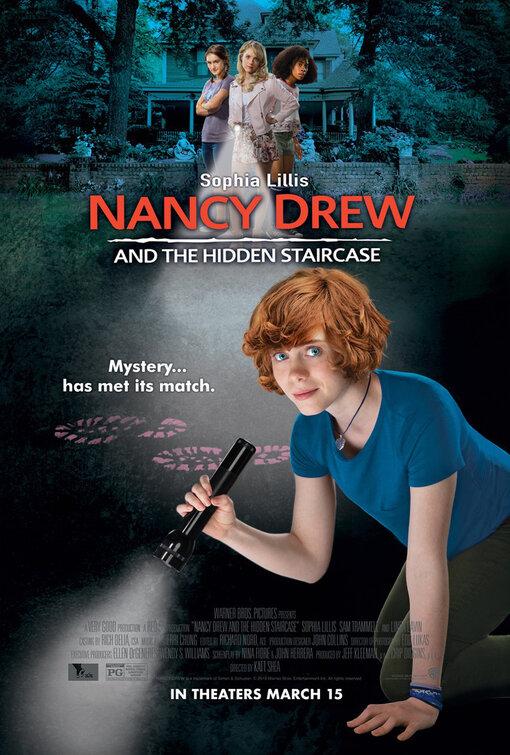 In honor of the new Nancy Drew movie coming out, the Arts Desk is giving its hot takes on children's book series.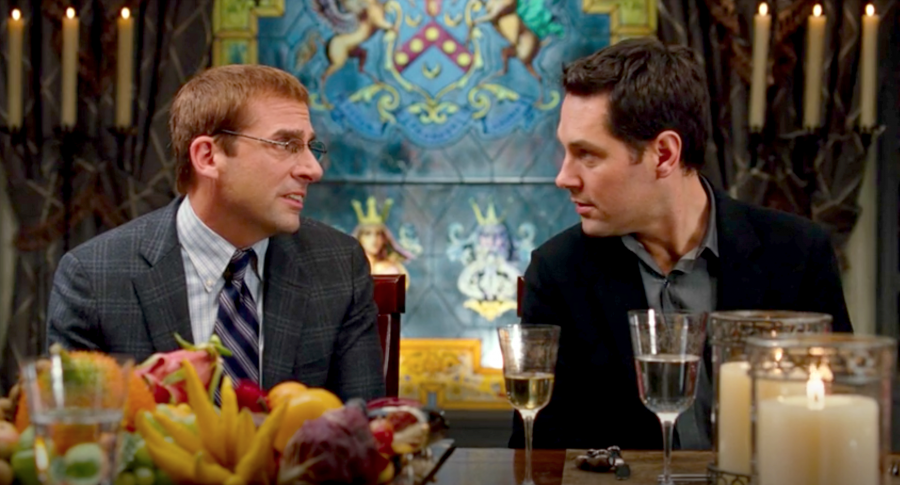 With A24's "Gloria Bell," the remake of the Chilean film "Gloria," receiving a lot of early praise, the Arts Desk is looking at other remakes and reboots that are also up to par with, or better than, their predecessors.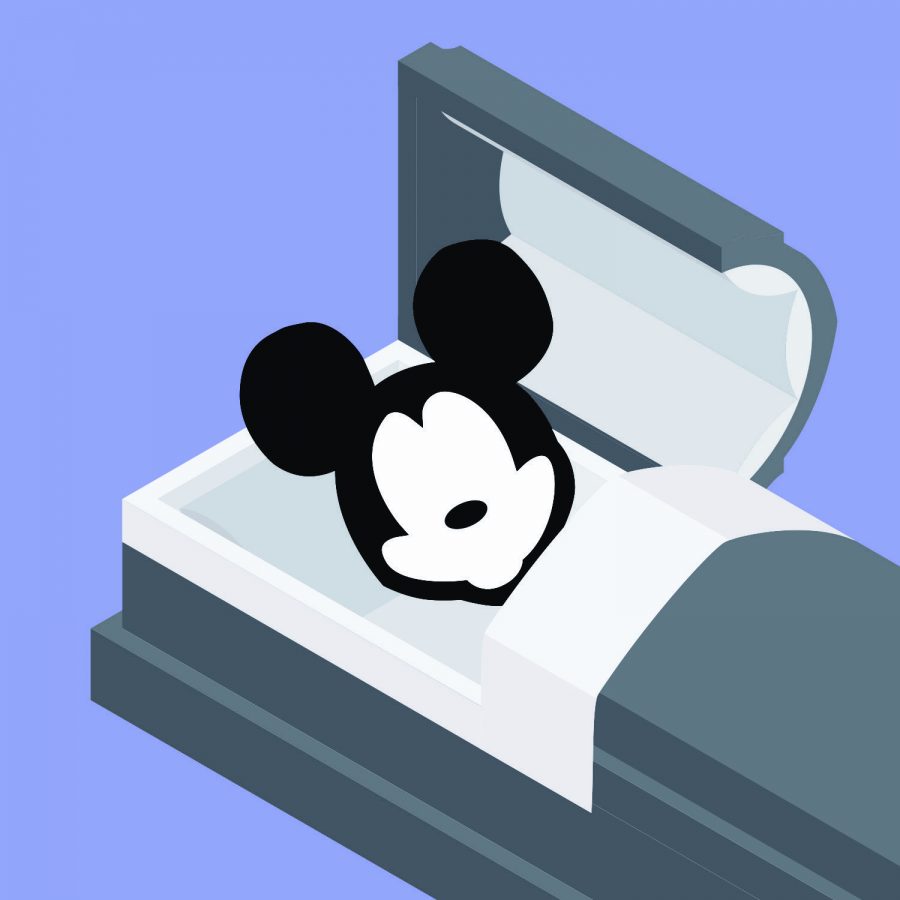 The Arts Desk is here with takes on some of your childhood faves.