All content by Griffin Eckstein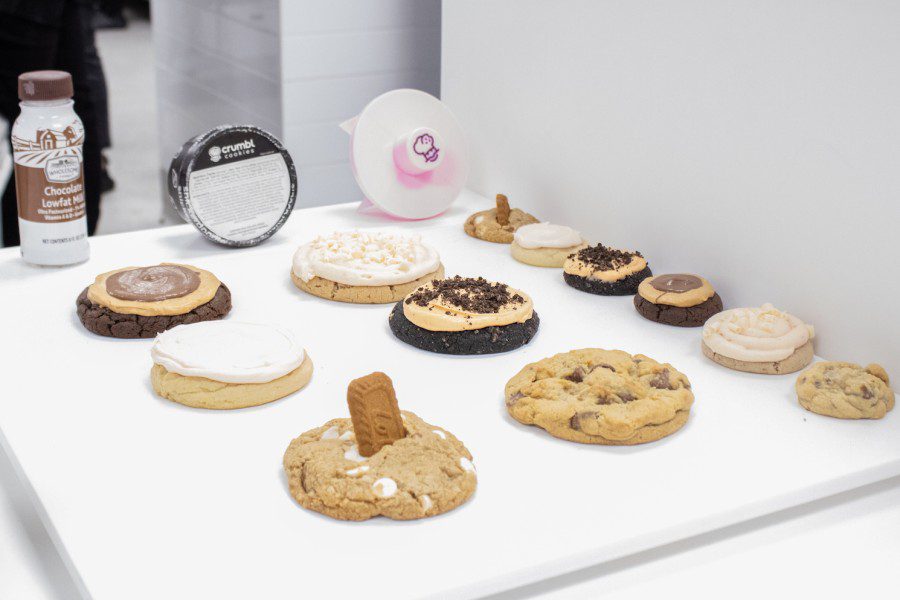 Crumbl Cookies has recently opened its first New York City location, but the popular franchise may not survive in the saturated Manhattan cookie market.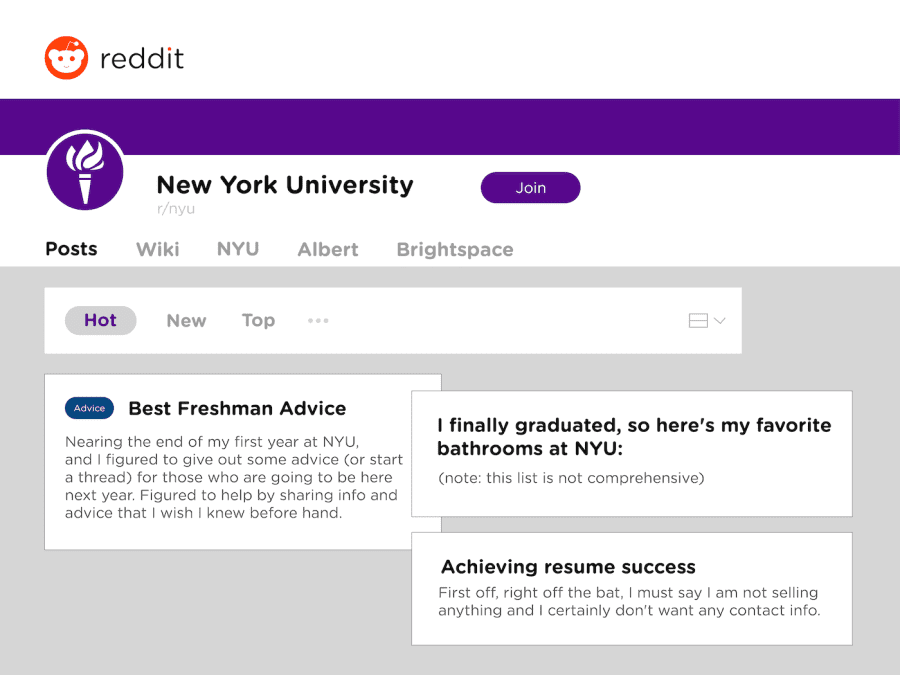 The NYU subreddit offers a look into university student life, along with some great advice.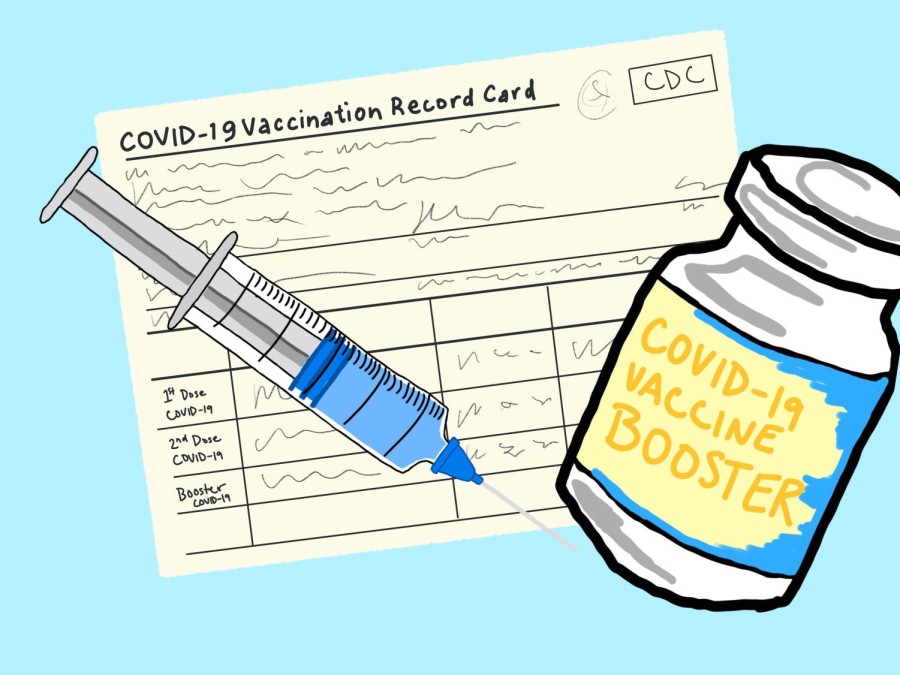 While NYU is preparing to offer the new COVID-19 booster shot soon, it has not yet decided whether to require the shot for students, faculty or staff.