All content by Gabrielle Trinidad Almeter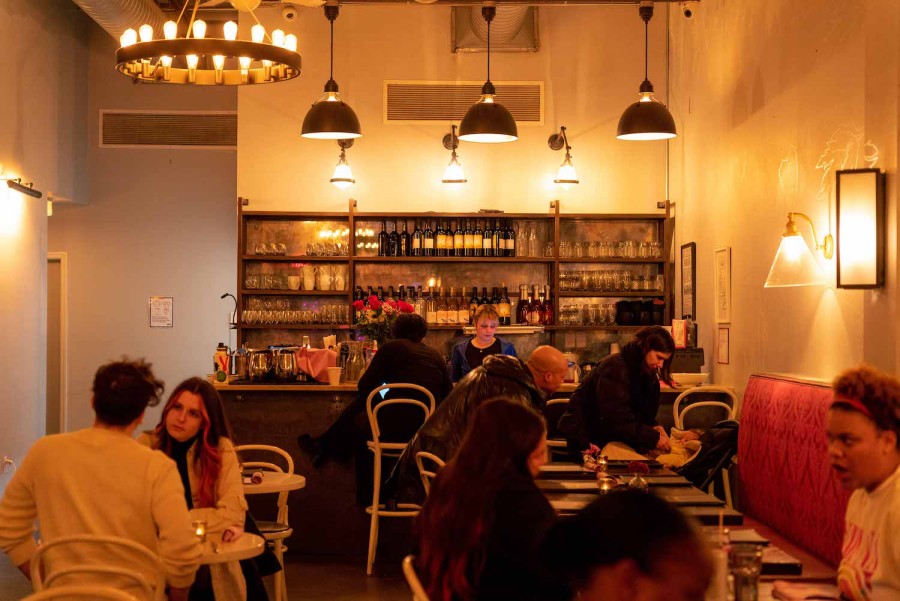 Tired of combing through Lipton dining hall's limited vegan options, or asking waiters for nonexistent vegan alternatives? These spots are perfect for you.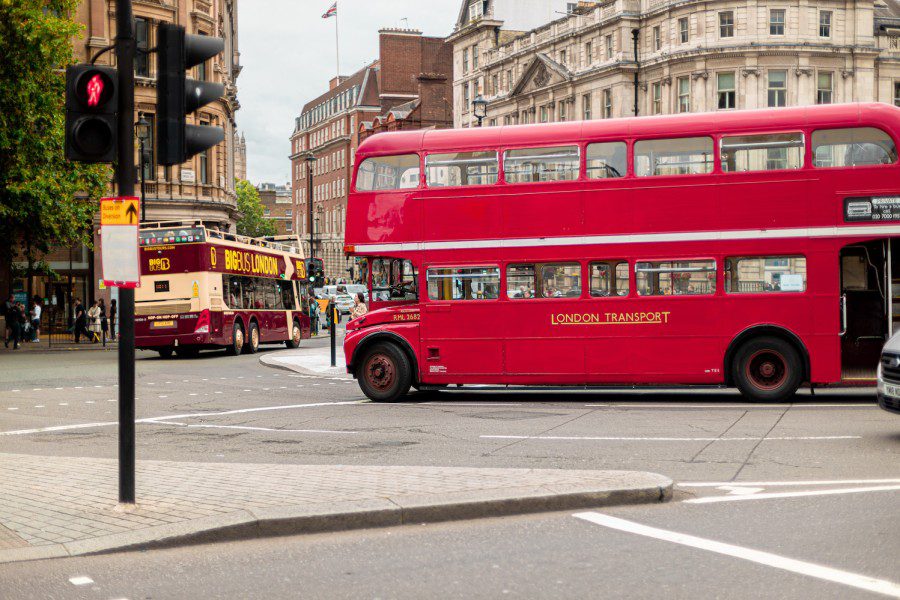 Here are the most important tips for conquering city life at NYU London.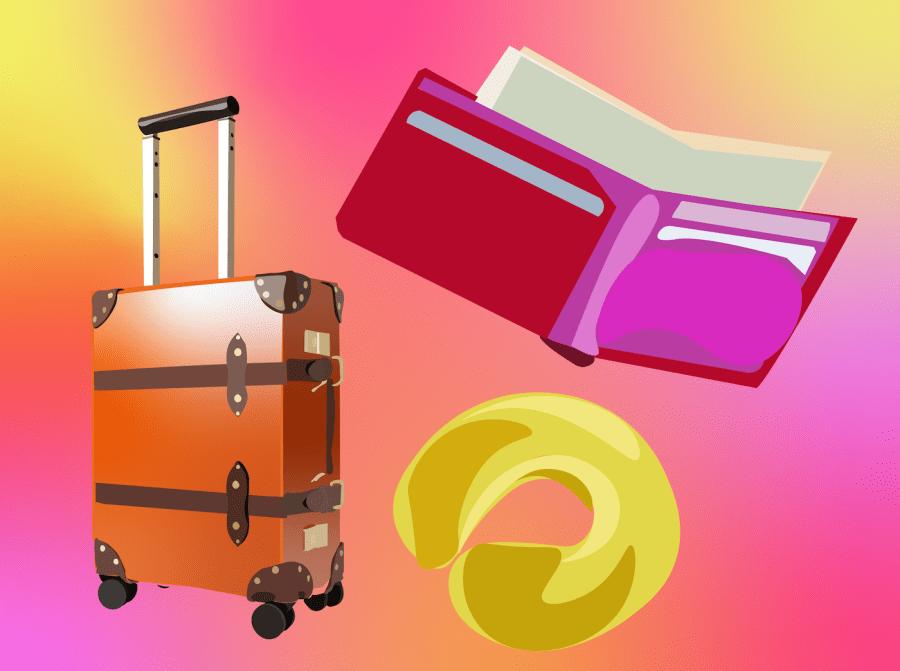 Travel is an important part of many NYU students' study abroad experience. Here's how to do it without breaking the bank.