All content by Felicity Huang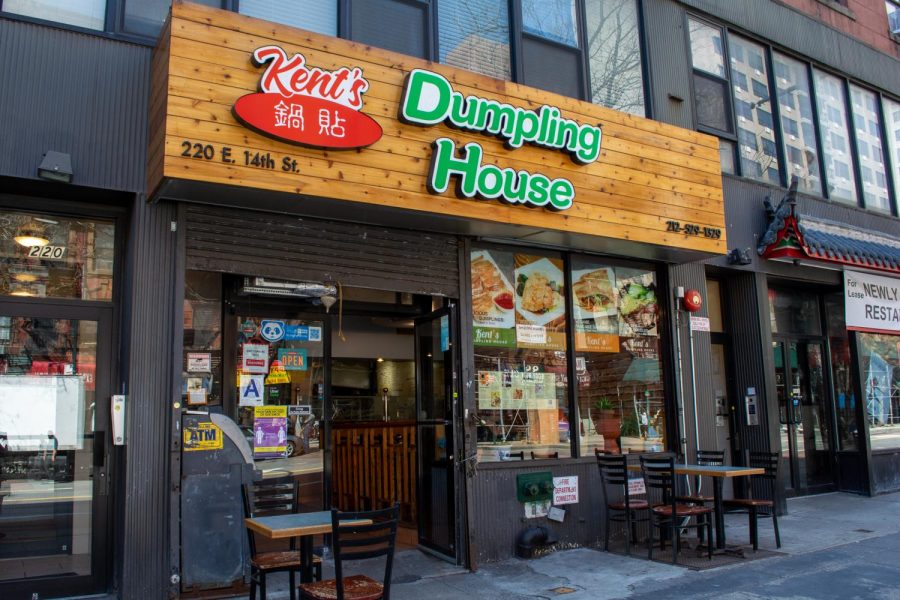 Kent's Dumpling House is a small business serving Chinese comfort food in a homespun atmosphere.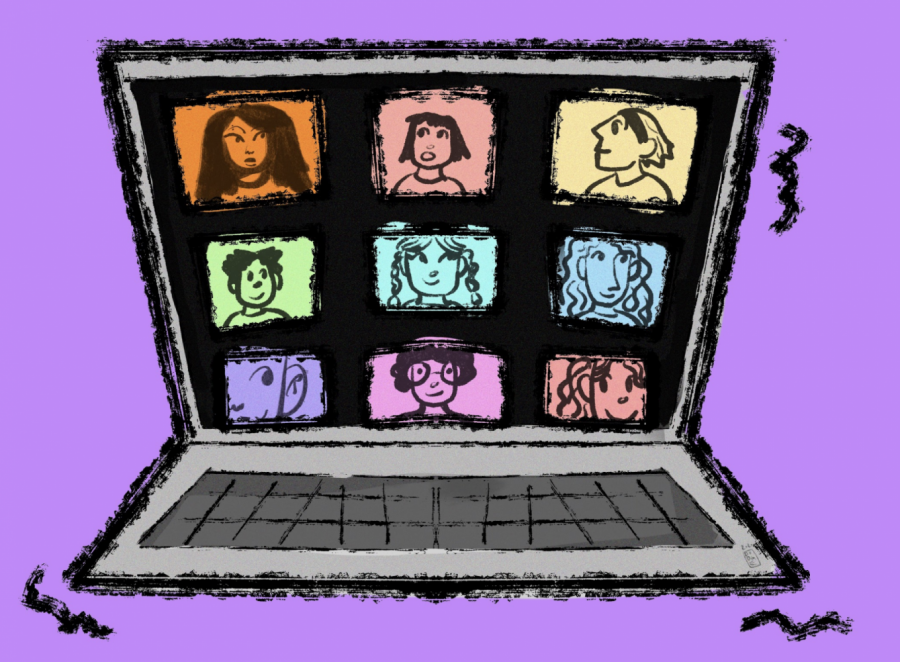 In past years, residence hall councils have established a community within dorms through a variety of in-person events. In this virtual year, they must get creative in doing the same.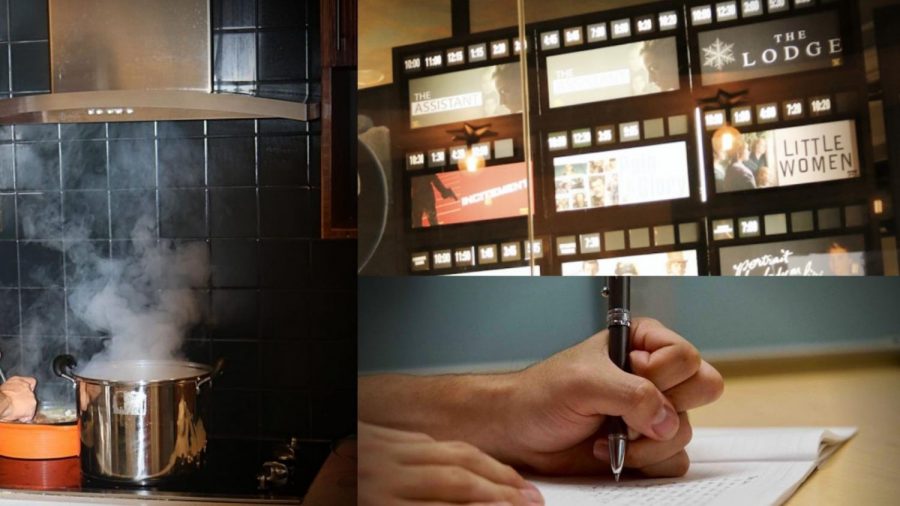 It's been almost a year since the start of the pandemic in the U.S., and life has been the same ever since. Check out the traditions our staff writers follow to keep themselves sane, especially over Zoom University.